Genshin players complete objectives for various reasons. Perhaps they enjoy the adventure, or they like facing challenges. However, there is one motivation that every Genshin player shares, one driving force that persuades all kinds of people to complete objectives. Whether it's Intertwined Fate, Primogems, or Hero's Wit, rewards are a universal motivation, and the Battle Pass is filled with them. Here is how to level up your Battle Pass quickly in Genshin Impact.
Fast ways to level up your Battle Pass in Genshin Impact
Cooking, forging, and crafting furnishings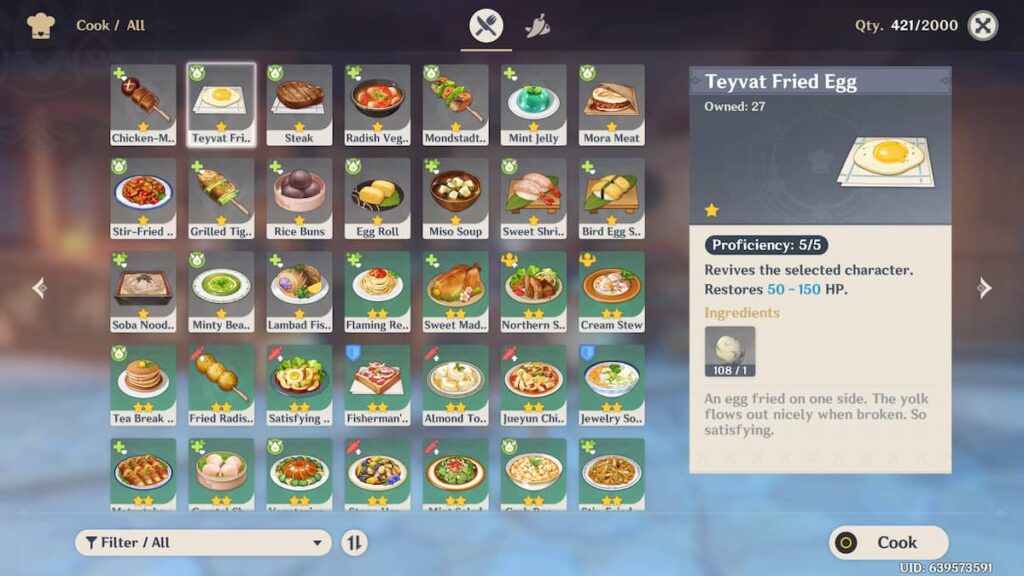 These are perhaps the easiest missions to complete other than logging in for the day. You can cook 20 items quite quickly, especially with simple recipes like Teyvat Fried Egg and Steak. Forging 20 items is also not very time-consuming, as you can forge 20 Enhancement Ores in a single minute. If you're low on Iron Chunks, you can also use White Iron Chunks to forge 20 Fine Enhancement ores. This process only takes two minutes.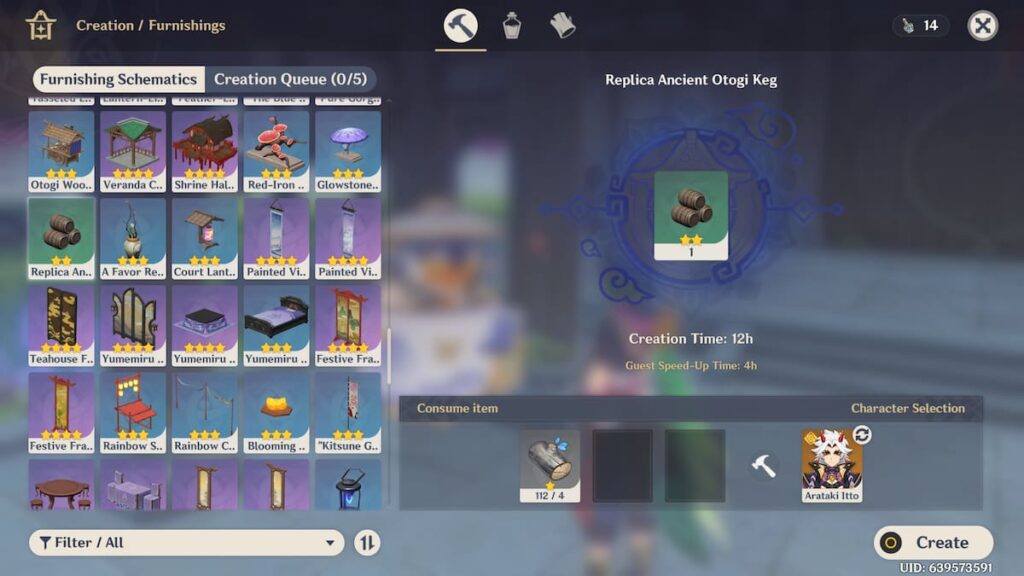 Creating furnishings in your Serenitea Pot is also simple, although it requires 10 Vials of Adeptal Speed if you want it to be finished as fast as possible. Some furnishings that require minimal materials are the Replica Ancient Otogi Keg and the Weathered Bamboo Fence. The cooking, forging, and furnishing creation missions can all be completed easily on the weekly reset day.
Event Missions
Event missions grant a generous amount of Battle Pass experience, with each mission giving the player 1500 BEP. These missions can be found under the This BP Period section and can only be completed once. Event missions range from easy to hard, depending on whether they demand full completion of an event or minimal participation.
Related: Genshin Impact Version 3.0 Sumeru events overview – get Collei for free
Daily Missions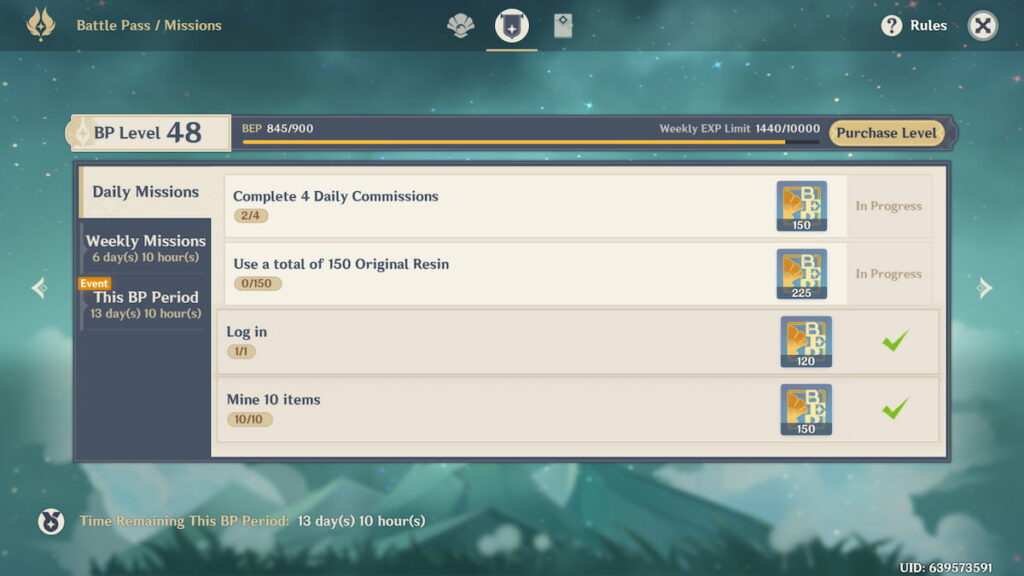 The daily missions are relatively quick to complete. You can achieve the "Mine 10 items" mission by sending characters on expeditions to collect ore, removing the need for tedious mining. If you don't have enough time to use all 150 of your Original Resin, you can craft Condensed Resin, which still counts toward the mission. Completing 4 Daily Commissions only takes five to ten minutes and is typically already a part of a Genshin player's daily routine.
Trounce Domain Mission
A weekly mission requires you to complete three Trounce Domains or Dominator of Wolves challenges. The mission rewards you with a hefty 1350 BEP, a considerable amount compared to the time it takes. Repeating the Childe fight is one of the fastest ways to grind this mission. After the first completion, you will not receive rewards, but you can lower the difficulty and speed through the subsequent fights to make up for it.
Related: Do harder difficulties give more loot in Genshin Impact?
Spiral Abyss Mission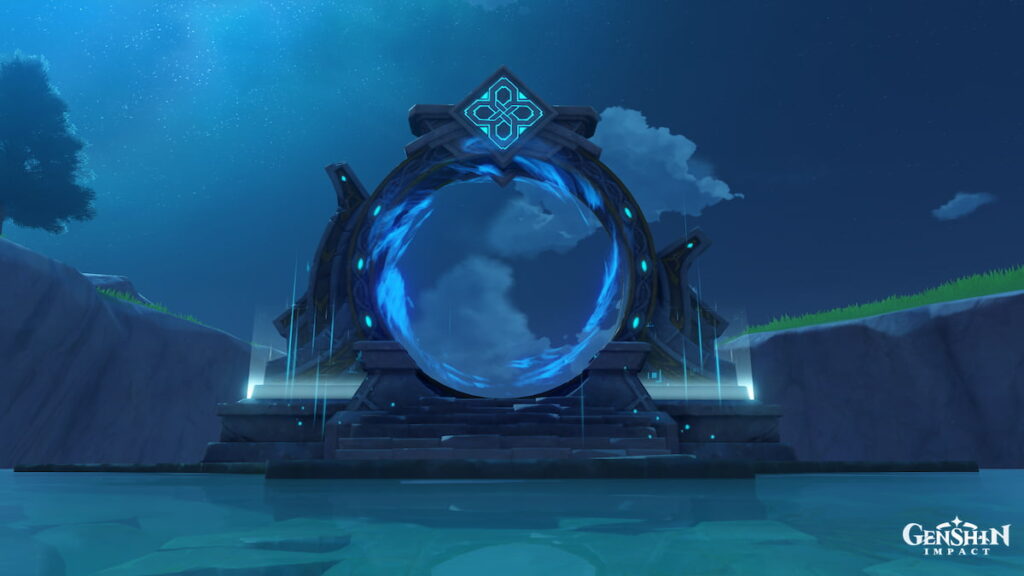 This mission grants more BEP than any other Battle Pass mission, rewarding the player with a staggering 2250 BEP if they gain 12 stars in the Spiral Abyss. If you are new to Spiral Abyss and have forgotten to complete it, you can rush through this mission and advance two whole Battle Pass tiers. If you have already made significant progress in the Spiral Abyss, this mission will be harder to achieve.
For more Genshin Impact guides, come check out Genshin Impact: Best Battle Pass Weapon Choice – Every option, ranked here on Pro Game Guides.