Anemo characters are the backbone of Elemental Reaction teams, enabling massive damage numbers. Characters like Kazuha and Xiao have long dominated the Anemo meta, making it difficult for new characters to break through the ranks. Faruzan is a four-star Anemo user who wields a bow and is frequently built as a support character. Here's our take on whether Faruzan is worth building in Genshin Impact.
Is Faruzan worth pulling for in Genshin Impact?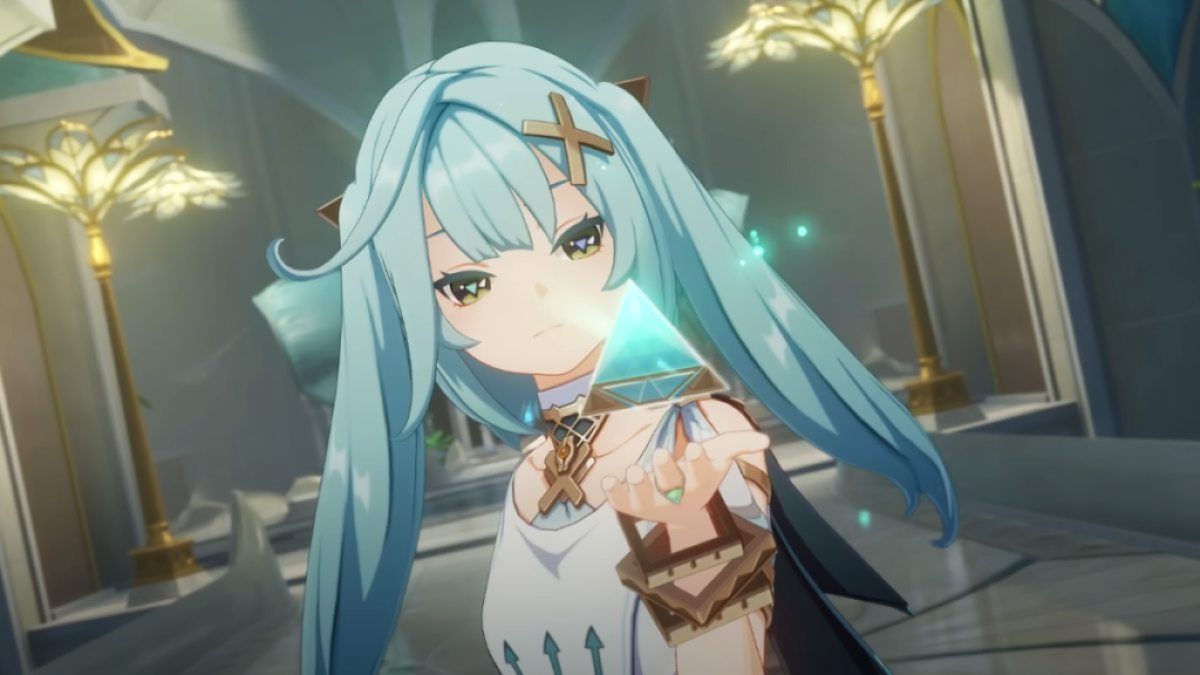 In most cases, Faruzan is not worth pulling for. Due to her expensive Elemental Burst, she requires a staggering amount of Energy Recharge to be viable. While she does lower an enemy's Anemo RES by 30% with her Burst, which enables Anemo DPS characters like Wanderer, this utility simply isn't worth investing in. If you're looking for another four-star Anemo character to join your team, you should test out Shikanoin Heizou.
Related: Best Faruzan build in Genshin Impact – Weapons, Artifacts, & more!
Despite her compelling visual design, Faruzan does not feel intuitive to play. Her kit relies on Charged Shots to regenerate Energy, which feels disjointed in combat. While Charged Shots can be implemented in a fun way, as we've seen with Tighnari, Faruzan, unfortunately, misses the mark. She can be effective as a niche support character, but she's not the best pick for an all-purpose Elemental Reaction team.
Although she possesses several shortcomings, she does have a surprisingly strong synergy with Wanderer. Faruzan's capacity to lower enemy Anemo RES creates an opening for Wanderer, allowing him to shine as a main DPS. If Faruzan has the Favonius Warbow equipped to increase Energy Recharge, she can bring Wanderer's damage numbers through the roof.
For more Genshin Impact guides, come check out Is Wanderer (Scaramouche) worth pulling for in Genshin Impact? here on Pro Game Guides.