In Iki Island, there are nine Animal Sanctuaries that you can discover to help three types of animals from the Mongol Invaders, Cat, Deer, and Monkeys. To help them, you sometimes need to free the animals from cages and kill all the Mongols in the area. Other times you only need to play the flute.
Once the animals are free, and the invaders are dead, you need to play a melody on your flute to calm down the cute beasties, allowing you to pet the critters. To do this, you have to tilt the PS5 controller up and down, which is represented by a green ball. This ball needs to stay in the green wavelength from the animal until the melody ends to complete the animal sanctuary.
There are three locations for each animal, and upon completion, will earn the trophy Chiyoko's Song. You will also gain charms for every two of each animal sanctuaries.
Two Cat Sanctuaries—Charm of Nekoma's Hunt
Two Deer Sanctuaries—Charm of Sugaru's Sight
Two Monkey Sanctuaries—Charm of Mashira's Protection
All Cat Animal Sanctuary Locations
Cat Animal Sanctuary #1
The first location is north of Barrier Cove, but it's easier to get there if you travel from Thunderhead Cliffs instead. There's a bridge to the west and south of the Cat animal sanctuary to be able to get there.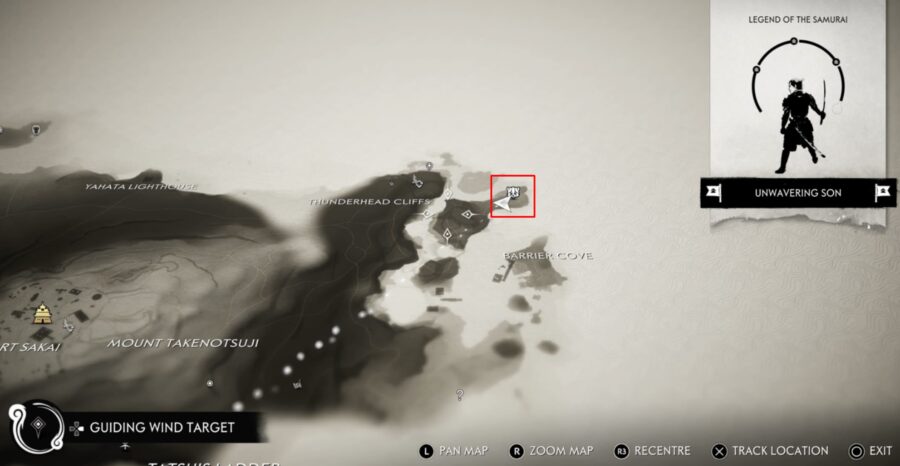 Cat Animal Sanctuary #2
The second cat location is south-southwest of Fort Sakai. Near the river is a peaceful sanctuary that you only need to play the flute to complete.
Cat Animal Sanctuary #3
The last cat sanctuary is to the southeast of Fune's Refune and the south of Kitsune's Pond. Here you need to clear out some Mongols.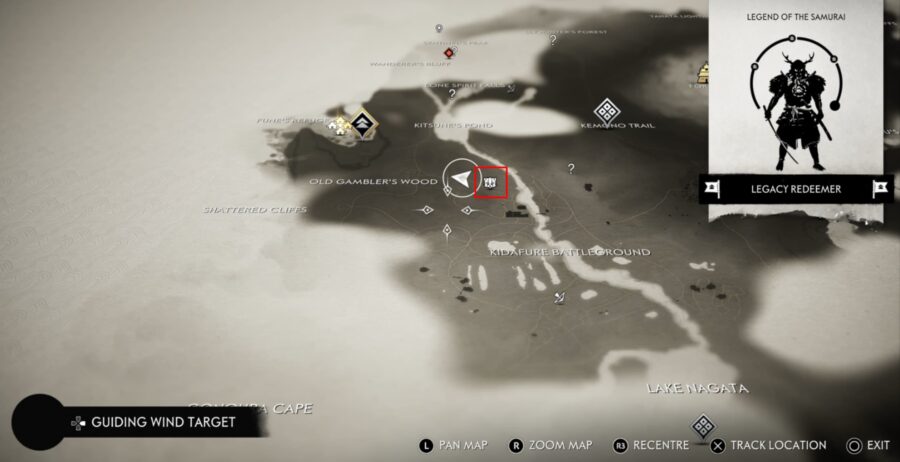 All Deer Animal Sanctuary Locations
Deer Animal Sanctuary #1
The first deer location is to the northwest of Fort Sakai at Sly Hunter's Forest. It is to the right of a large bonfire surrounded by Mongols.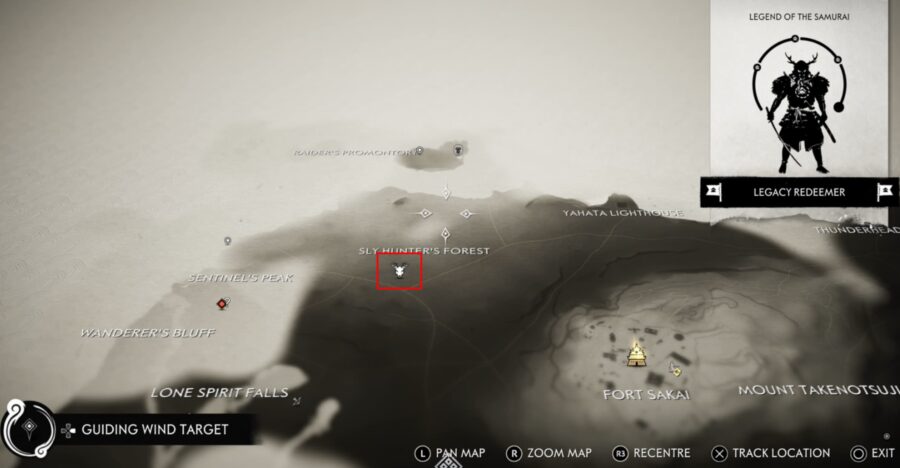 Deer Animal Sanctuary #2
The second deer location is a peaceful one. All you had to do is play the melody. Head to the southwest of Fune's Refuge to find it.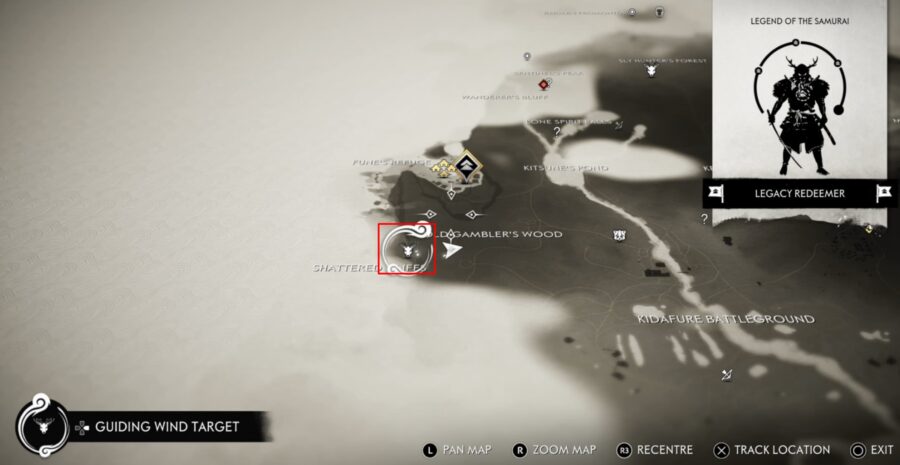 Deer Animal Sanctuary #3
The third deer sanctuary is located in the Zasho River. This is pretty far to the southeast of Fort Sakai. To get the sanctuary you have to wipe out a lot of Mongols.
All Monkey Animal Sanctuary Locations
Monkey Animal Sanctuary #1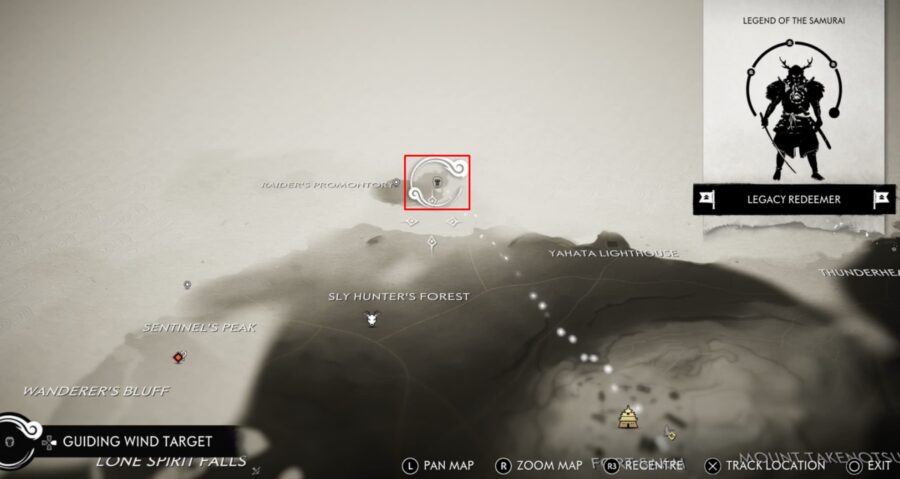 Monkey Animal Sanctuary #2
The second monkey sanctuary is well to the south of Iki Island. Head southwest of Smugger's Wood, and you'll find a peaceful sanctuary.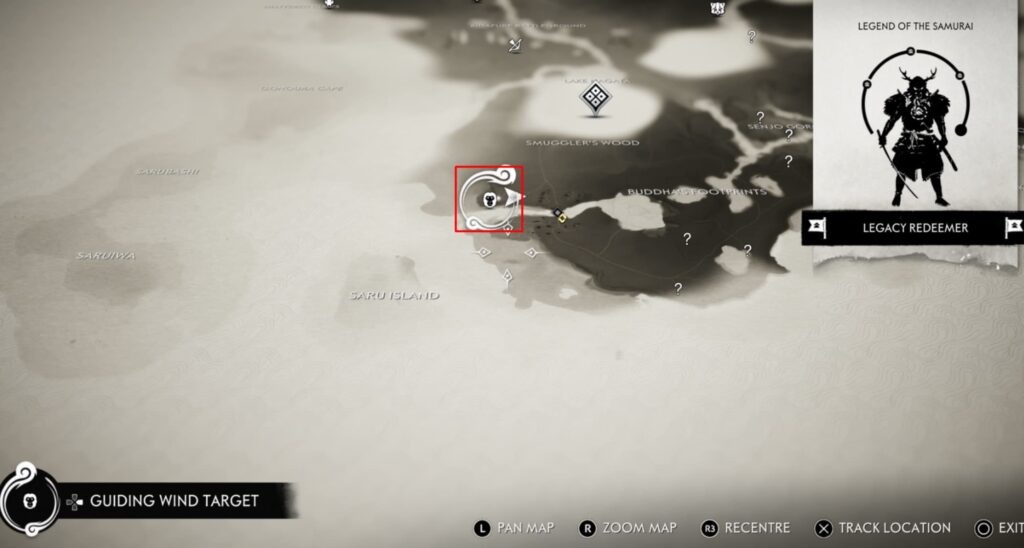 Monkey Animal Sanctuary #3
The last monkey sanctuary is the hardest one to get to. Not only is it in the southwestern part of the map. You also need to climb a mountain to find it.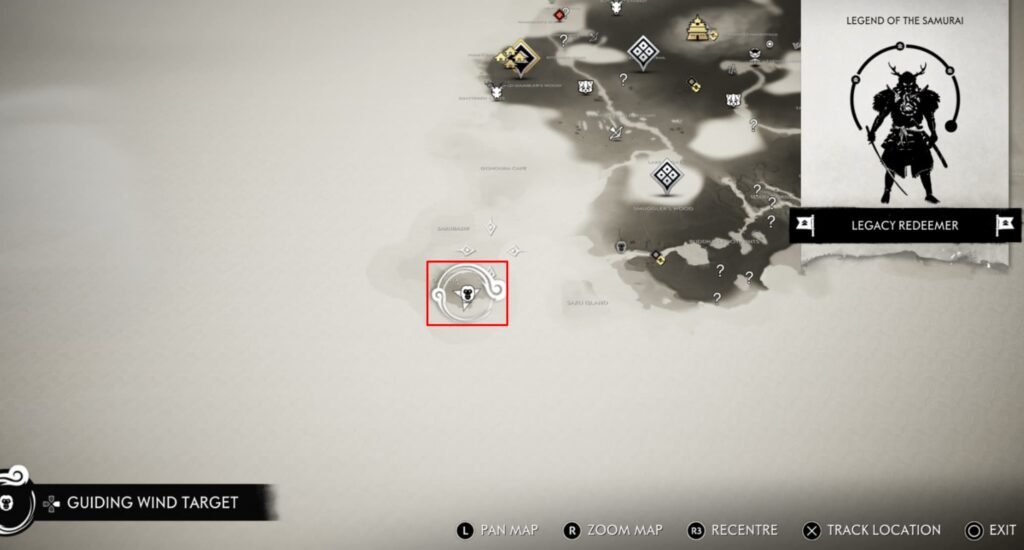 For more guides on Ghost of Tsushima Iki Island, we have you covered.