Spanning four generations of consoles since 2005, the God of War series has been a stalwart for Sony—with epic emotional storylines, addictive combat, and of course, one of the most recognizable characters in gaming history: Kratos. From its beginnings as a hack-and-slasher to the more recent story-driven RPG style, here is a look at each God of War entry in chronological order.
God of War: Acsension (2013)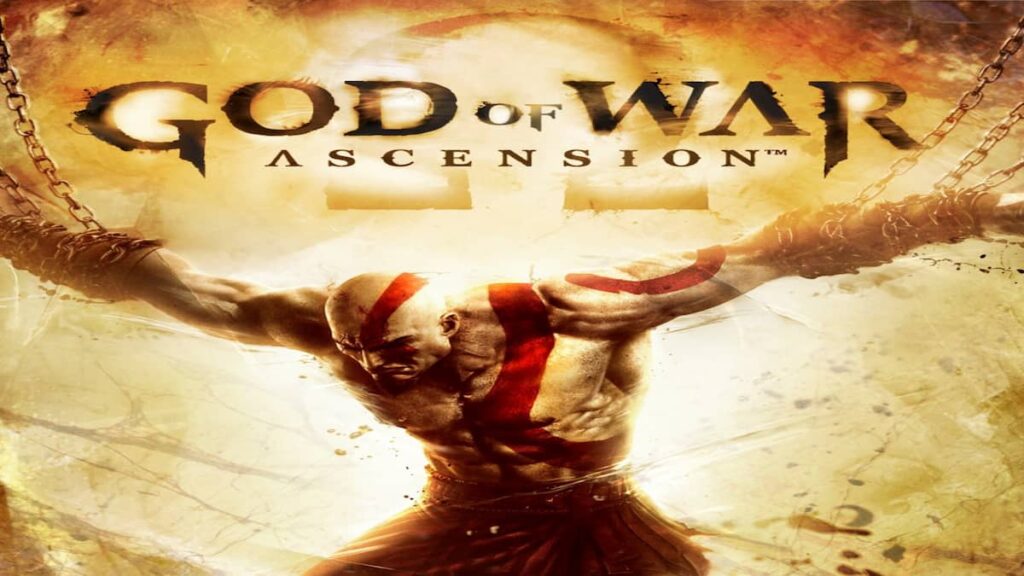 If you're looking to begin Kratos' story at the earliest possible point, this is it. Ascension gives us our first look at Kratos six months after the tragic events that began his journey. In the game, you'll work your way through three furies who imprison you after Kratos breaks his blood oath to Ares. You'll also hear the initial whispers that spell the plot for the first main game in the series.
God of War: Chains of Olympus (2008)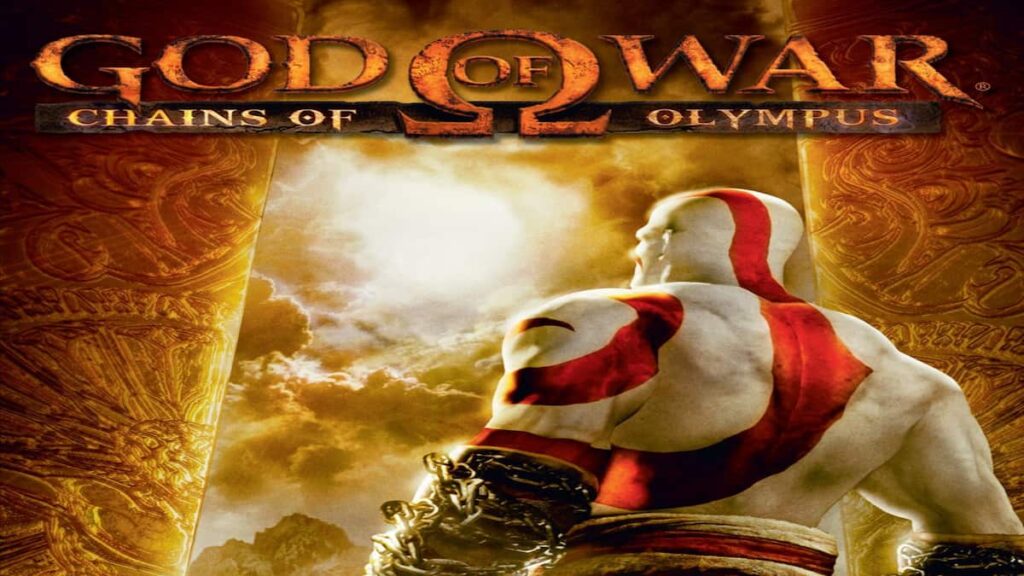 Set during Kratos' 10-year service to the gods of Olympus, you'll find yourself on a quest in a land of darkness after mysterious events have rendered the Sun-God missing. During the game, you'll brush arms with some of the most famous Olympian gods like Athena, Persephone, and Atlas, while receiving nuggets of insight into Kratos' story and character.
God of War (2005)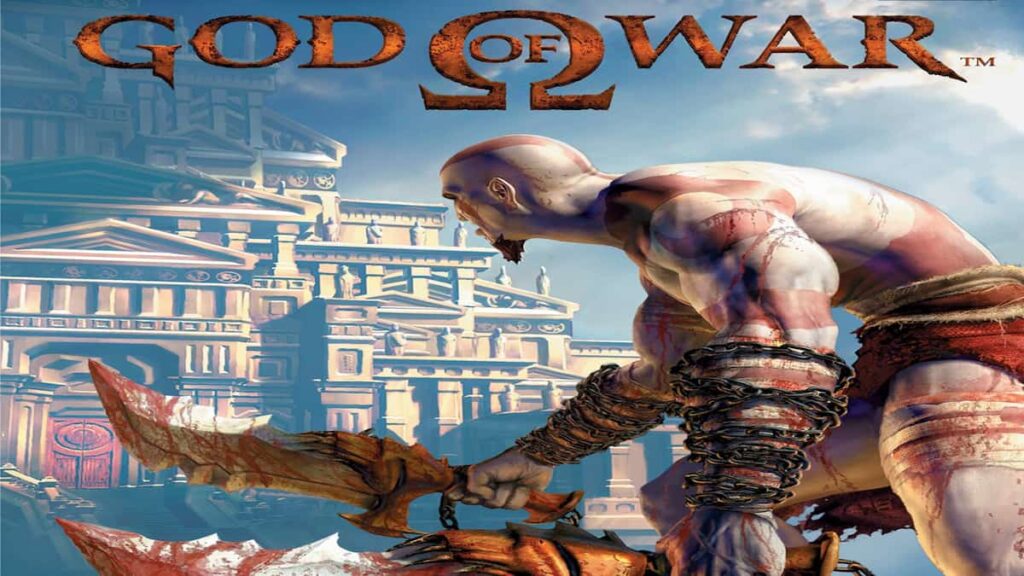 The game that started it all. Teased in Ascension, the plot finds Kratos tasked by Athena to find Pandora's Box in order to prevent Ares' plot to overthrow Zeus. This classic adventure will find you fighting your way through a highlight reel of Greek Mythology, setting you in memorable battles against gods and monsters in the depths and peaks of grandiose Mount Olympus itself.
God of War: Ghost of Sparta (2010)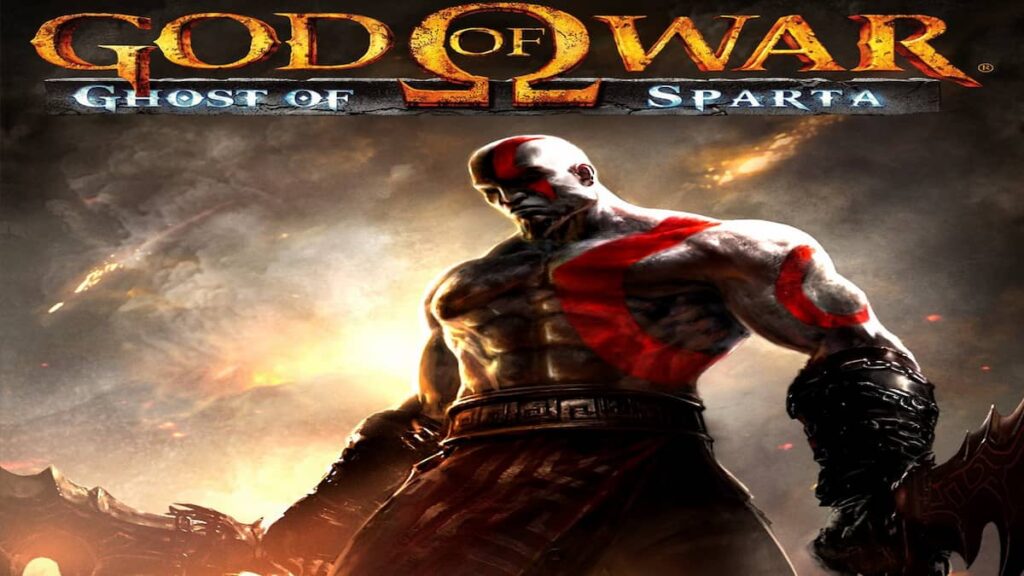 Among family drama and revelations that add to the overall story, Ghost of Sparta finds Kratos on his throne as the new God of War. Still haunted by his past, Kratos finds himself on an epic search from Atlantis to Sparta (and beyond) for his brother Deimos, who was taken by Ares as a child. Praised for story and cinematography, this game is a must to be experienced for die-hard fans looking to delve deeper into the lore of the series.
God of War II (2007)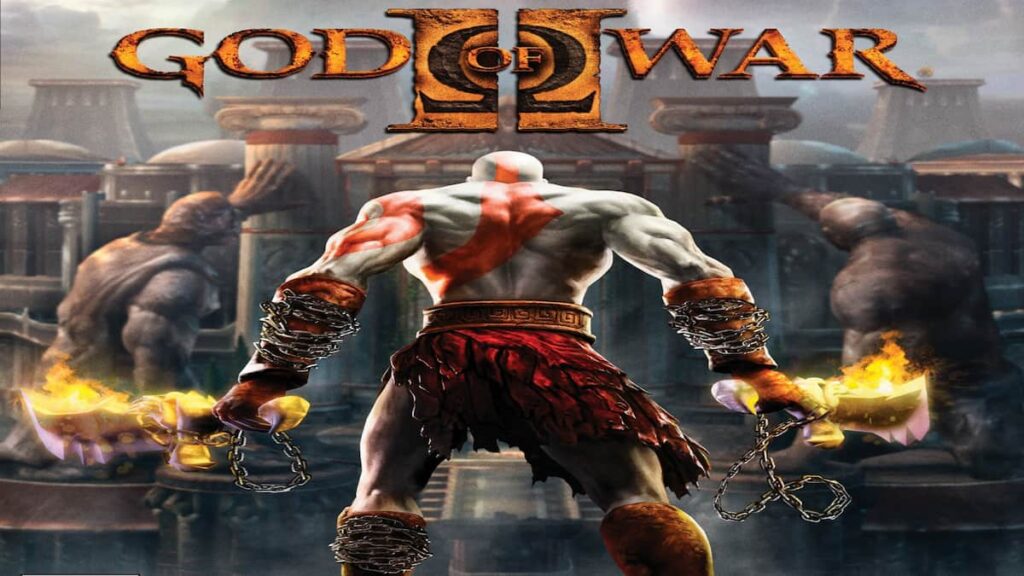 Considered by many as one of the best games and sequels of all time, this installment in the franchise finds Kratos as an enraged God of War who is abusing his power. Zeus steps in and kills Kratos, sending him to the underworld for a sprawling revenge tour to defy fate and gods alike.
God of War III (2010)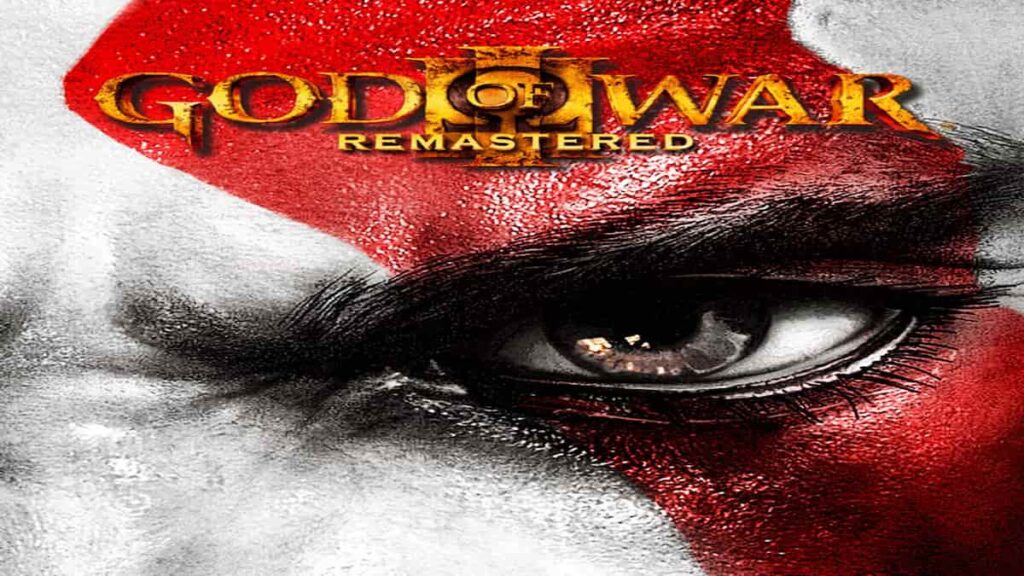 A direct sequel to its predecessor, this story finds Kratos continuing his assault on Olympus to kill Zeus. This epic was initially known as the series finale, which would eventually see Kratos attempt to find a semblance of redemption after laying waste to everything in his path while seeking vengeance.
God of War (2018)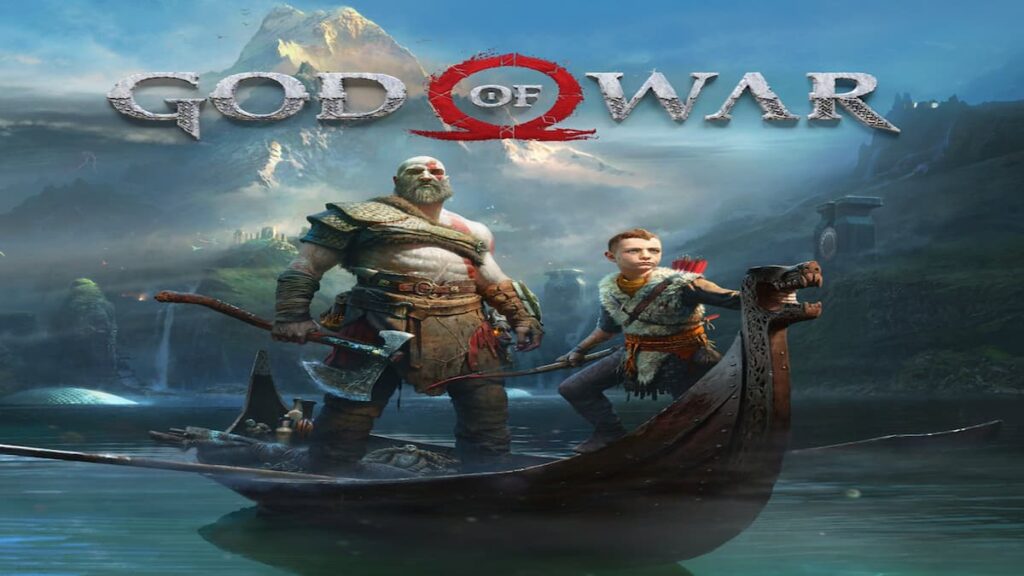 After an 8 year hiatus, the GOW franchise returned with original series director Cory Barlog to the tune of high praise, culminating in well-earned Game of the Year honors from many major award shows and outlets. The story shifts from a Greek mythological backdrop to Norse Mythology, finding a scarred and bearded Kratos fighting alongside his son Loki on a journey to scatter his mother's ashes. The game is a departure from previous entries in gameplay and favors RPG elements blended with more strategic combat in tandem with a gripping and emotional story.
GOW (2018) reignited the passion for the franchise, which will continue in 2022 with the release of the highly anticipated sequel God of War: Ragnarok.
For more on the God of War series, check out Is God of War Ragnarok the finale of the Series? or When does God of War release on PC? and stay tuned to Pro Game Guides for continuing coverage on all your favorite games!