As players work through their journey in God of War Ragnarok, they will be met with many obstacles and puzzles, many of which won't have answers the first time they are encountered. The Nornir Chest in The Forge, located in Svartalfheim, is a key example of this. Players will not be able to complete this Nornir Chest until they're on The Path called on Forging Destiny where they'll acquire an item to open it.
You cannot open this Nornir Chest on your first time seeing it. Do not read further unless you wish to read spoilers on how to open it.
All Nornir Chest Rune locations in The Forge in God of War Ragnarok
Once players have the required item, they can return to this location to complete the Chest. There are three Runes that must be impaled with said item and then exploded at the same time.
Related: When do you get Heavy Runic Attacks in God of War Ragnarok
Rune #1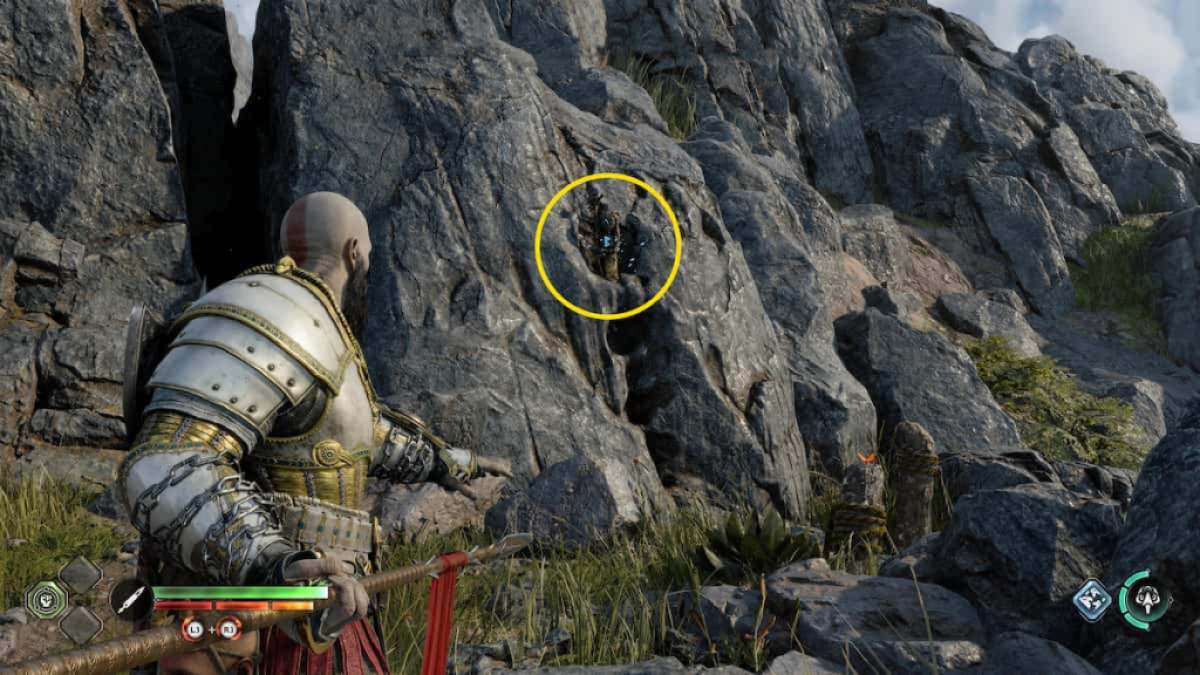 The first Rune can be found by facing the Nornir Chest and then turning around and looking slightly up to the rocks above Kratos.
Rune #2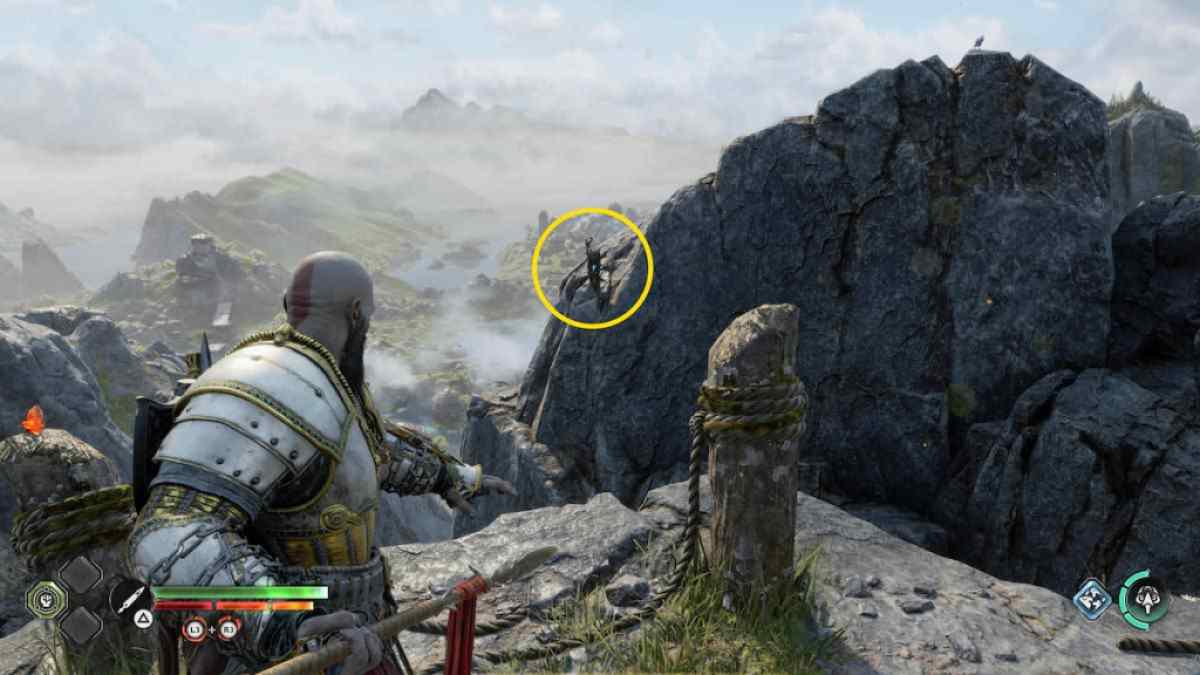 The second Rune is located to the left of the Nornir Chest and off the side of the cliff. It sits on a rock a bit further out than Kratos can reach by hand. Perfect distance for a Spear.
Rune #3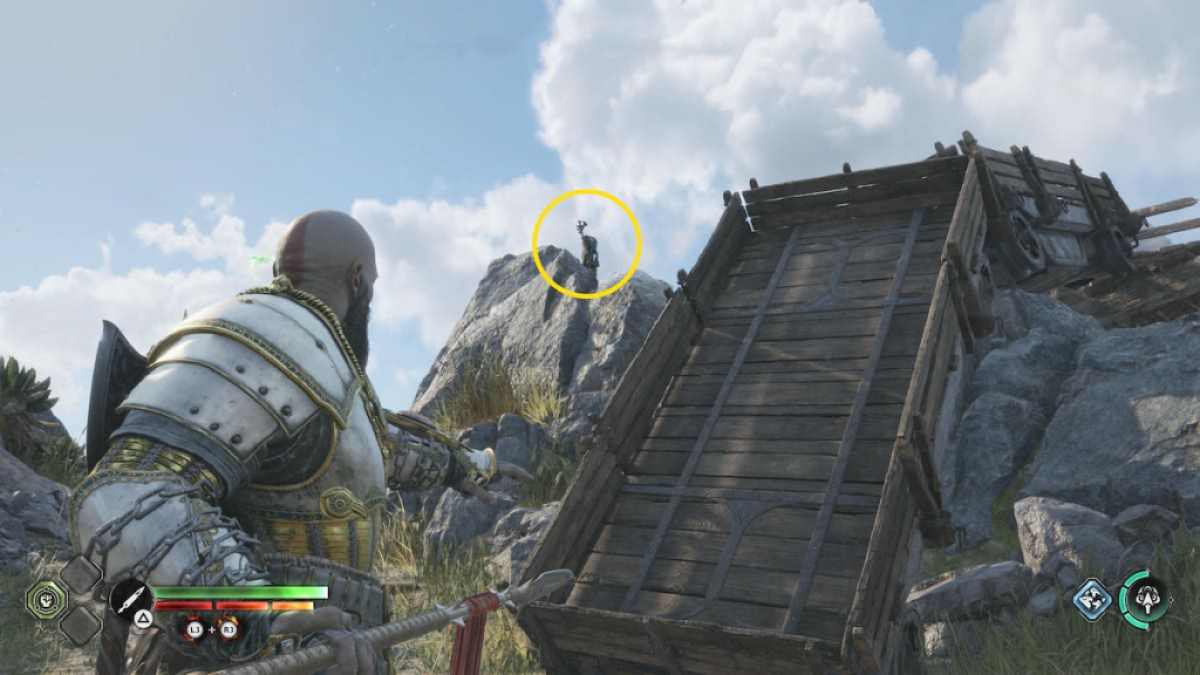 The third, and final, Rune can be found by walking back toward the train car that brings Kratos up to this peak. It is located on top of a rock near the upturned carts shown above.
Interested in other helpful God of War Ragnarok guides and want to read more? Check out How to lower the drawbridge at Cliffside Ruins in God of War Ragnarok on Pro Game Guides!