Flowers are a beautiful part of Grounded, you won't come across them frequently in the game, but you will eventually need to locate them to utilize some of their petals. The petals are involved in some interesting crafting recipe, so make sure to pick up a few if you happen to stumble across them.
To get Flower Petals in Grounded, you will need to find flowers, which you can't get in the middle of the map. They are located on the banks of the pond or river to the south.
As far as I know, there's nothing really on the other side of the river as of yet, so no need to do much swimming. The big pool of water is to the north, right near the huge Oak tree with the red leaves. It spans quite far across the map, so you should run into it eventually if you just head north.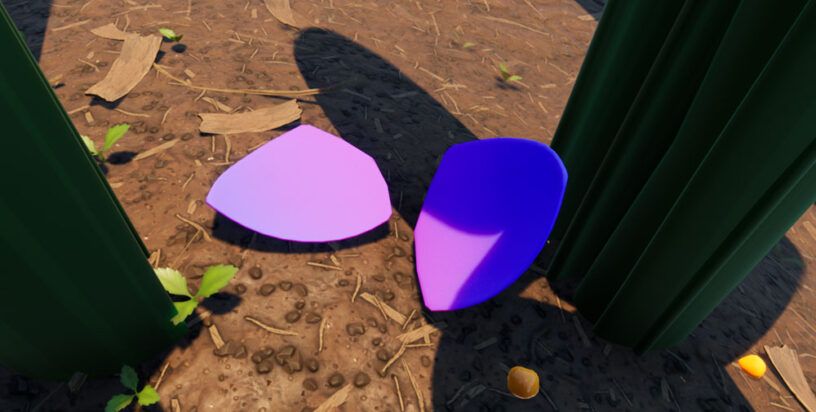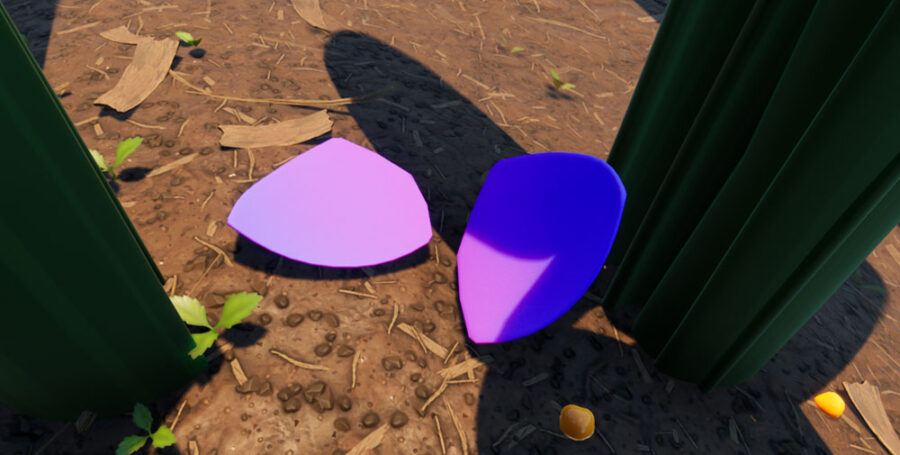 The petals will pretty much fall off the flowers at random, so you just need to pick them up. Look around on the ground near any flowers to find the drops. You can also fire arrows up at the bulb head and it should knockdown some additional petals.
Flower Petals are used in a variety of recipes like the Ladybug Shin Guards, Ladybug Chestplate, Lure Arrow, Mint Mallet, and Lure Trap. Lure items are meant to attract insects to them, so you can potentially utilize these for farming certain bugs if you can put them in an area that is advantageous for you!