Purchasing a bunker is essential and is the first step players will have to take to get into the gunrunning biz in Los Santos. But knowing which one to pick can be troublesome as it's no small investment.
Best Bunker Locations in GTA Online
To begin a career in becoming the top gunrunner in GTA Online, players must be a CEO, VIP, or MC President, and they must purchase a bunker. Ranging from $1,165,000 to $4,070,000 and located all over the map, with different scenic surroundings that offer the best advantages, here's a helpful list of some of the best bunker locations in GTA Online.
The Lago Zancudo Bunker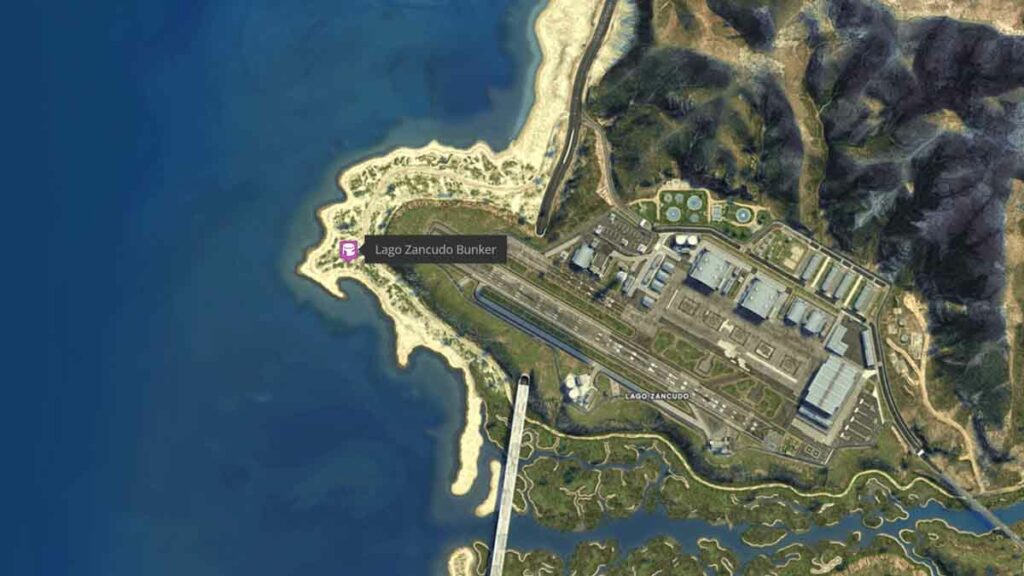 Priced at $1,550,000 and located North of the Los Santos and Blaine County lines, the remote Lago Zancudo Bunker is closer to the city than the other bunkers but is still a safe range away from high traffic areas. It's located next to an expansive coastal shore that's great for spawning aircraft vehicles and is also a neighbor to Fort Zancudo. If players are up for a challenge and can get past the heavy base security, they will have access to the fastest helicopters and jets, free for the taking!
Related: Fastest Helicopters in GTA Online
The Raton Canyon Bunker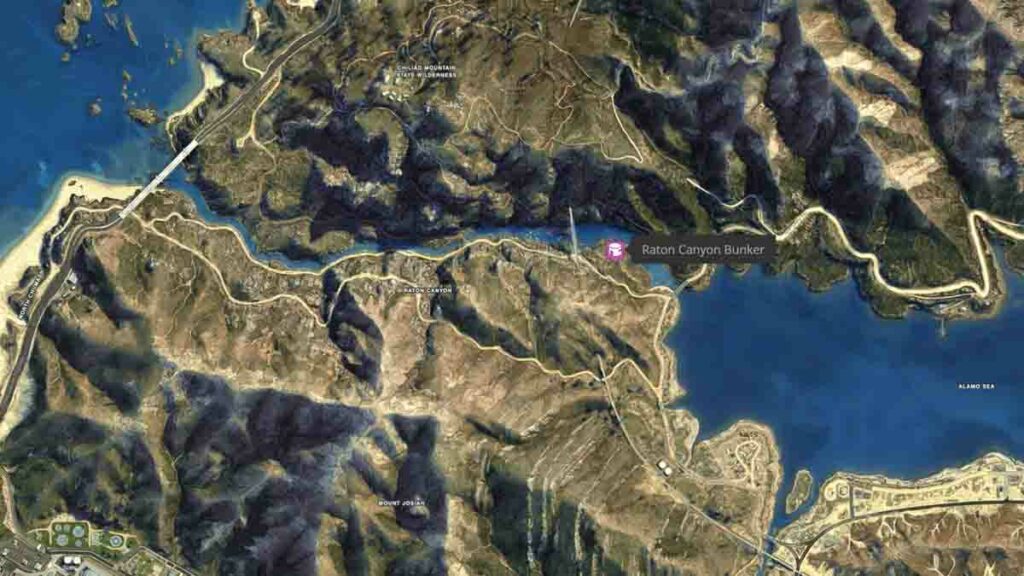 The second cheapest bunker in the game is the Raton Canyon Bunker, and it's one of the best bunkers for players to start their Gunrunning Business in. For $1,450,000 and located in the Central area of the map, between the Calafia Road bridge and the Calafia Train bridge, this bunker is surrounded by mountains and is extremely remote. There are no towns nearby, leaving players in complete isolation, with no chance to run into intruders.
The Chumash Bunker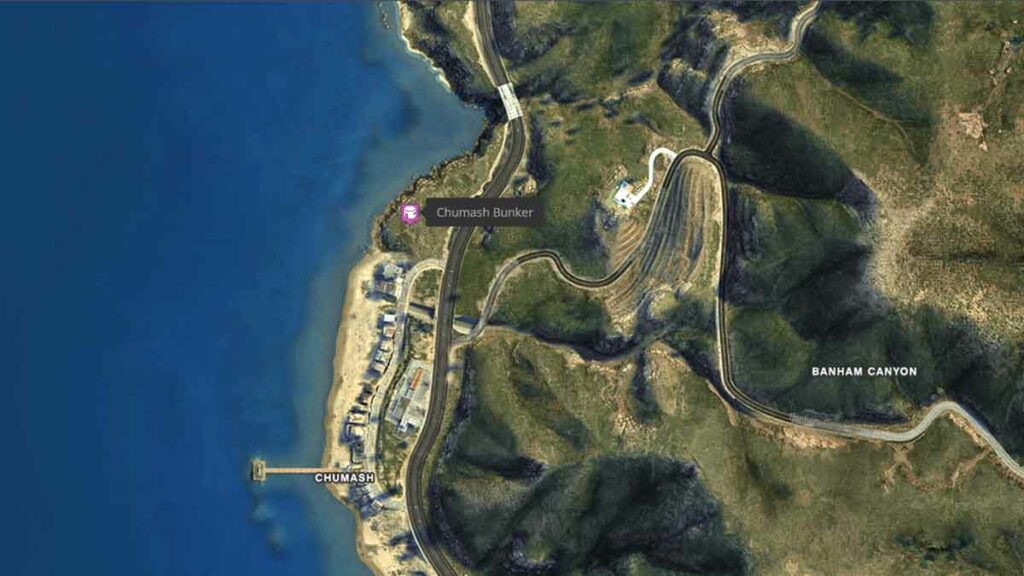 If location is a high priority for players when deciding which bunker to buy, the Chumash Bunker is the one to choose. Priced at $1,650,000 and located North of Banham Canyon, with easy access to Great Ocean Highway, The Chumash Bunker is one of the most desirable bunkers in GTA Online for its price and location. This ideal bunker is situated in one of the most expensive parts of town and closest to Los Santos. There is a barbershop, a tattoo parlor, and a clothing store in the area, and players won't be far from Dell Perro Beach and Rockford Hill. Dell Perro Beach has some of the most desirable real estatein San Andreas, and Rockford Hill is known for its easy-targeted citizens who drive the most expensive cars, which will be no challenge for players to steal.
Related: The 10 Most Expensive Cars in GTA V
Route 68 Bunker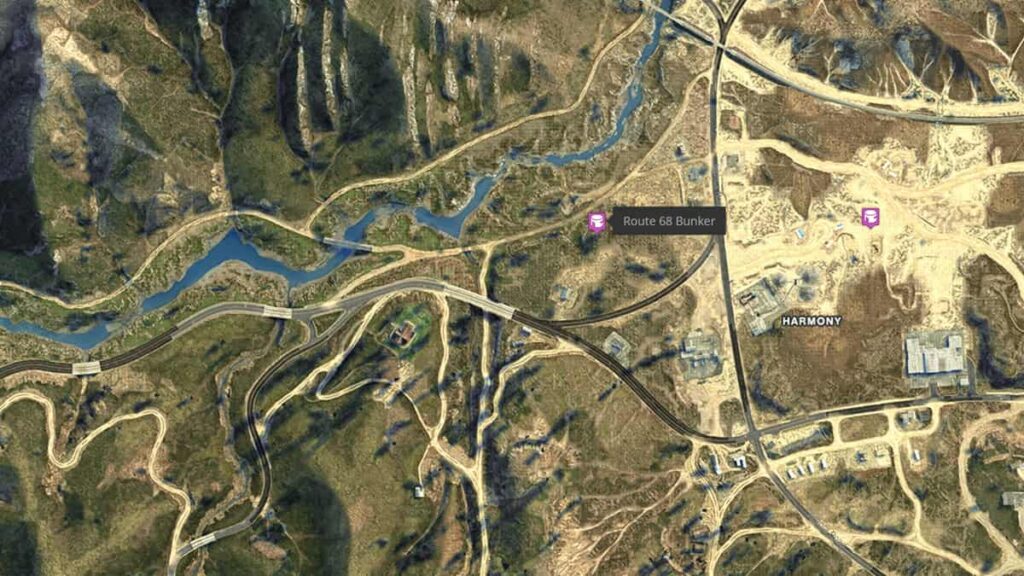 Priced at $1,950,000 and located in Grand Senora Desert in Blaine County, the Route 68 Bunker is North of Route 68 Approach just West of the airport, granting players easy access to aircraft vehicles. It's a fast drive from the city with a shortcut through a dry river bend, which can be handy for a quick getaway. As one of the most popular bunkers in the game, it's close to mission locations and other activities, and it is considered a hot spot for others to seek out. Just be up for a challenge if you want to purchase this bunker!
The Farmhouse Bunker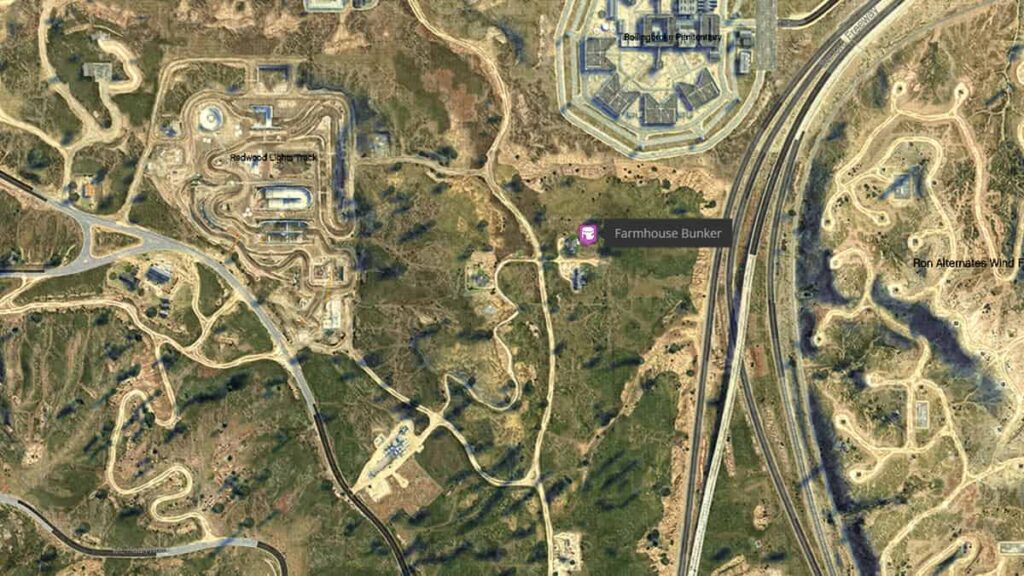 Now, the most expensive bunker in the game has to be the best bunker of them all... right? Most players tend to disregard this one because of its price and popularity, but why be money conscious and afraid of challenges in video games? Save that for real life, and push it to the limit in GTA Online. The Farmhouse Bunker is priced at $2,375,000 and is located South of Bolingbroke Penitentiary in Grand Senora Desert. It's the closest bunker to the center of the map and has quick access to both the Senora and Los Santos Freeways. The Farmhouse Bunker is also close to the Sandy Shores Airfield, which is great for spawning multiple aircraft vehicles, including the Pegasus Aircraft. This bunker is a remote one, but it's also the most popular in the game, so it's highly recommended for players to get the Security upgrade when purchasing this bunker.
Now that players have established a career in Gunrunning, explore other opportunities to earn even more GTA$ with the Highest Paying GTA 5 Online Heists.