The Yakuza series always has great adventures and thrills in store. The storylines often lead to interesting places with twists and turns that get the blood pumping just as much as the martial arts do! The most recent Yakuza installment is no different, so we're going to tell you how many chapters you get to enjoy in Like a Dragon.
Previous titles had quite a few chapters, and Like a Dragon is no different. With a grand total of 15 Chapters, the game has a lot to offer in terms of narrative. Each chapter—when solely dealing with the main story—is expected to take you around three hours to complete, so that's a 45 hour game at minimum.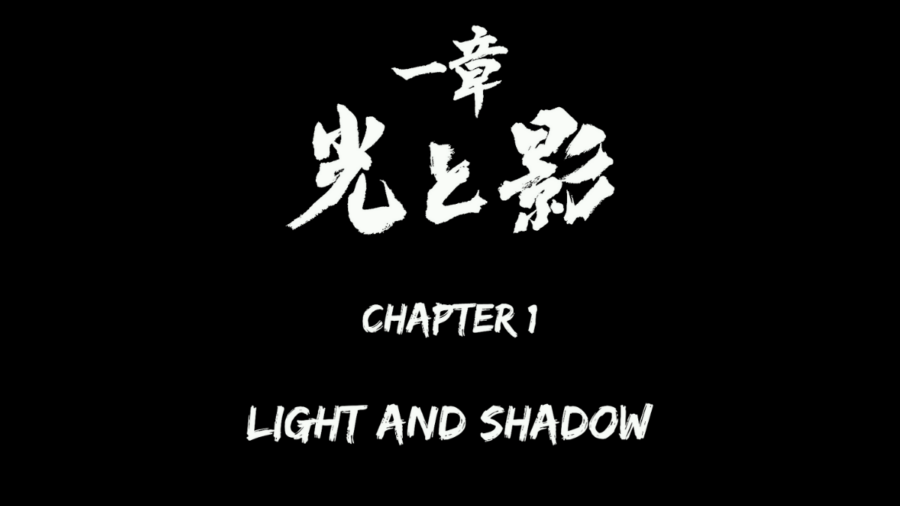 Related: How to unlock Part Time Hero in Yakuza: Like A Dragon
The chapters in the game are as follows:
Chapter 1: Light & Shadow
Chapter 2: Bloody Reunion
Chapter 3: The Town At Rock Bottom
Chapter 4: The Dragon Of Yokohama
Chapter 5: The Liumang Man
Chapter 6: Ignition
Chapter 7: The Spider's Web
Chapter 8: Bleached Black
Chapter 9: House Of Cards
Chapter 10: Justice Tempered By Mercy
Chapter 11: The Odds
Chapter 12: End Of The Yakuza
Chapter 13: Coin Locker Baby
Chapter 14: Passing The Torch
Chapter 15: To The Pinnacle
Kiryu's story may have come to a close, but Ichiban Kasuga has more than enough antics for us to jump into! Looking for more tips? Check out what the threat system is in Yakuza: Like a Dragon.