Hogwarts Legacy is a multiplatform release, allowing players on PC and consoles to enjoy this magical adventure. However, the PC crowd is known for its fan-made mods. While there are no official mods for Hogwarts Legacy, fans have not let this stop them and have already been hard at work making mods for this Harry Potter adventure.
How to download Mods for Hogwarts Legacy
Most PC mods for Hogwarts Legacy can be found on Nexus Mods. This is the typical mod hosting site and is considered safe to use, but use mods at your own risk. You can potentially download viruses or crash your game by using mods. So, be careful when choosing what mods you will use.
How to install Mods for Hogwarts Legacy
Once you have downloaded your desired mods for Hogwarts Legacy, you will need to look at each mod's directory. It will instruct you where to place the mod files in your Hogwarts Legacy folder. We recommend making a backup of any files that you are replacing with modded files. Most mods will give you detailed instructions on where to place files and how to install them.
Best Mods for Hogwarts Legacy
The Best Hogwarts Legacy Mods
Arachnophobia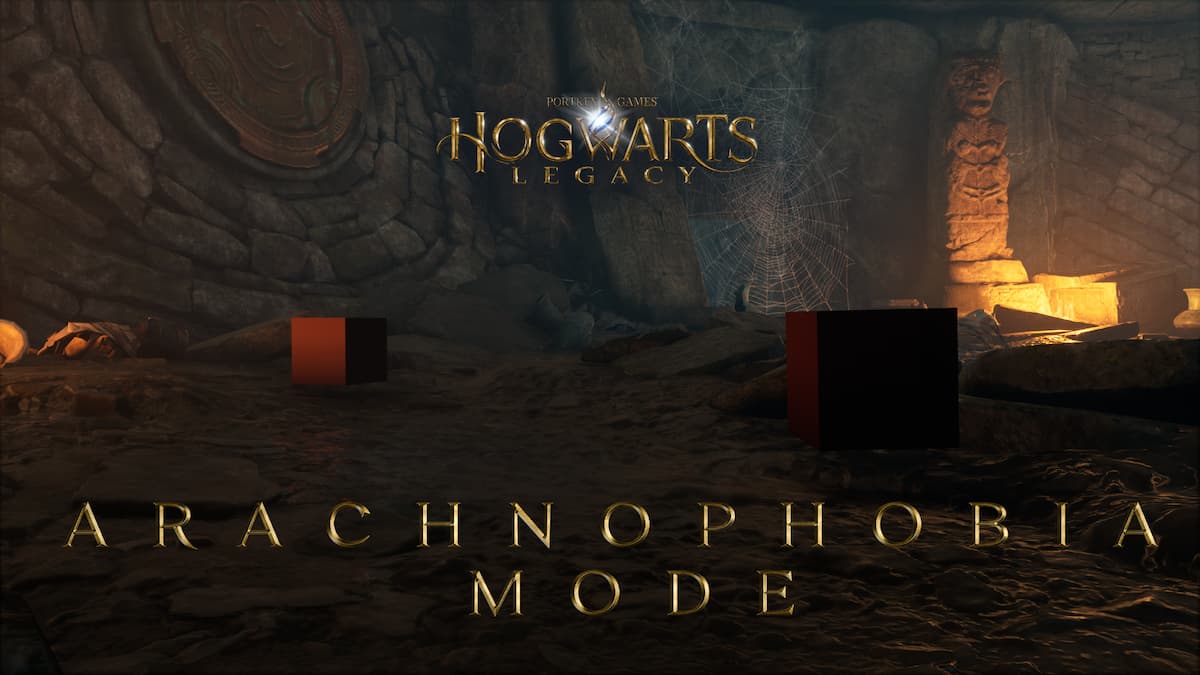 An arachnophobia mode is one of the most requested features in Hogwarts Legacy due to the Acromantula. The base game does not have this feature, but Hogwarts fan norskpl has made it themselves. This mod replaces the Acromantula with harmless-looking cubes, thus removing their spidery nature.
Thomasbroom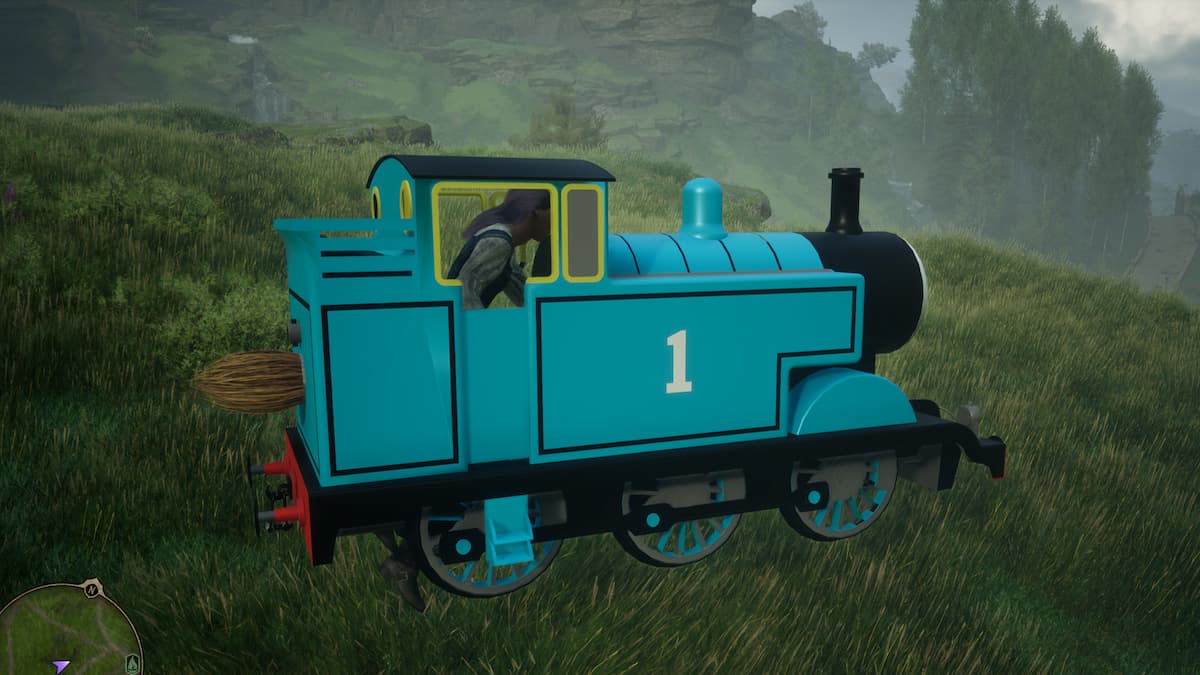 We all knew this was coming. No PC game is complete until it has a mod adds Thomas the Tank Engine, and creator Zurrye has modded this legendary figure in. This mod replaces your Broom with Thomas and will certainly make your flight time interesting.
Paler and Darker Skins for Player Character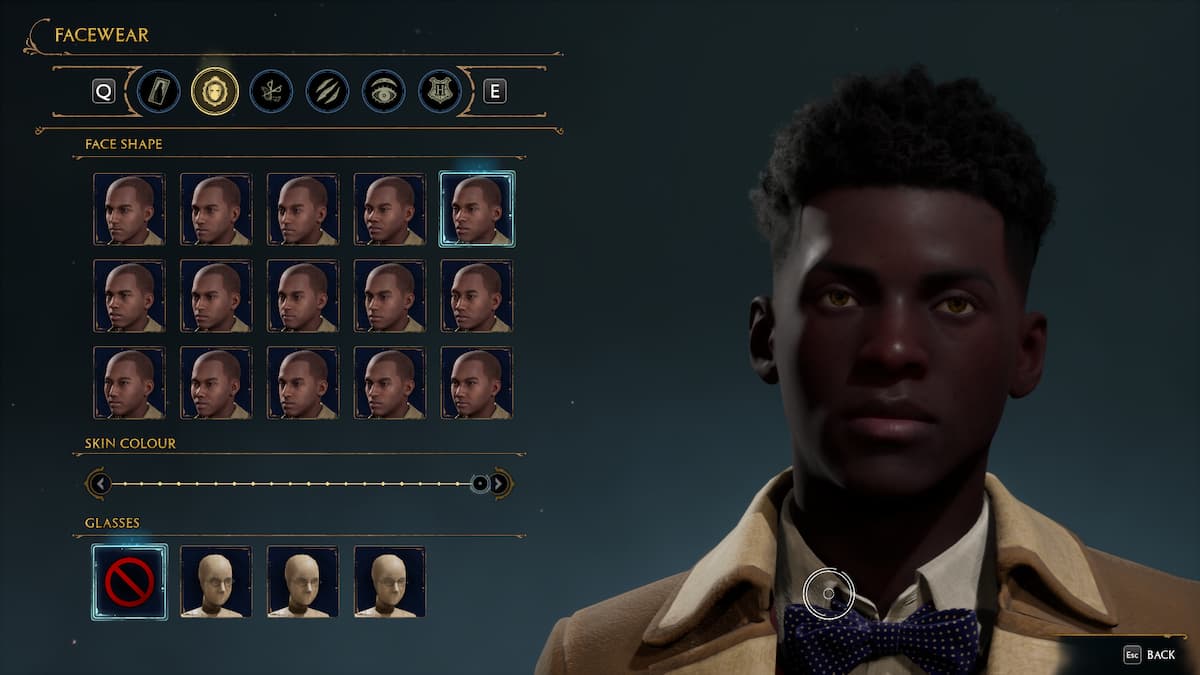 Hogwarts Legacy offers a robust character creator, but some fans want more options, including BobG123. This skin tone mod adds more skin palettes, which allows you to create your ideal witch or wizard student.
Hogwarts Legacy Realism Overhaul Shaders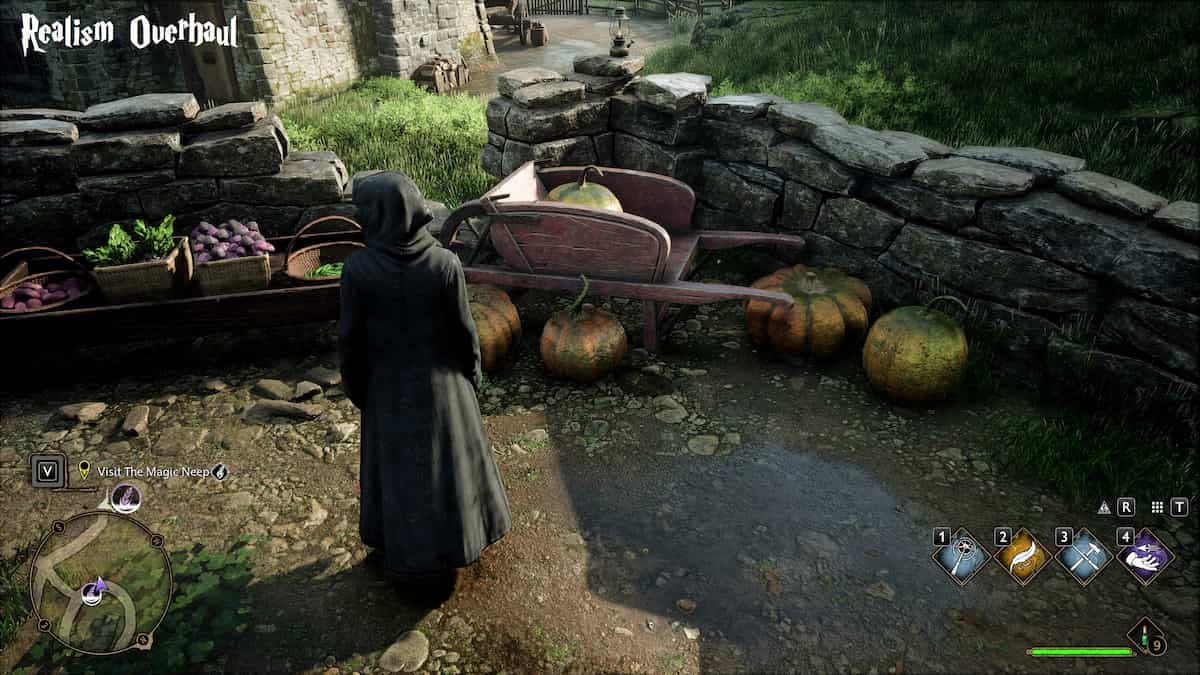 Hogwarts Legacy is already a beautiful game, but scottyus1 has created a shader to improve the in-game textures with a more crisp and realistic look. If you want to upgrade your game's look, check out this mod and see Hogwarts come to life in new ways.
Related: How to Avoid Losing Gear from Chests When Your Inventory is Full in Hogwarts Legacy
Performance Friendly Shader
For those on lower-end PCs who still want an enhanced look, Deehn has created a cinematic and realistic shader that is merciful to performance. This mod still improves the game and makes its stunning graphics look even more magical.
One Billion Coins
Fan kosagar has created a mod to give players an early save file with a billion coins. This will certainly make your life easier as you will no longer have to worry about money. Ever.
Unlock All Clothing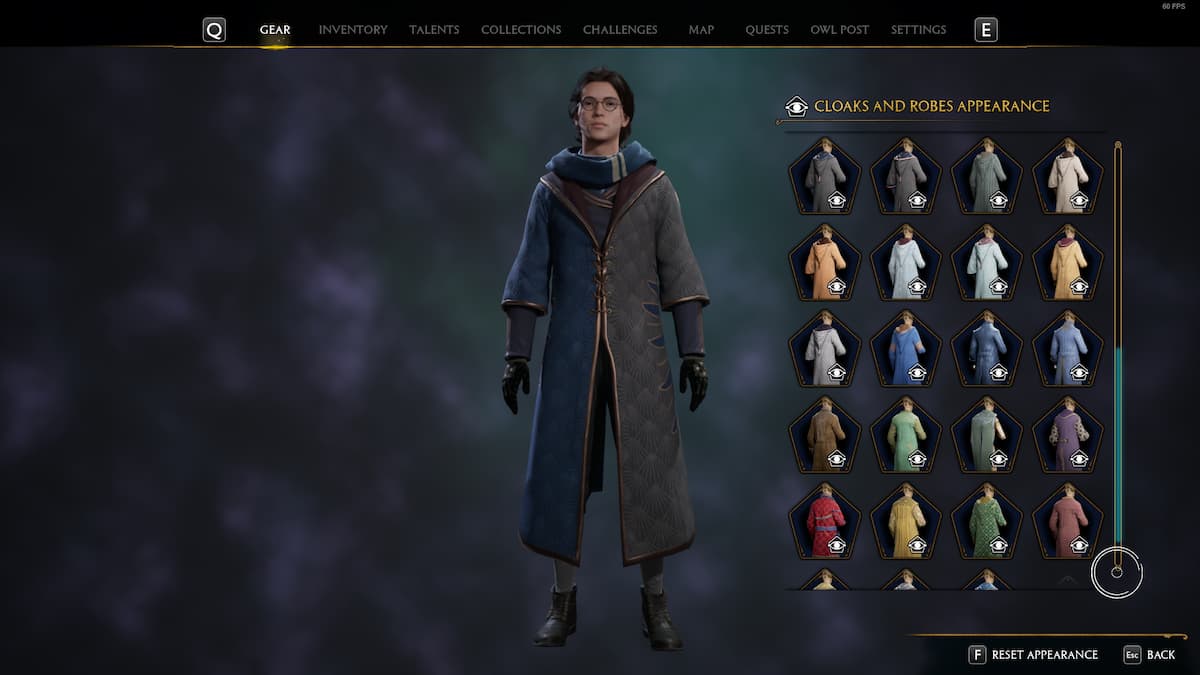 For the witch and wizard more interested in fashion, this mod by AidenCharming will unlock all clothing. This allows you to customize your wardrobe for any occasion right at the beginning of the game.
Related: How to get the chest behind the fireplace in the Library in Hogwarts Legacy
Arithmancy Door Numbers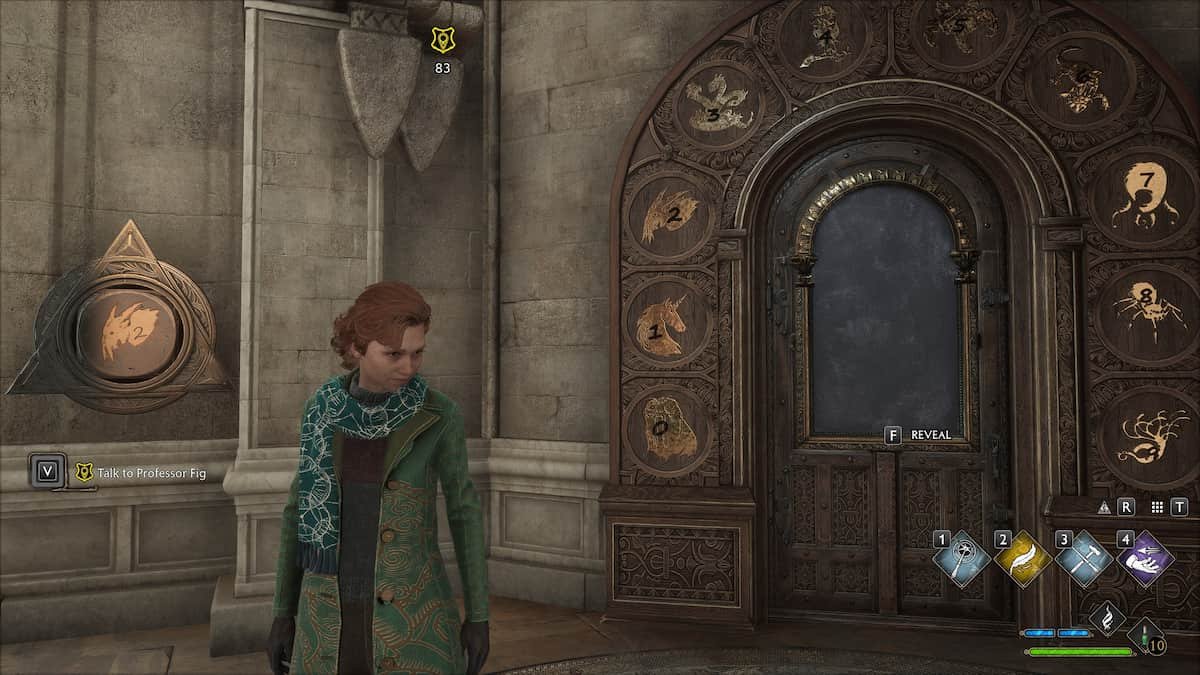 Hogwarts Legacy is full of puzzles, but few are as confusing as the first time you encounter an Arithmancy Door. This puzzle involves the most dreaded form of magic—math. Fortunately, MissingMinus has created a mod to add numbers to the door, making it easier than ever to solve the equation.
Facial Hair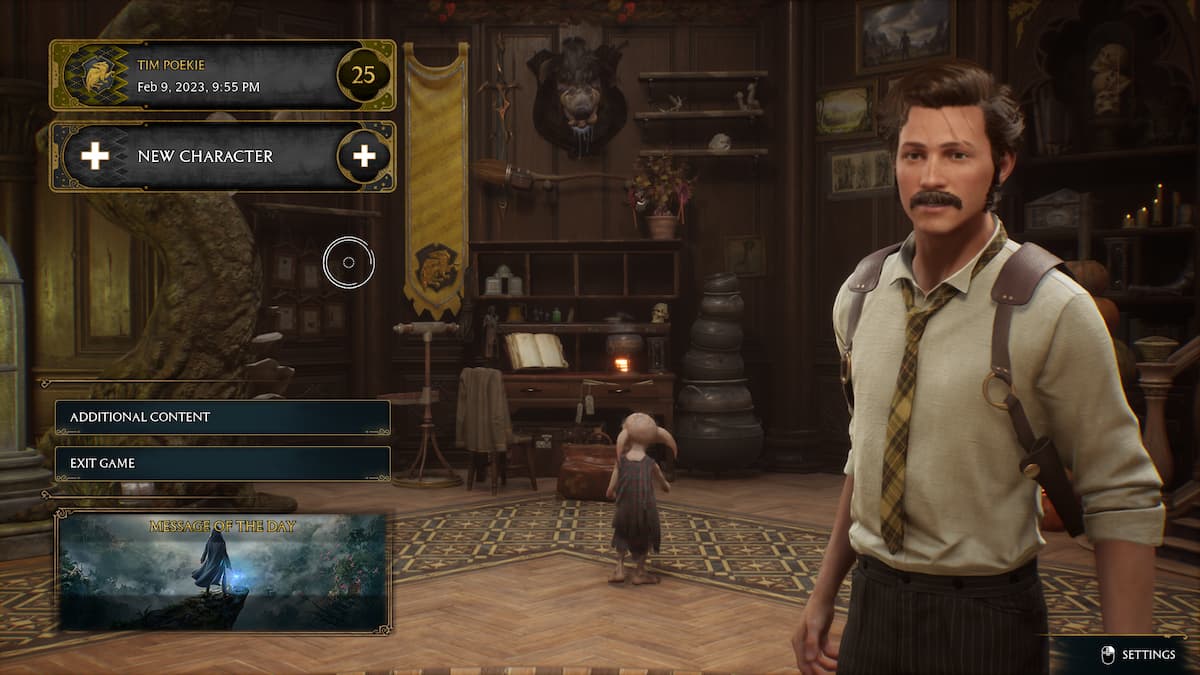 Sure, you are playing a student in Hogwarts Legacy, but some kids hit puberty early and start growing facial hair in school. Sirgalahad172 feels the same way and has created a facial hair mod that lets your character have a glorious mustache or thick beard.
Shrek Broom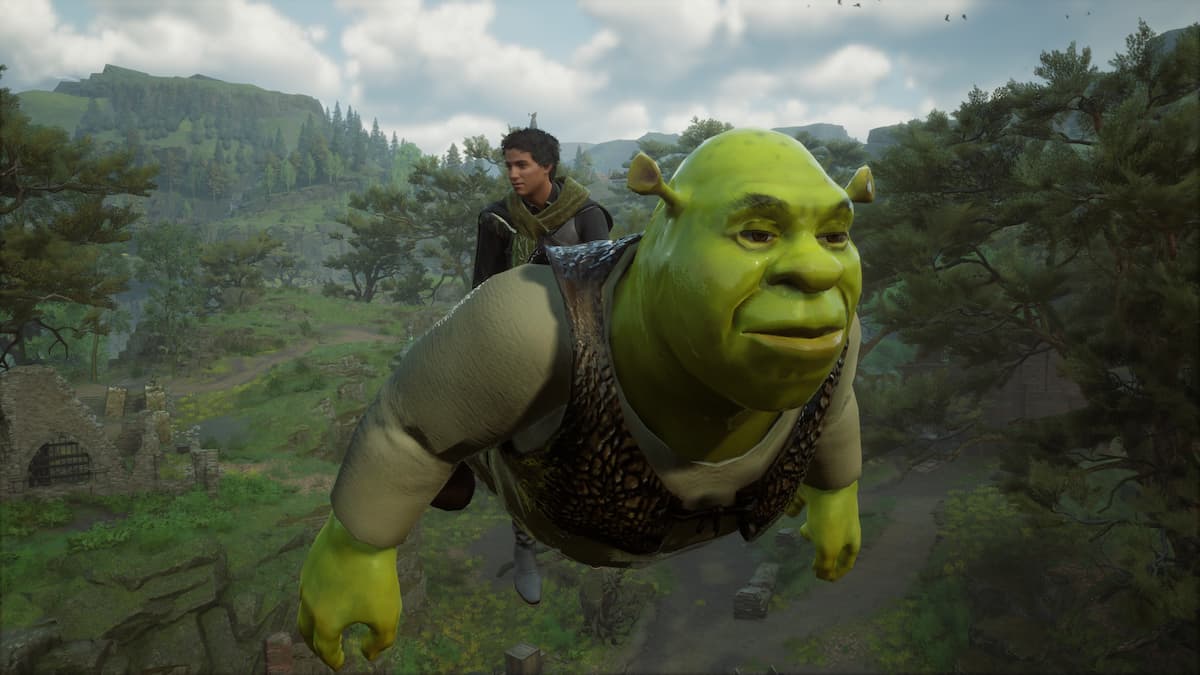 The green ogre invades all media sources at some point, as norskPL has modded Shrek into Hogwarts Legacy. Not as a character but as a ridable broom. The Shrek Broom turns your witch or wizard's broom into the ogre and lets you fly through the sky.
Hogwarts Legacy VR
While not complete, Flat2VR's VR mod for Hogwarts Legacy is one of the most ambitious and coolest mods. This will allow players to explore Hogwarts like never before. It is a work in progress, but it certainly looks promising.
Hogwarts Legacy Co-op
Another work in progress is The Together Team's co-op mod for Hogwarts Legacy. While not complete, running around Hogwarts with a friend is an idea to keep on your radar. The Together Team uploaded a brief video showing two students walking through Hogwarts Legacy together.
For more information on Hogwarts Legacy, check out What to do at the map wall in the South Wing in Hogwarts Legacy and How to enter the Treasure Vault under the Innkeeper's Shed in Hogwarts Legacy on Pro Game Guides.