Moonstone is used to build in the Room of Requirement in Hogwarts Legacy. Building anything in the Room of Requirement, such as decorations, gardening items, or even beast supplies, will require some Moonstone. If you really want to customize your Room of Requirement, you will need to gather a lot of Moonstone. Here are the best ways to get Moonstone fast in Hogwarts Legacy.
Deleting decorations in Hogwarts Legacy
The Room of Requirement has some preset decorations that can be removed if you want to gather Moonstone quickly. Once you unlock the extra rooms in the Room of Requirement, many of the decorations can be deleted to gather Moonstone and make room for the ones you want. To delete items, equip the Evanesco spell and cast it at the items you want to delete.
How to get the Material Refiner in Hogwarts Legacy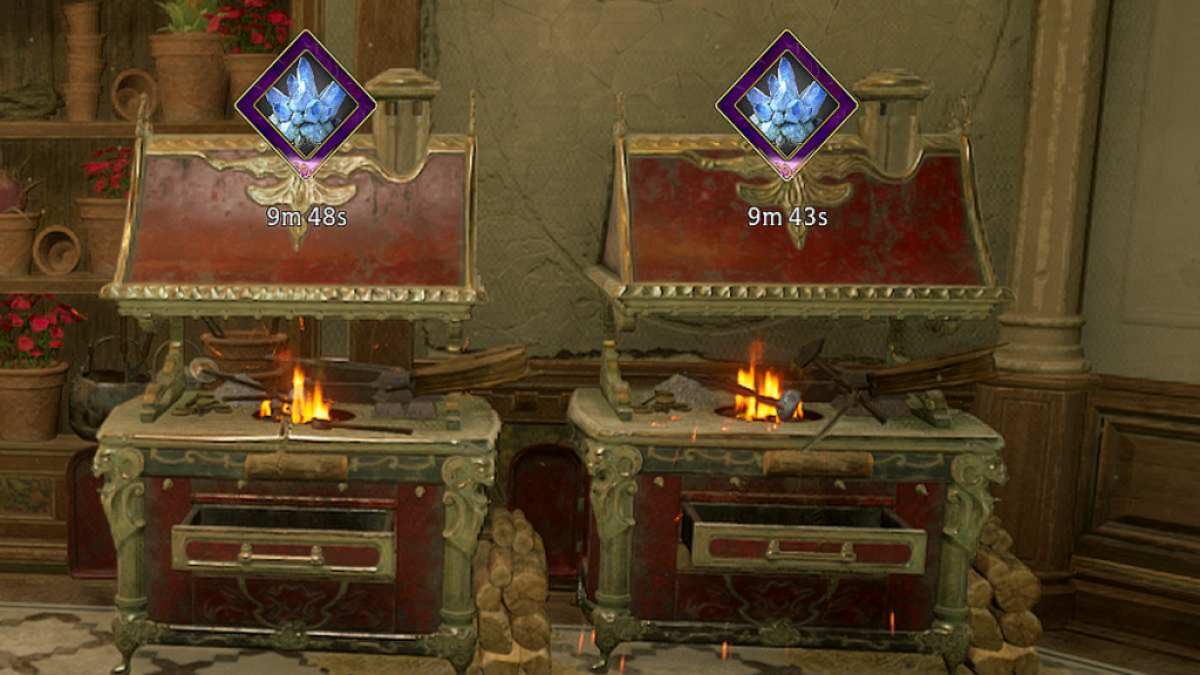 Another way to gather Moonstone quickly is to purchase the Material Refiner Spellcraft from the Spells and Tomes shop in the Southern area of Hogsmeade. Once you purchase the Material Refiner, you can place up to three in your Room of Requirement. Each costs 15 Moonstone to place but will make up for it quickly by producing Moonstone every ten minutes.
How to find Moonstone in Hogwarts Legacy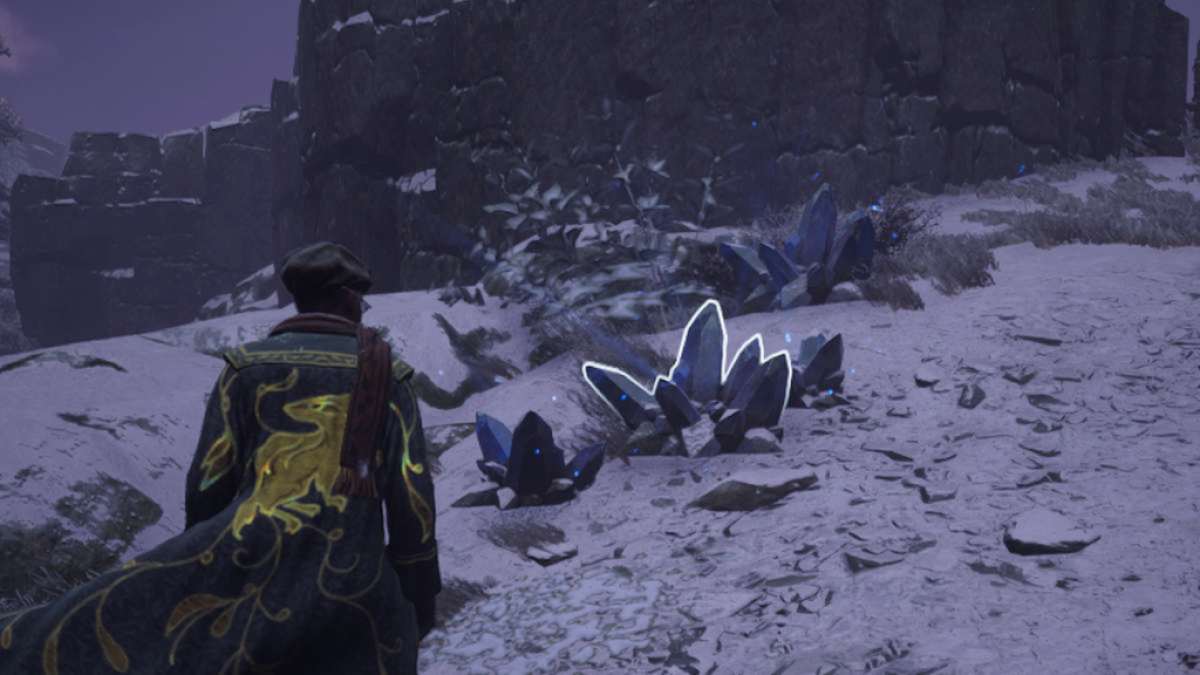 Moonstone can also be found out in the world of Hogwarts Legacy. Moonstone appears as crystals on the ground near caves, dungeons, forests, or mountain areas and can be gathered by shooting a basic spell at them. A small amount of Moonstone can also be found in each Vivarium in the Room of Requirement. Explore areas near Foo Flames outside the castle to find Moonstone and fast travel back to be able to gather more.
For more on Hogwarts Legacy, check out How to grow things faster in Hogwarts Legacy or Should you pick a Witch or Wizard in Hogwarts Legacy? here on Pro Game Guides.