Hogwarts Legacy features a number of mythical creatures that can be rescued and taken care of in your Room of Requirement. Beasts can be fed, tamed, and even bred. To breed your beasts, you must complete the Plight of the House-Elf quest and the Rookwood Trial, then speak with Deek in the Room of Requirement.
Deek will give you the Foal of the Dead quest, which requires you to buy a Breeding Pen from the Spells and Tomes shop, and capture a male and female Thestral. Once you purchase the Breeding Pen from the Spells and Tomes shop, head to your Vivarium in the Room of Requirement.
Related: How to complete The Plight of the House-Elf Quest in Hogwarts Legacy
How to place Breeding Pens in Hogwarts Legacy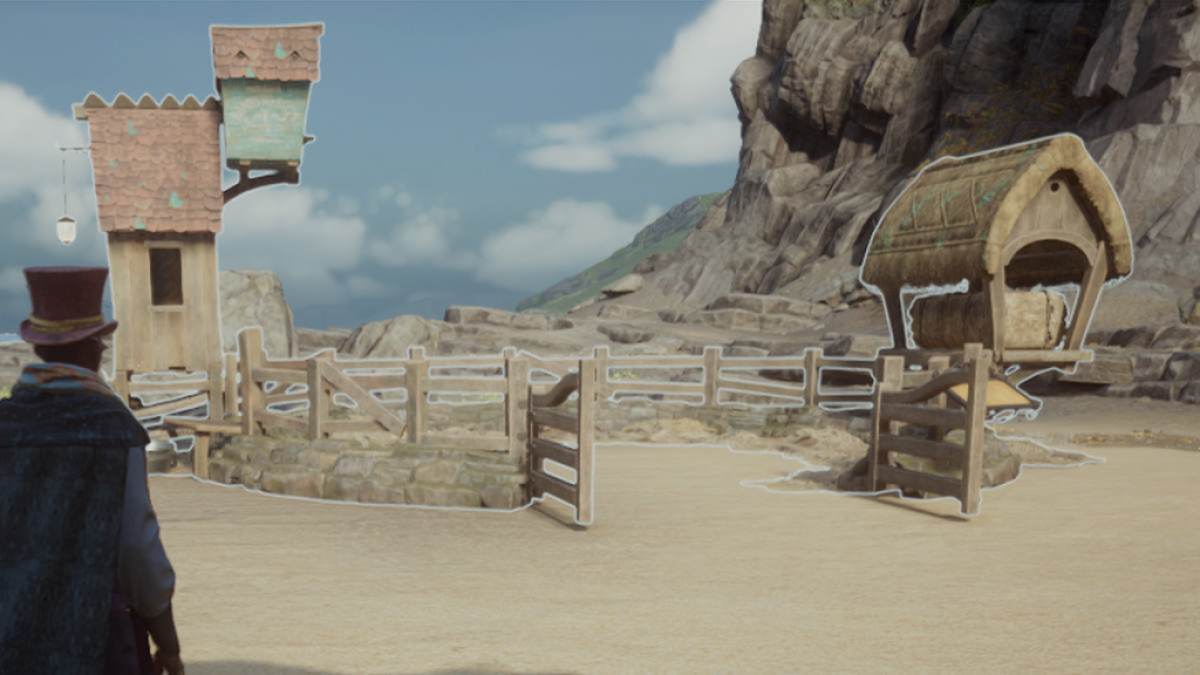 Once you get to your Vivarium, equip and use the Conjuring Spell. Select the Beast Items tab and then select the Breeding Pen. It will require 18 Moonstone to place. After placing the Breeding Pen, you can activate it if you have a male and female beast in that Vivarium. Once activated, the process takes 30 minutes before a beast offspring will appear.
How to sell beasts in Hogwarts Legacy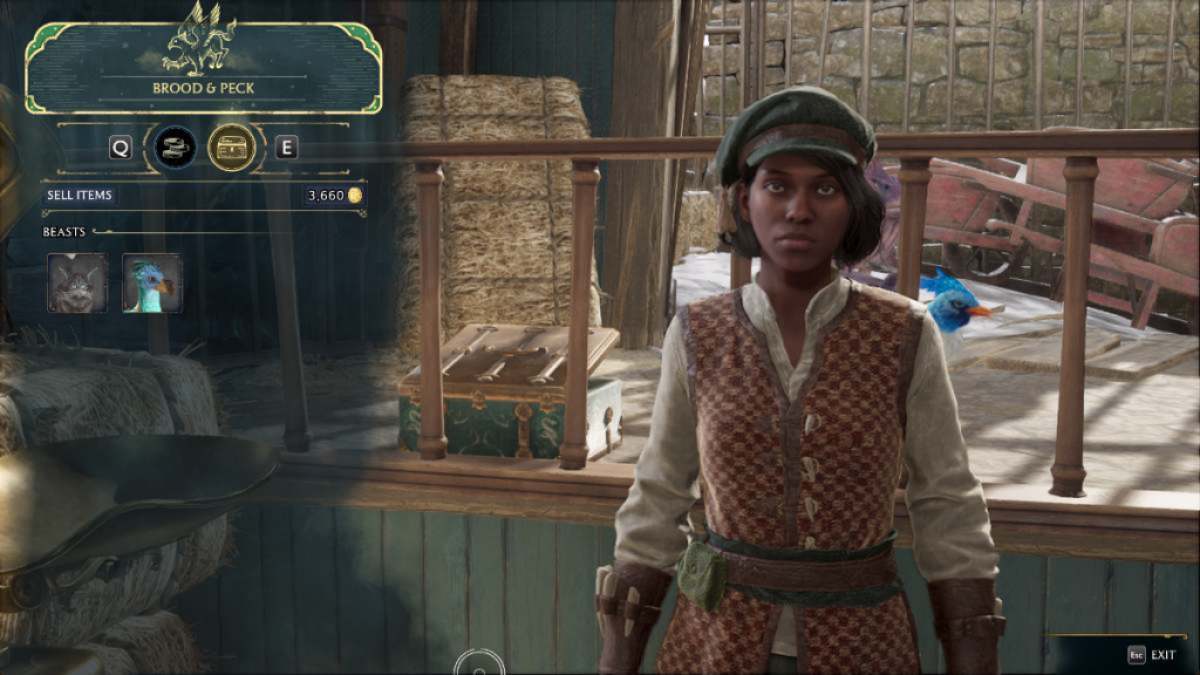 Sometimes you may want to let your beasts go for some extra gold. If your Vivarium is getting too crowded, you may want to sell a few. To sell beasts, go to your Vivarium, place them in your inventory, then travel to the Brood and Peck shop in Northern Hogsmeade. Talk to the shop owner and select the inventory icon. The beasts in your inventory can be sold for gold by selecting them.
For more on Hogwarts Legacy, check out All Hogwarts Secrets and where to find them in Hogwarts Legacy here on Pro Game Guides.