Hogwarts Legacy has many side activities scattered across its map, including the mysterious Lower Hogsfield Hedge Maze. Here is everything you need to know to complete the magical maze and what treasure you will be rewarded with for solving the puzzle.
Hogwarts Legacy Lower Hogsfield Hedge Maze solution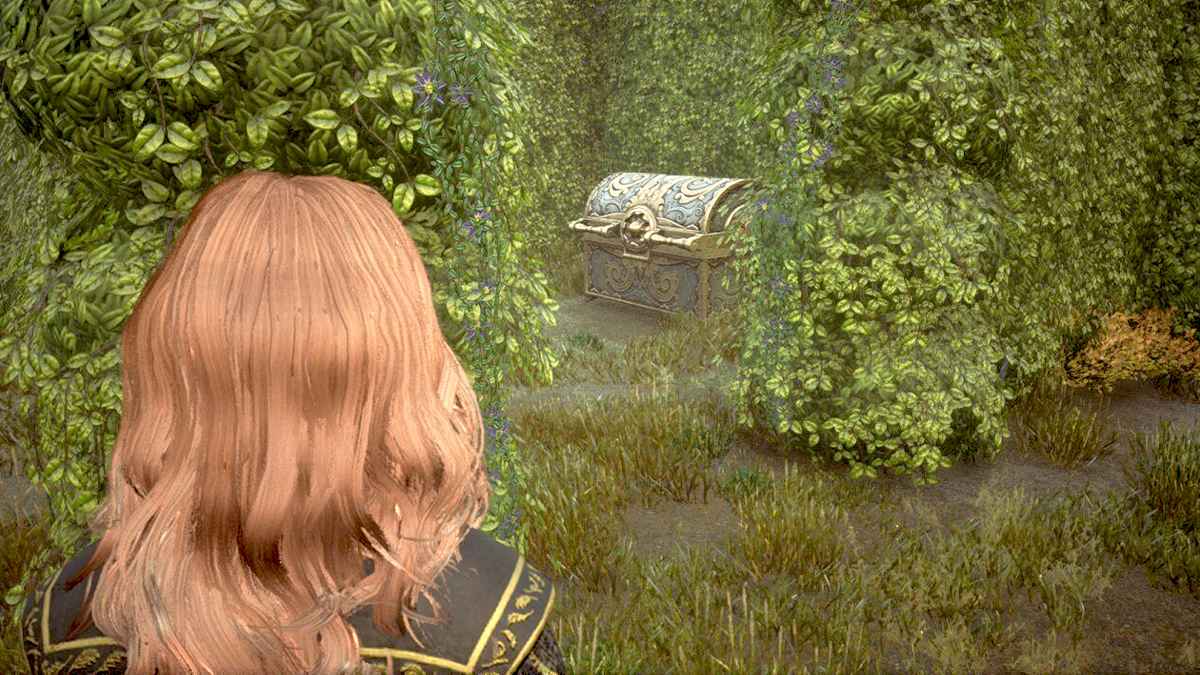 After finding the tall tree branch gate in Lower Hogsfield, walk through it to summon the Hedge. Now inside of the maze, follow the path around the corner until you reach a fork in the road. Take the first left that you see, then take a right and turn the corner. Take the first right on your current path, and then take the next right once again. Finally, take a third and final right to find the Legendary chest. Opening the loot will finish the maze puzzle.
Related: How to solve the Keenbridge Merlin Trial in Hogwarts Legacy
Where to find Lower Hogsfield Hedge Maze in Hogwarts Legacy
The Lower Hogsfield Hedge Maze is located South of Hogwarts castle and can be found just West of the Hogwarts Legacy Lost Astroglobe quest. The hedge maze won't initially appear in the overworld, as you need to first walk through a tall gate made of tree branches. After you've entered one side of the branched archway, the maze will magically pop in around you.
We've heard many things about this Hedge Maze activity not appearing for some players. In my playthrough, I managed to find this activity in the Fall. However, on a different save, it was no longer showing up during Winter. There has also been some speculation that the maze can become bugged if you have already completed certain side quests. If you do not see it on your map, try completing other Hedge Mazes first and continue re-checking the area as you progress through the story.
For more information on Hogwarts Legacy, check out All Hogwarts Legacy Map Icons, Explained here on Pro Game Guides.