Merlin Trials are essential to your time in Hogwarts Legacy, allowing you to increase your gear capacity and not miss out on looting any chests. There are several different puzzles related to all the Merlin Trials, some of which may require breaking, some with puzzle objects, and some that need fire. These particular moonstone pillar Merlin Trials don't have any of those and can be one of the trickiest to figure out. Here's how to solve them and complete the puzzle.
How to solve the Moonstone Pillar Puzzle Merlin Trials in Hogwarts Legacy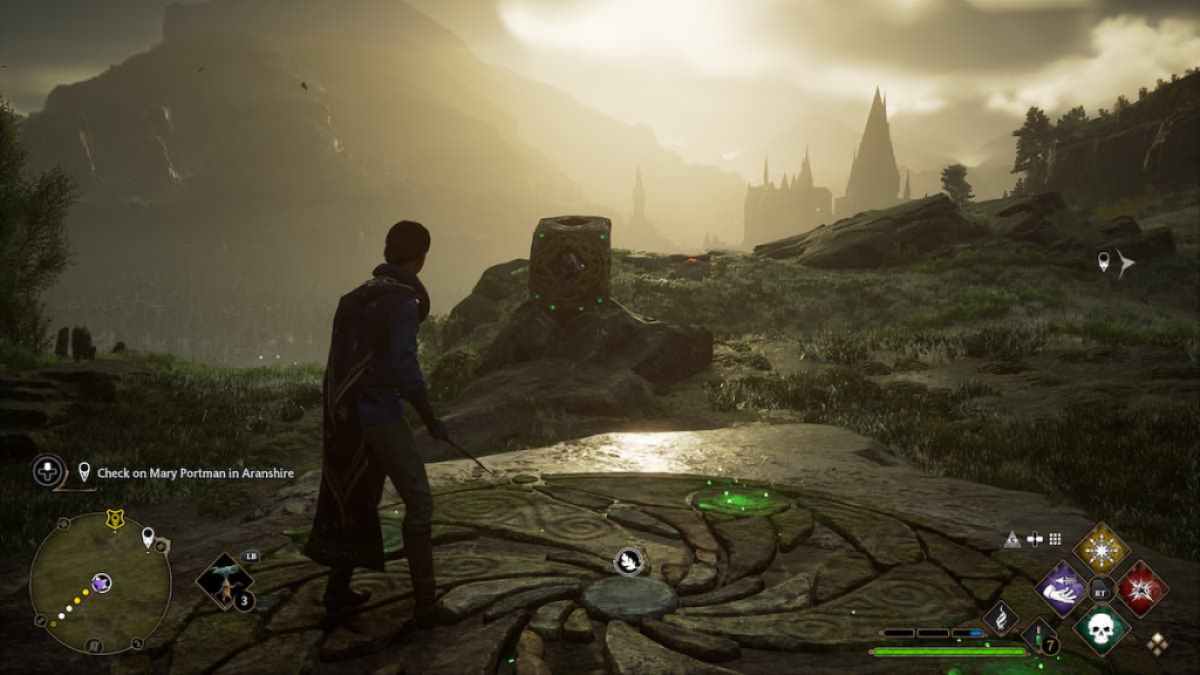 These Merlin Trials can be the trickiest to solve out of all of them because not even Revelio can help you figure it out. After you use the Mallowsweet in the center, you are left with three little pillars with what looks like Moonstone in the center of them. You can cast all the spells you like on them, but none of them seem to have any effect.
Related: How to solve the Merlin Trial with symbol cubes in Hogwarts Legacy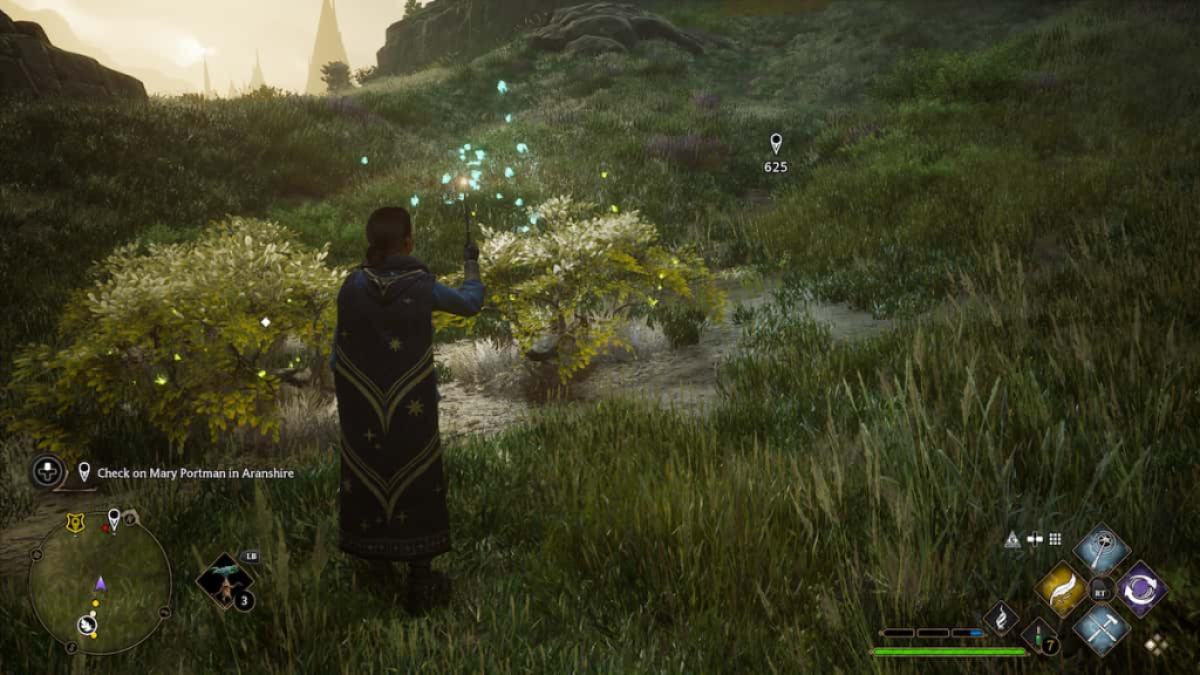 To solve this puzzle, you'll need to search around the area for the items that are missing from each pillar, and what they are missing are... butterflies! Around each of these Merlin Trials will be glowing green butterflies. There are usually three different swarms hovering over some nearby plants. You'll need to use Lumos to attract them to you and then bring them to the pillars.
Once you bring each swarm over to the three pillars, the pillars will grow vines over them, signaling that they are complete. When all of them are complete, the middle Merlin Trial will grow the arch and prompt the voice line from your character. You are now a step closer to growing your gear capacity.
Looking for more Pro Game Guides Hogwarts Legacy content? Check out our guides on How to clear the swirling leaves treasure vault in west Feldcroft in Hogwarts Legacy or All Astronomy Table Locations in Hogwarts Legacy!