After completing Niamh's Trial, you'll have access to the headmaster's office to roam and pillage all that you can, as any curious student would do. This means you might have also come across a peculiar key called the Key of Admittance. This key doesn't go into any old door, especially because you have Alohomora to unlock things. You'll need to locate the special door that the key belongs to, and here's how.
How to use the Key of Admittance in Hogwarts Legacy
To collect the Key of Admittance, you must traverse through the Headmaster's Office to the hidden sitting room tower, or you may have come across it by flying your broom to the outer balcony. However, you'll need Alohomora fully maxed to unlock the door and enter. You'll find the key directly on the corner of the desk inside, press X or Square to interact and pick it up.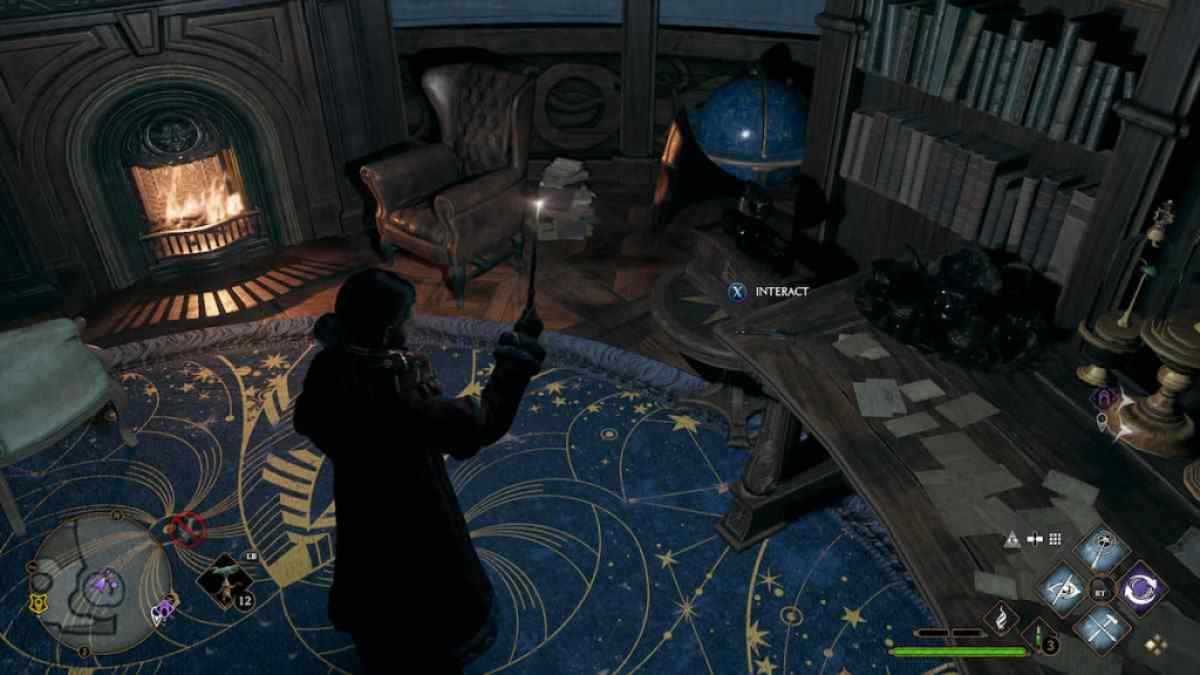 Once you have it, exit the Headmaster's Office, down the one set of spiral stairs, until you return to the hallway with the many stone statues. At the opposite end of the hallway is an equally peculiar-looking door with a metal lock.
Related: All Hogwarts Secrets and where to find them in Hogwarts Legacy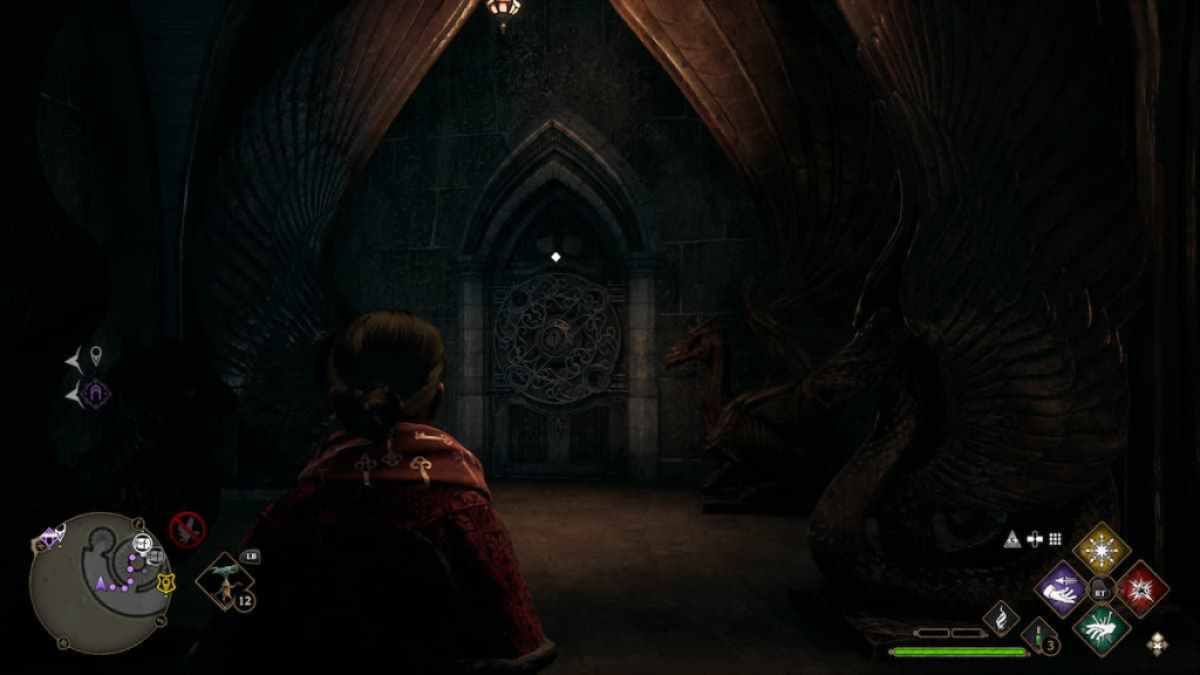 This is where you can enter the Key of Admittance and unlock the door. Inside is a legendary chest under the stairs and a few more goodies up the staircase in the little hidden room. This also happens to be one of the Hogwarts Secrets, so be sure to check your Challenges menu for some extra rewards.
Looking for more Pro Game Guides Hogwarts Legacy content? Check out our guides on How to solve the bridge brazier puzzle in Hogwarts Legacy or What to do with the Medusa painting in Hogwarts Legacy!