So you've reached level 65 after all those hours of playing Honkai: Star Rail. Congratulations! Before you can move onto the next Equilibrium Level, you first have to clear this level's trial. Here's a quick guide to overcoming Trial of Equilibrium 6.
HSR Equilibrium Level 6 Guide
With every Trial of Equilibrium in Honkai: Star Rail, my core strategy remains the same: bring a DPS that is strong against one of the two bosses indicated, a healer, and Fire Trailblazer. You can also use another shielder like Gepard, but Trailblazer ensures that your team is protected every turn, which is better for Equilibrium Trials.
Best Team Comps for Trial of Equilibrium Part 6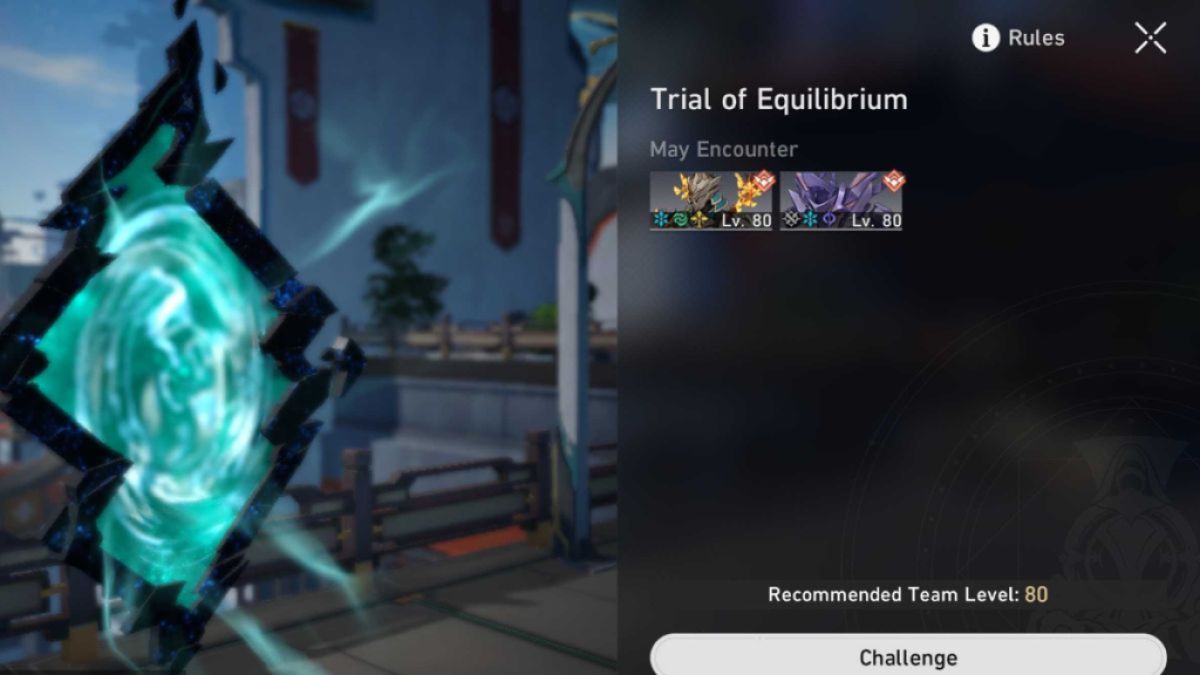 Our recommended level: 70+
For Equilibrium Level 6, you can get away with a team like Welt (for the first boss), Sushang (for the second boss), Fire Trailblazer, and Natasha. For my team, I have a level 70 Sampo and Sushang to cover my bases. Of course, if you have Yanqing, he's the best DPS to bring here, as both bosses are weak to ice.
Related: Honkai Star Rail Best Clara Build – Light Cones, Relics, and More!
How to beat Trial of Equilibrium Part 6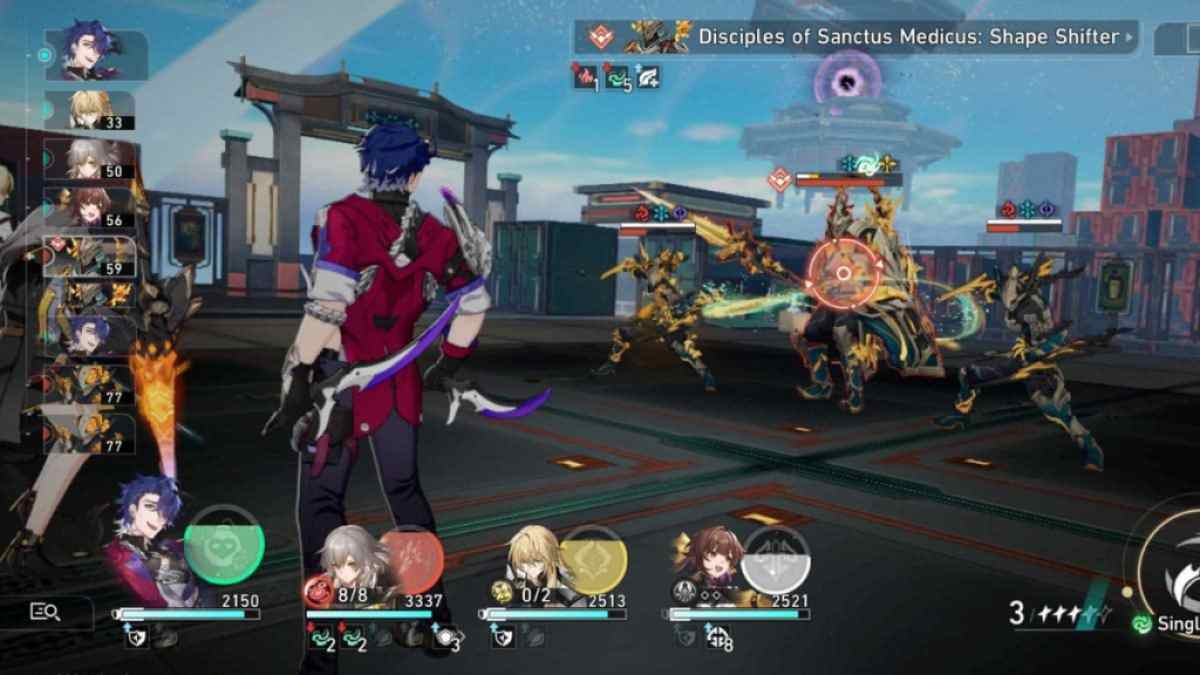 The Equilibrium Level 6 bosses are Blaze Out of Space and Shape Shifter. Of the two, Shape Shifter is the more annoying one to deal with. As long as those Maras are around, it will Regen HP every turn. Fortunately, they will only summon the Mara two to three times. As long as you defeat them and hold out, you should be able to fully focus on Shape Shifter after that.
Blaze Out of Space is like a glass cannon. It hits hard but isn't very sturdy. You'll have a much easier time if you defeat it quickly and ignore all the adds. With Trailblazer putting up shields and taunting on all their turns, you should live long enough to see it defeated.
For more help with Honkai: Star Rail, take a look at How to beat Phantylia the Undying in Honkai Star Rail and Honkai Star Rail Simulated Universe World 6 Guide: How to Beat Cocolia here at Pro Game Guides.