In League of Legends Wild Rift, objectives win games. The number of total kills your team racks up can be quickly rendered invalid if the opponent team manages to capture the Elder Dragon and Baron Nasher. Although slaying the Elemental Dragons can be a cakewalk for many champs, the same cannot be said for Baron.
Slaying Baron is no easy task, and almost always requires the efforts of the entire team. Defeating it grants the team a huge cooldown on recall times for a few minutes, and also empowers ally lane minions. However, there are a few champions whose kits allow them to take on the Baron solo, and effectively change the tides of battle.
Master Yi
Possessing an insane amount of lifesteal, along with a kit that grants him truckloads of true damage, Master Yi is the king of going solo at the Baron. An early game Yi might not be the strongest, but by the mid to late game, he can be a force to reckon with. With the bonus true damage he gets from his third ability, Wuju Style, paired with the high attack speed from his Ultimate, Yi can melt away the baron by himself in the later stages of the match.
Shyvana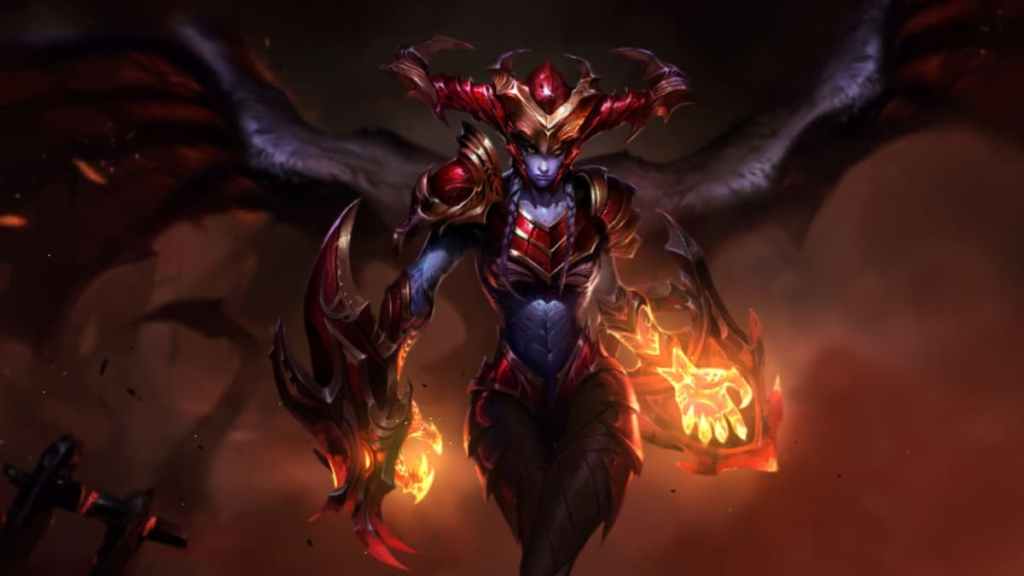 It is no surprise that Shyvana is a viable choice for soloing the Baron— she is a dragon herself, after all. Shyvana has a ton of health and sustain, and also deals massive damage. Utilizing her Ultimate, Dragon's Descent turns Shyvana into a dragon and buffs all her abilities and gives her bonus health. She also gains bonus buffs from slaying the Elemental Dragons, so be sure to get those objectives before trying to solo Baron.
Related: LoL Wild Rift Fiora build guide – Best runes, skills, combos, & items
Tryndamere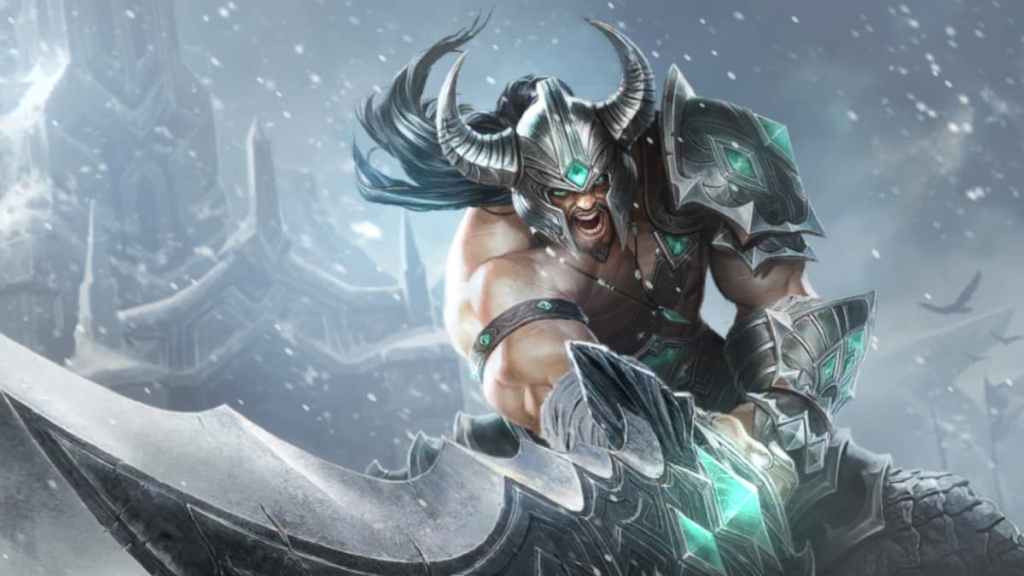 The Barbarian King has a unique playstyle, and might not be the best pick for beginner players. However, once his Ultimate is available, Tryndamere becomes indestructible— quite literally. When utilized, Tryndamere becomes unkillable for five seconds, no matter how much damage he receives. His kit gives him an increased critical chance and heal. Be sure to pick up Blade of the Ruined King as the first item, and it scales well with his abilities.
Amumu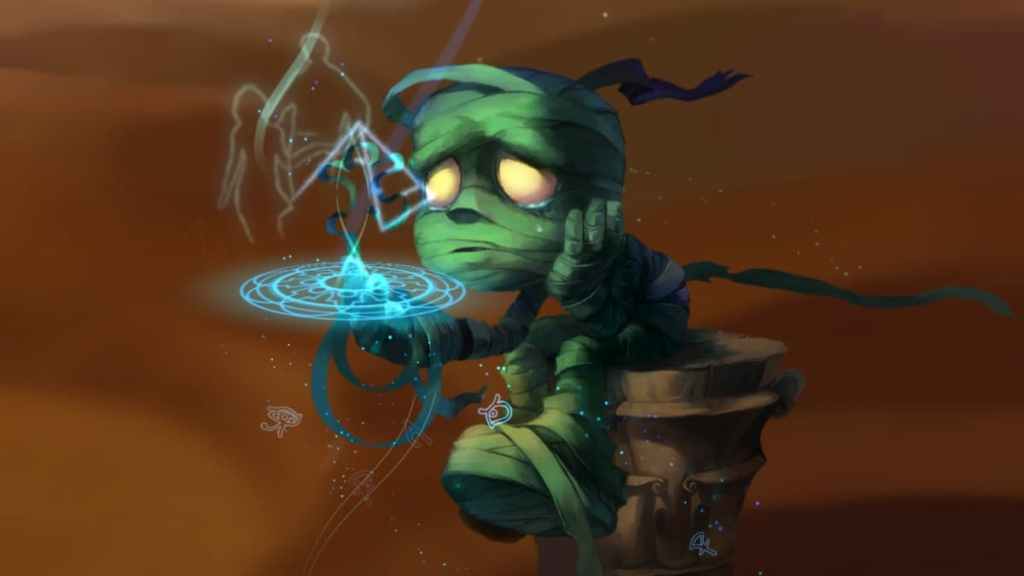 Amumu, The Sad Mummy, can cause a lot of grief in the late game to Baron, and enemies alike. Thanks to his immense health and constant area of damage, Amumu can take down the Baron pretty easily. However, in order to do take this objective as fast as possible, Amumu needs to build high AP damage in his kit. While playing Amumu, we recommend grabbing the Blue Sentinel buff before heading for Baron, as this reduces ability cooldown and increases mana regeneration.
Olaf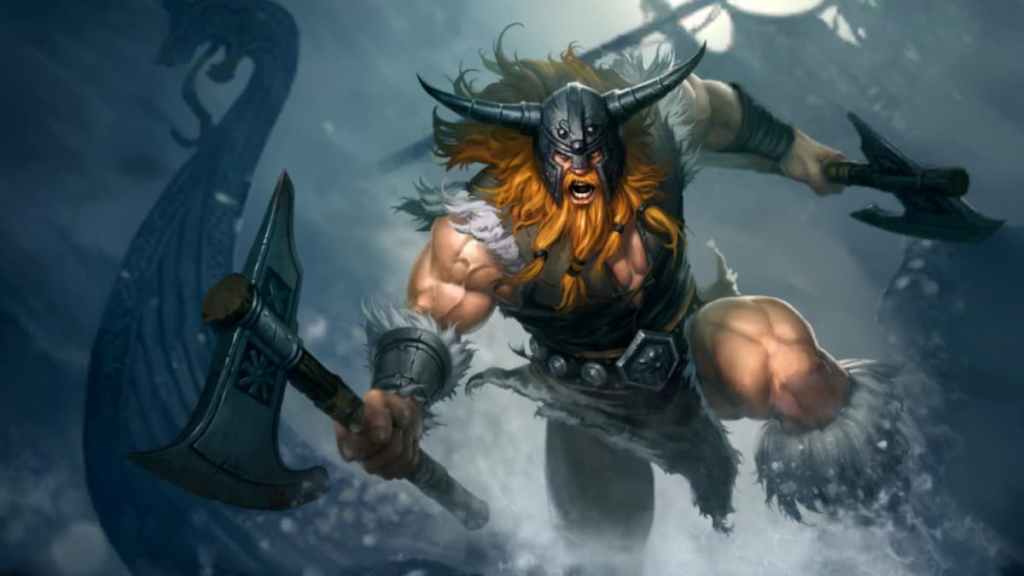 Olaf's kit makes him grow stronger as his health falls. His passive, Berserker's Rage, increases his attack speed by 1% for every 1% of health lost. Along with that, his second ability, Vicious Strikes, allows him to do bonus lifesteal and increases his healing from all sources. In order to make the most out of his passive, build Trinity Force, as this item's passive grants bonus attack speed and movement speed.
Stuck in a server with bad ping, and wondering how to change it? Check out How to Change Server in LoL Wild Rift, here on Pro Game Guides.