Lego 2K Drive is the ultimate driving and racing experience made, brick by brick, from Legos. You can hop into the world and start completing achievements solo, but I always think it's more fun to take some friends along for the ride, and you'll 100% be able to do that with Lego 2K Drive's multiplayer options. Whether you want to play with some friends locally, online, or race against some real players, you'll never have to go it alone. Here are all the details.
How to play Lego 2K Drive Multiplayer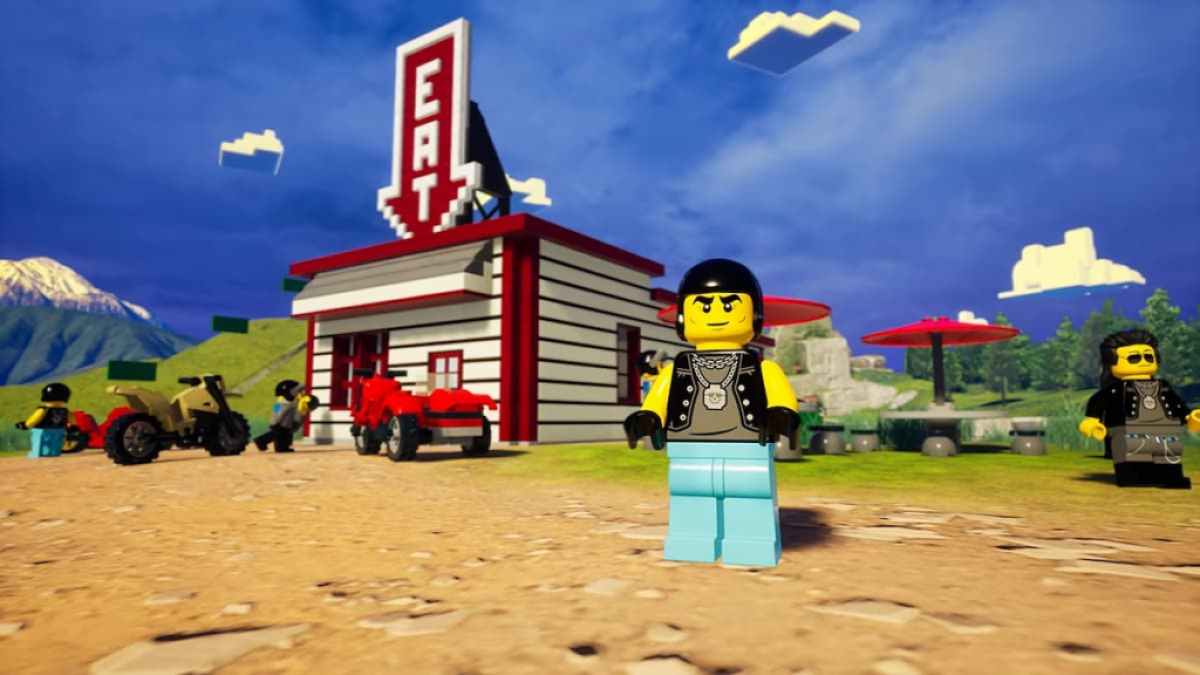 Lego 2K Drive has several different options for Multiplayer gameplay, meaning you won't ever have to take to the road alone. Once you hop into the experience, you will be able to choose from these options:
Split-screen
Lego 2K Drive's Splitscreen mode allows you to play with a friend locally using the same console. There is also a Local Play sync-up for Nintendo Switch. Split-screen is only a two-player feature, meaning only you and one other friend are able to participate. However, this is a great way to introduce friends to the game and have them join in on the fun, even if they don't own the game themselves.
Online Multiplayer - Play with Friends
Online Multiplayer is a multiplayer mode where you can join or invite friends into your game on separate consoles. This includes racing and minigame modes for players to participate in online, as well as the biggest multiplayer mode, Shared World, where up to six players can join in at one time. This allows players to explore the open world together and complete challenges and races. And, no matter the difference in console, you can play together across all platforms with Lego 2K Drive's crossplay feature.
Online Multiplayer - Play with Everyone
The Play With Everyone Online Multiplayer mode is a matchmaking mode where you can join other online players of similar skill sets and compete in Cup Series or Race events. Just like Play with Friends, this has crossplay enabled, allowing players from any platform to join together. You can also invite up to two other friends into the matchmaking with you. There is, however, no form of in-game communication during these online matches to ensure it remains a safe and friendly space for everyone to race in.
Now that you know your options, you can start teaming up with friends in all kinds of races or explore the great world of Bricklandia in your Share World. Everything is better with friends!
Looking for more Pro Game Guides Lego content? Check out our guides on 7 best LEGO games made by TT Games or Best Minecraft LEGO Sets of all time!