Soon after entering the Elysion Boulevard area in Lies of P, you'll stumble upon a Weeping Woman in the house who will ask you to find her baby. As is tradition, you'll receive some valuable rewards when you complete the core objective of this side quest. However, finding Weeping Woman's baby is not a piece of cake as he is well hidden in the game's dark world. So, here's a guide to finding Weeping Woman's Baby in Lies of P and completing the side quest.
Where to find Weeping Woman Baby in Lies of P
Weeping Woman's Baby can be found inside the Krat City Hall in Chapter 2 of Lies of P. However, before finding the baby, you must defeat two of the most challenging bosses: Mad Donkey and Scrapped Watchman. Once you get past these two enemies, you'll find yourself near the Krat City Hall's Stargazer.
From there, descend using the nearby stairs and take a left from the broken cart. After that, keep moving straight until you see a large entrance. Once you reach there, head right to see an abandoned park where you'll see a glowing collectible known as Baby's Puppet.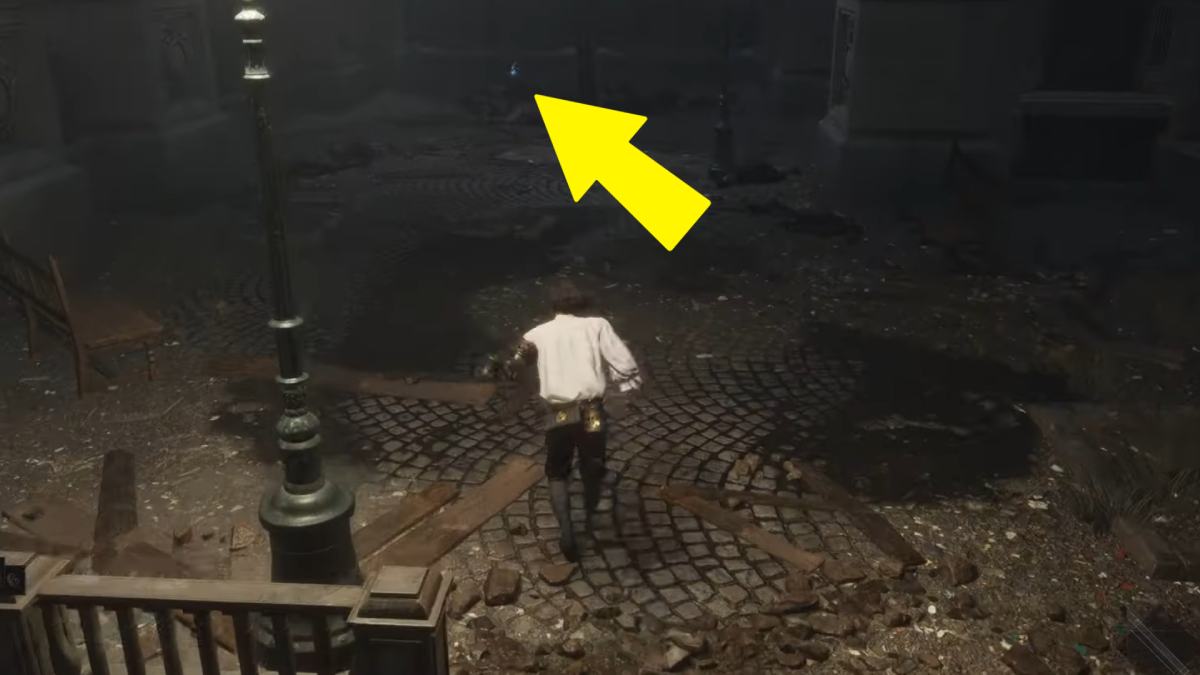 Related: Best ways to farm Ergo in Lies of P
After collecting the puppet, simply head to the Krat City Hall's Stargazer once again and teleport to the Elysion Boulevard area. Finally, visit the Weeping Woman's house once again and give her baby back.
Should you lie or tell the truth in the Weeping Woman side quest?
After you return her baby, the Weeping Woman will ask if her baby is adorable. You will be given two options:
It's a puppet (Truth) - The woman won't trust you but still give you a Vivid Ergo fragment as a reward.
She's a cute baby (Lie) - You'll get the Vivid Ergo fragment and the Feel record.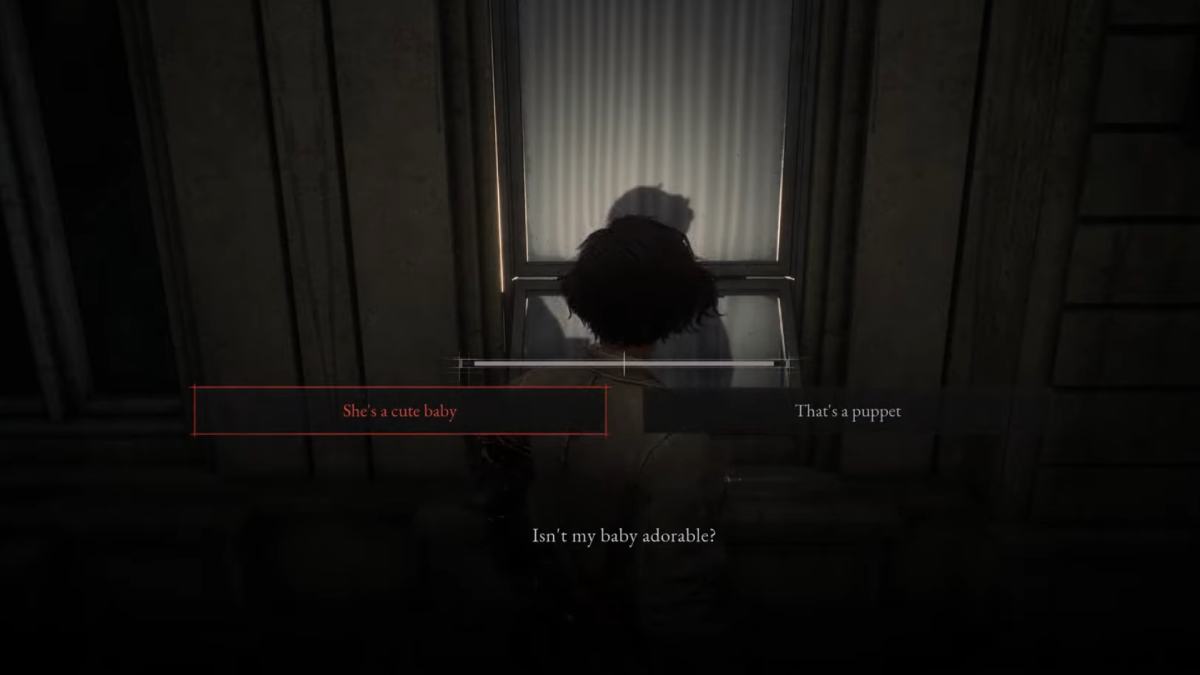 It is up to you whether you want to lie or tell the truth in the Weeping Woman side quest in Lies of P. Although lying will earn you better rewards, it will also lower your Humanity stat. You can restore it by listening to the Feel record in the Hotel Krat.
For more on Lies of P, come check out How to do Perfect Blocks in Lies of P on Pro Game Guides.