It's common to not use real photos to represent yourself online, whether that's due to privacy concerns or personal preference. Those who also like anime may want to find the perfect anime profile picture that represents them and their interests. Here are some of the best pics and ideas for those keen on an anime aesthetic.
Best Ideas for Anime Profile Pictures
Picrew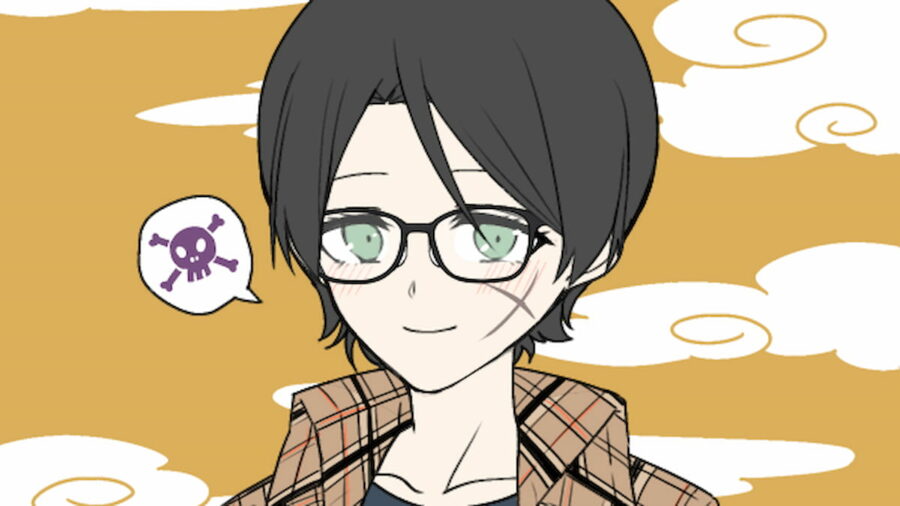 Picrew is a website full of user-created avatar-making programs. The site is made very similarly to dress-up game sites from the early 2000s, meaning you hop between each program within a hub that aggregates these experiences for you. On Picrew, you can find many different avatar makers that have an anime art style, and most artists give users permission to use these for profile pictures.
Artbreeder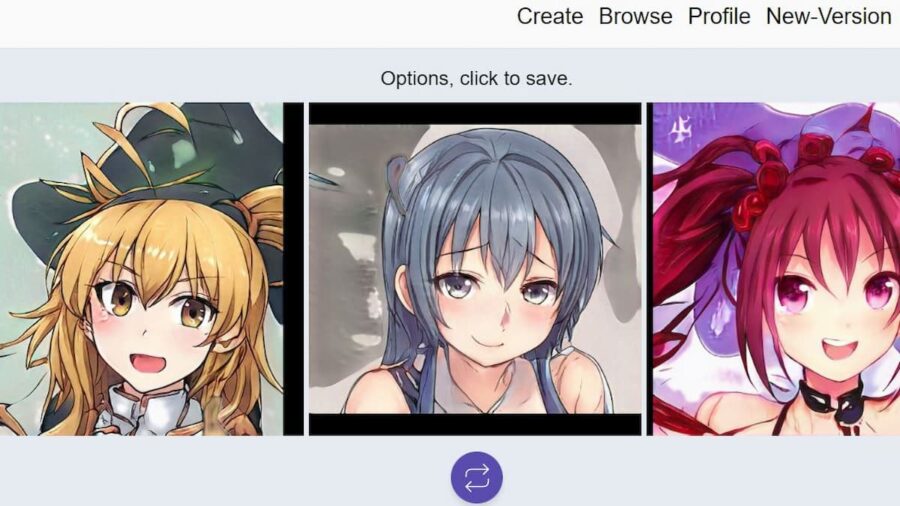 Artbreeder, formerly called Ganbreeder, is an AI software application that you can use on your computer browser to make AI-generated portraits, buildings, and more. One section of Artbreeder allows users to generate anime-style AI pictures. These portraits may not always look flawless, as they are powered by learning software, but they are highly customizable and can make great profile pictures for this reason.
Related: 10 Best Picrew Links in 2022
Take a screenshot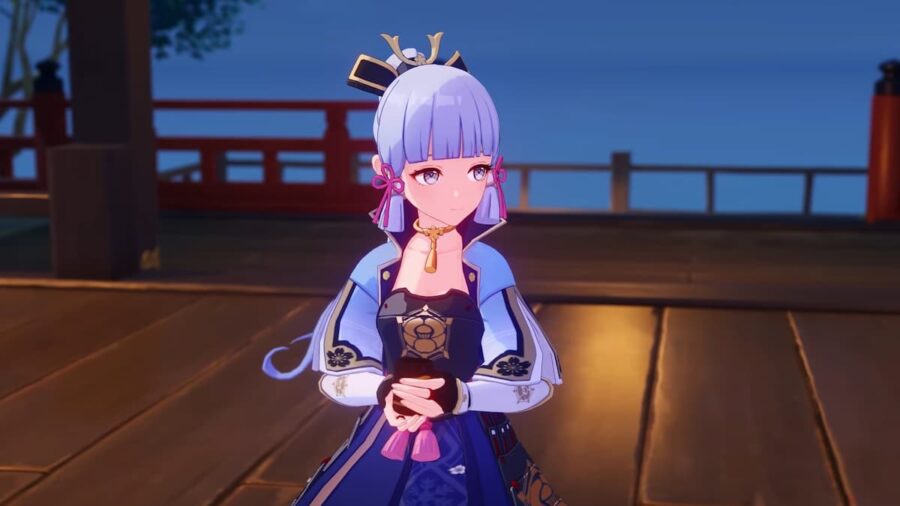 If you have a specific character in mind for a profile picture, you may try looking directly at the source. Find your favorite mobile game, anime show, or manga, and snap a screenshot for your profile picture. As long as you are not using the profile attached to the photo for commercial reasons, you should not be infringing on any copyright rules.
Commission an artist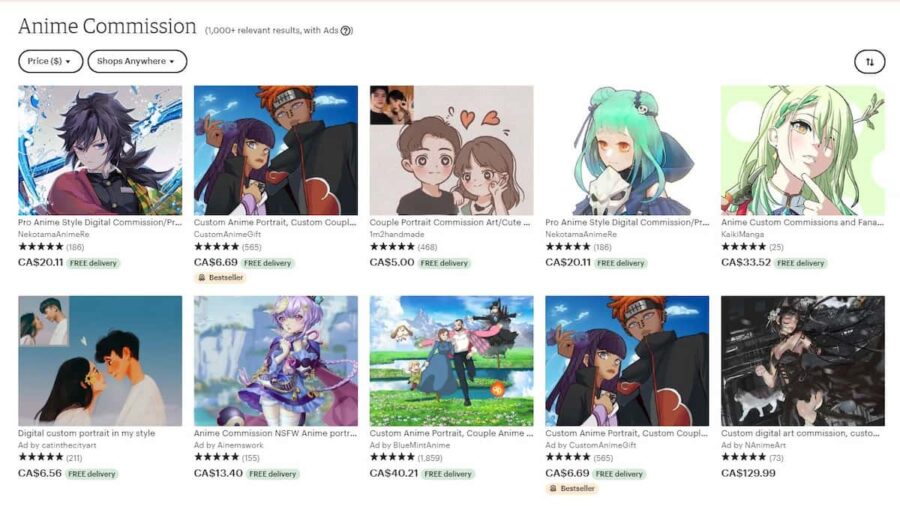 If you want yourself, you and another person, or just a very specific character done in an anime art style, consider commissioning an artist to do this for you. Prices and styles can vary wildly between artists, so don't be afraid to shop around multiple areas for this. Etsy, Twitter, and Instagram are great places to look at prices and the portfolios of these artists. Make sure to use caution and discretion when purchasing art from people online, and be sure to put your privacy and safety at the front of your mind.
Selfie2Anime
While this website is definitely a work in progress, it's still amazing technology worth checking out. On the Selfie2Anime website, you can upload a selfie of yourself and have it transformed into an anime profile picture. The results are not always good-looking, but as long as you play around by submitting different photos, you can get a cute anime pfp that contains your likeness.
Want to read more about great ways to spice up your gaming profile? If so, check out How to configure your online profile in Street Fighter V on Pro Game Guides.