With the upcoming Jurassic World Evolution 2, it is time to refresh some of the best dinosaur games available now on PC in 2021. Now, without further ado let's get right into the list.
Best Dinosaur Games on PC
ARK: Survival Evolved (2017)
ARK: Survival Evolved is set in an open world, and it is a first-person survival simulation game inspired by games like DayZ. The main source of danger encountered is, of course, dinosaurs. The protagonist ends up on an unspecified island, and your only task: to survive in a hostile environment. We are introduced to basic gathering mechanics as well as crafting mechanics. While playing the game we learn more and more about its mechanics, and everything expands around us. This game is developed by Wildcard.
Jurassic World Evolution (2018)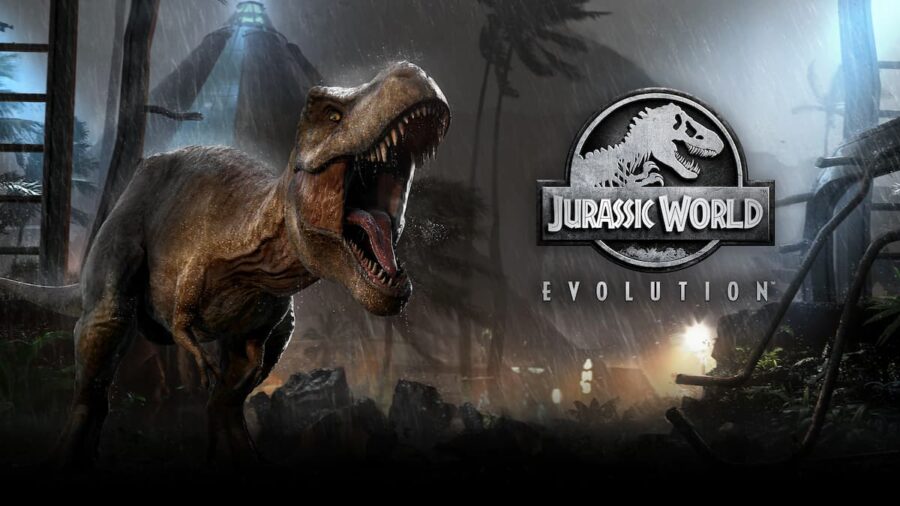 Jurassic World Evolution is an exciting adventure that relies on your creativity and problem-solving. It is a strategy game following a popular genre of tycoons. In Jurassic World Evolution you are responsible for building your own Jurassic Park, like a dinosaur zoo. You have to keep track of every species you have, research new technology, and discover new kinds of dinosaurs. Every single one of them requires attention, because if the dinosaurs get angry or dislike the environment and/or people, then they might break out, causing panic and destruction all around.
theHunter: Primal (2015)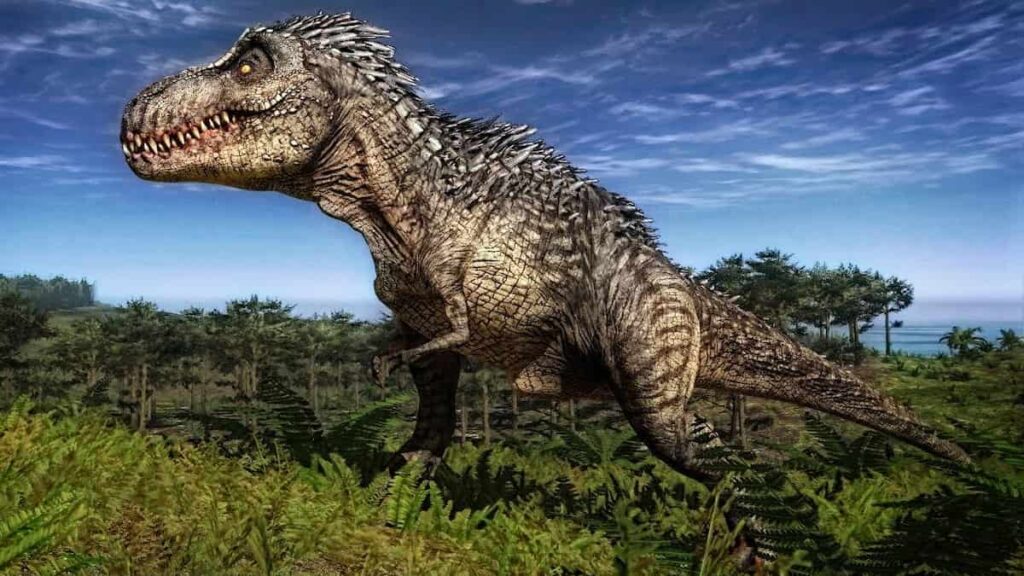 It is a standalone expansion on the popular The Hunter series. theHunter: Nothing describes the feeling of starting out, sneaking to get some basic stuff and get a grasp of the location you are in - when suddenly a pterodactyl flies from above, grabs you, and flies away. With the introduction of dinosaurs to the series, brand new equipment was introduced to help players hunt those creatures, scout for supplies, and follow the tracks of a velociraptor for example. While not a popular game upon release, it's easy to get sucked into the world, especially with some friends.
LEGO Jurassic World (2015)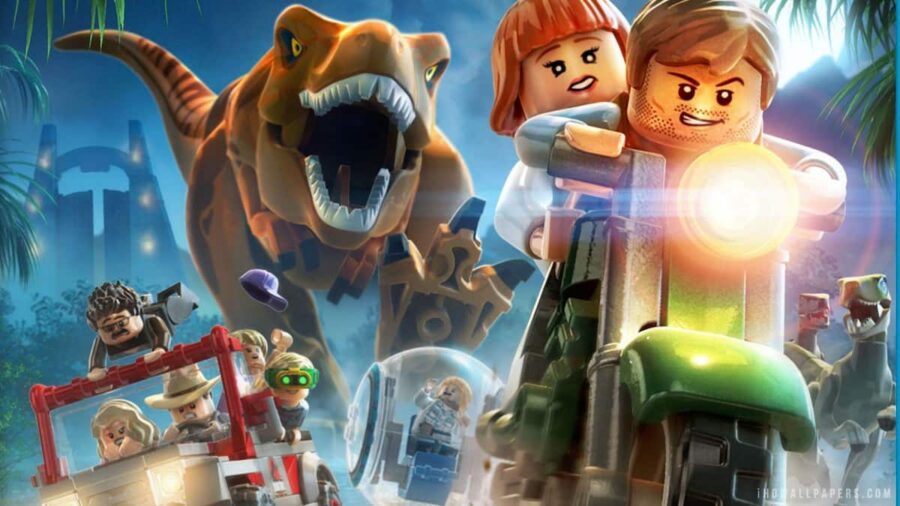 Another installment in a popular LEGO series, this time focused on Jurassic World. The game follows not only the events of the movie but the Jurassic Park Trilogy, as well. LEGO Jurassic World takes place on the Isla Nublar island, which is a unique park focused on prehistoric creatures. The gameplay is focused on platforming, collecting coins, solving puzzles, and fighting dinosaurs. The game can also be played in co-op, like many other LEGO games in the franchise. There is no similar experience to having fun with a friend inside a blocky world made of LEGOs.
Turok (2008)
A classic FPS that is another game in the cycle started in 1997 by Iguana Entertainment. Turok from 2008 was originally developed on PS3 and Xbox 360 but was later ported to PC by Aspyr Media the same year. It is a science-fiction adventure that takes place in the near future, and our main character is Joseph Turok, one of the elite commando soldiers. Although the main enemies are humans, it is still very much a game where we encounter dinosaurs and it is set in a world that is focused on those magnificent creatures. The game is a little dated, but it is still a solid pick if you have never played a Turok game before.
Honorable Mentions
Dino Crisis (1999)
Dino Crisis was released on the first PlayStation console and it is a survival horror game produced and developed by Capcom. Imagine the old Resident Evil, but with dinosaurs instead of zombies. This game introduced a lot of new mechanics into the survival horror genre, mainly damage-over-time mechanics that caused our protagonist to bleed for some time and lose health over time. In addition to that, you could also use your weapon due to it being precipitated by enemies. You had to pick it up immediately in order to heighten your chances of survival.
Jurassic World Evolution 2 (2021)
Although we've not yet played Jurassic World Evolution 2, we loved the first game. This economy strategy is a great way to relax after a hard day's work and beautiful graphics will allow you to enjoy it even more. The first game already looked pretty good, and hopefully, this one will look gorgeous as well. It is scheduled to release on November 9, 2021, on PC, PS4, PS5, Xbox One X/S, and Xbox Series X/S.
For more articles on dinosaurs check out Roblox Dinosaur City Codes (September 2021) or Roblox Dinosaur Simulator Codes (September 2021).