There are plenty of games to keep your wits out there, but memory games are some of the best. Not only do they have simple mechanics, but are deceptively challenging as well. Google has a couple of these memory games scattered, especially for kids, from those hidden in its search engine to those in Chrome Web Store. That said, below are some of the best Google memory games we found for bright young minds.
Memory Games on Google for kids
Google Memory Game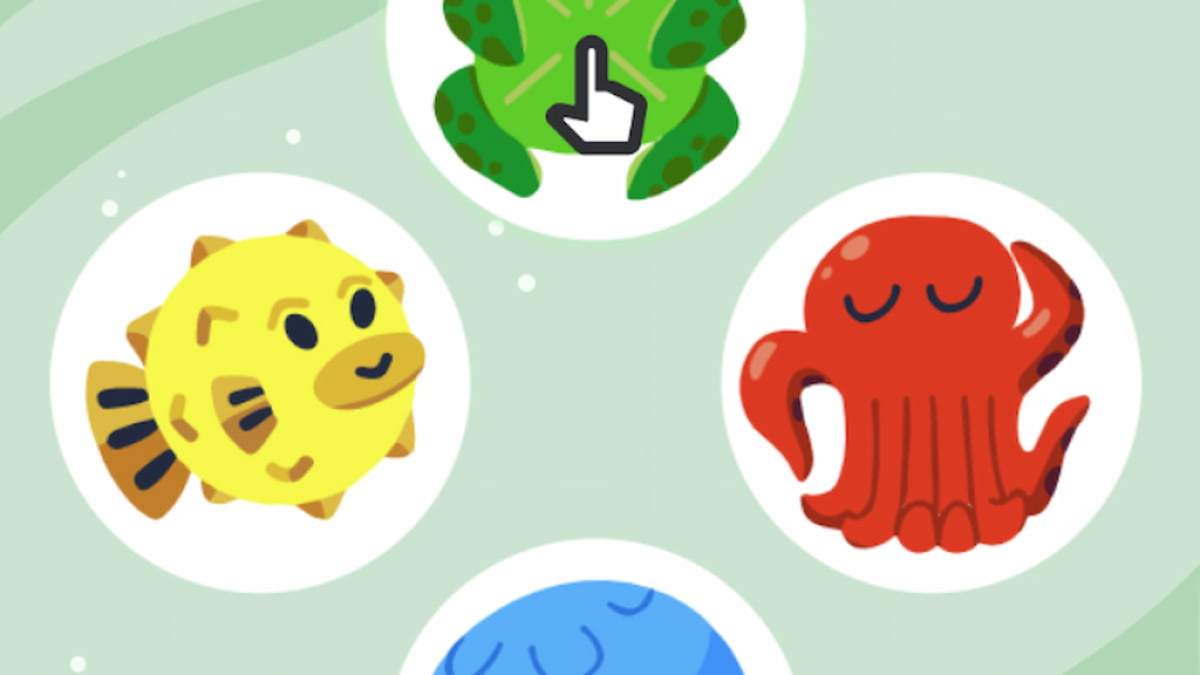 Memory Game is a free, Google engine-powered game for the impressionable mind. It will be the first result when you search "Google Memory Game" on the search engine. The goal is to listen to four differently creatures speak up, and repeat the pattern in which they spoke. We've seen people get up to a 70+ streak in this game. It's super addicting.
Santa Tracker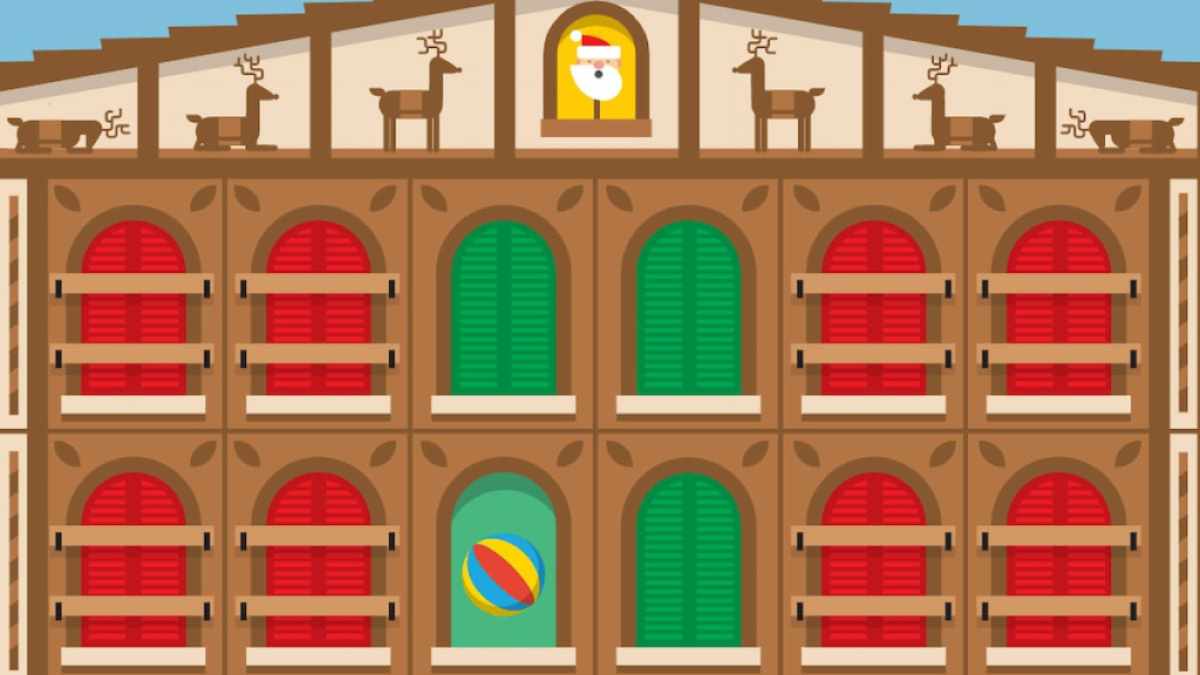 Santa Tracker is a browser photo memory game where you open doors and match the pairs of objects that are in there. It starts with only a few doors, but eventually expands to more. We're big fans of the cute music and fun Google-branded artwork.
Card Memory Match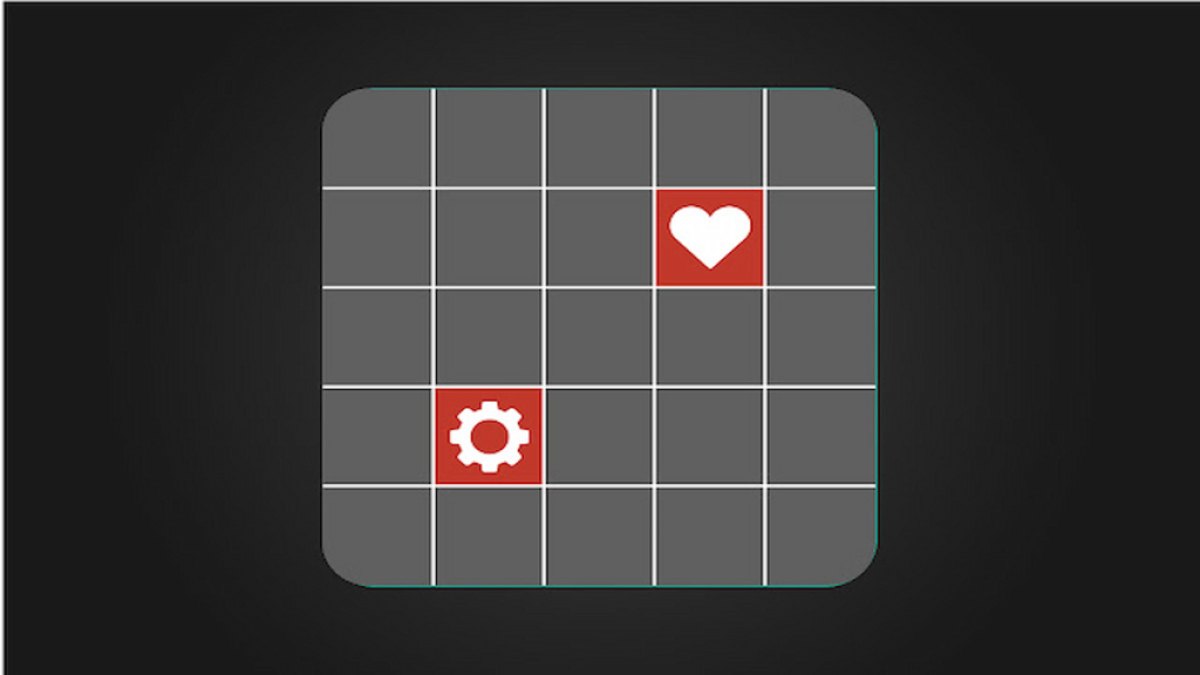 Card Memory Match is another photo memory game like Santa Tracker with more minimalistic visuals and more doors (or tiles, in this one). However, it's Google Chrome plug-in, which means you need to use Google Chrome to play it. But once you do, you can go at it whenever you want. You can watch, read, and do other stuff with the net while this game floats on Chrome plug-in bar.
Related: Best word games like Wordle
Sudoku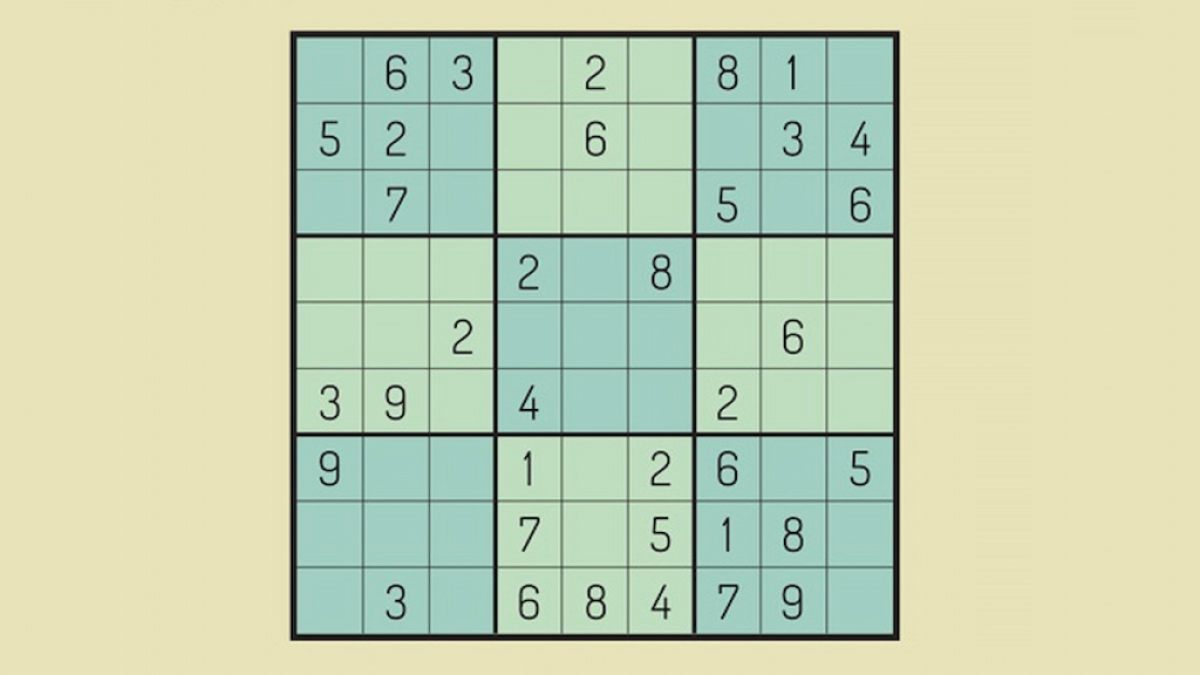 If you're played Knotwords, Sudoku is the math version of it. Sudoku is both a deduction and memory game. The aim is to make sure that all horizontal, vertical, and 3x3 squares all have the numbers "1" to "9" in every tile. Early in the game, every tile will always have most than one number possibility, and it's your job to remember what those possibilities are and cross-examine it with the possibilities in the other titles. Doing will let you know what possibilities can't exist in the same line, letting you retain the correct numbers.
We admit, it's a bit advanced for most kids. But if you're a genius who wants to try it anyway, this Sudoku Google Chrome plugin is 100% free.
Bonus - Google Minesweeper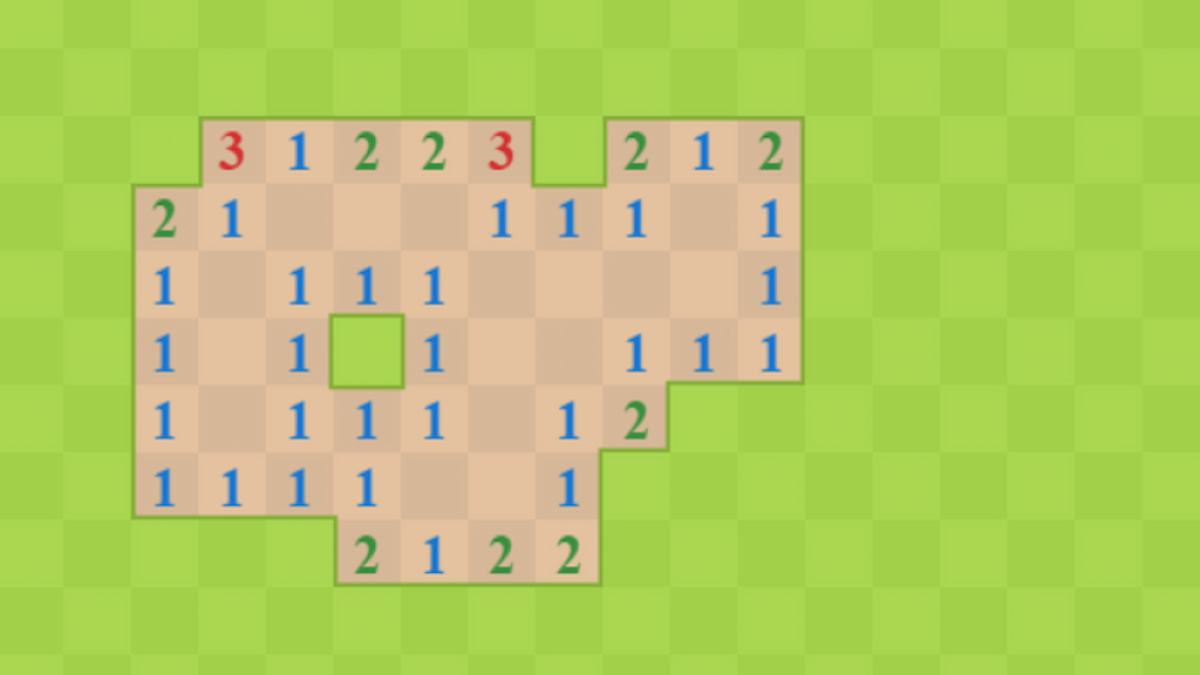 Minesweeper is only partially a memory game and more of a thinking game, but it's too good of a title to pass up in this list. Google Minesweeper gives you an 18x14 grid where tons of bombs are hidden underneath each tile. The goal is to open every tile without a bomb, which requires remembering where the bombs are actually situated. Luckily, the open tiles all contain a number indicating how many bombs surround it.
For more brain games for kids, check out Best Puzzle Games and Best Games on Cool Math Games here at Pro Game Guides.