Being the killer in Dead by Daylight can be a lot of fun, but to really get ahead you need maps which can back up the playstyle needed to be the killer. This mainly means having spots which are open leaving survivors with nowhere to run or hide, so let's see which maps are useful for when you're playing as the killer.
Note: constant updates and mechanics being added mean that some of these maps may change in the future; for instance maps that currently do not have breakable walls may have them added in a patch later on.
Autohaven Wreckers - Wrecker's Yard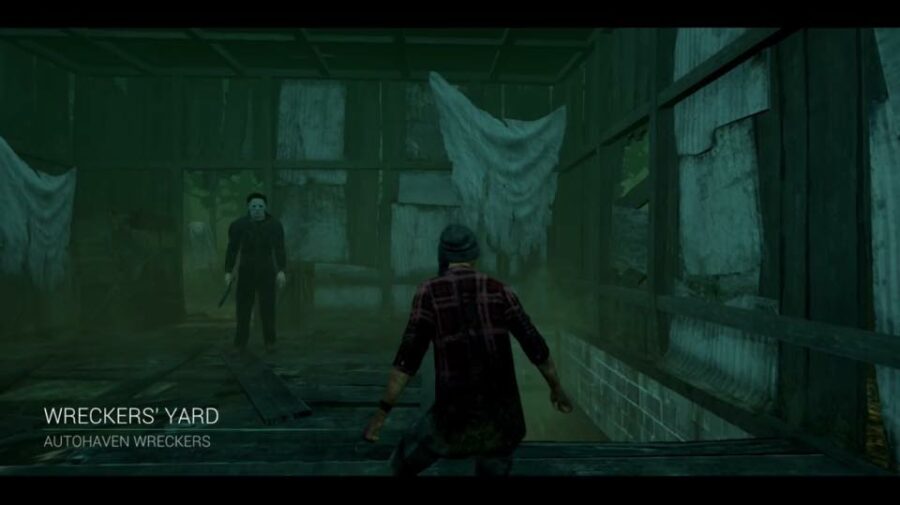 This map has high walls of scrap in various places which make it good for stealthy killers. Although survivors can use these, there's every chance that you will happen upon a survivor in hiding and be able to catch them off guard. The Killer Shack also always has a basement, making it harder for survivors to help one another when caught.
Cold Wind Farm - Rancid Abattoir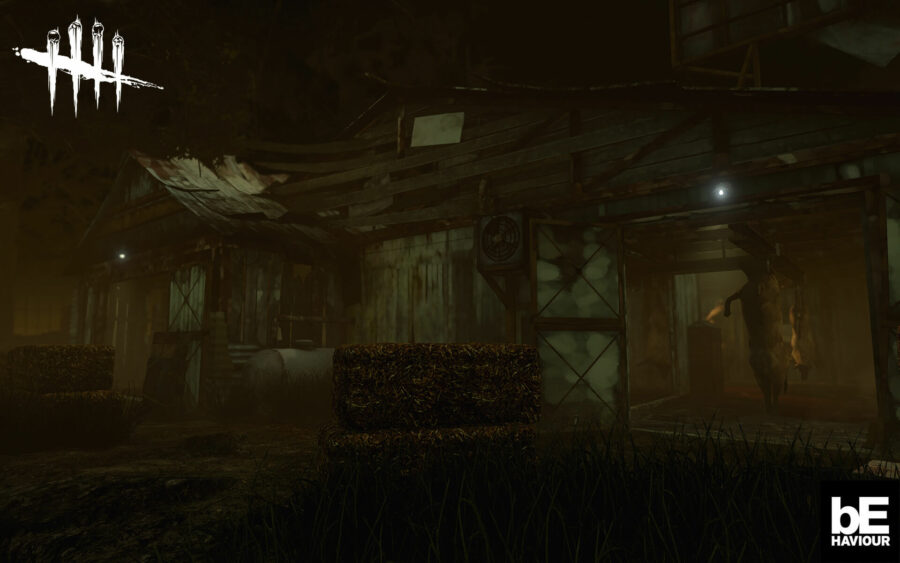 There are quite a few lockers and windows in this map, but it is all on one level meaning you don't have to keep checking different floors. The map also has the opportunity for a Basement to open up, so if you can manage to trap a survivor down there they'll be boxed in and easy pickings.
Gideon Meat Plant - The Game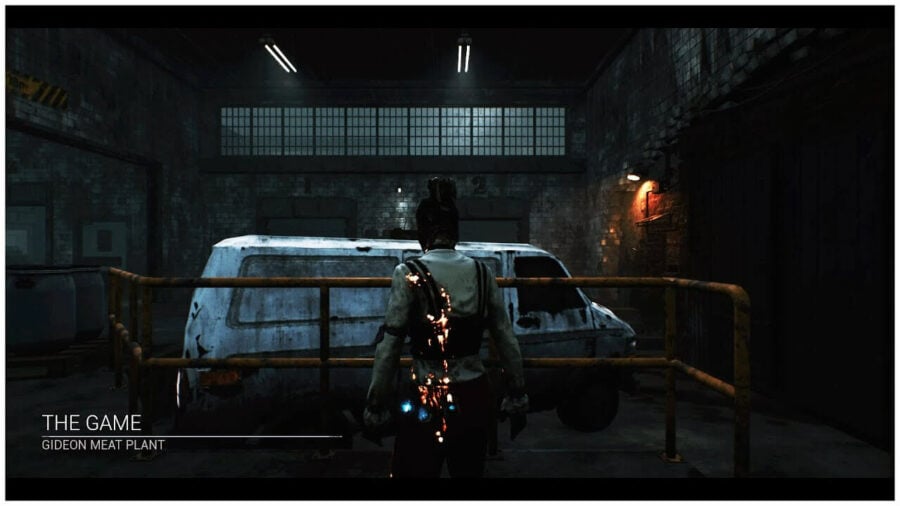 This map is useful for the killer due to the fact there are fewer pallets than in other matches, meaning they can't be dropped on you as often and there are fewer to break. The upstairs part of the plant is also spatially open making it so there aren't as many hiding spots for the survivors. The Basement also has a Hook down there which is great for catching survivors who have tried to find somewhere to hide away from the open spaces.
Related: Best Dead by Daylight DLCs
Crotus Prenn Asylum - Father Campbell's Chapel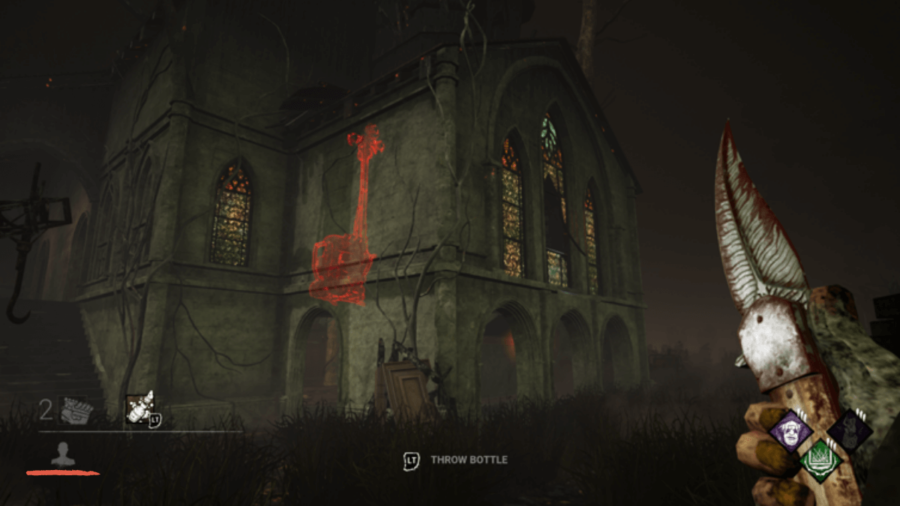 In the chapel there is a Generator located up on the upper floor, making it easier to find survivors each time. There are multiple windows but unlike some maps where generators spawn randomly, this map is pretty consistent meaning you know where to go if you are at a loss for survivors. With there being lockers on the first floor it means you might be able to snag an unsuspecting survivor on your way back down if they don't realise you haven't left.
Silent Hill - Midwich Elementary School
Midwich Elementary is a pretty small map, in fact it is the smallest in the game meaning there are multiple places where you can more easily catch survivors as there are not a lot of places for them to truly hide. The Courtyard is able to be accessed from numerous entrances, meaning that even if a survivor has set a trap you can most likely work around it to get back into the center. The Generator is in The Courtyard so you will most likely spend a lot of time in there capturing survivors whilst they are repairing.
Hawkins - The Underground Complex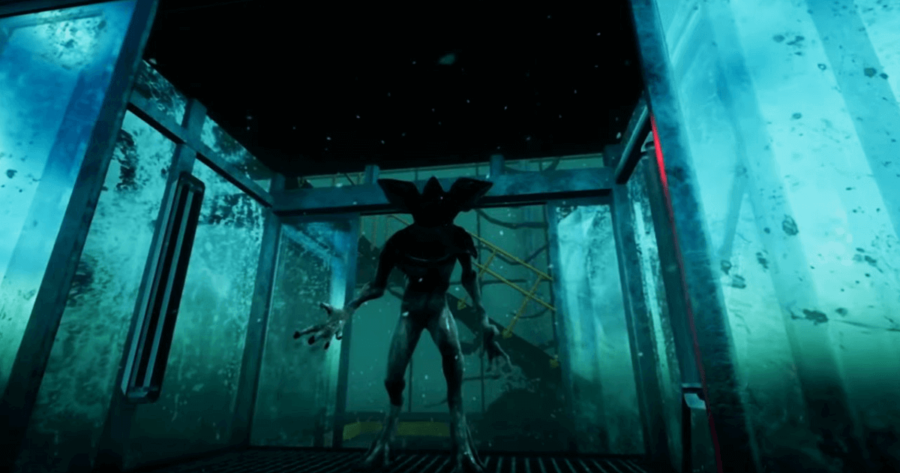 The Underground Complex is not the most exciting map, but what it does have is corridors that have dead ends. It isn't quite as easy to memorize for the survivors either, so trapping them at a dead end is a more viable option in these matches making the Hawkins map worth it for killers! The eerie, dark atmosphere also lends a hand in you being able to sneak up on survivors.
Related: Dead by Daylight on Switch gets Stranger Things Update
Lery's Memorial Institute - Treatment Theatre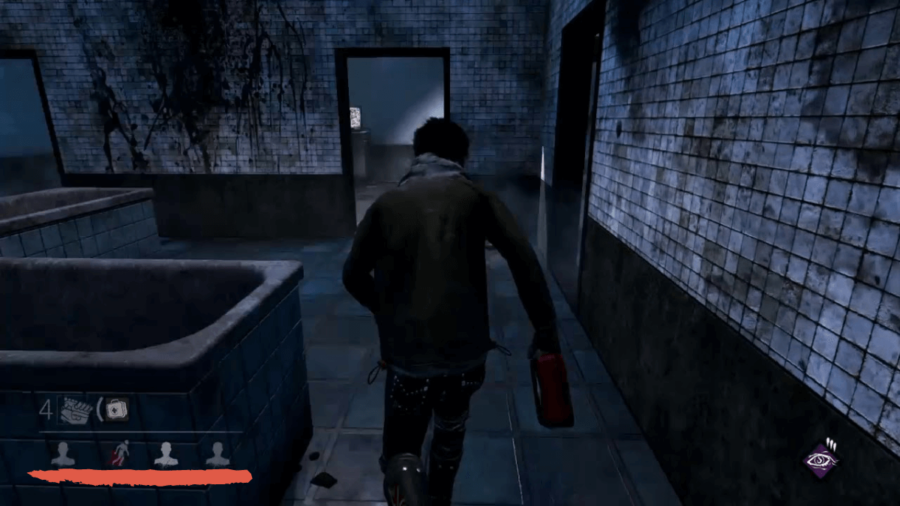 The Theatre is another relatively small map which is always useful for staying close to survivors whether they like it or not. There are several entrances, and the lower floor contains a Generator as well as a Hook, making surveillancing the two areas easier due to their close proximity.
The Macmillan Estate - Coal Tower
The Coal Tower has two floors, and only has one window for escaping; making blocking survivors in a bit easier. If they can't get to the window then they have less chance of outrunning and escaping you. The Generator for this map is also on the upper floor, so if you can trap them up there whilst they are repairing, then it should be a cinch!
The Macmillan Estate - Shelter Woods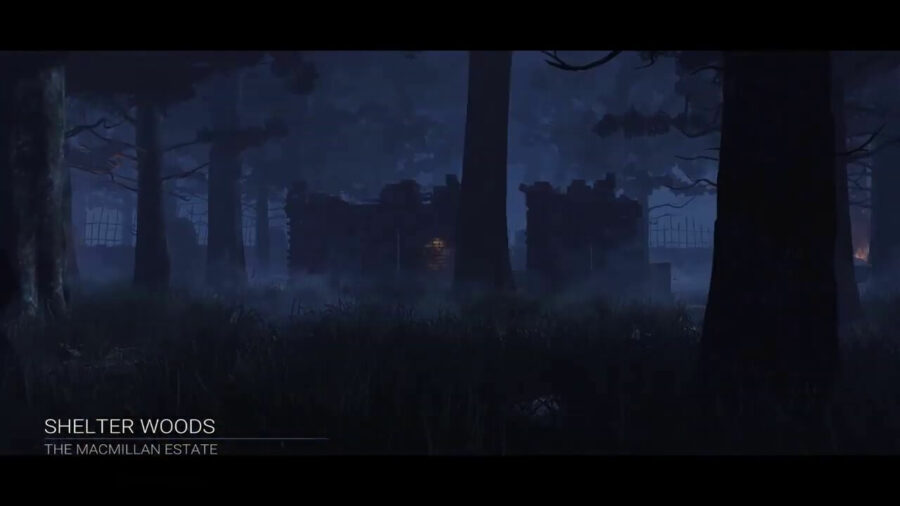 This map has not had the breakable walls system added to it, so even though survivors can still try to sneak behind them it means you as the killer still have places to look as well for crouched down players. It has a thick ancient tree in the middle which you can use to orient yourself if you get confused and is also where survivors will often head to do the same.
Springwood - Badham Preschools (I, II, III, IV and V)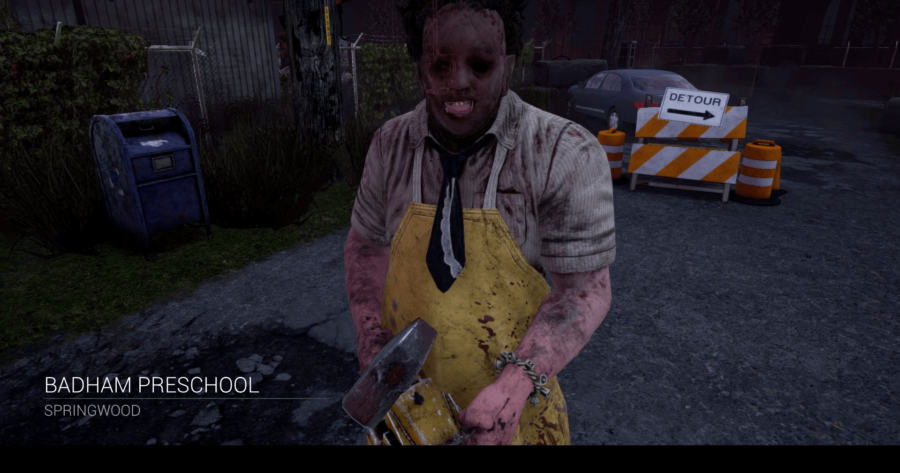 With the Badham Preschools there are the opportunities for Basements and Killer Basements to occur which will spawn with a Hook in them. Due to the nature of the layout of the school, there are always multiple entrances so you can make your way back around to try and flank a survivor. Despite there being obstacles for looping, there are also spaces for survivors to get trapped in, making it a good choice to pick if you're wanting to slay as the killer.
As stated before these can be subject to change in the way that they function, but for now we think that they are some pretty solid choices. Although there are maps catered more towards survivors, and some more towards killers there is always a balance so no map is perfect. Plus, with some maps reportedly glitching, future patches will no doubt play into how a map performs after an update, with some levels even being made smaller to increase intensity and decrease the amount of hiding spaces.
Hopefully these maps will help you with your killing streak! Looking for more Dead by Daylight help? Take a look at the best survivor maps.