Since the likes of Everquest, Ultima Online, and Asheron's Call took the gaming world by storm in the late 1990s, massively multiplayer online role-playing games, or MMORPGs, have been eating up millions of gaming hours on our PCs and consoles. Many titles have come and gone, with shiny new titles arriving each year hoping to join the list of classics that are still online today. Below you'll find our list of the best MMORPGs in 2023, both current and upcoming.
The 10 best MMORPGs to try in 2023
Five of the games are now well-established and have a solid user base, while mixed in are five new titles that we hope should arrive on our screens in 2023. All the new games had alpha and/or beta tests in 2022, but the history of MMORPGs is littered with missed deadlines and games not making it over the line. So, don't be too surprised if some of these games' release dates end up slipping back to 2024 or beyond.
10. Elder Scrolls Online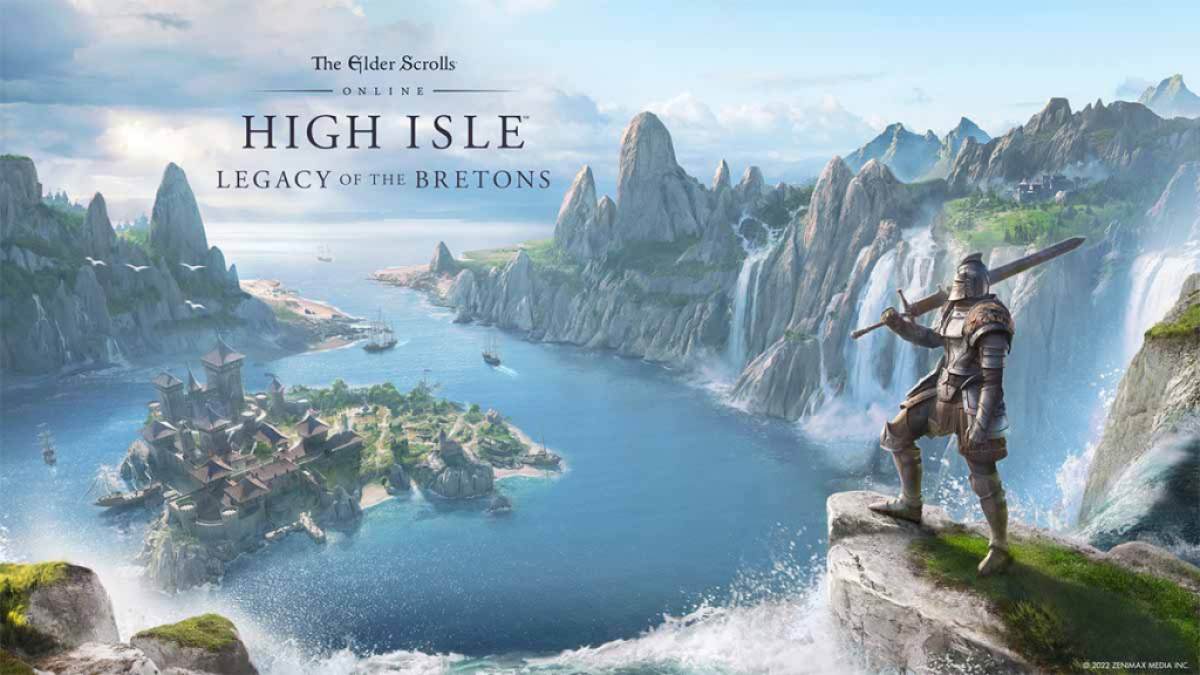 Bringing the beloved Elder Scrolls fantasy universe online always had the potential to make a big hit and thankfully Bethesda's Elder Scrolls Online (ESO) delivered. While not the oldest game on this list, ESO is only a year away from its 10th Anniversary. It has sold millions of copies and still boasts a cross-platform daily player count in the hundreds of thousands. Once you purchase the base game it can be played with no monthly charge, but there is also a lot of purchasable DLC. Combat and leveling are skill based with action elements, alongside crafting, guilds, and housing. Both PvP and PvE are viable leveling options.
9. World of Warcraft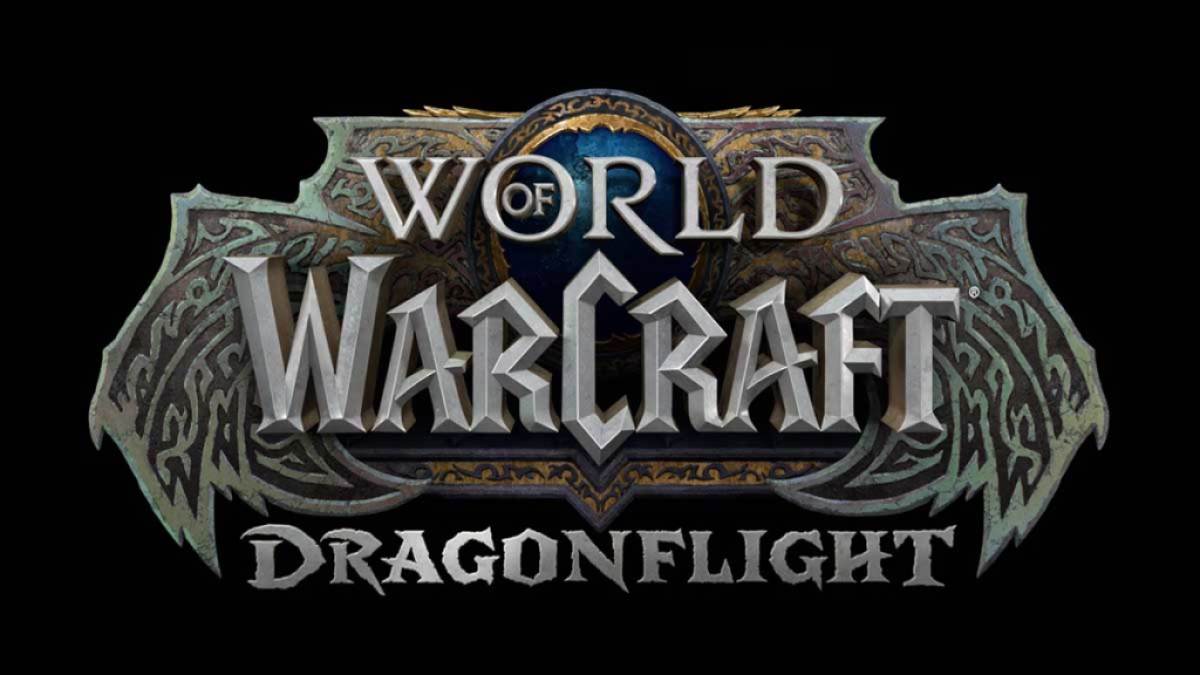 Blizzard's World of Warcraft is arguably the most successful and important game in the genre's history. Despite being nowhere near its peak player base of around 12 million players back in 2010 when it was already more than five years old, Blizzard's PC-only cartoon-style fantasy world still boasts millions of subscribers today. The last few years have been rough, highlighted by controversial updates and internal strife. However, 2022's Dragonflight expansion received much more positive feedback. You can play the game in a limited capacity up to level 20 for free, but beyond that, there is a monthly fee and additional costs for expansions. Expect skill-based combat, raids, housing, and instanced PvP alongside the main PvE storyline.
8. Palia
While perhaps a controversial addition to the list, the upcoming community sim game Palia has all the hallmarks of an MMORPG while not being combat-centric. Aiming for a 2023 release, the game will focus on developing skills such as foraging, hunting, mining, furnishing, and gardening, with players creating communities together. Palia's unique world has a cartoony high fantasy vibe in style with an open world to explore, with some combat included but no PvP. It will be free to play, with monetization through cosmetic items via an in-game store.
Related: New Palia Characters Revealed: Meet Hassian and Kenyatta
7. New World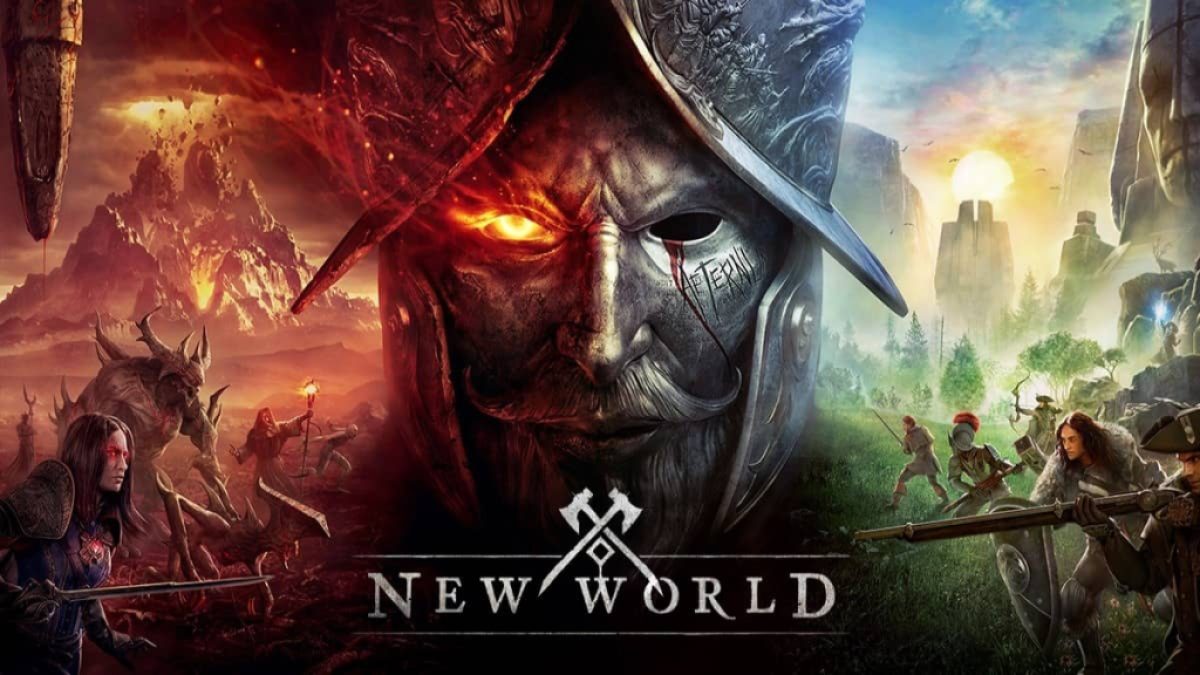 Fantasy MMORPG New World is an action-based experience which has plenty of PvE content. After a huge Steam launch in 2021 that saw the PC-only title peak at just below a million concurrent players, it was hugely criticized during early development after release and came close to collapse. It fell unevenly between two stools, not managing to satisfy either the sandbox or theme park MMO fans. But a few well-received updates at the close of 2022 saw new life being breathed into the title. PvE players can expect a challenging experience, but PvP players are struggling due to the drop in player base size. Housing and crafting are also available, with the game having an initial cost and an in-game store but no monthly fee.
6. Dune Awakening
Dune Awakening developers publisher Funcom has a long history in the MMORPG genre, having developed Anarchy Online, The Secret World, and the Conan titles with varying degrees of success. The recent rise of popularity for the Dune sci-fi universe makes this one to watch, with the game promising an ambitious open-world survival MMO experience. Early signs suggest exploration and fortress building will be key elements of Dune Awakenening but there's nothing concrete yet. It will release on console and PC, but there has been nothing resembling a date announcement. Steam says Coming Soon, but take that with a very large pinch of salt.
Related: Dune Awakening – Release Date, Trailer, Beta, and more
5. Pantheon: Rise of the Fallen
High fantasy MMORPG took great strides towards release in 2022, with monthly alpha tests starting in January 2023. It has many familiar fantasy tropes, with dwarves and elves as races, and clerics, paladins, rogues, etc. as classes. But Pantheon is also boasting climbing, perception, and acclimation as key unique features. It is also making it clear that teamwork will be key in what clearly aims to be a tough game aimed at veteran RPG players. A 2023 release may be optimistic, but it is not out of the question.
4. Final Fantasy XIV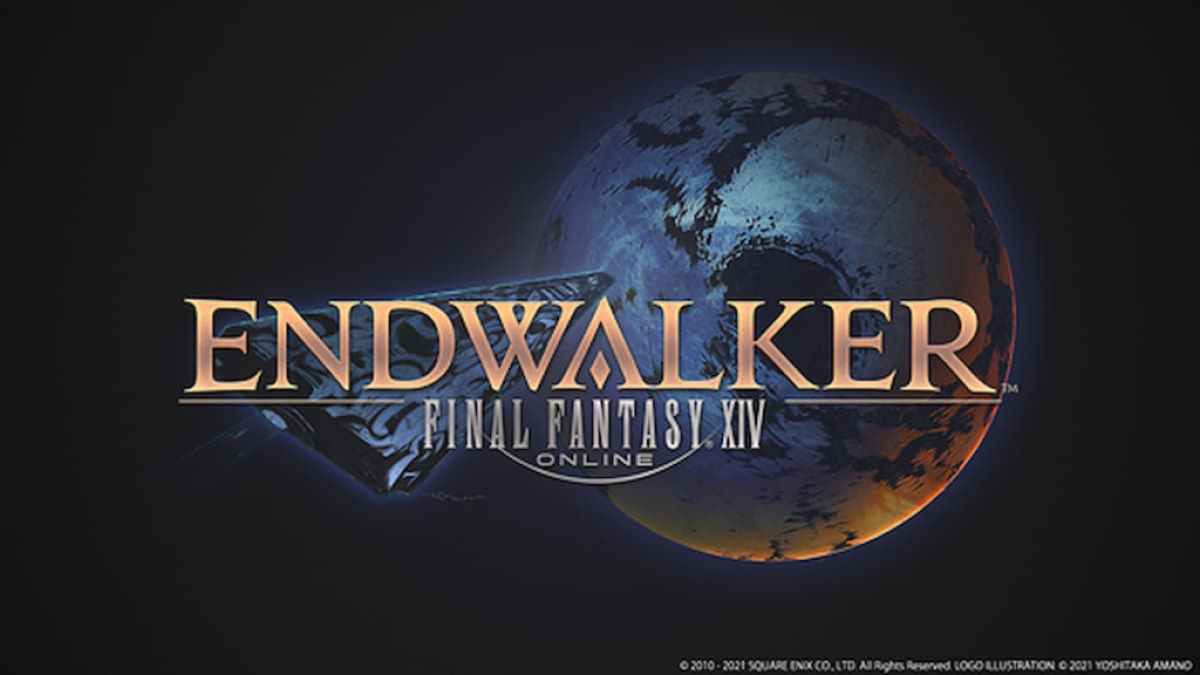 Getting to play in a perpetual Final Fantasy universe was always going to make for a popular MMO. It had very rocky beginnings but has continuously improved, moving forward when many titles from the same era took backward steps. Despite its initial release dating back to 2010, Final Fantasy is consistently one of the best-performing MMORPG titles on Steam. However, this only scratches the surface of this cross-platform hit's player base, which stretches into the millions. You can play this fantasy game for free up to level 60, with later expansions costing extra.
3. Ashes of Creation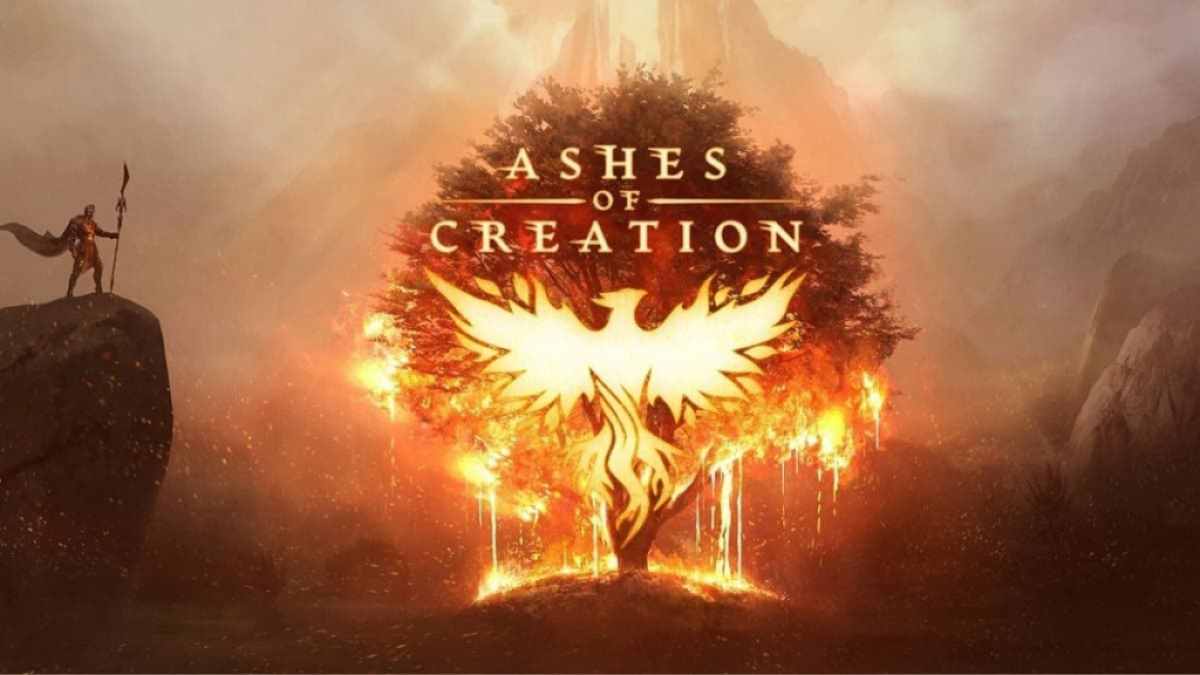 Upcoming open-world high fantasy MMORPG Ashes of Creation seems to tick all the traditional MMO boxes. The scope of the game promises grand-scale siege warfare, crafting and trading, and both PvE and PvP content. The plan is for players' actions to have in-game connotations thanks to a reactive world, but how this will turn out is unclear. Ashes of Creation has been in development for five years, with a strong team of AAA MMO veterans behind it. But while we know the game is in alpha two testing and will be PC only, there is no official word on a release date.
2. Blue Protocol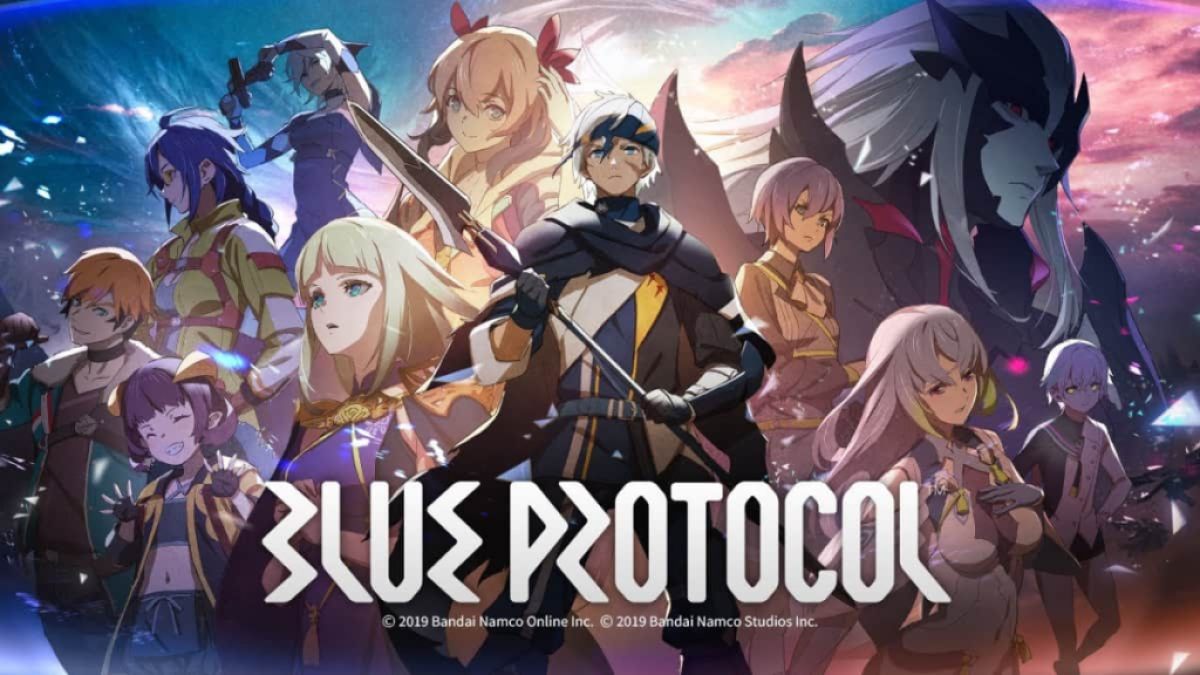 There's a lot of hype surrounding the gorgeous-looking Blue Protocol as it nears its 2023 release. It will be the latest anime-inspired MMORPG released under the Amazon Games banner, this time in partnership with Bandai Namco. The game will release in Japan in the first half of the year and in the west in the second. It will be free to play and available on both console and PC, with cosmetics available in a cash store. In terms of gameplay, your chosen weapon at any given time will dictate the class you play, with both solo and small group PvE dungeons and content on offer.
1. Lost Ark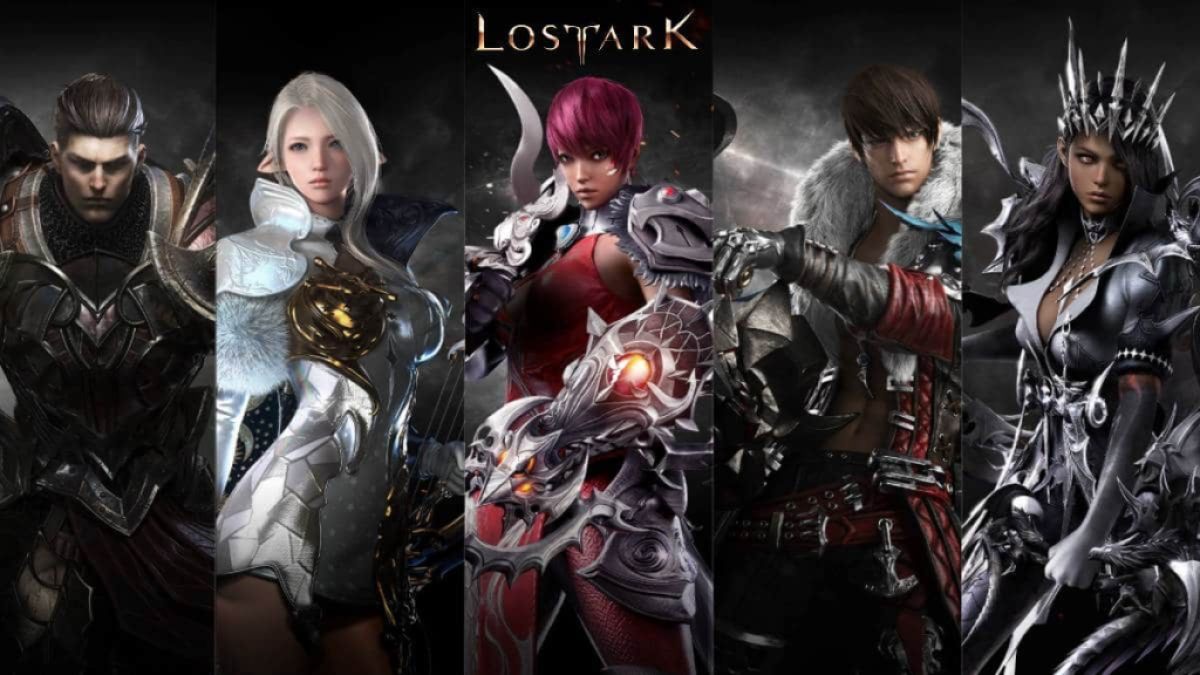 After much anticipation, the action-based MMORPG Lost Ark arrived in the west after huge success in Korea. Since its release in February 2022, the PC title Lost Ark has consistently been at the top of the Steam player charts in terms of MMOs. It has continued to do well thanks to regular content updates, made easier thanks to the Western version currently being behind content-wise to that of the Eastern original. While it has a long storyline and a huge explorable world, end-game content is concentrated on raids and PvP content. It is largely free-to-play, but with a cash store offering many upgrades. There is limited crafting, but players do have their own island to work on and many collectibles to find.
Looking for more lists of top gaming titles? Check out the Best Indie Games of All Time and the Funniest Video Games of 2022 here at Pro Game Guides!