It has been one heck of a year when it comes to game releases and players can now begin to get excited about next year's releases. With so many games to look forward to in 2022, we've put together a list of a few of the best upcoming PC games to look out for next year.
God of War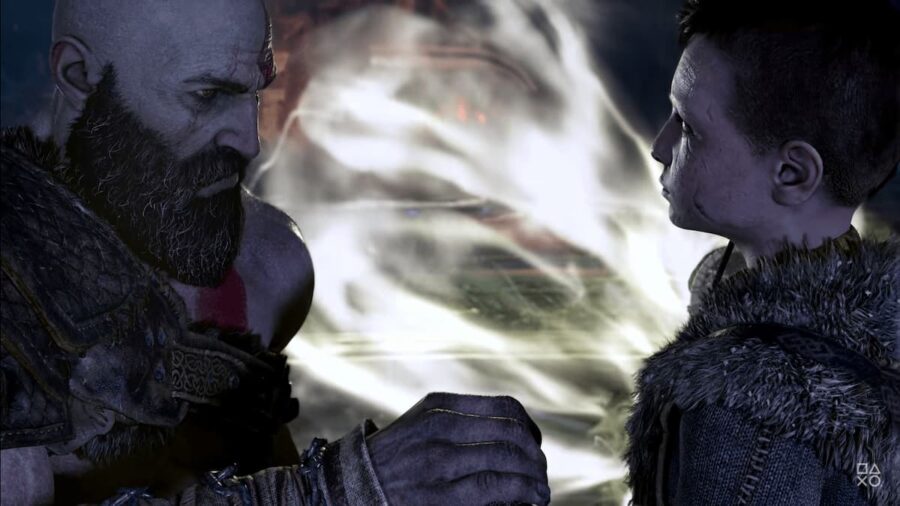 After four years on the PS4, Sony has given PC users a chance to experience Kratos' journey in God of War. This reboot sees Kratos leaving behind his Greek heritage and the many bodies of Greek Gods. He and his son, Atreus, journey through Norse mythology and battle figures from those stories. The game is to release on Steam on Jan. 14th, 2022, and it's currently available for pre-purchase for $49.99.
Saints Row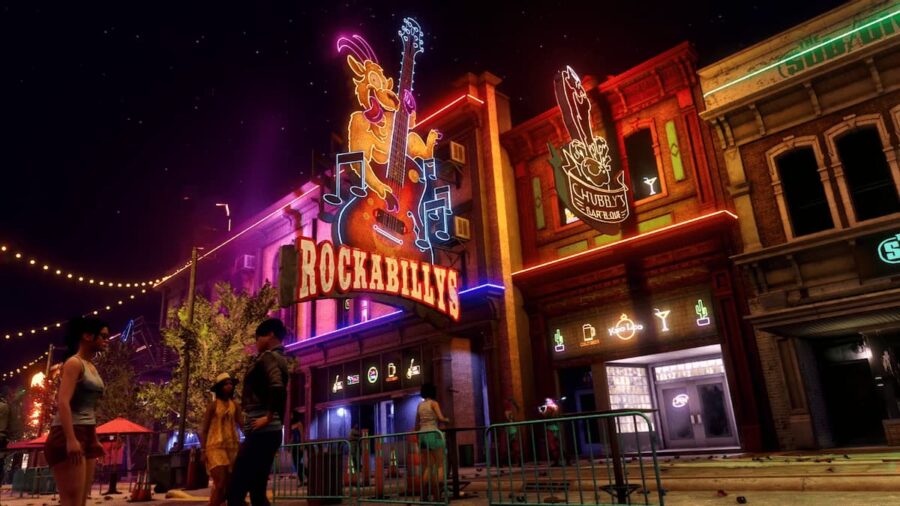 Saints Row returns as a new reboot of the series, taking fans back to its origins that explore the beginning lineage of the gang. Set to be released on Aug. 23, 2022, players will start the game off with a team of four and make their way through the city of Santo Ileso, building up their criminal empire. With more of a grown-up type of feel to the game, players can expect to make their mark on the city with a fun and playful approach.
Marvel's Midnight Sun
Marvel's Midnight Suns is a role-playing strategy game based on the Marvel comics series, The Midnight Sons. With a top-notch superhero roster that includes Blade, X-Men, and The Avengers, this game definitely sounds like one to experience. Set to release in March 2022, the game features a new card-based ability system, and players will have to battle Lilith, the Mother of Demons, with cunning strategy and a killer team.
Suicide Squad: Kill the Justice League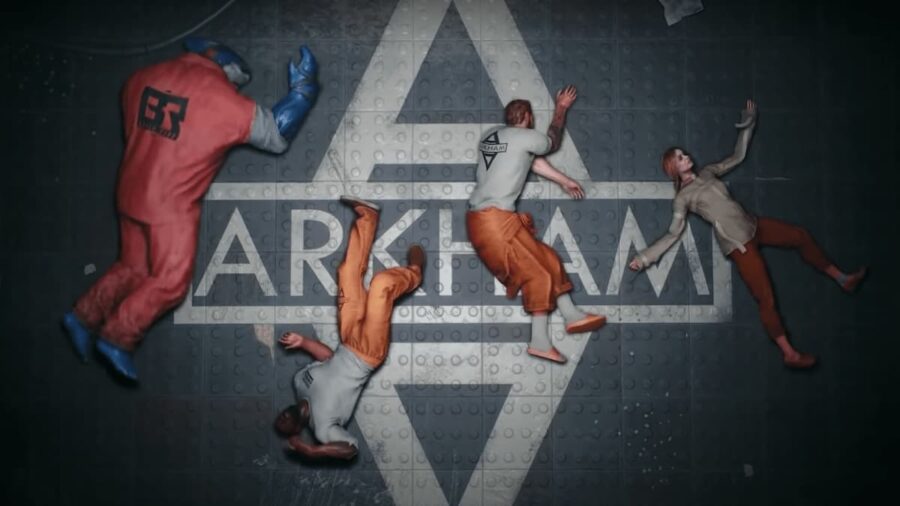 Harley Quinn, Deadshot, King Shark, and Captain Boomerang return as the Suicide Squad with a mission to kill the Justice League superheroes that Brainiac has brainwashed. Set to be released sometime in 2022, Suicide Squad: Kill the Justice League will take place in Metropolis. This will likely give fans a completely different aspect of the universe Rocksteady Studios assembled.
Dying Light 2 Stay Human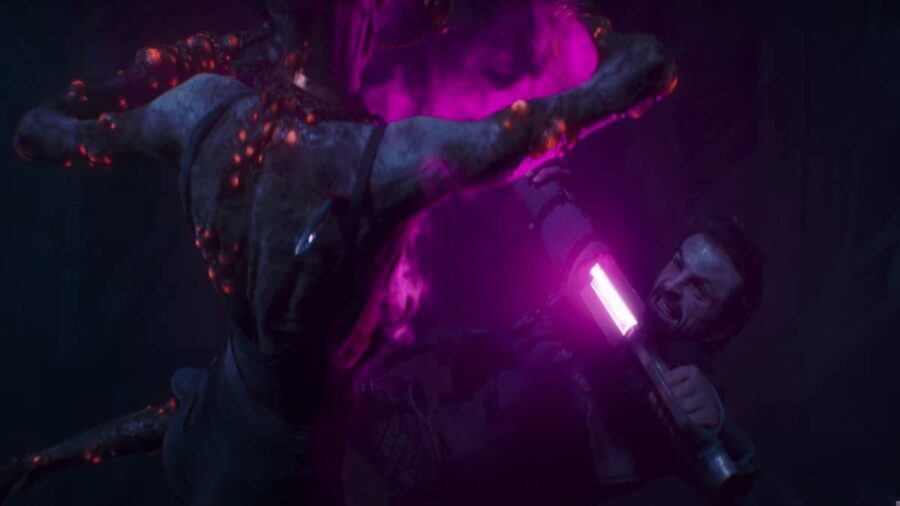 After multiple delays, Techland's sequel to Dying Light seems to be just around the corner. Dying Light 2 is set to be released on Feb. 2, 2022, and will consist of a bigger map, a grappling hook, and a glider to enhance the parkour mechanics. They'll definitely need it to survive these zombies, which will be even more hostile this time around.
Related: Best Fighting Games of 2021
Elden Ring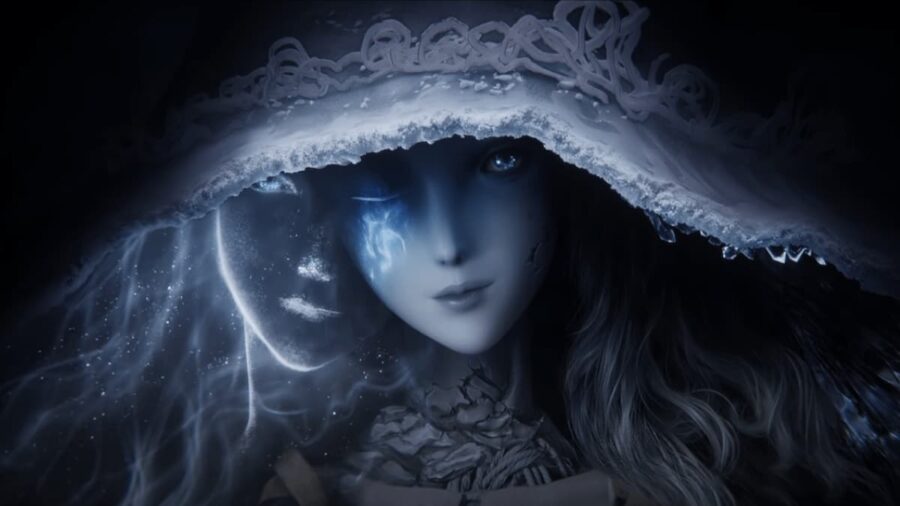 From the creator of Dark Souls (Hidetaka Miyazaki) and Game of Thrones author (George R.R. Martin), Elden Ring is set to release on Feb. 25, 2022. Players will explore an open world as the Tarnished and discover giants among other creatures in the fantasy world of Elden Ring. The action game was originally announced in 2018 by developers FromSoftware and may be their biggest game yet.
Hogwarts Legacy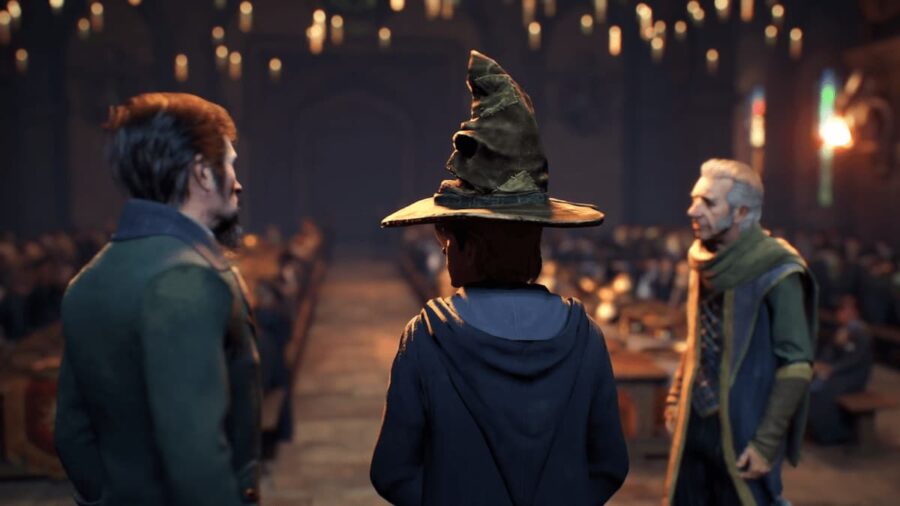 We finally get the chance to become a student of the infamous School of Witchcraft and Wizardry in Hogwarts Legacy. With a release date that's to be announced sometime in 2022, Hogwarts Legacy is based on the lore of the Harry Potter series that will consist of an open-world RPG that is set in the late 1800s, which is around the time that Dumbledore was a student. As a senior that just transferred schools with an affiliation to Ancient Magic, players will make friends and foes and battle dark magic while fulfilling their Hogwarts Legacy.
The Lord of the Rings: Gollum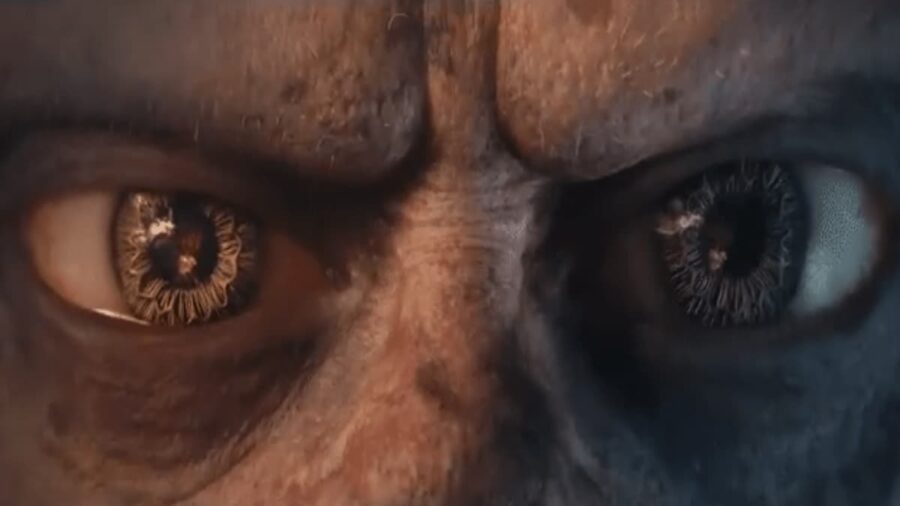 The Lord of the Rings: Gollum has been announced with a rather vague release date that's still to be determined in 2022. Play as Gollum, as the game starts in a fortress in Mordor called Barad-dûr, where the savage creature is being held captive. Players can definitely expect to get lost in the action-adventure gameplay while traveling through the magnificently designed world of Middle-Earth, as the corrupted invertebrate, Gollum.
Happy Holidays from PGG! Be sure to check out the staff's favorite picks in our Pro Game Guides Staff's Games of the Year 2021.