Soundtracks are inevitably woven into the identity of games. They produce that one motif that brings you back to your childhood or a pleasant time. They enhance the action on screen, creating an experience that is impossible to forget. While soundtracks typically work behind the scenes, their contributions to ambiance deserve to be appreciated. Here are the 11 best video game soundtracks of all time.
11 best game soundtracks of all time
11- Planet Coaster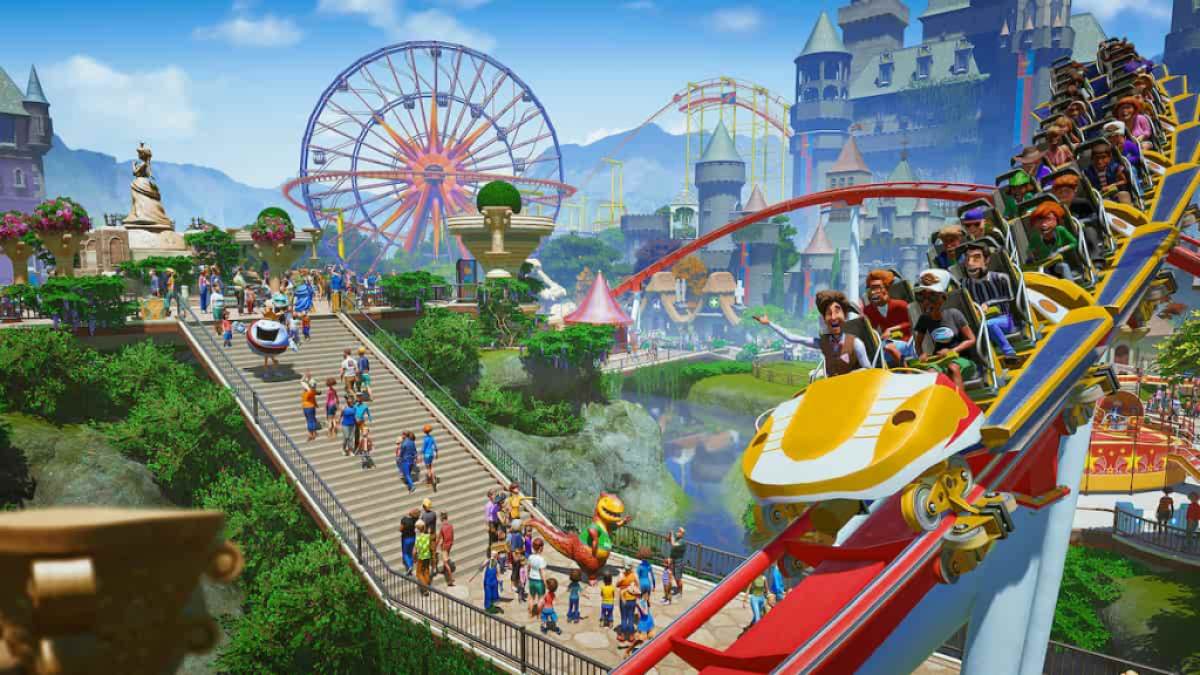 Upon playing Planet Coaster, we did not expect to hear a breathtaking symphony. However, Jim Guthrie and JJ Ipsen blew us away with their soundtrack "You, Me & Gravity." Somehow, the composer captured the childlike sense of joy and wonder and translated it into instruments. Each track encourages players to create whatever their heart desires, even if it doesn't work out as planned. These songs make us feel like we could accomplish anything if we set our hearts to it.
10- Metal Gear Rising: Revengeance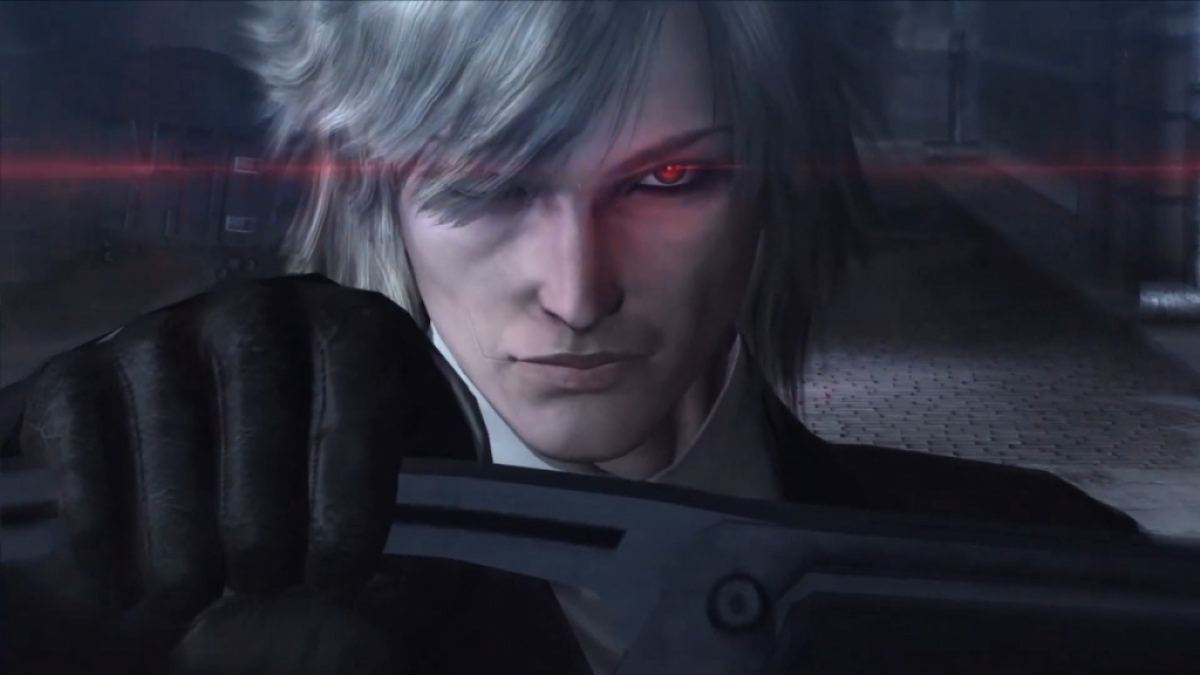 Metal Gear Rising: Revengeance's soundtrack is not the type of music you'd traditionally expect. Rather than orchestral accents, Revengeance brings an album of energy-filled rock songs to the table. Accompanied by lightning-fast drumbeats, singers scream lyrics like "in the distance, machines come to transform Eden, day by day," and we can't help but sing along. This unique soundtrack gives Metal Gear Rising: Revengeance an identity, pairing nicely with its hack-and-slash mechanics.
9- Hyper Light Drifter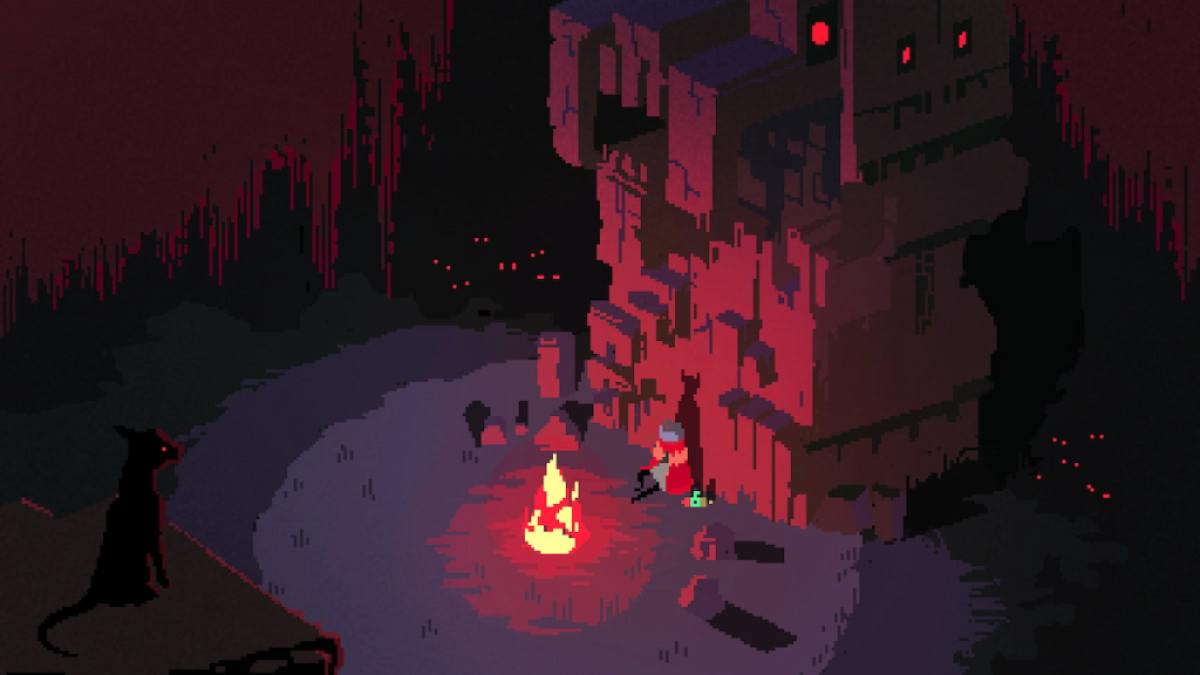 Hyper Light Drifter's soundtrack crosses genres, defying convention and creating something lovely. It sounds like being safe in an alien world. Although everything around you is foreign, and the sky burns an indescribable shade of red, you're safe tonight. Each song in this album is surreal and comforting, combining instruments and synthesizers to make something truly special.
8- Inscryption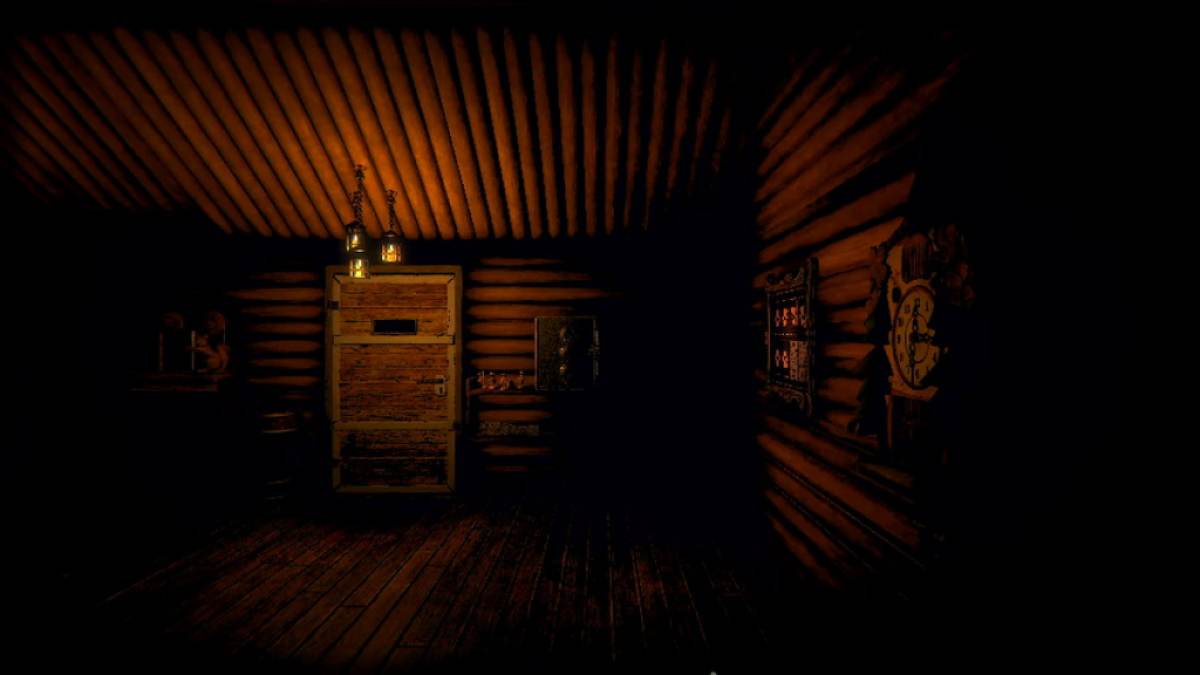 All of the songs in Inscryption's soundtrack provide a unique sense of unease. The song "Deathcard Cabin," in particular, seems warm and familiar at first, but fear creeps in over time. Since Inscryption has quite a novel art style, finding music that fits its visual aesthetic was likely a challenge. However, the soundtrack by Jonah Senzel perfectly meshes with the game's quiet horrors, enhancing its ambiance to the highest caliber.
7- Destiny 2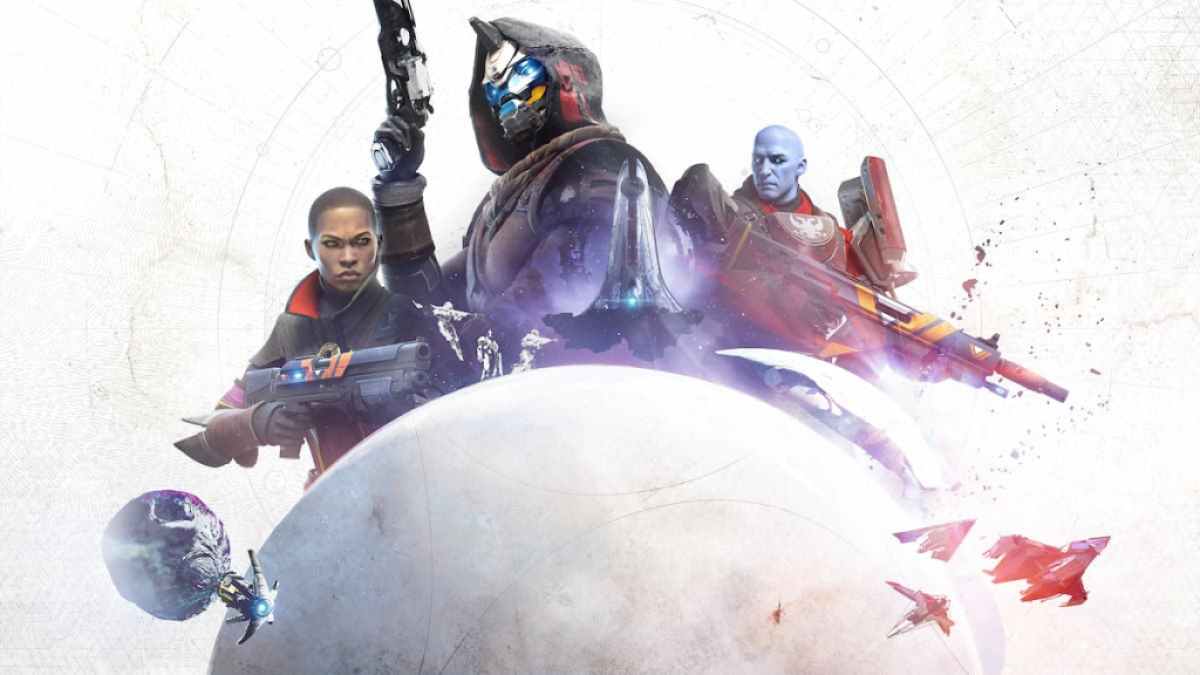 Destiny 2's soundtrack encapsulates the concept of heroism. Each song encourages you to believe you are the last of your kind and will stop at nothing to protect your home. With the Beyond Light and Witch Queen expansions, more gorgeous songs like "Deep Stone Lullaby" and "Yours to Win" joined the soundtrack. These songs encourage us to continue exploring the cosmos, conquering any opponents who stand in our way. As a whole, Destiny 2 has some of the most inspiring and memorable songs in gaming history.
Related: 10 Best Soundtracks in Destiny 2
6- Genshin Impact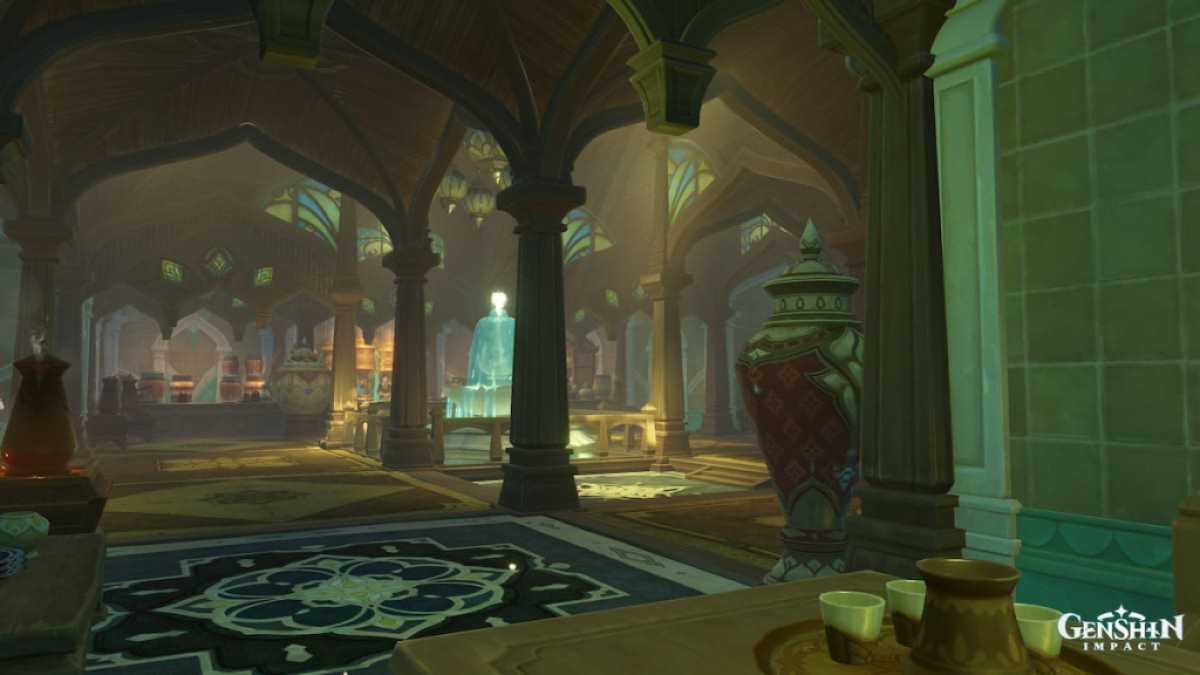 With each region in Genshin Impact, HoYoverse releases an entirely new soundtrack. Each of these albums is influenced by the region's real-world geological inspiration, and it seems like they get better every single time. Purely by their motifs and instruments, you can identify which region a song is from, which is excellent sound design. It's hard to avoid listening to these themes outside of the game due to their beautiful composition.
5- Hollow Knight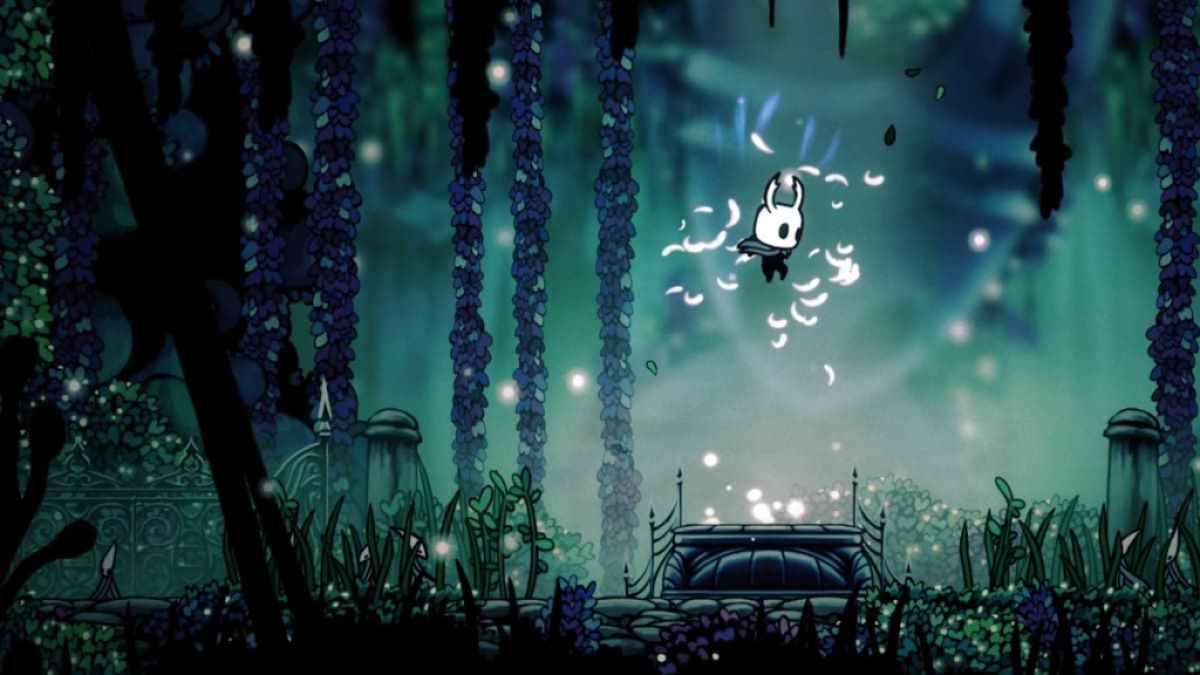 Hollow Knight's soundtrack drips with love. From hearing the tracks, you can sense the passion and creativity of its composer, Christopher Larkin. Each song is ethereal and light, with soft piano notes and synth. There is a gentleness in this soundtrack that matches the visual aesthetic of Hollow Knight, which is fascinating. We can't wait to hear the Silksong soundtrack, and we hope it will be as gorgeous as this album.
4- Minecraft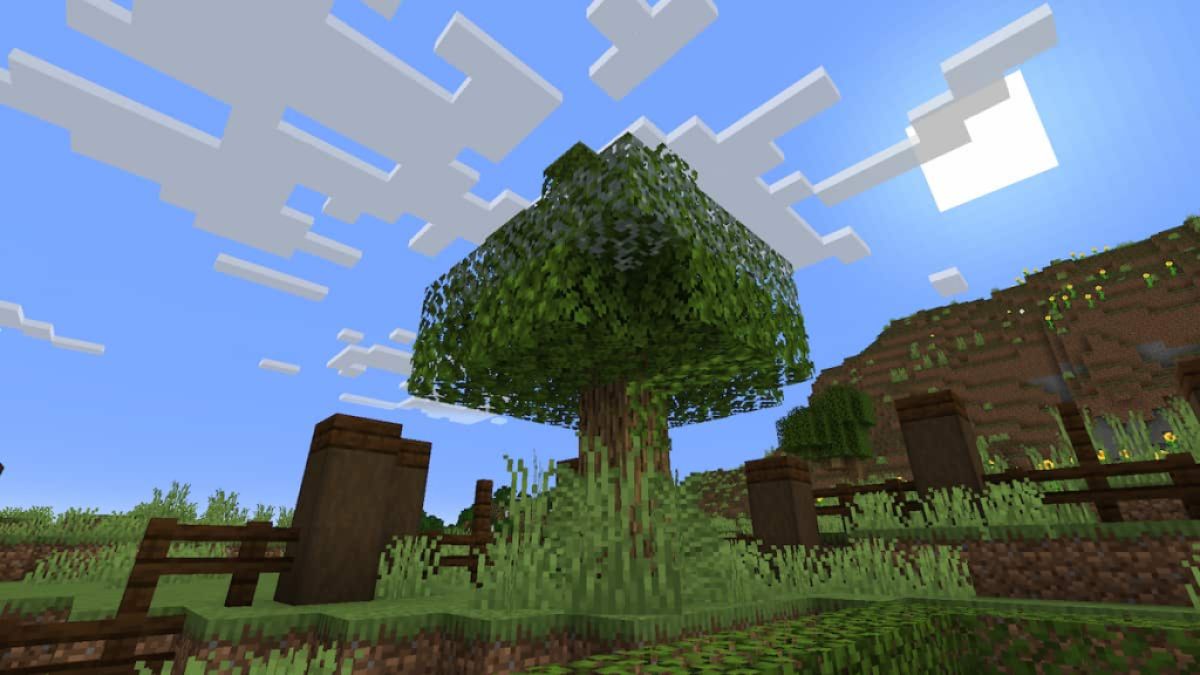 It's hard to describe just how nostalgic and familiar these songs are. They bring peace, teleporting us to the good old days when locating the perfect place for our house was the priority. Although time has passed, Minecraft immortalizes those memories in the simple notes of its soundtrack. When life gets stressful and we need a break, we already know where home is. Typically, it's made of dirt and houses a crafting table and furnace.
3- Persona 5
It is almost unheard of for every song in a soundtrack to be an absolute banger. However, Persona 5 overcomes these odds with an incredibly jazzy soundtrack. For an album of 110 songs, Persona 5 somehow makes every song feel unique, no matter how long or short the tracks are. Each song has a strong sense of identity, with punchy beats and earworm melodies. Even when we're not playing Persona 5, its songs secure a spot in our playlists.
2- Skyrim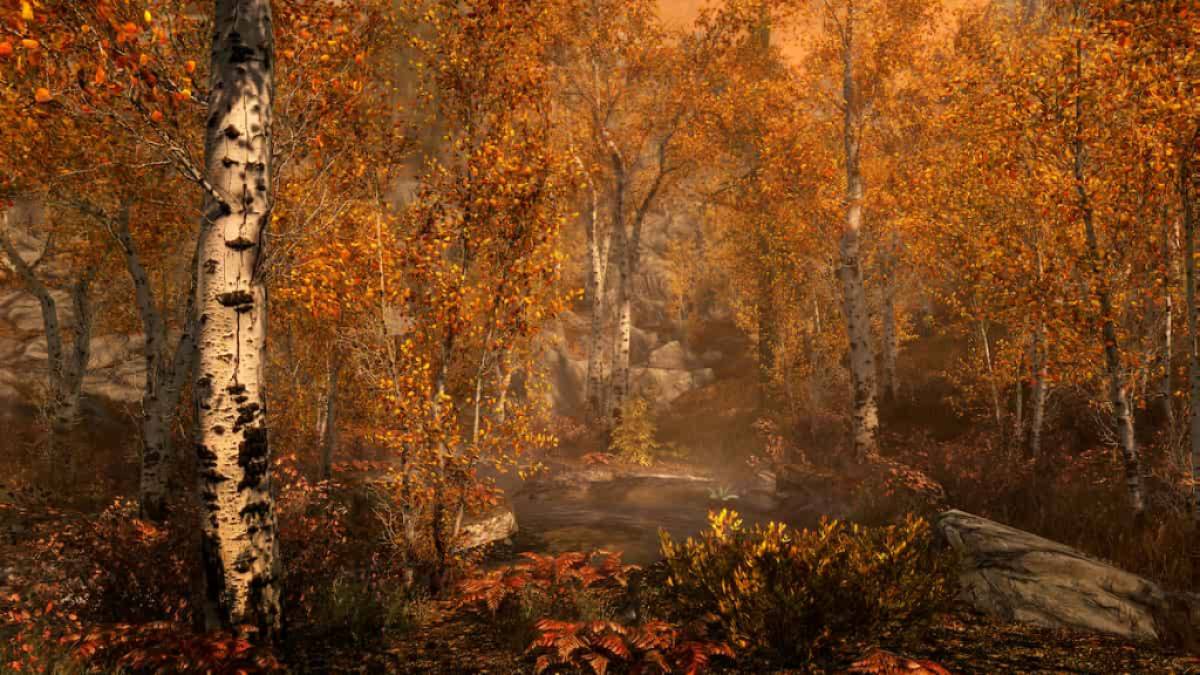 Skyrim contains some of the best ambient tracks of all time. This game's soundtrack is perfect for playing in the background while you go about your day. Even if you've never played Skyrim, the masterful composition of its soundtrack is apparent. Skyrim's songs know when to rise and fall, creating an immersive atmosphere no matter the circumstance. The song "Dragonborn" is an especially remarkable piece, with triumphant shouts and the illusion of an army at your side.
1- Halo: Combat Evolved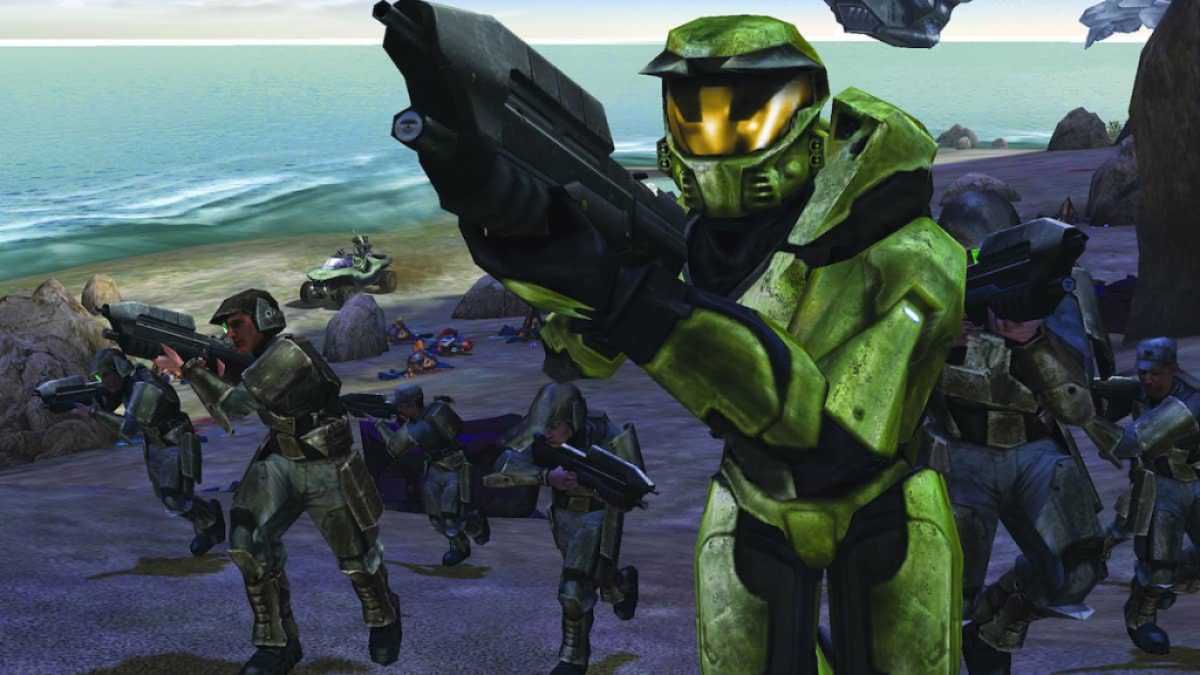 There's something invigorating about the Halo: Combat Evolved soundtrack. For a moment, we could've sworn we were back in the Master Chief's shoes, gunning the pedal of a Warthog. Halo: Combat Evolved is the game that started it all, both literally and musically. Several motifs in the Combat Evolved soundtrack carry on to future games, never quite leaving the bloodline. Songs like "On a Pale Horse" and "Halo" refuses to die, leaving their DNA in all Halo songs.
For more gaming lists, come check out 11 Pokémon that can heal in battle here on Pro Game Guides.