As the winter season approaches, League of Legends drops their newest pass, themed after the delight of snow. This pass releases alongside the Winterblessed skin line, illustrating some of our favorite champions in gorgeous cold weather attire. Unlike previous passes, the Winterblessed 2022 Pass features ARAM challenges, asking players to throw snowballs and play ARAM matches. Here's our take on whether the Winterblessed 2022 Pass is worth buying in League of Legends.
Should you buy the Winterblessed 2022 Pass in League of Legends?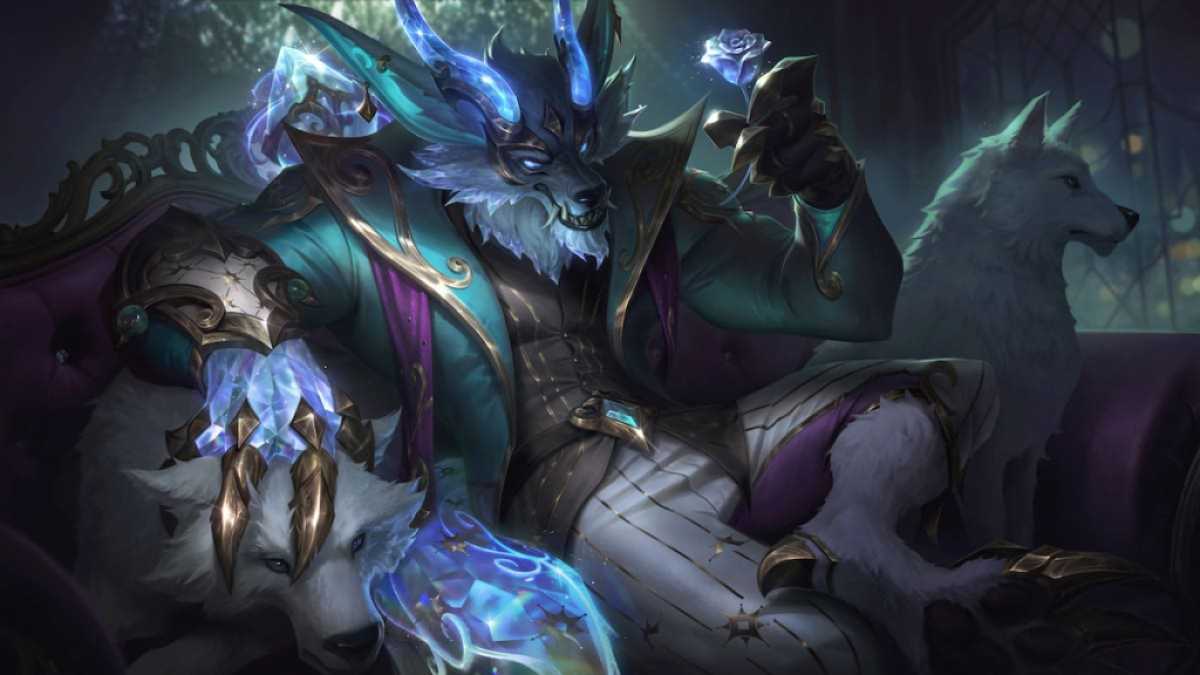 Yes, the Winterblessed 2022 Pass is worth buying. The event missions in this pass are easier to complete than normal, asking players to complete two games of ARAM and get 40 takedowns. These missions can be finished quickly and do not ask too much of the player. The hardest mission requires you to secure a triple kill, but this can be bypassed by alternatively playing the game and earning points.
The rewards for the Winterblessed 2022 Pass are quite generous, granting two Winterblessed Grab Bags, 50 Mythic Essence, six Winterblessed Orbs, and even more loot. Since each event mission grants 1,000 Event XP, players can speed through the reward tiers and easily get their money's worth. With Tokens from the pass, players can also purchase exclusive rewards like Chromas, a Prestige skin, Winterblessed Orbs, and other goodies. If you've been holding off on buying passes for a while, now is the perfect time to pick up a pass that doesn't require a huge chunk of your time.
For more League of Legends guides, come check out 5 Fighting Games to play before League of Legends Project L here on Pro Game Guides.