Battling and collecting are the two biggest selling points of the popular MMORPG Lost Ark. But who wants to do these things without looking good? Alongside all the sailing, Mokoko Seed finding, and demon hunting, it's always fun to open up the store page and see what great costumes you can pick up for your favorite characters. Here, you can find all the cosmetic skins coming to Lost Ark in the latest update.
Lost Ark cosmetics patch notes for September 2022
The following avatar skins should go live in September. These images and details come directly from the official Lost Ark patch notes. But please be aware some items may be delayed due to update issues.
Related: All Legion Raid, Powerpass, and Special Event updates coming to Lost Ark (September 2022)
The Rage with the Machinist Update includes special Machinist skins, the Magick Society skins, new Machinist specific bundles, and more! Find the new cosmetics showcased below.
The Magick Society skins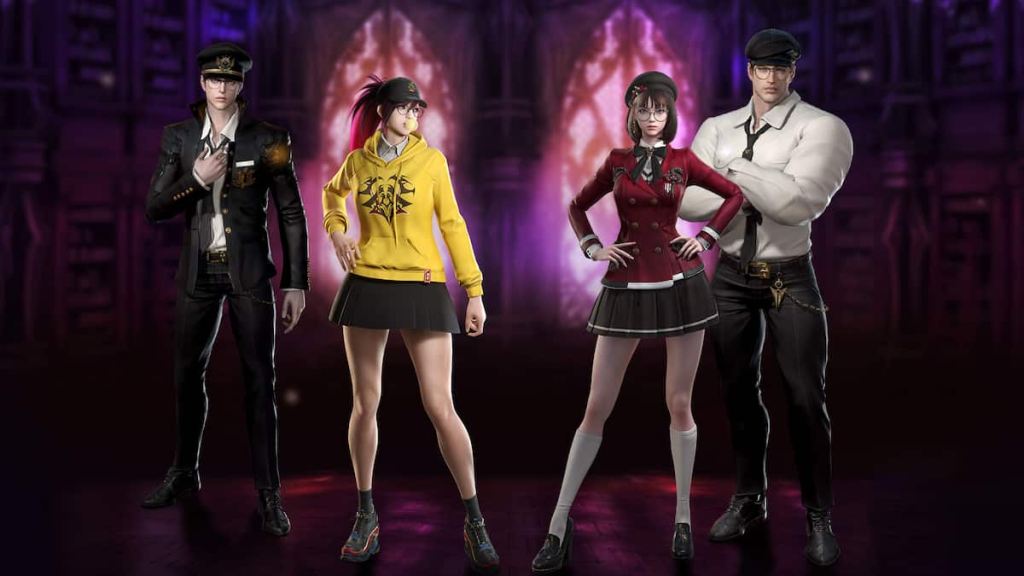 We were introduced to the Magick Society in Vern. Now you'll be able to imitate the look of the society's school uniform and casual wear via the Lost Ark store.
The Machinist skins - Robotics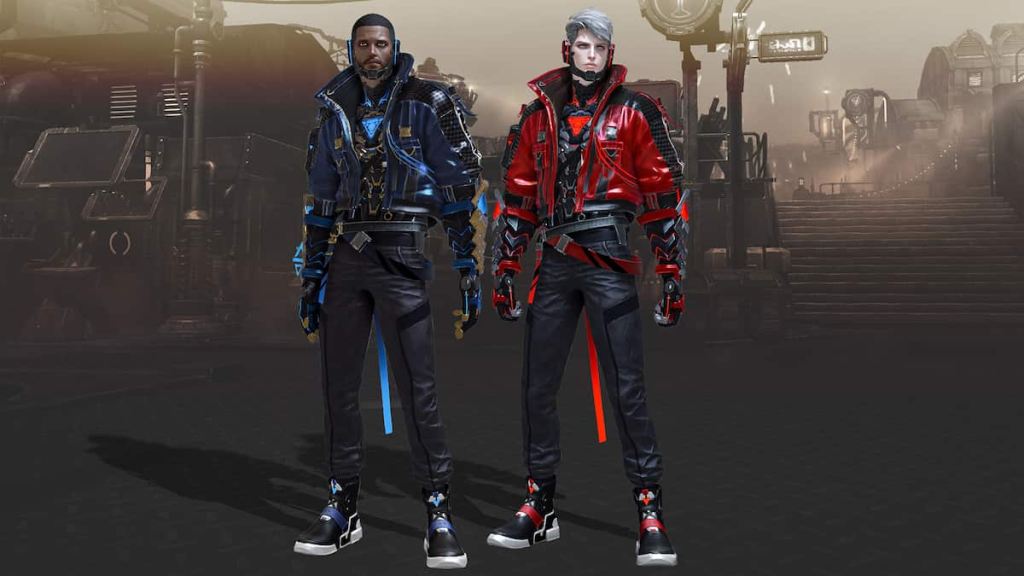 The Machinist is the latest Gunner advanced skill, introduced in the September 2022 patch.
The Machinist skins - Dawn
The final new Lost Ark cosmetic update in the September 2022 patch is another Machinist-related skin.
Looking for more information on Lost Ark? We've got everything you need at Pro Game Guides! Check out Is Machinist advanced class male or female in Lost Ark?, and All server merge updates coming to Lost Ark.