Lost Ark provides you with a lot of cool features, but as they're mostly tucked away into its settings menu, it can be hard to discover, especially when you do not read into the game's release notes every now and then.
In every online multiplayer game, sometimes winning alone is not enough. Once you get better at the game, getting MVP in every match is more doable since there are battles that tend to be inevitably lost when you co-op with players who are not at the same skill level as you. Lost Ark makes getting MVP more fun with their new MVP system.
How to change MVP Poses in Lost Ark
The player with the highest score in each MVP category is highlighted on the MVP screen. You can then select an MVP motion or pose that will be seen on the MVP screen. Simply press Y, go to Emotes, and select MVP Settings. From there, you can select from a range of varying motions. You can even select multiple MVP poses, one of which will be played randomly.
Related: What is the Hope Amulet in Lost Ark?
Where to get a new MVP Pose in Lost Ark
You can head to the southwest portion of the ship deck in Peyto to get poses from the NPC. This adorable MVP pose is unique and not easily available in the settings. Its animation will make your character stand on one leg, raise one knee, and wink while striking a "peace sign" near her face. Emotes can be class-specific, though; this pose is for Martial Artists or MAs.
The name of this MVP pose is '/cute,' sold by an NPC in Peyto, one of the islands located in the eastern central section of the Gienah Sea. You can also go to the island by moving southeast of the North Vern continent or to the North of Loping Island.
What are the other changes in the MVP Screen in Lost Ark?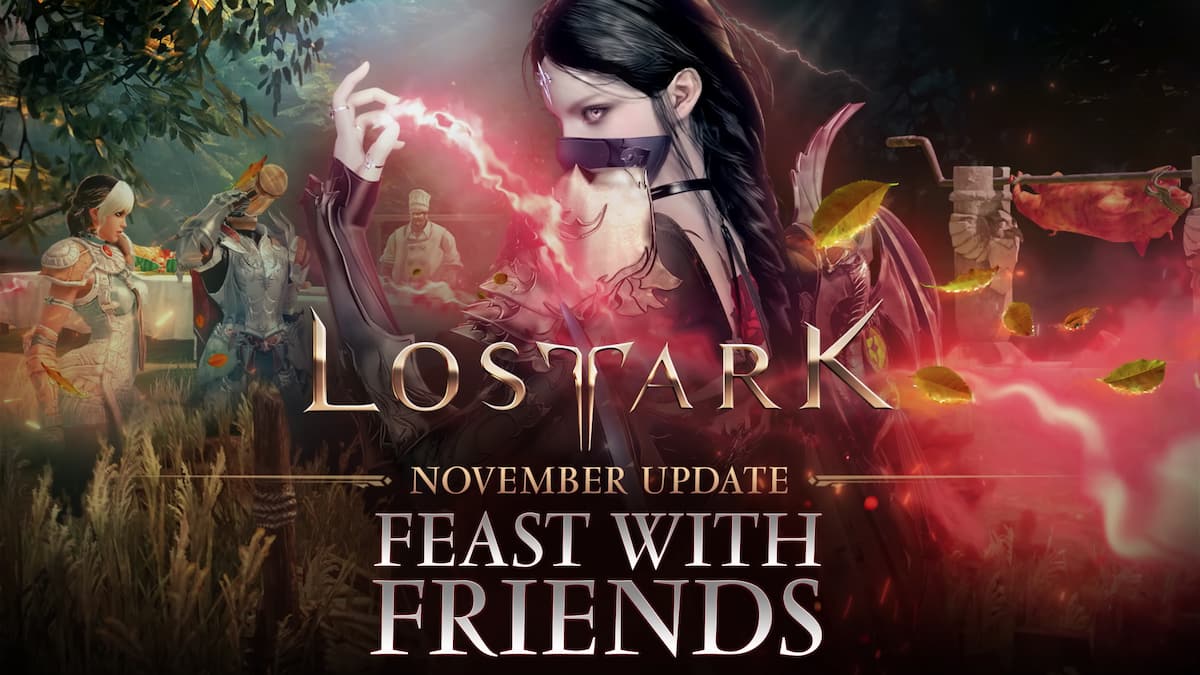 Before, two players could both get the same titles, and you could never tell who did more. With Lost Ark's Feast with Friends Update, the new MVP screen showcases more percentage-specific and improved calculation methods for the MVP contribution. It also shows all of the stats for the MVP. For the other players, only their most prominent stat is featured.
It is also important to note that the MVP calculation is now active during each gate's boss combat, and an MVP cutscene plays after a Team Elimination match. The MVP screen is also now shown for each Abyssal Dungeon and Abyss Raid gate.
For more guides on Lost Ark, check out How to get Vairgrys's Nest Lost Ark Island Soul and How to get Naruni Island Soul in Lost Ark here at Pro Game Guides.