The Phantom Thief of Changhum is a relatively easy Hidden Story to complete in Lost Ark. There is a time limit, but the three locations are very close to each other. You will not face any monsters finding these Hidden Stories.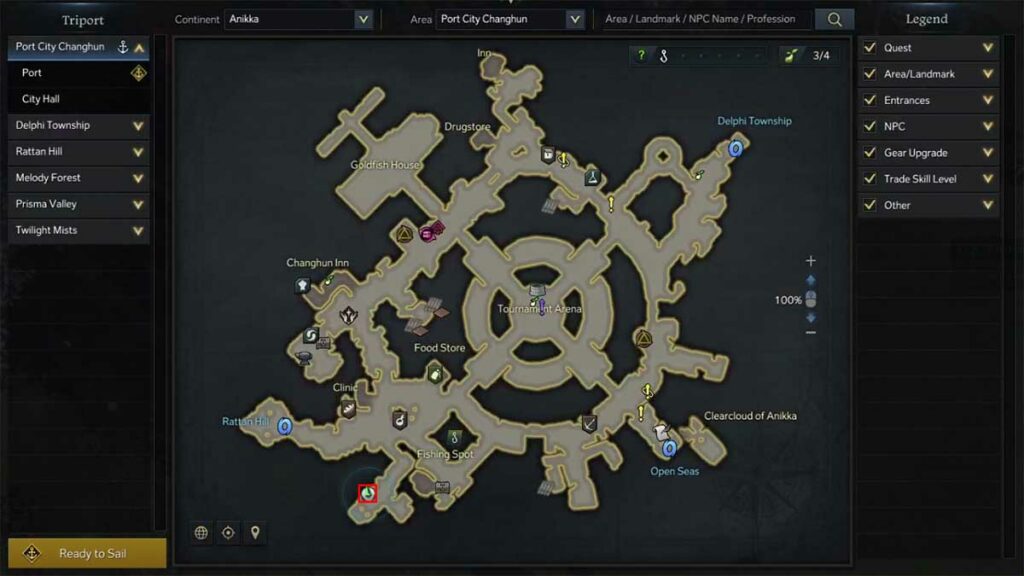 Port City Changhun is the setting for the first part of this Hidden story. It's in the southwest corner of the map, south of the Clinic, and southeast of the Rattan Hill entrance. The building next to the food merchant stall is what you're looking for. You will see jugs surrounding it and loose leaves everywhere. Investigate the leaves. Once this is investigated, you have 20 minutes to find the next Hidden Story.
Related: Where to find "World in My Eyes" Hidden Story in Lost Ark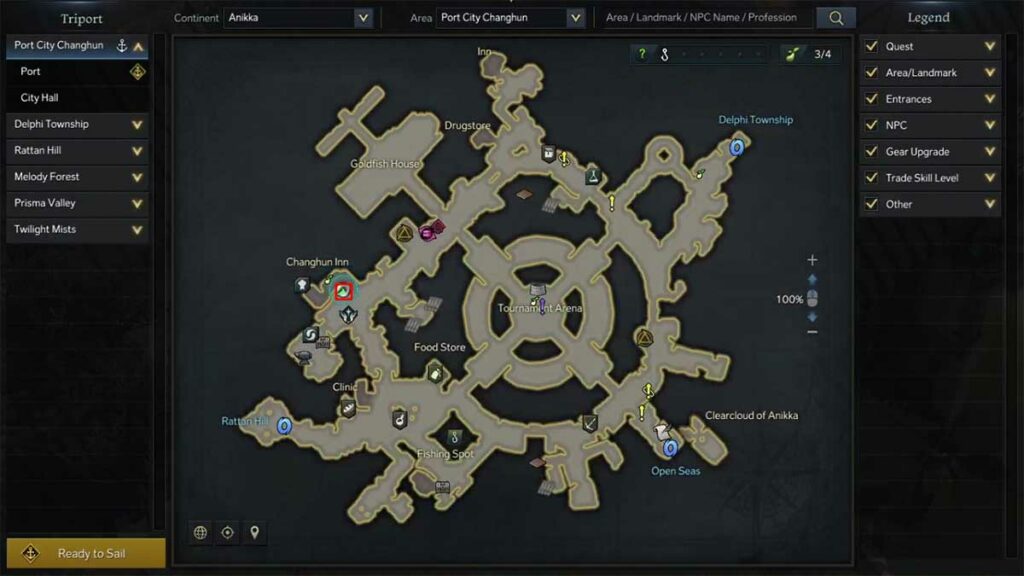 The second part of this hidden story is also in Port City Changhun. It will be in front of the Changhun Inn, which is north of the Clinic and south of the Goldfish House. Instead of going into the Inn, go to the left of the entrance and look for the counter with food. Investigate the corner where the counter and Inn meet. The timer will reset from here.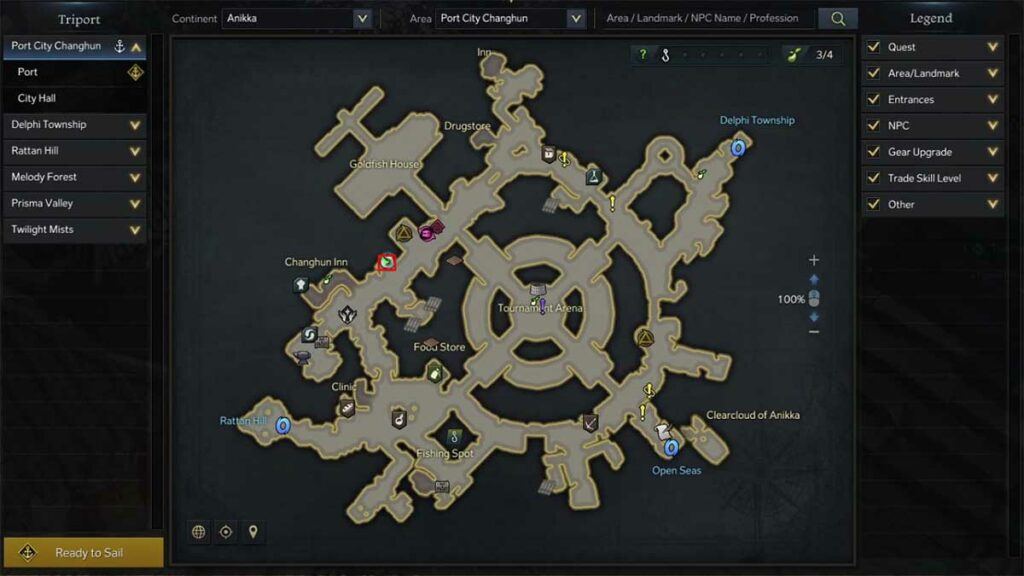 It is not necessary to go very far from the second Hidden Story. You can find a cherry blossom tree to the right of the Changhun Inn entrance. Walk behind this tree from the left side to reveal the final investigation location.
For more Lost Ark guides, check out Where to find "World in My Eyes" Hidden Story in Lost Ark or How to craft Soup of Transcendence in Lost Ark right here on Pro Game Guides.