Lost Ark is an MMO that is full of content. One thing players can do is find all the Hidden Stories. Players can find these collectibles in the Adventure Tome on the right side of this menu. One of these collectible stories is What Makes a Hero.
You might be wondering where to find What Makes a Hero in Lost Ark. You can find it on the continent West Luterra. It is four locations that you will have to find quickly as you will be on a timer. The buff marks this it gives you upon collecting the first one. You can find these locations below.
Location 1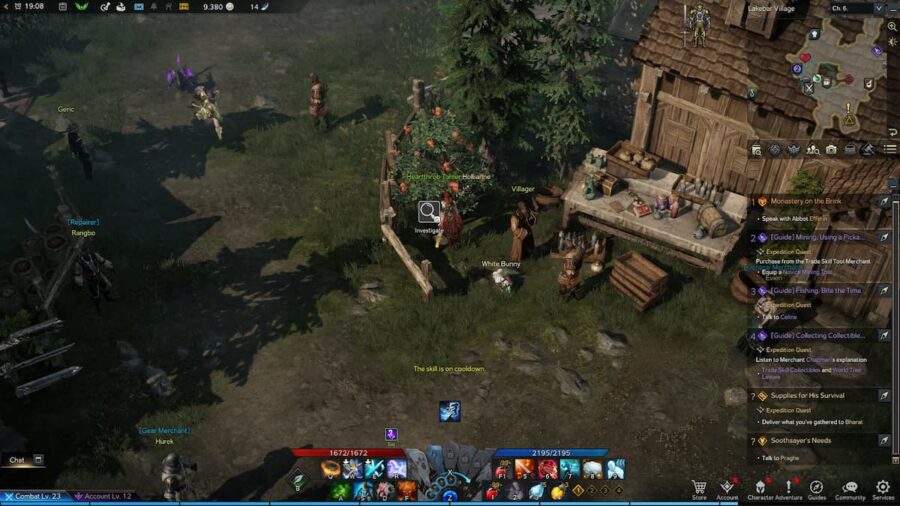 You can find this in Lakebar Village. If you head to the left of General Merchant, you will see a tree with red flowers. The collectible is underneath.
Location 2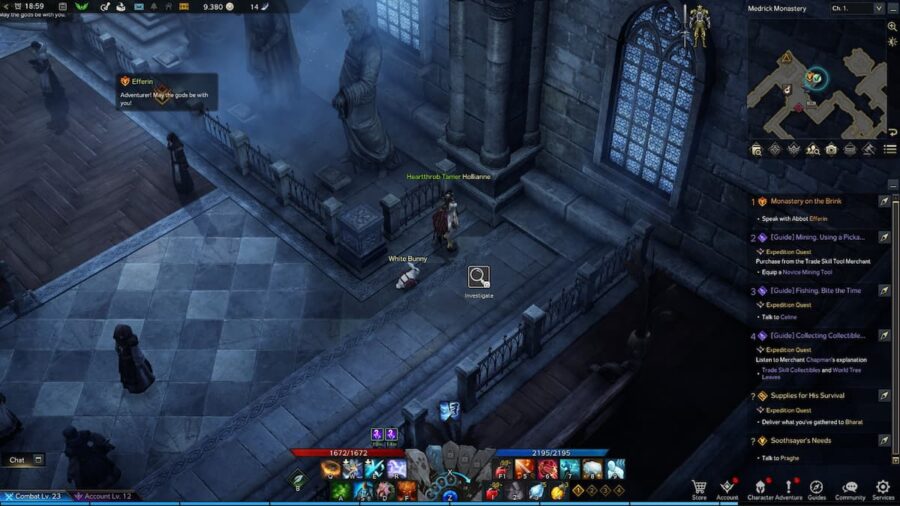 Head to the Merrick Monastery in the Merrick Monastery area. In the back left, you will find the collectible lying on the ground.
Location 3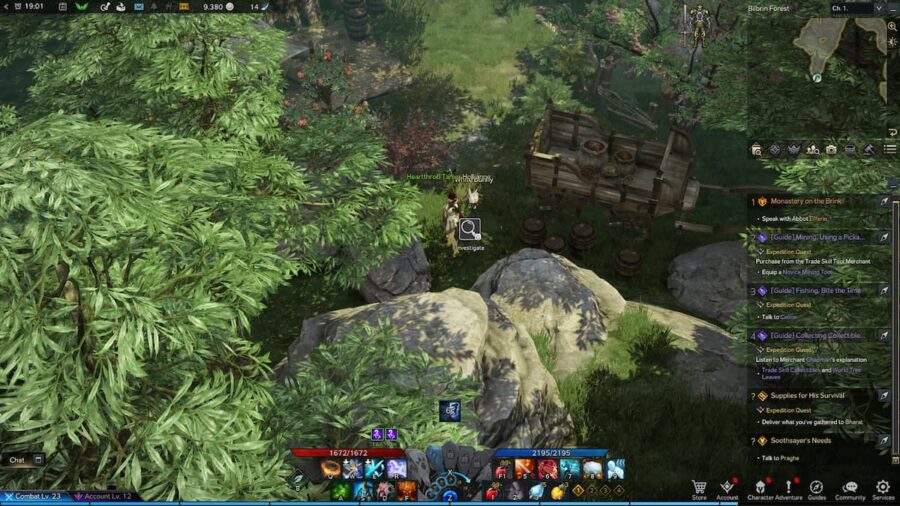 Related: How to increase FPS in Lost Ark
You can find this one in Bilbrin Forest. From the Grayhammer Mine, head to the right until the path breaks off to the south. Here is a village. You can find the collectible in the back right beside the cart.
Location 4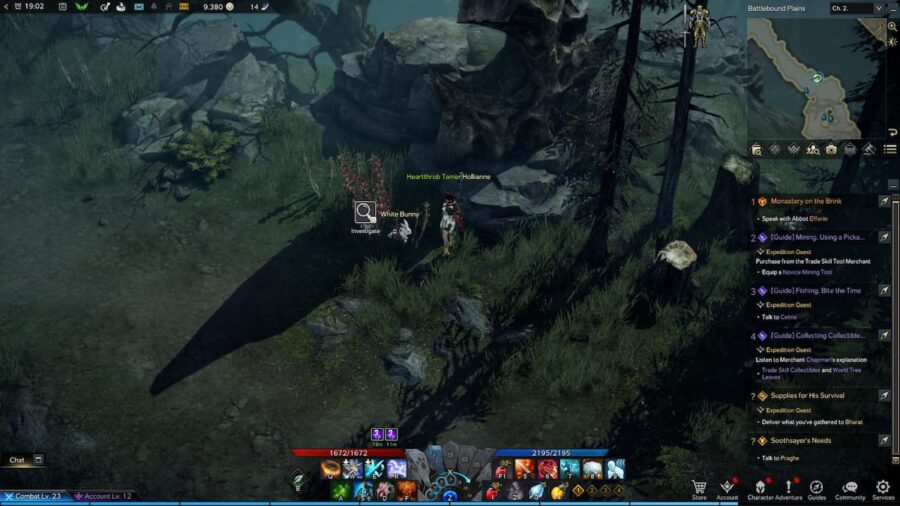 Start at the Front Outpost in the Battlebound Plains. Make your way towards the Flamecliff Fortress. After the first opening, the path narrows. You will see a rock with a crescent shape on the right. Beneath it is some red flowers. The collectible is beside them.
For more information on Lost Ark, check out Where to find the Mirage in Lost Ark – Hidden Story and Where to find Tododo Song in Lost Ark – Hidden Story on Pro Game Guides.