Minecraft 1.18 Caves and Cliffs Part 2 has completely reworked what travel underground is going to look like. Rather then your only hopes below the surface to be finding ores, open areas, and structures, there is now going to be different types of cave biomes.
There is also new ore distributions and a new world height to go along with the rework. The new world height means that players can go deeper underground than ever before. Here are all changes to caves in Minecraft 1.18: Caves and Cliffs Part 2.
Biomes
Two cave biomes were added to the game in the Caves and Cliff Part 2 update. They can appear both underground and inside of mountains. The base cave type is still the standard, but these can also be found.
Dripstone Caves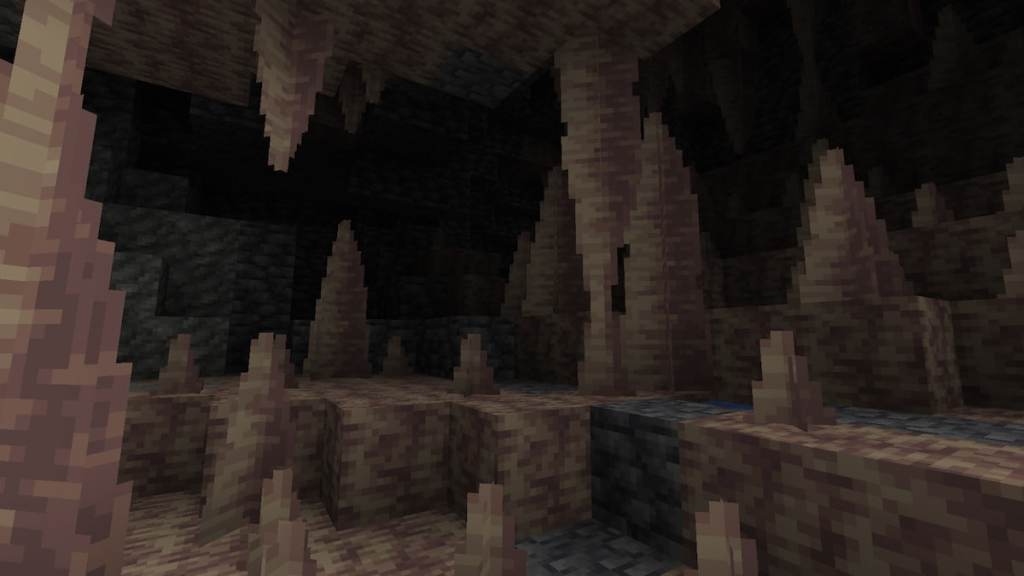 Dripstone, Pointed Dripstone, and small water pools spawn in this biome, as well as tiny bits of glow lichen in the otherwise dark cave.
Lush Caves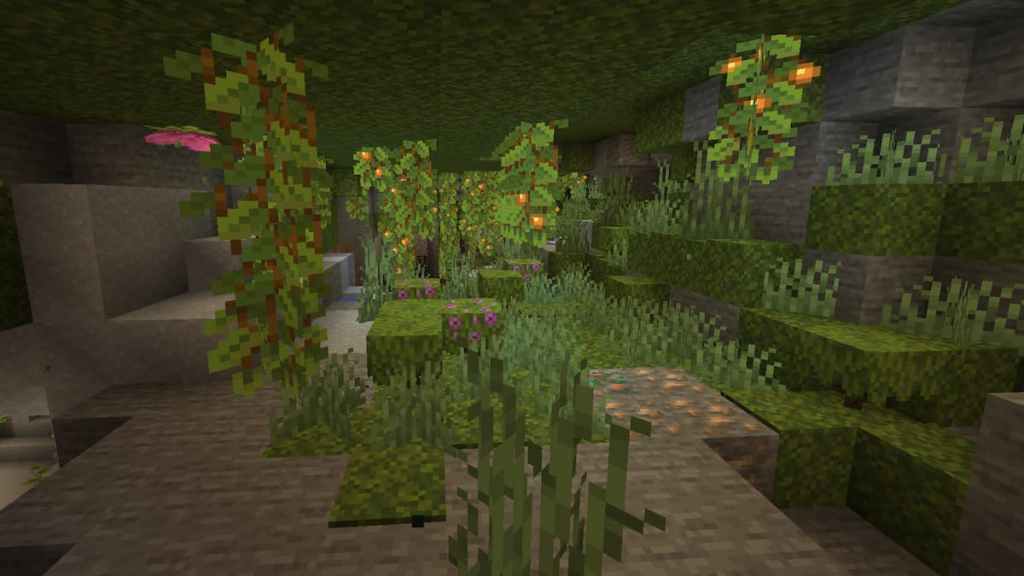 Marked by an Azalea Tree on the surface, Lush Caves are filled with greenery. Moss, grass, glow berries, drip leaves, vines, and more. You can also find clay and water pools.
Related: All mountain biomes in Minecraft 1.18 Caves and Cliffs Part 2
Ore Distribution & World Height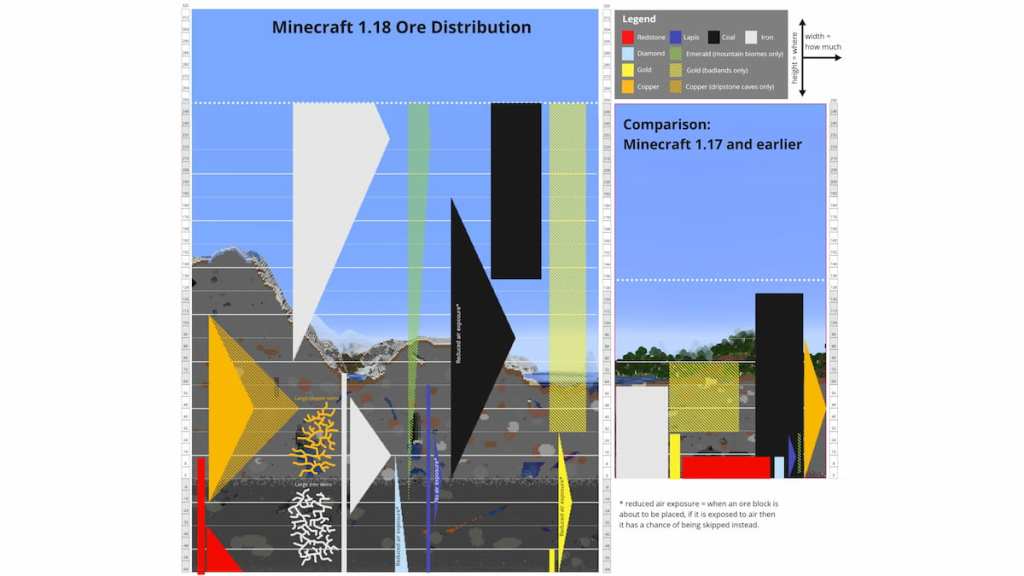 The world height has increased greatly, but it isn't just at the top to make room for more mountains. The bottom of the map has also increased by 64 blocks. Ore distribution has been adjusted greatly in order to match and fit the new world height.
Other Changes
Three additional Noise Cave types: Cheese, Spaghetti, and Noodle
Strongholds can no longer intersect with caves
Below Y=0 Fossil generate with Deepslate Diamond Ore
Mineshafts no longer have a bunch of floating parts, and are better supported
Keep in mind that the Deep Dark and its Warden have been put on delay, and will not appear until The Wild Update in 2022.
For more Minecraft content, check out Best Minecraft 1.18 Seeds on Pro Game Guides.