In Minecraft, players can use dye to change the color of various items in the game, such as carpets, wool, and even glass. They can also use dye to change certain armors' color, but it can be confusing as the process varies between platforms. That said, here is everything you need to know about how to dye armor in Minecraft.
How to dye armor in Minecraft (all platforms)
To dye armor in Minecraft, you will need to craft some dye and leather armor and then place both in a crafting table, as shown below. You will need to repeat this process for each piece of leather armor you made; this is also the process for most platforms except Minecraft Bedrock and Pocket edition.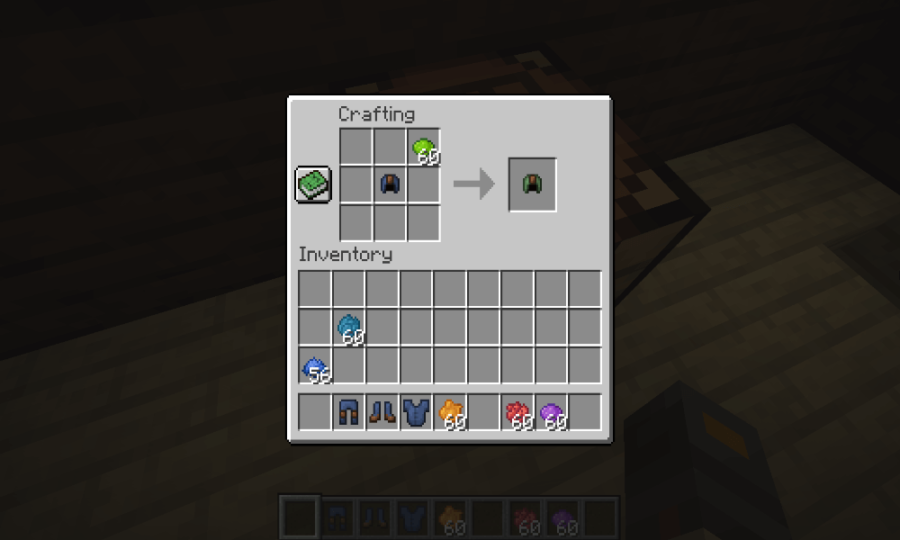 In the Bedrock and Pocket edition, you will need to follow a few more steps in order to dye armor in Minecraft. To start, you will need to make a cauldron with seven iron ingots, as shown below.
---
Related: How to Find a Village in Minecraft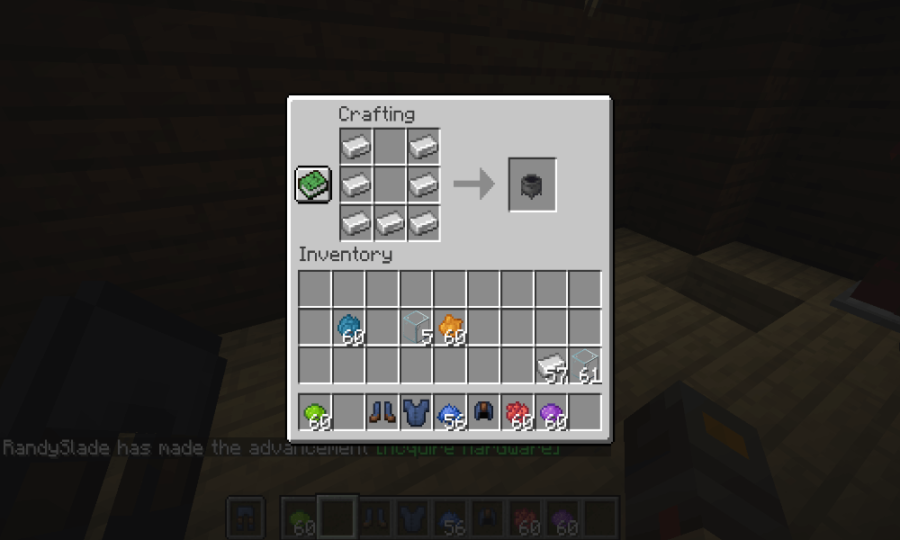 Place the cauldron and fill it up with water; you can do this either with water jars or a bucket filled with water. If you don't know how to craft either one, you can make both with the same recipe. Before you can get a water jar, you need to make a glass jar with the following recipe below with glass.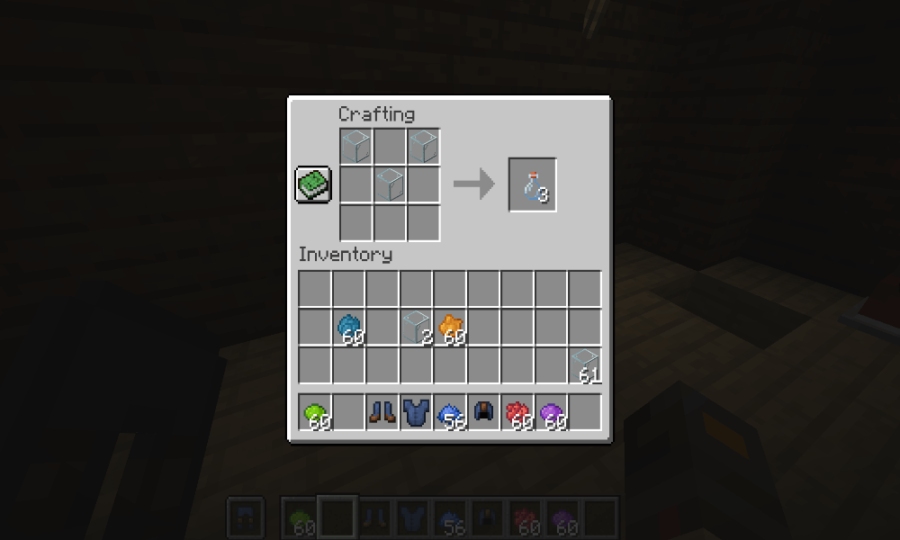 To craft an Iron bucket, all you need to do is follow the same recipe, but instead of glass, you use iron ingots. After you get both crafted, walk up to a water source, and use your interaction key to get water to fill your water jar or bucket.
After this, click to put the dye inside the cauldron, and then put the leather armor you want to dye in your hot bar. Afterward, click again to dye the armor to the color you want, and that will be everything there is to know on how to dye armor in Minecraft.
For more on Minecraft, PGG has you covered. You can find both guides and news stories on nearly everything for the game on our game page for Minecraft. To start you off, we recommend both our how to change weather and how to install mods on PC guides.