MX Unleashed is one of the popular arcade-style racing games released for the PS2 and Xbox platforms in the early 2000s. Like every other game made in that era, MX Unleashed also has several official cheats. The best part is that, unlike other games where the cheats provide an advantage for players to win games, the cheats for MX Unleashed only unlock additional content for the game in the form of extra maps, bikes, and game modes.
All working cheats for MX Unleashed
| Cheat Code | Function |
| --- | --- |
| BIGDOGS | Unlocks 500cc Bikes |
| SQUIRRELDOG | Unlocks 50cc Bikes |
| WRECKINGBALL | Unlocks A.I Bowling |
| OBTGOFAST | Unlocks Expert AI |
| BUSTBIG | Unlocks Freestyle Tracks |
| ECONATION | Unlocks National Tracks |
| STUPERCROSS | Unlocks Supercross Tracks |
| MINIGAMES | Unlocks All Machines |
| SWAPPIN | Unlocks Pro Physics |
| CLAPPEDOUT | Unlocks Career Completion Bonus Rewards |
All these cheats are usable on both PS2 and Xbox platforms. Also, make sure to use the cheats as mentioned without any spaces or other characters in between them.
Related: Sims 4 Free Build Cheats – Best codes for easy building
How to use the MX Unleashed Cheats
To use the cheats, follow the given instructions below.
Boot up MX Unleashed on your PS2 or Xbox console and reach the main menu.
In the main menu, navigate and click the Options button.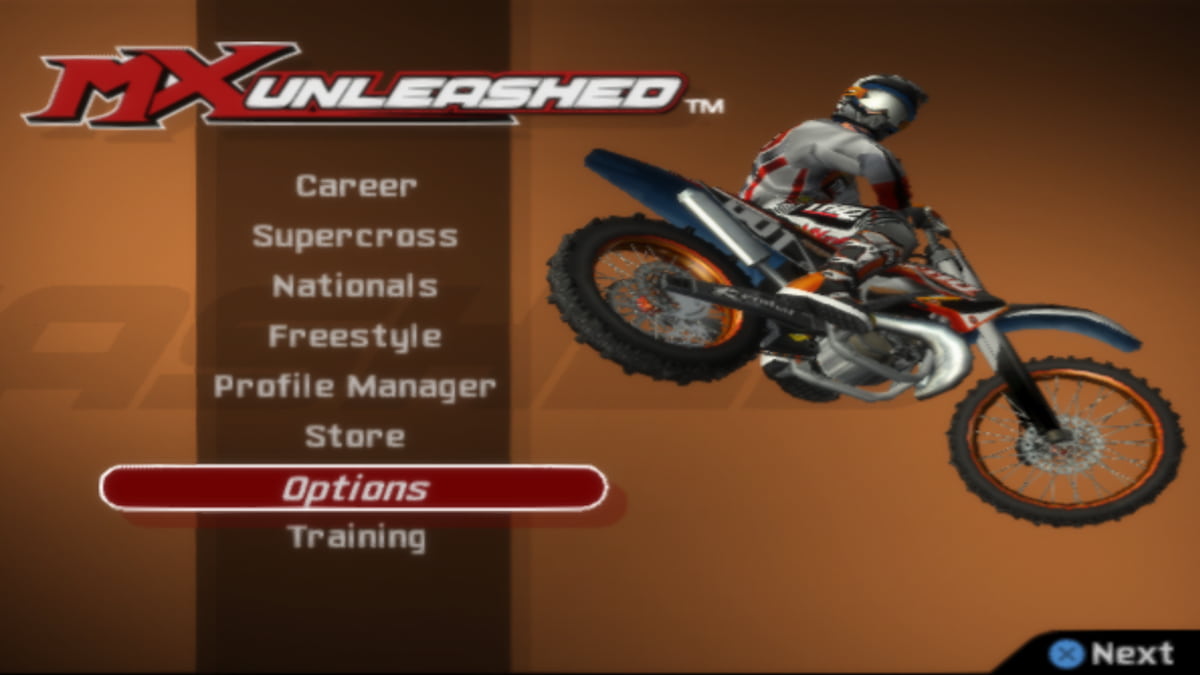 Inside the Options settings, hover using R1 or RB till you find the Cheat Codes section.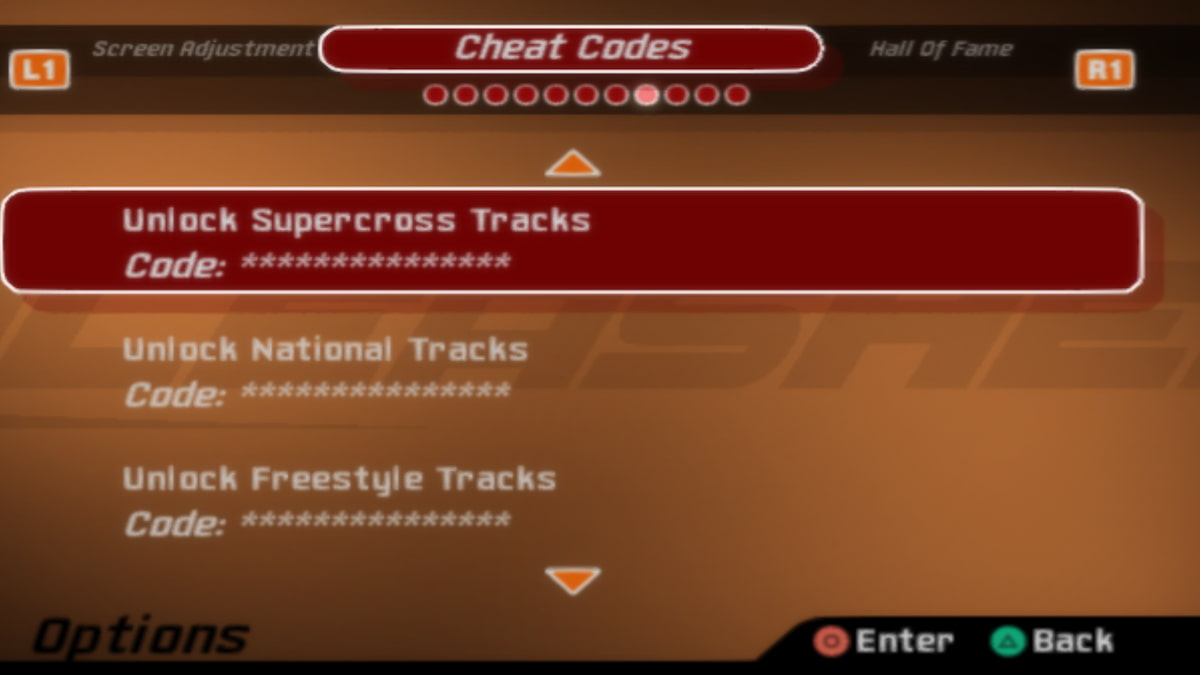 Select the option you want to unlock and type in the code using the gamepad. After inputting, hit the Done button to implement the cheat.
For example, if you want to unlock the 500cc Bikes, you must select that option from the list and type in the BIGDOGS code, followed by hitting the Done button.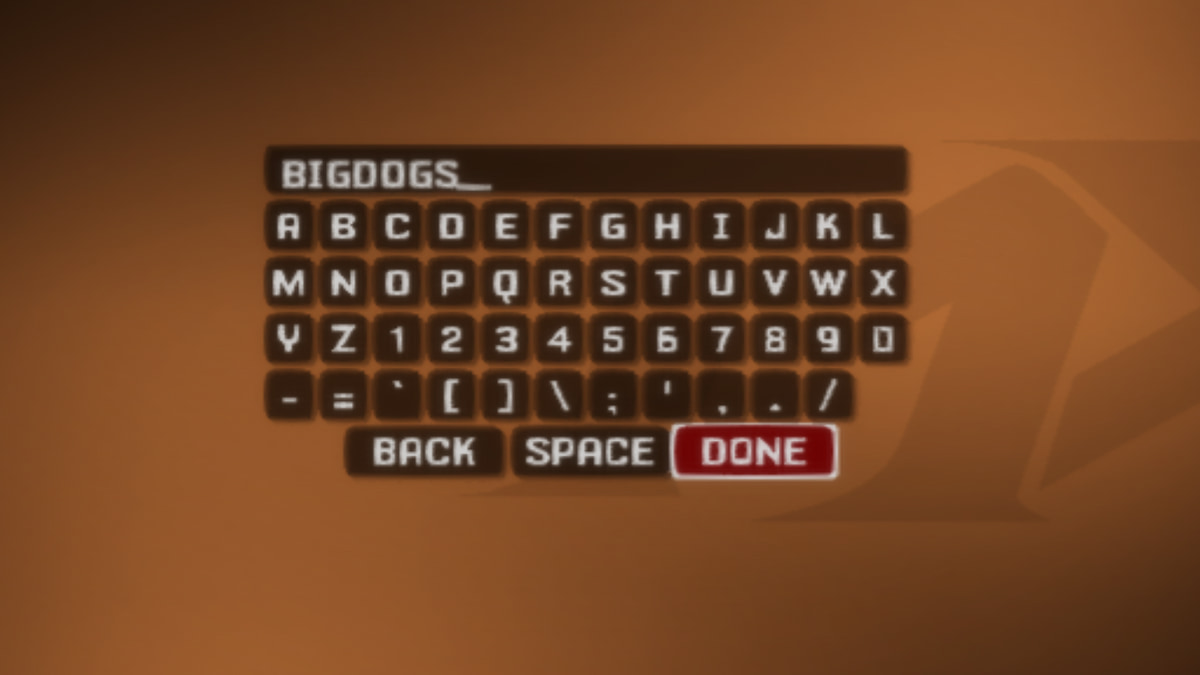 If you have successfully used the code, the option will show the cheat code instead the default asterisk under its title.
For more awesome Cheat Codes, check out All Valheim Cheat Codes, Commands, & Item List (February 2023) or NecroMerger Cheat Codes on Pro Game Guides.