If you want to get water mote in New World, you will need to search for a blue plant called Rivercrests floating in water and around the end of rivers/water sources like the one shown above. Harvesting this plant with a sickle will get you water mote that you will need for various crafting recipes in the game.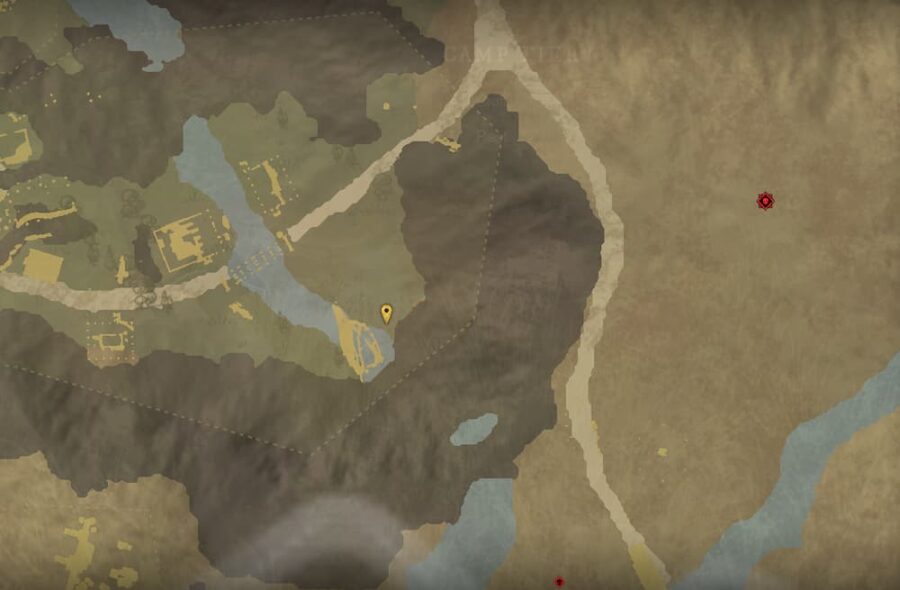 That said, you can find water mote via Rivercrests at the ends of rivers in the game like the one shown above. You will also need to have at least a flint sickle to gather the plant, if you don't have one already, you can make one at a campfire or work station in a settlement - crafting a sickle will require the following resources in the game.
Once you have a sickle made, you will be ready to farm water mote, and to do so we recommend visiting and searching rivers.
Eventually, you will find water mote, and when you get it, you'll be able to use the resource in the following crafting recipes in the game. However, before you can harvest Rivercrests for water mote, you will need to get your harvest skill to level 30. You can do this by gathering low level plants such as petalcaps in New World.
Elemental Heart
Weak Oakfish Balm
Cut Flawed Aquamarine
Water Wisp
Check out some of our other guides for New World!