Have you been a Barbie fan for a long time? If so, you're probably aware that countless video games have been released for the Barbie franchise over the years. We've scoured through them all to try to determine the best ever created.
My Scene Flash Games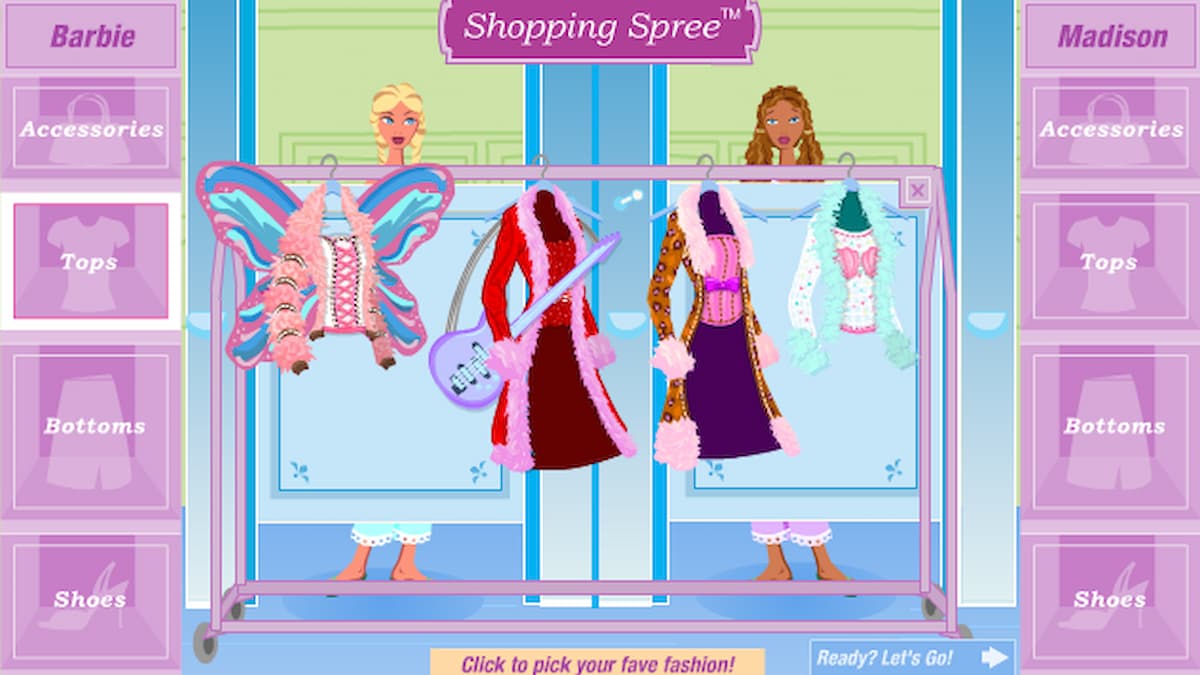 Flash games may not come to mind when you imagine some of the best games for a franchise, but that depends on your criteria for "best." Many millennial and generation z Barbie fans are well aware of the insane popularity of the aesthetically driven My Scene flash games during the early 2000s. This is in large part due to their accessibility. Players didn't need any software or money, instead only requiring a browser with flash capabilities. Endless fashion options are presented to players, enough to satisfy anyone looking for a solid dress-up simulator.
Secret Agent Barbie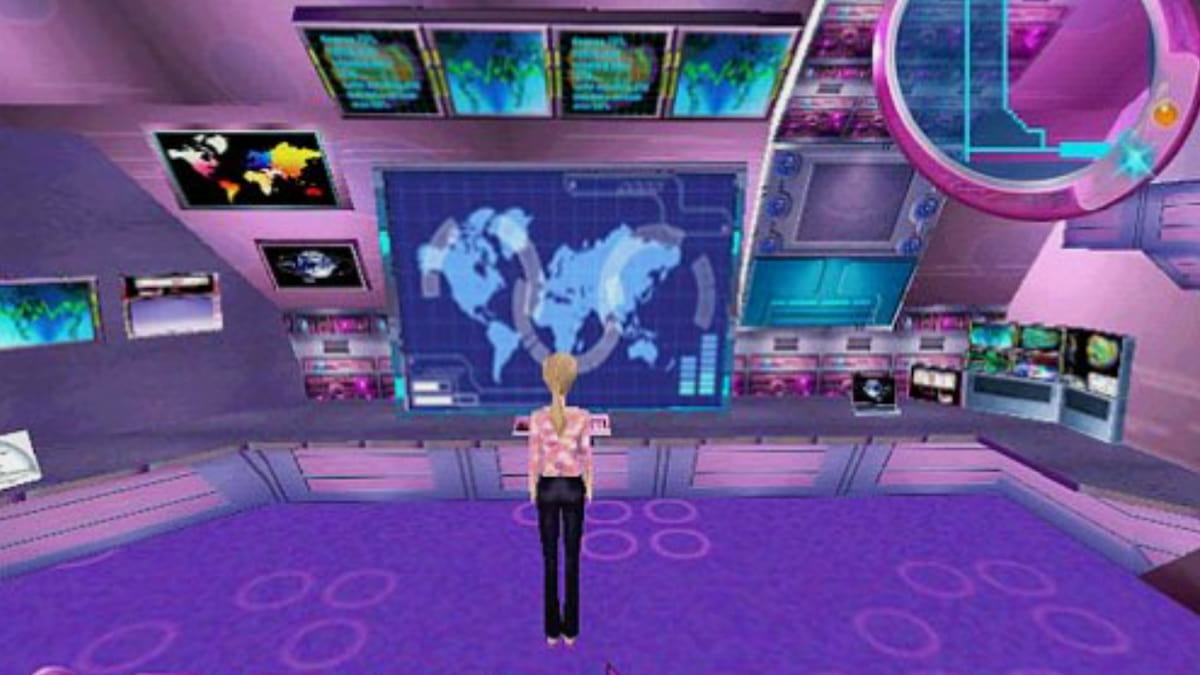 Barbie can be anything she sets her mind to, including a secret agent. Secret Agent Barbie is fascinating because it was only released for PC and Gameboy Advance. You'll be challenged to guide Barbie through various missions with stealth and accuracy as she tries to recover royal jewels. They were stolen by the antagonist, Camille. The game is story-driven but with a surprising amount of quests to complete throughout. This game is great for those who love Barbie yet don't want a simple dress-up simulator.
Barbie and the Three Musketeers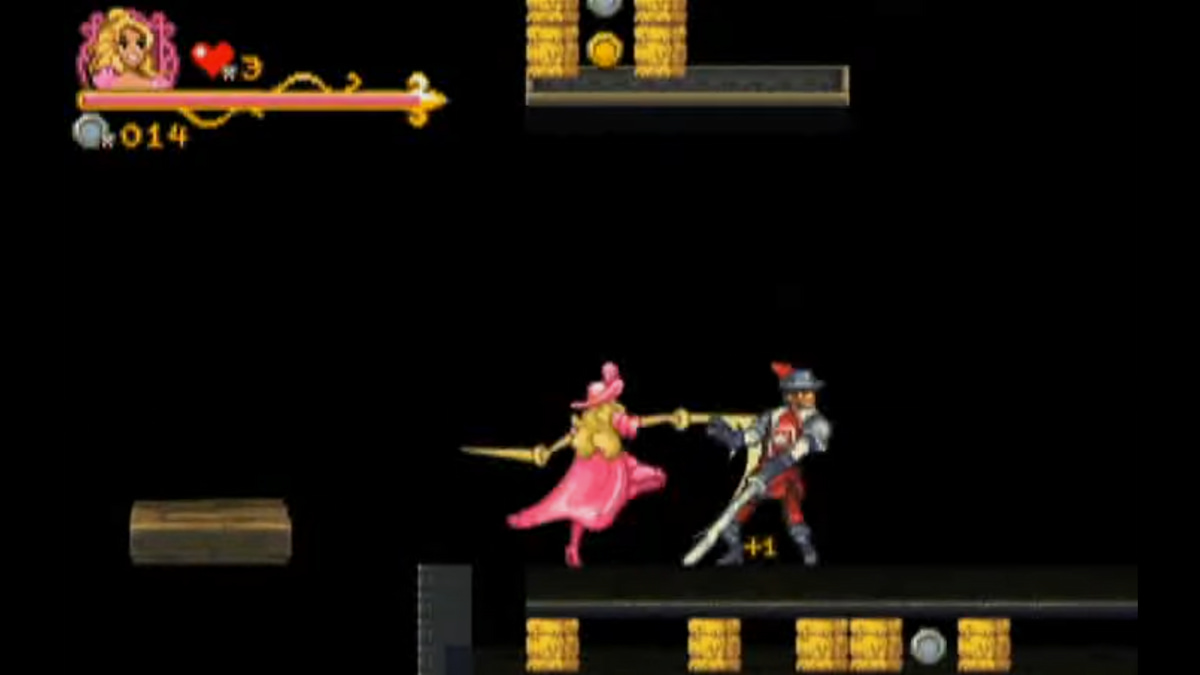 Have you ever wanted to play a Barbie-themed action platformer? Then look no further than Barbie and the Three Musketeers, released on Wii, Nintendo DS, and PC. Choose between four playable characters and follow a loose recreation of the Barbie and the Three Musketeers plot across 15 platform levels while fighting off enemies. The game takes a lot of inspiration from older NES platform games, like Castlevania III and Contra. The combat in the game uses fencing mechanics combined with a bit of a martial arts flair.
Related: Best Horses in Star Stable
Barbie Horse Adventures: Riding Camp
Barbie Horse Adventures: Riding Camp is an animal care simulation game, centered specifically around horses. It was released on multiple platforms: Nintendo DS, Wii, PC, and PlayStation 2. The game gives a lot of depth to taking care of horses, encompassing all sorts of activities. Not only can you ride the horses, but you can also train them, complete daily maintenance tasks, dress them, and even compete in competitions.
Detective Barbie 2: The Vacation Mystery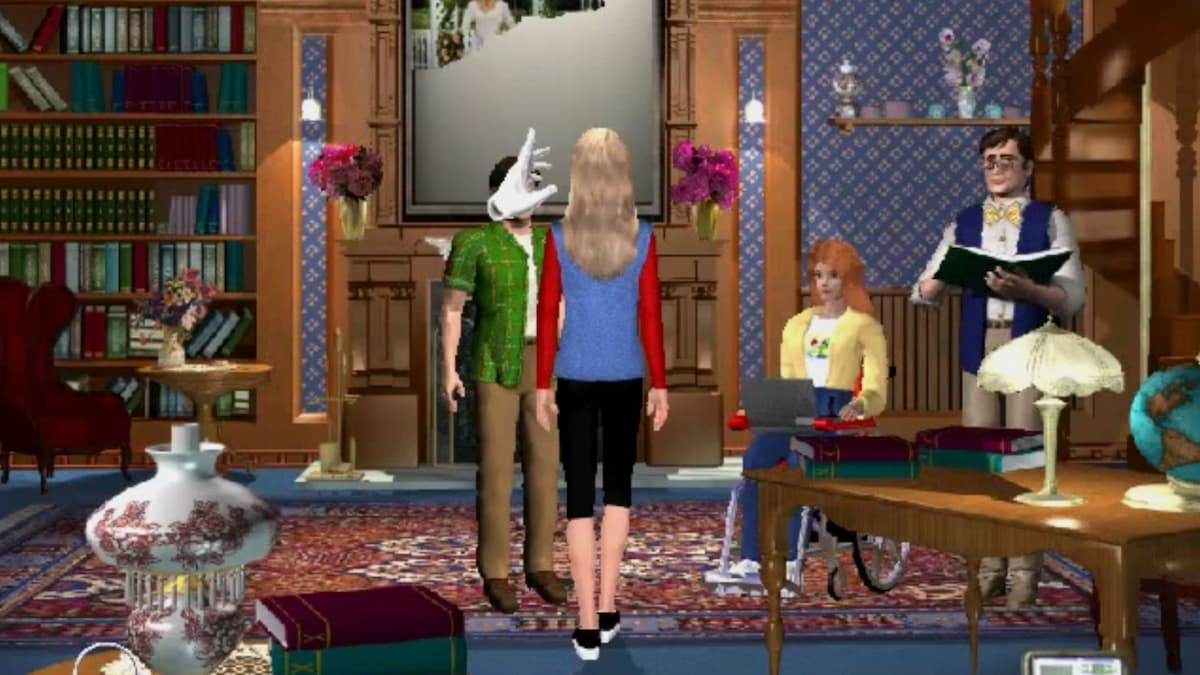 Did you love old hidden object mystery games for PC like I Spy? Then look no further than the Detective Barbie trilogy of games. We recommend playing Detective Barbie 2: The Vacation Mystery the most, due to its surprisingly high critical reception. Go along with Barbie through the ominous manor mystery while she is on a holiday vacation. This game feels nostalgic, iconic, and highly engaging.
Barbie Superstar Makeover
Another flash game made it as an entry on this list, despite its simplicity. The fact that browser games like Barbie Superstar Makeover are free to play makes them a noteworthy addition to the gaming world of Barbie. The popularity of this character creation simulator is felt years later, with many referencing this as one of their first video games. We wonder how many gamers started their lifelong gaming hobby with this Barbie title.
Want to read more about dress-up games and avatar creation? If so, check out 10 Best Picrew Links in 2022 on Pro Game Guides.