Outriders Worldslayer adds an entirely new endgame, Trial of Tarya Gratar, and apocalypse gear to grind for. The four classes in Outriders have expanded with new Pax trees and Ascension levels. It can be hard to decide which class to play as they all have strengths and weaknesses. While each class is viable, here is the definitive tier list for classes in Outriders Worldslayer.
Outriders Worldslayer Class Tier List
| Tier | Outriders Worldslayer Class |
| --- | --- |
| S Tier | Technomancer |
| A Tier | Devastator |
| B Tier | Pyromancer |
| C Tier | Trickster |
Best Classes in Outriders Worldslayer, Ranked
4. Trickster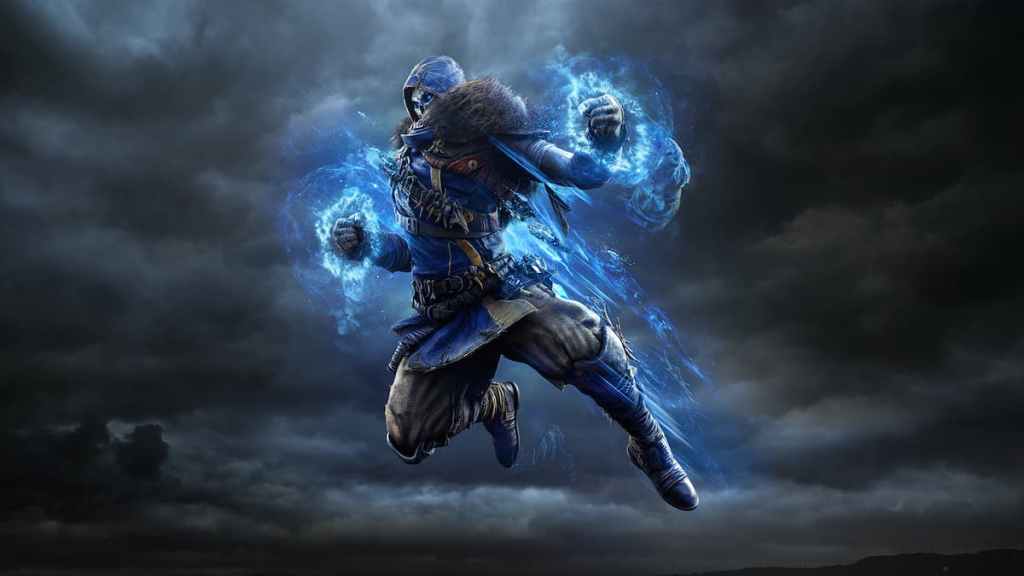 The Trickster class is a close-range hit-and-run style class that can manipulate spacetime while primarily using assault rifles and shotguns at close range. This class is the most difficult in the new endgame due it's its need to be in close range and difficulty healing. To heal and activate your shield, you need to kill enemies at close-range, which means you cannot recover health in boss encounters as there are often no enemies to kill. The Trickster's skills have also seen some significant nerfs with limited build flexibility available to the class.
3. Pyromancer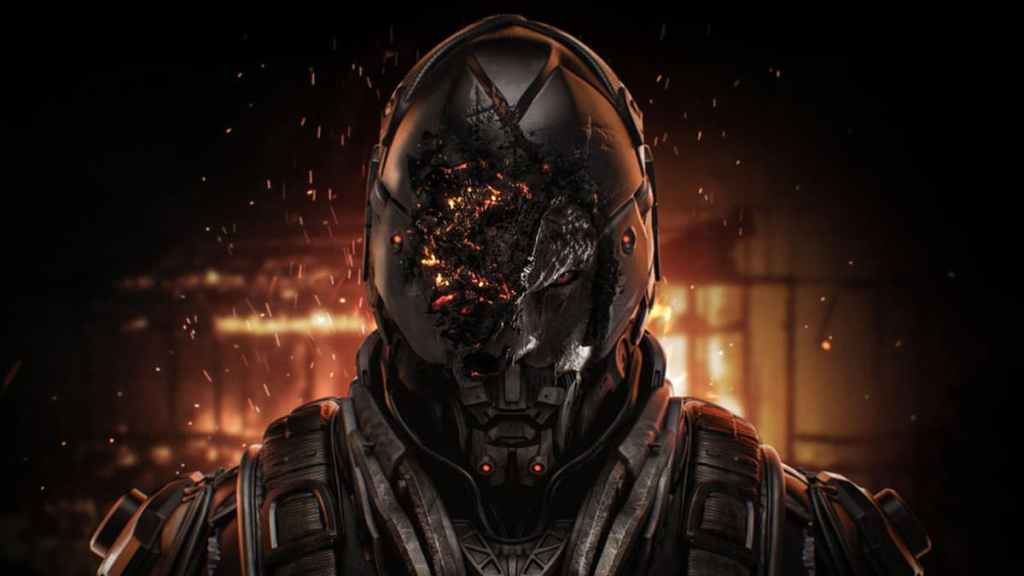 The Pyromancer is a medium-range conjurer that uses fire in combat. This class has similar healing constraints as the Trickster; Pyromancers heal 24% of their maximum health by killing enemies marked with skills. However, the Pyromancer has more build flexibility and skills that drain the health of their targets. They also can function at long range, whereas the Trickster cannot. Anomaly power has been buffed in Outriders Worldslayer, and the Pyromancer class traits include an additional 10% Anomaly power.
Related: Upcoming Changes to Outriders Worldslayer (Dev Update Highlights)
2. Devastator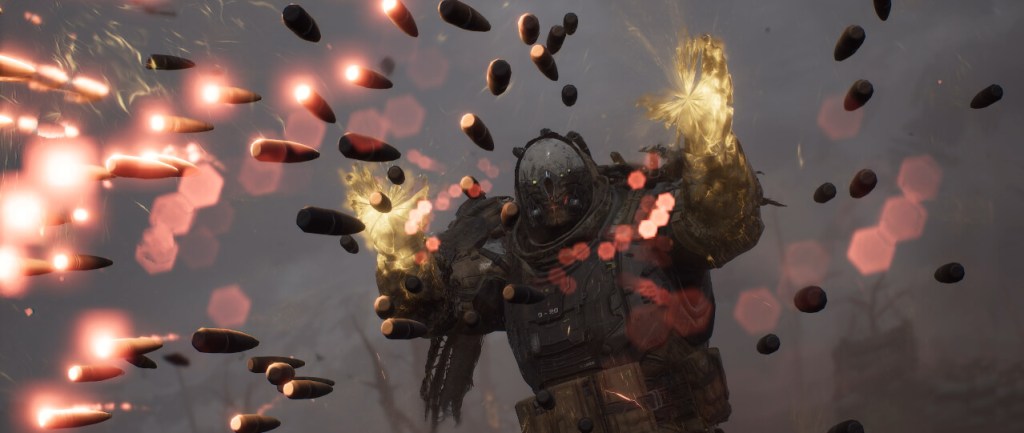 The Devastator fills a tank role in Outriders, with an additional 15% maximum health and increased armor by 30%, while every close-range kill heals them by 24% of their maximum health. This class can easily tank through a lot of the damage and clear higher apocalypse tiers because of their survivability. Devastator has solid skills that can tear through groups of enemies while fortifying themselves against incoming damage.
1. Technomancer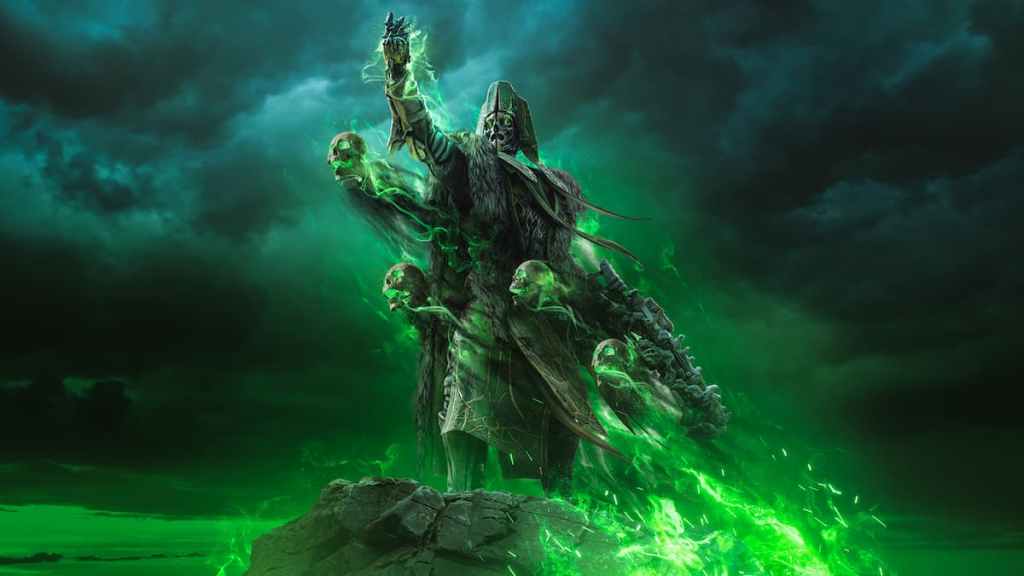 The Technomancer is a long-range support class. They heal with skill and weapon leech, so doing damage as a Technomancer will heal you. This class has a lot of build flexibility. You can run a Turret build, a Blighted Rounds build, or play as a support healer for your group. The simple healing method and build flexibility make this class stand out clearly in Outriders Worldslayer and the new content.
For more on Outriders guides, check out How to Defeat in Arbiter of Descent Outriders Worldslayer and Best Farm for Apocalypse Gear in Outriders Worldslayer here on Pro Game Guides.