Overwatch 2 is a complete overhaul to the original games mechanics and systems. The switch to a seasonal format and 5v5 battles helps to bring the game into the modern age. There are even quite a few cosmetic changes as well, with one of the most noticeable being that all existing characters got a brand new coat of paint. Here are all of the new classic hero skins compared to their original.
All Classic II hero skins in Overwatch 2
All side-by-side comparisons for each hero are broken down by role below. The changes range from simple color palette alterations to a complete redesign. The only character who didn't actually receive any changes was Echo. This is likely because she was the most recent addition to Overwatch.
Tanks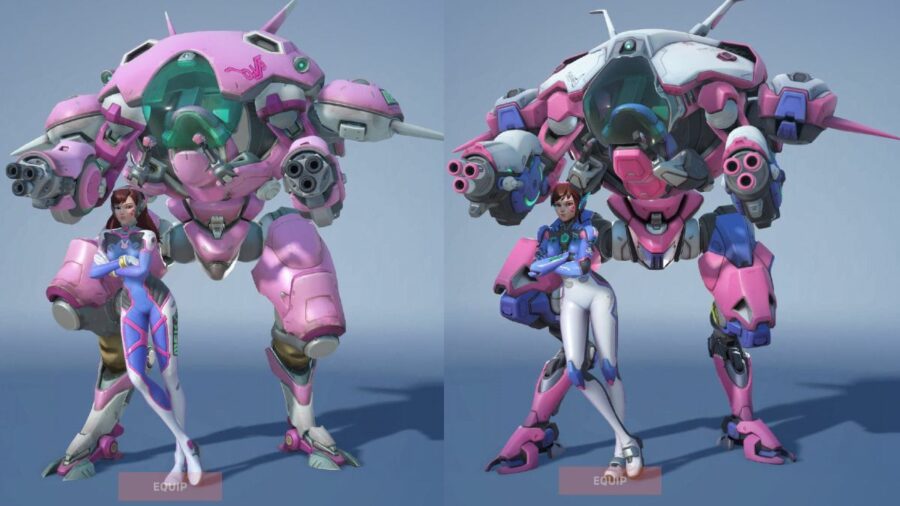 Related: Everything we know about Overwatch 2 – Early Access Date, Platforms, PvE & more
DPS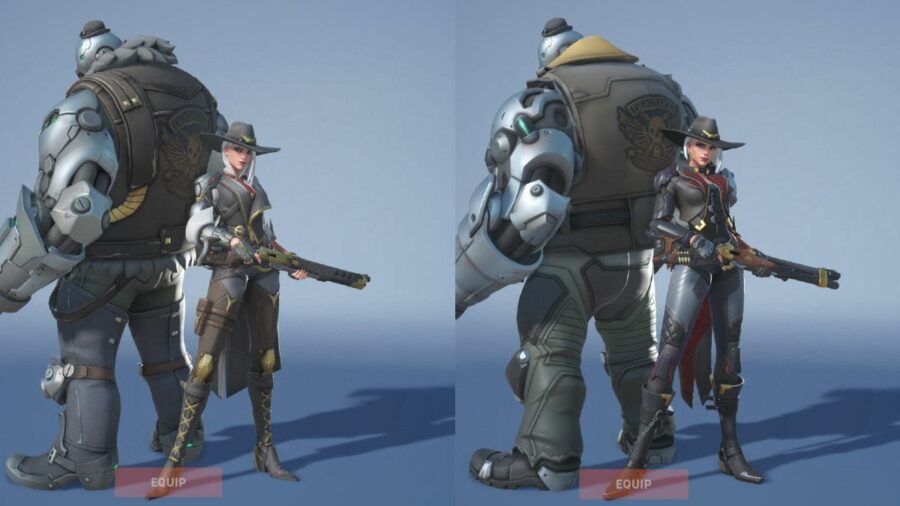 Supports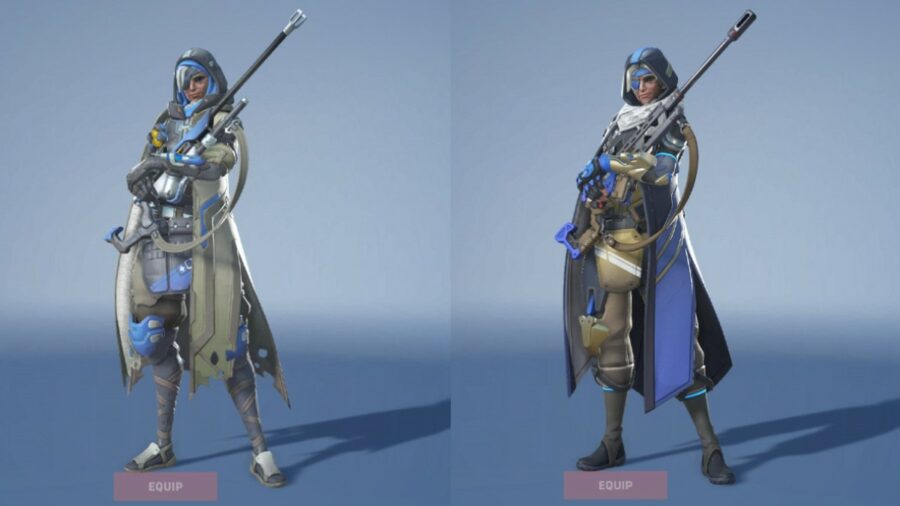 Every existing character in Overwatch receiving a brand new classic skin helps to make these six-year-old characters feel fresh once again. You may also notice that Sojourn and Junker Queen are missing from this list, and this is because these characters do not need redesigned classic skin. The same goes for all new characters coming to Overwatch 2, as they do not yet have a classic skin that needs revitalizing.
These new skins and countless changes introduced in Overwatch 2 help to breathe new life back into the hero shooter genre, as well as put some wind back into the sails of the Overwatch franchise.
For more Overwatch guides, check out Overwatch 2 – What does MIT mean? right here on Pro Game Guides.