The Persona series is one of the most popular JRPG series in gaming, with numerous entries. Fans experience daily life in Japan as well as tactical turn-based combat. One thing that can confuse newcomers is the actual name of the series protagonists. This may leave you wondering what the canon name for the Persona series protagonists are.
Who is the Protagonist of Persona 3?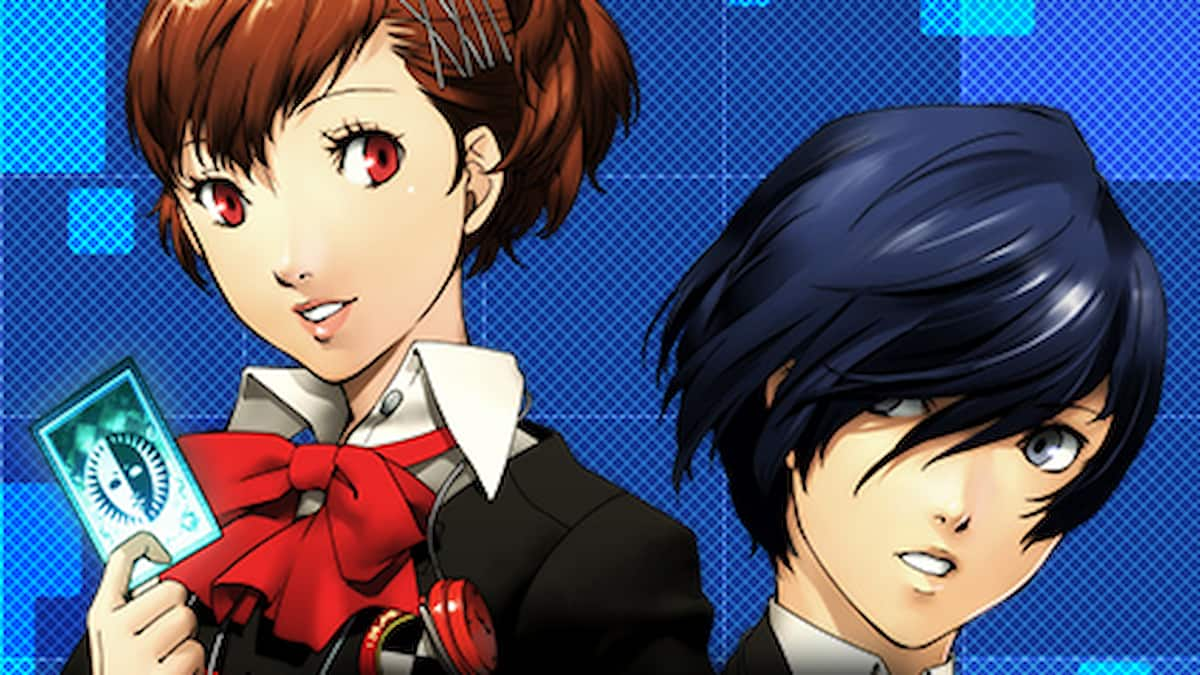 The Persona 3 protagonist is Makoto Yuki, and this is his canon name. However, the Persona series has a habit of obscuring the official names of its protagonists. A manga adaptation of Persona 3 changed Makoto Yuki's name to Minato Arisato, but this one is a one-off. Subsequent appearances of the Persona 3 protagonist appeared as Makoto Yuki, solidifying this as the canon name. The Persona 3 Portable edition includes a new female protagonist as well, named Yukari Takeba.
Related: How to auto text in Persona 4 Golden
Who is the Protagonist of Persona 4?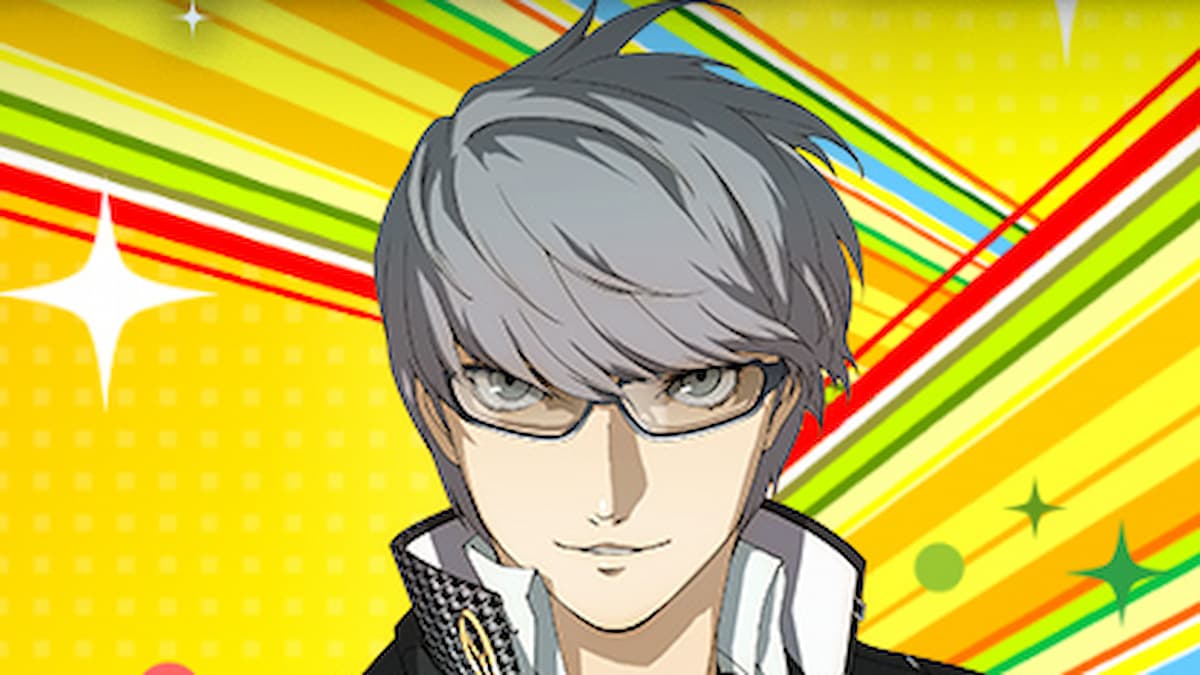 The protagonist for Persona 4 is Yu Narukami, but this character's name switches back and forth. A manga adaptation of Persona 4 referred to the protagonist as Souji Seta, while another adaptation used the name Hayato Asakawa. However, Yu Narukami has become the canon and official name for Persona 4's protagonist across the game and spin-offs.
Who is the Protagonist of Persona 5?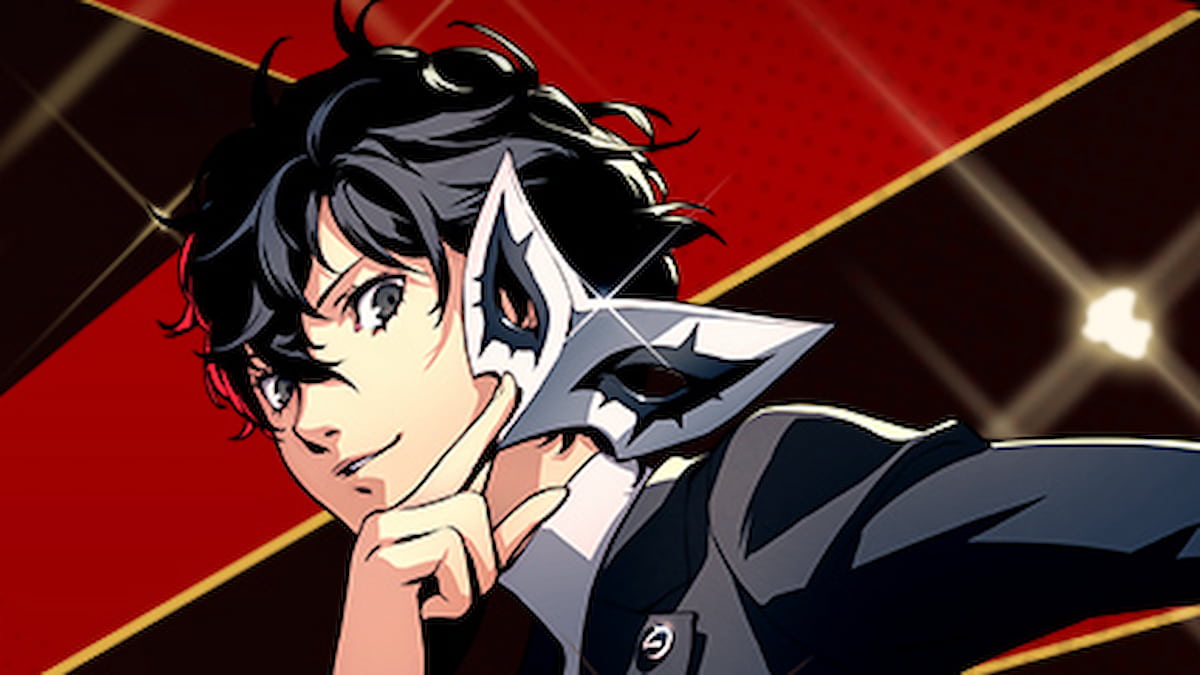 The protagonist for Persona 5 is the iconic Joker, but his real canon name is Ren Amamiya. Initially, his name was Akira Kurusu, based on a manga released after Persona 5's release in Japan, but every other appearance has used the name Joker or Ren Amamiya. This includes Persona 5, Persona spin-offs, and Super Smash Bros. Ultimate.
For more information on Persona, check out All Persona 3 Portable Classroom Answers and Everything for sale on the Home Shopping Program in Persona 5 Royal on Pro Game Guides.