The PlayStation 5 boasts a huge library of games including topnotch RPGs and JRPGs for fans. In fact, each title offers an enjoyable gaming experience whether you're in it for the plot or the gameplay. If you're looking for a good RPG or JRPG game to play on your PS5 and don't know where to start, then you've come to the right place. We have here a list of the best games you can play on your console.
The Best RPGs and JRPGs on Playstation 5
Final Fantasy VII Remake Intergrade
This remake of the 1997 classic takes players back into the world of Midgar and beyond. FFVII Remake introduces more than just significantly better graphics compared to the original—it brings a slew of new features and mechanics, all while fleshing out the story in a way that the PS1 epic never could. The Intergrade DLC, which is exclusive to the PS5, adds more content, making this blockbuster even better.
Final Fantasy XIV
FFXIV is one of the best MMORPGs ever created. It has a great story, amazing music, an impeccable character generator, and tons of things to do in the game. The best part is how you can play both the best game and the first DLC (Heavensward) for free!
Yakuza: Like A Dragon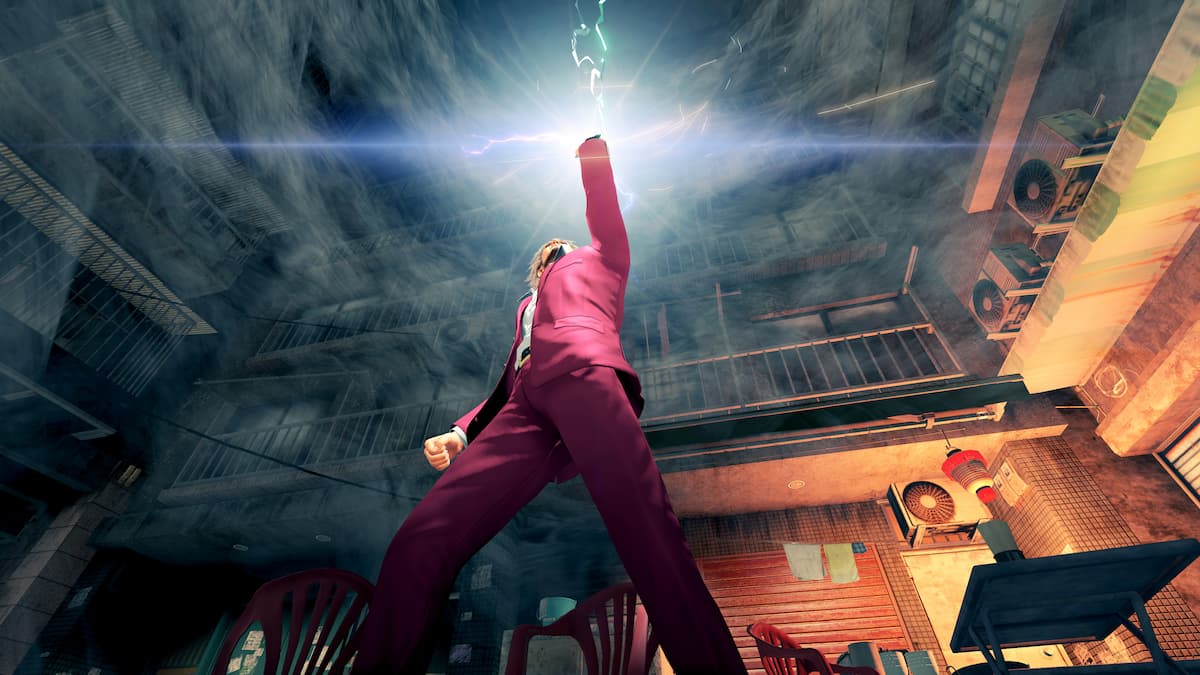 This fun entry into Japan's criminal underworld is a must-have if you truly love RPGs. It features a new protagonist, and a wacky cast of characters, introducing new game mechanics never before seen in the Yakuza franchise—specifically its use of turn-based combat. If you're new to Yakuza and JRPGs, this is a good game to pick up.
Judgment
Judgment is another entry into the Yakuza franchise. But instead of a Japanese gang member, it features a brilliant detective instead. Judgment focuses more on stealth and investigations but still manages to capture the same feel of the earlier Yakuza games. It's a good choice for those who like the original Yakuza series.
Judgment also has a sequel called Lost Judgement, which made the investigation mechanics more realistic. It also features many side quests to complete as well as an expanded battle system.
Scarlet Nexus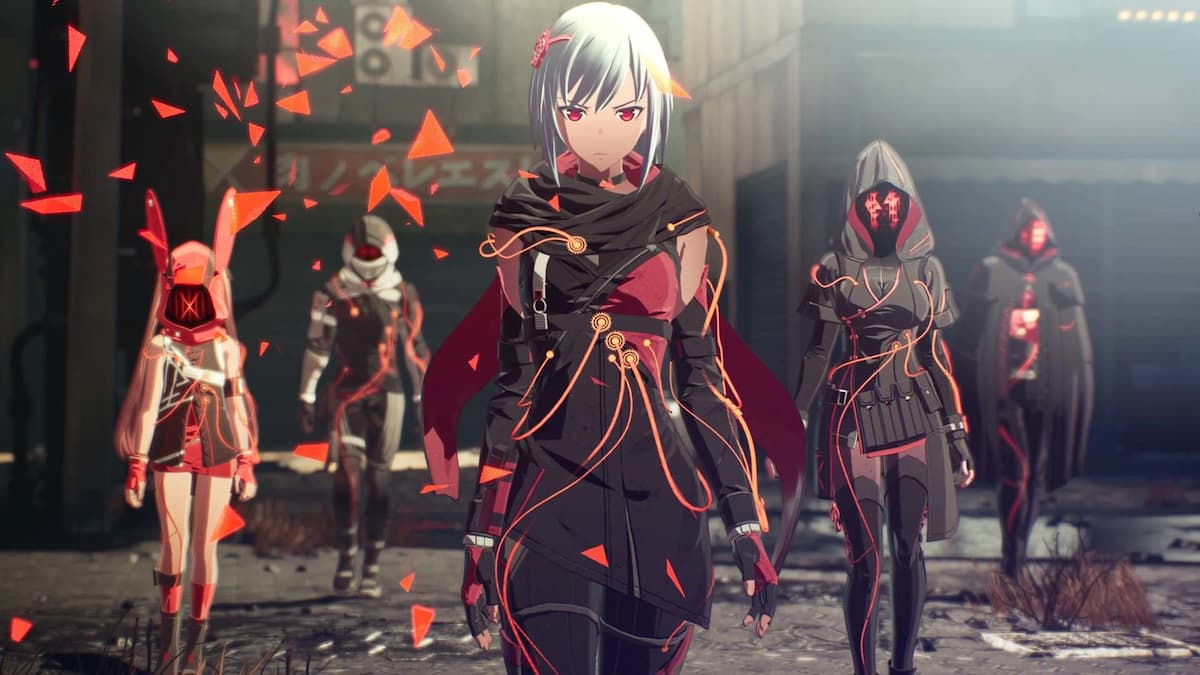 This sci-fi RPG from Bandai Namco revolves around people's brains—the characters' psychokinetic powers and the enemies' obsession with eating human brains. Scarlet Nexus features anime-style art, thrilling fast-paced combat, and an interesting storyline. It also offers two separate but interconnected campaigns making this a replayable title.
Tales of Arise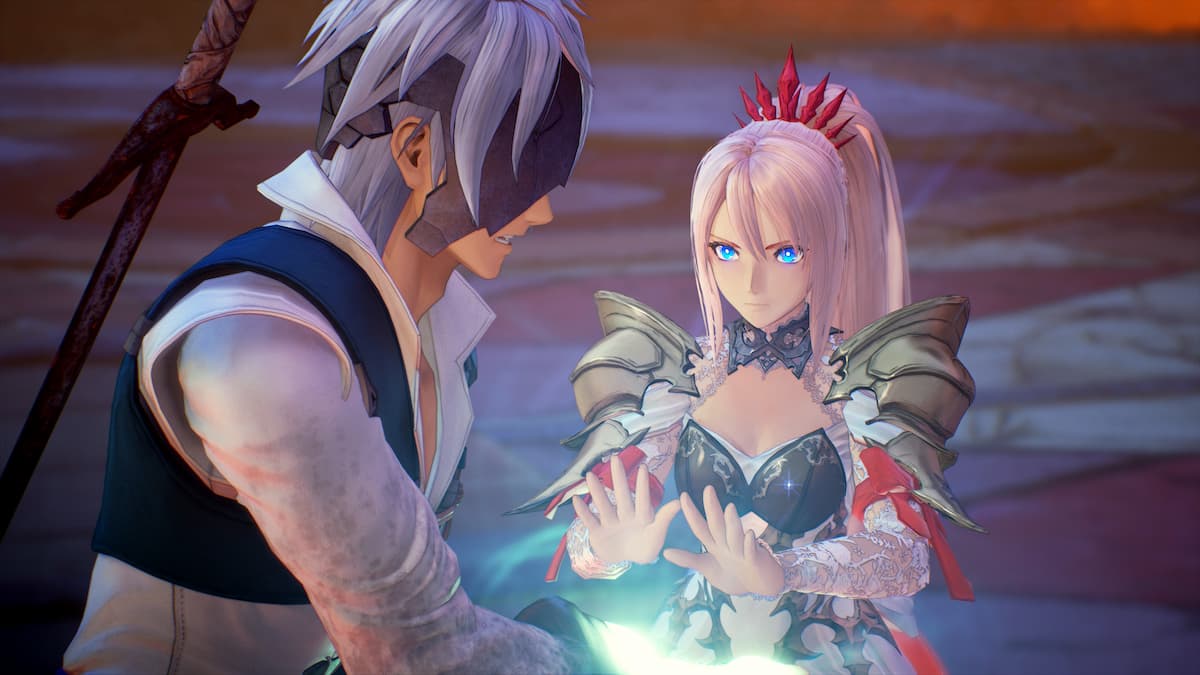 Tales of Arise is another great JRPG from Bandai Namco, one that's part of the company's well-loved JPRG franchise, Tales. Arise features interesting characters, fast-paced combo-driven battles, and a deep and gripping storyline packed with twists. All of these are set in a fantasy world that looks amazing. This is the perfect game for those looking for the joys of classic JRPGs with a modern look and feel.
Related: What is Tales of Symphonia Remastered? Release date, trailer, platforms, & more!
Genshin Impact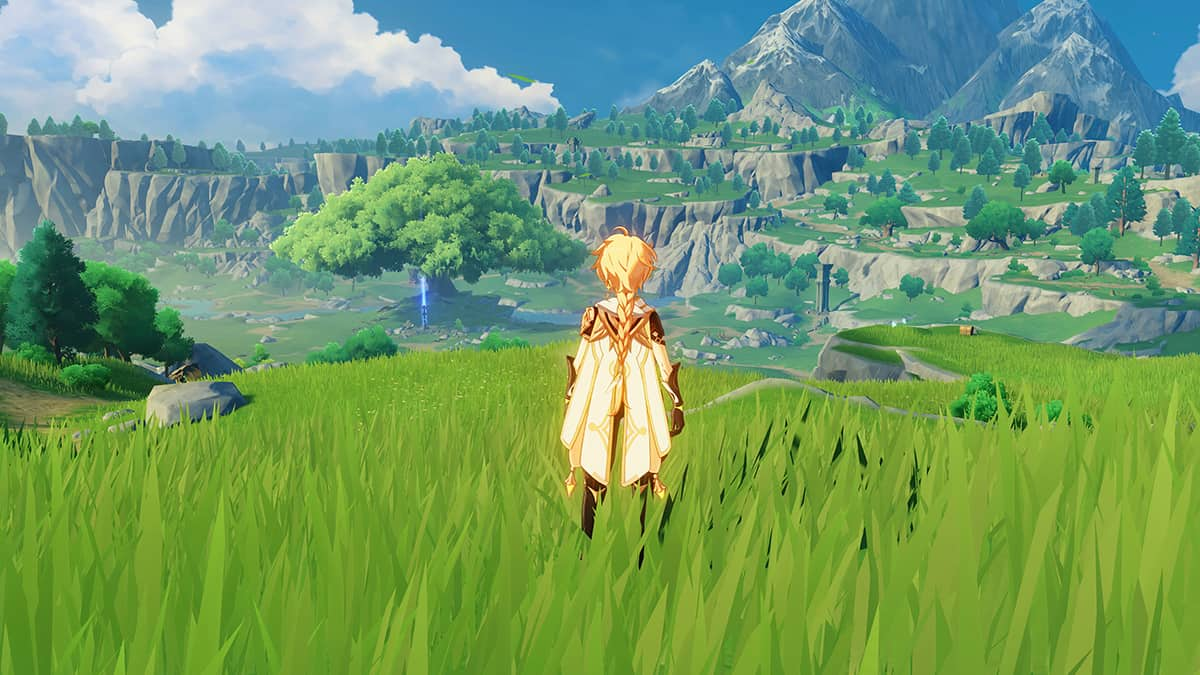 Genshin Impact is a free-to-play JRPG that offers a lot of content for a game that doesn't cost anything—unless microtransactions are included. Players assume the role of a character in search of their lost twin in the huge fictonal world of Teyvat. Throughout your journey, you will encounter a colorful cast of unique characters, many of who can be included in your party.
Cris Tales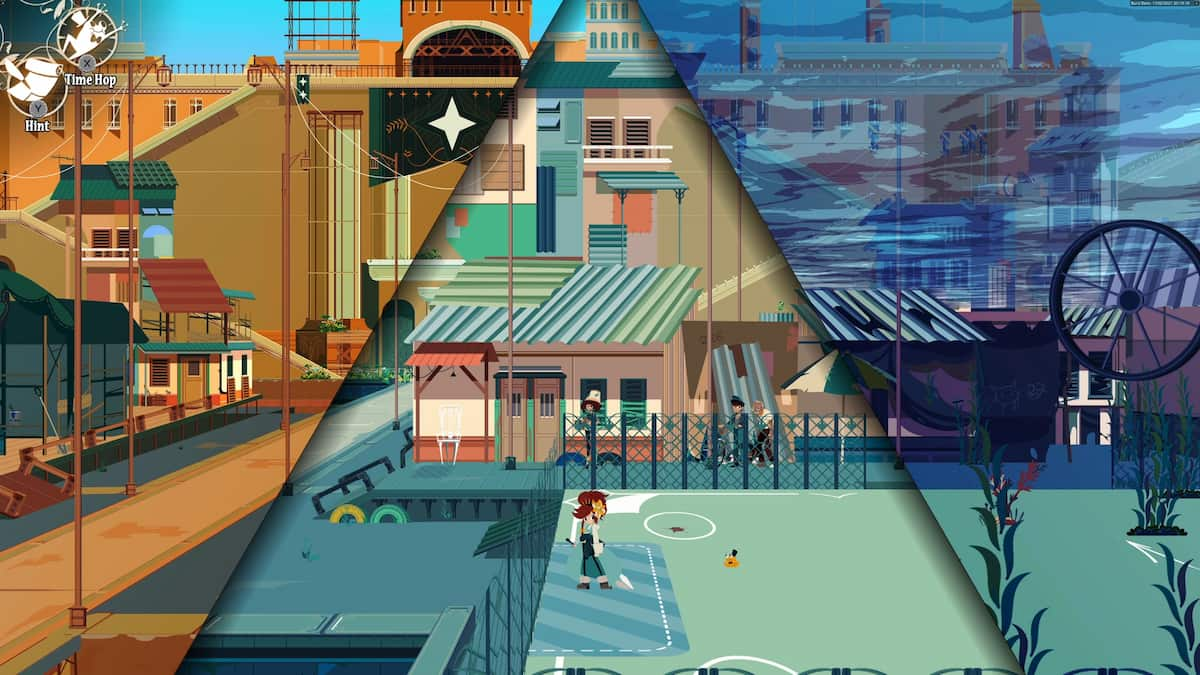 Cris Tales is an indie game that takes cues from popular classic JRPGs to create an entirely unique gaming experience. Players play an orphan who can see the past and the future and use this power to save the world. Its unique storyline, interesting time mechanics, myriad quests, and a cast of characters all combine to create a game you'll look back to even years from now.
FUGA: Melodies of Steel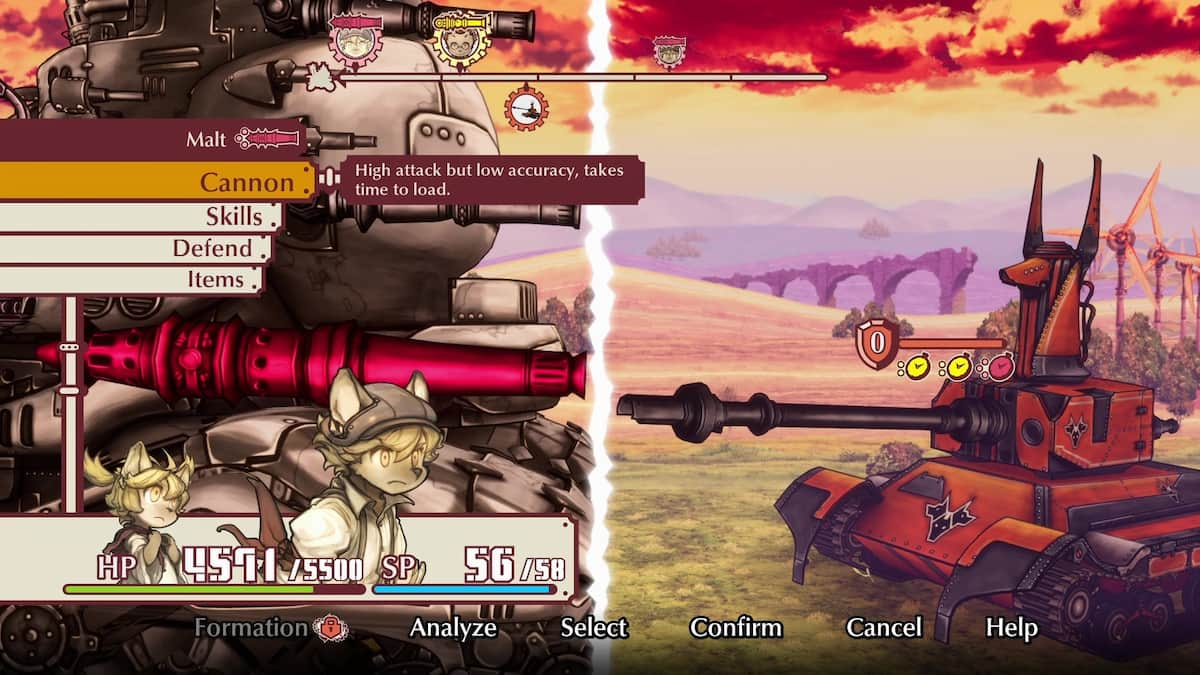 This game puts you in the shoes of children desperate to survive and save their loved ones from the effects of war. FUGA: Melodies of Steel's narrative centers on a group of kids living in and operating a mysterious tank to rescue their families from invaders. The game isn't very long, but it offers a dramatic storyline and intense battles you won't want to miss.
Disco Elysium: The Final Cut
Disco Elysium is an ambitious title that's well-known in the gaming community for its immersive story and well-written dialogue. You play as an amnesiac cop who tries to solve a suspicious murder case while trying to figure out who you really are. Your in-game choices determine what kind of ending you get, so be sure to play it again to see other endings. The Final Cut version has a ton of additional features that improve your gameplay experience, such as voice acting.
Elden Ring
This masterpiece of an action RPG features an open map filled with tons of content including secrets you will never discover without help from guides. Elden Ring offers tons of weapons and items allowing you to play your own way, whether you play solo or with another player. It's probably FromSoftware's best Souls game yet!
Demon's Souls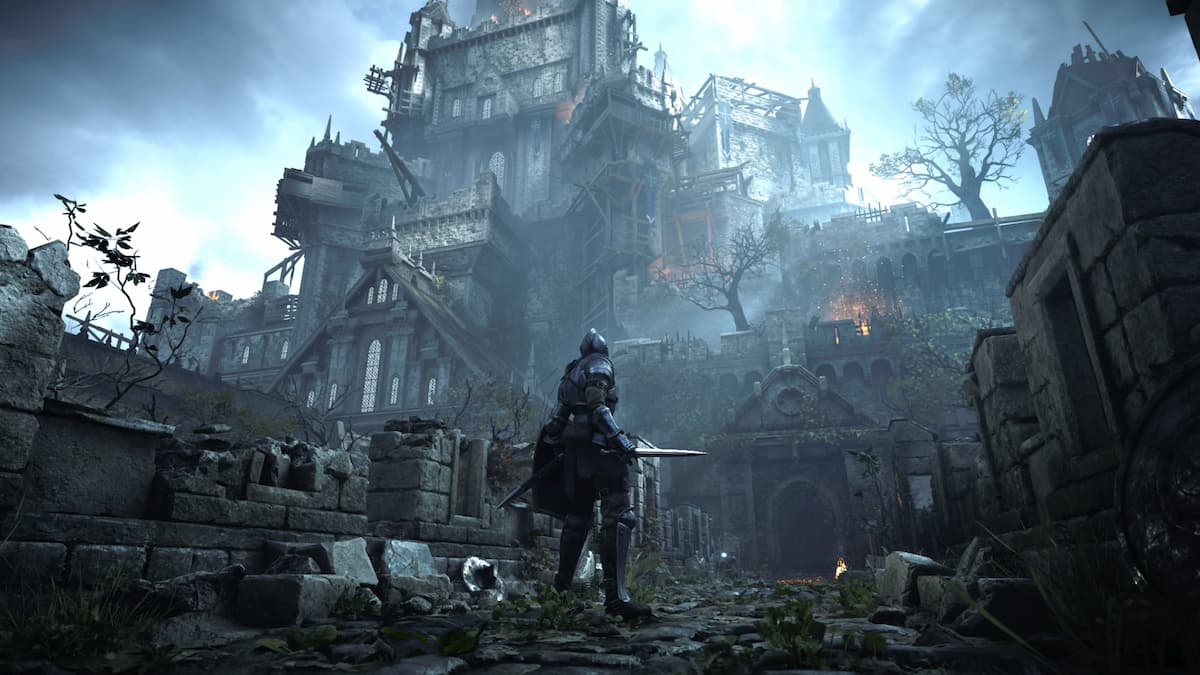 Demon's Souls was Elden Ring's predecessor—and one of the first games in the Soulsborne series. It didn't receive much attention when it was released for the PS3 back then, but its remake for the PS4/PS5 is a must-play. This new version of Demon Souls plays exactly like the original version but features significantly improved graphics and sounds. If you like Souls games and want to play the game that started it all, then you should get this.
Horizon Forbidden West
Horizon Forbidden West arguably has better writing and gameplay compared to its predecessor, Horizon Zero Dawn. It boasts an beautiful open world, an improved cast of characters, better exploration and combat mechanics, and interesting twists in the story. There are also tons of things to do: from hunting robot dinos to choosing what's best in an elaborate skill tree.
Related: Outriders Worldslayer Class Tier List – Best Class Ranked
Outriders
Outriders is an RPG as much as it is a shooter. Players get to choose from different classes, each with its own unique attributes. While every character uses guns to deal damage, each of them has specific skills you can take advantage of to defeat opponents. The story might not be as good as you'd want, but if you're looking for an RPG that lets you slay enemies just for fun, this is perfect for you.
Assassin's Creed Valhalla
This is the finest Assassin's Creed RPG you can get for the PS5. Assassin's Creed Valhalla features a lush open world, thrilling battles, and many other details that will have you stuck to your screen for hours. The game's historical setting and narrative-driven acts will also offer you the most realistic Viking experience to get in the modern age.
Ghost of Tsushima: Director's Cut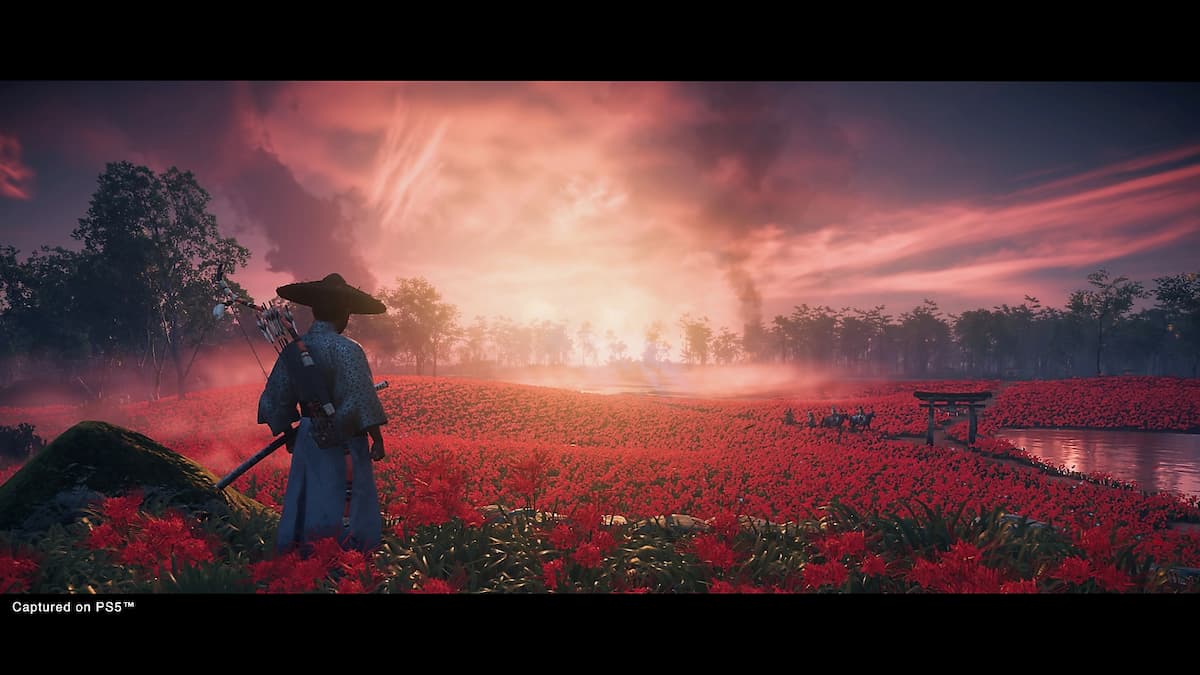 If you loved Ghost of Tsushima for the PS4, then you're going to love the game's Director's Cut for the PS5 even more. Not only does it bring significant technical improvements to the game—it also adds an expansion that fleshes out the story so you have a better understanding of what's happening. You will also find more activities to do in the game's open world.
Mass Effect Legendary Edition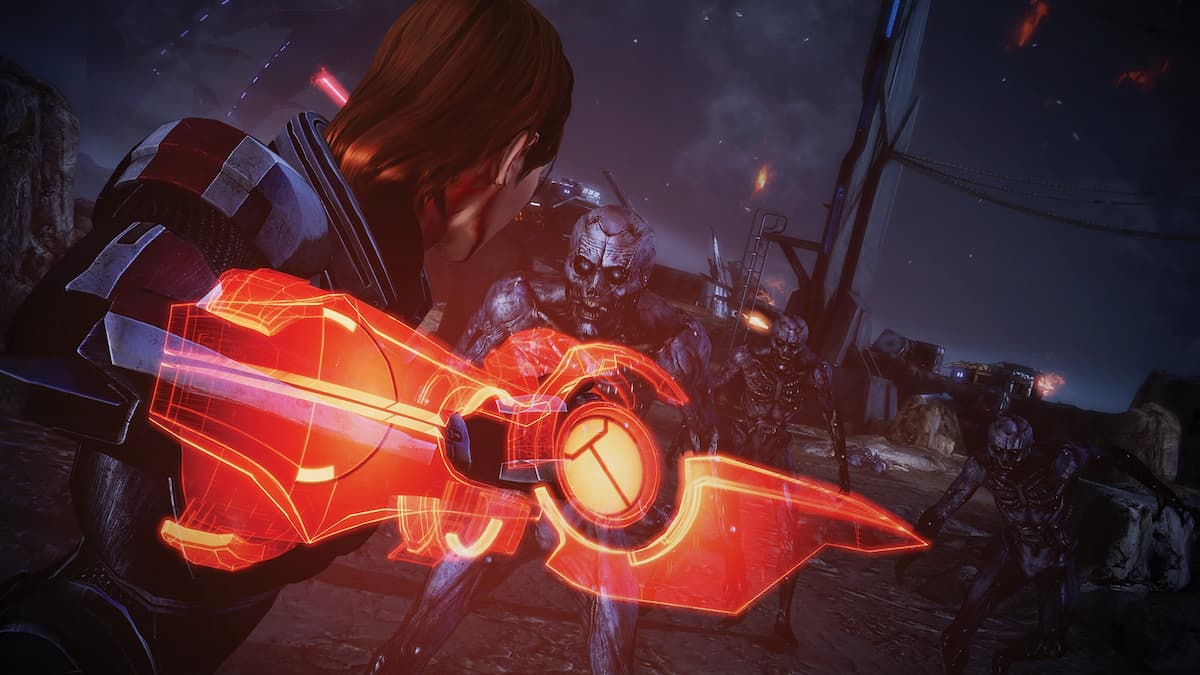 If you're a huge fan of the first three Mass Effect titles starring Commander Shepard, you'll want to get Mass Effect Legendary Edition for the PS5. This lets you relive the epic series and enjoy the same cast you've come to love, this time in higher resolution and with a fresh coat of paint.
NieR Replicant ver.1.22474487139…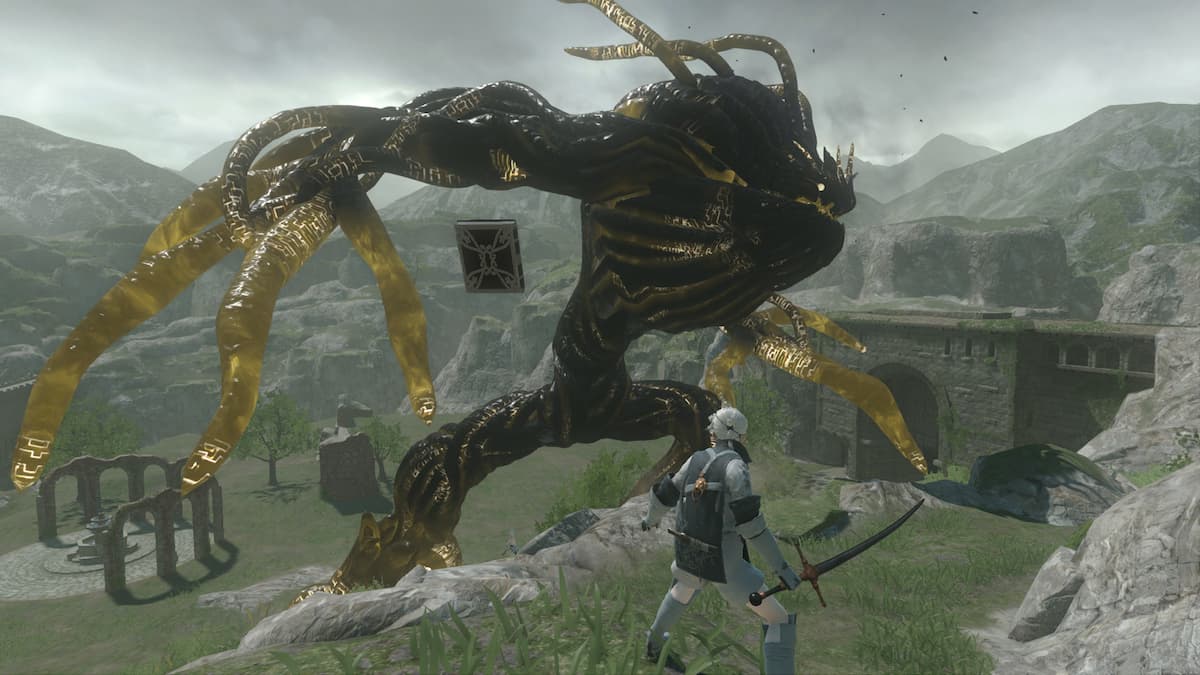 NieR Replicant combines the thrill of bullet hell games with the fun of a massive action RPG. It's also the prequel to NieR: Automata, featuring more than just a compelling narrative centered on serious themes. If you like philosophy-infused storylines, this is a work of art you need to play on your PS5.
And there you have it for our list of the best RPGs and JRPGs for the PS5. There are more titles available out there, but we recommend these if you haven't played them yet, or are simply looking for a good re-run.
For more gaming recommendations, check out Best Roguelike Games on Xbox Game Pass and Best cooperative games on PC and Steam here at Pro Game Guides.