Too many profiles on your PlayStation 5 can be a headache. Sometimes those extra accounts visitors add have to be deleted. But how do you remove an extra profile from the PS5? Here are several simple steps for players to follow if they want to delete an account from the system.
Step One: Log in to the PS5. It doesn't matter which account you choose, you just need to sign in.
Step Two: Select the Settings option from the top of the PS5 dashboard. It's the symbol that looks like a gear on the top of the screen.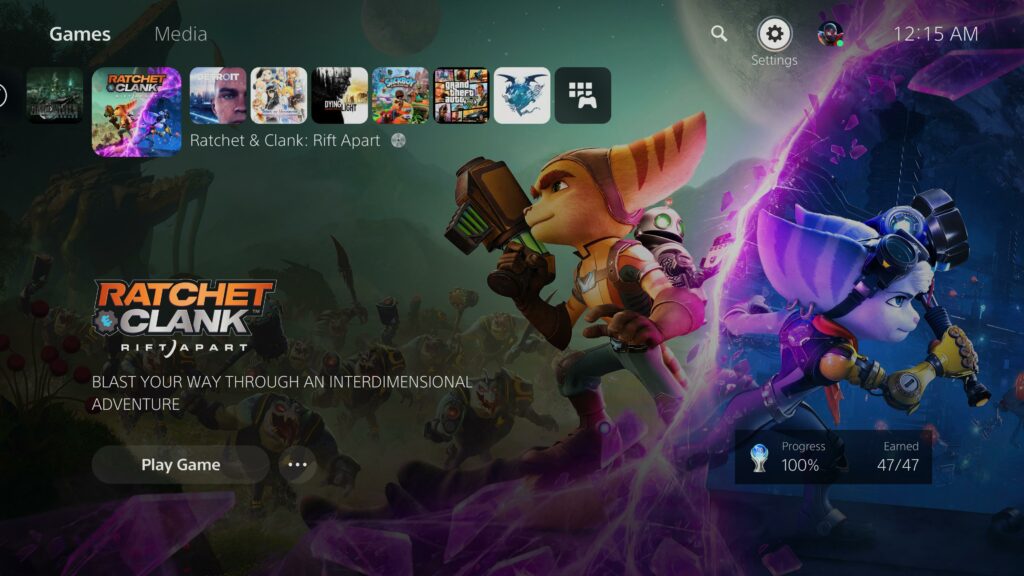 Related: Ratchet & Clank: Rift Apart Length - How Long to Beat
Step Three: In the Settings dashboard, select Users and Accounts. It will have a picture of the current user's avatar on the left-hand side. There will be several options in this folder, so scroll down to the bottom tab labeled Users.
Step Four: There will be a catalog of the users on the console, each with a trash can next to it. Highlight the trash can next to the account being deleted. Press X and select OK from the Delete User menu to remove the account. Keep in mind that any screenshots, videos, and saved data belonging to this account will also be removed.
For more on the PlayStation 5, check out How to Download the Scarlet Nexus Demo for PS4 | PS5 or Demon's Souls PS5: How to Level Up.