While game systems like Mega Evolution or Dynamaxxing made waves in the Pokémon casual and competitive communities, Terastalizing may have an even stronger effect on gameplay. Allowing a Pokémon to either boost its same-type attack bonus or switch its typing altogether is an incredibly deceptive and powerful effect to pull off mid-battle. However, not all Terastalized Pokémon are equal, so here are some of the best Terastalized Pokémon in Scarlet and Violet.
Best Pokémon Terastallize forms in Pokémon Scarlet & Violet
10. Ghost Ceruledge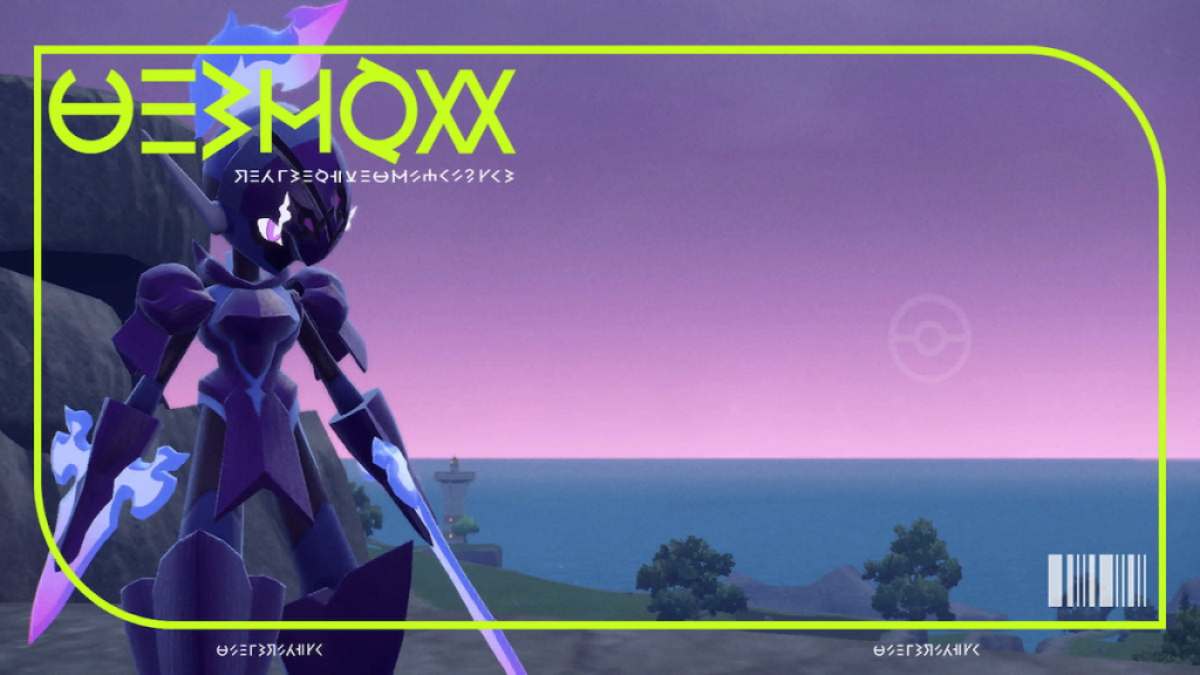 One of the strongest new Pokémon from Generation nine, Ceruledge is an offensive monstrosity. Sporting plenty of coverage moves and an enormous Attack stat, the only downsides to this Pokémon are its middling speed and somewhat lackluster defenses. However, if you get this Pokémon set up correctly and Terastalize it to a Ghost typing, you'll eliminate a ton of its weaknesses while strengthening its already punishing STAB Ghost attacks.
9. Flying Roaring Moon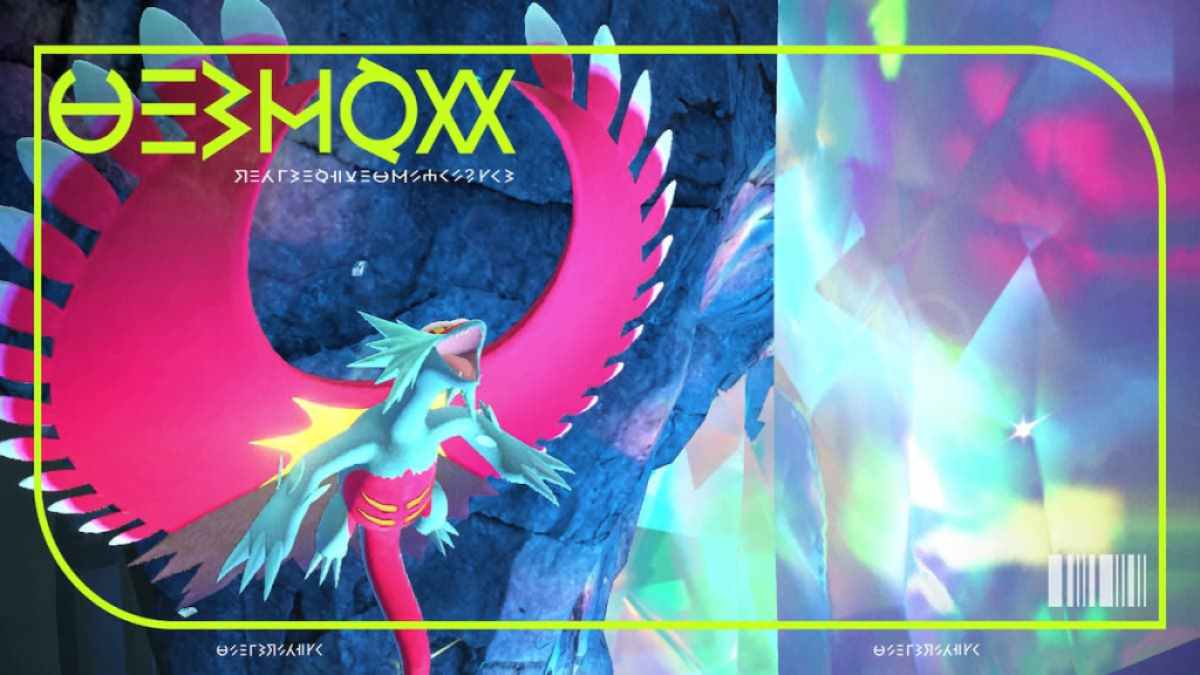 An ancient version of the constantly viable Salamence, Roaring Moon boasts incredible stats and an even better ability in Protosynthesis. Combined with a Booster Energy, this Pokémon can begin battle with an automatic stat boost towards its highest base stat (hopefully Attack or Speed). This would already make it a feared sweeper, but because the Booster Energy is consumed, you can add Acrobatics to its move pool and Terastalize it to a Flying type for devastating results. One Dragon Dance later and your opponents will struggle to stave off the onslaught.
Dragon Miraidon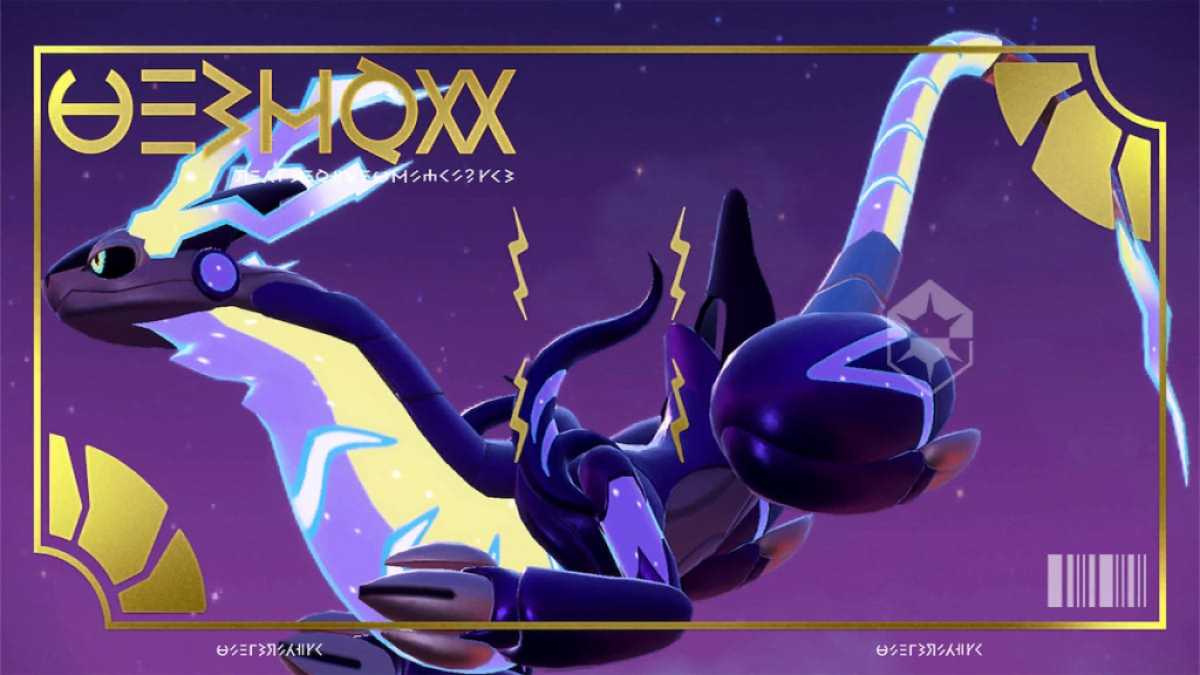 As a box art legendary and the future version of Cyclizar, Miraidon was sure to pack a punch regardless of typing, abilities, or other factors. However, this Pokémon has already become an absolute menace as an Electric Terrain setter and sweeper due to its ability, Hadron Engine. This ability not only sets up Electric Terrain on entry but also gives Miraidon a boost to Special Attack while the terrain lasts. As if this wasn't enough, the Pokémon can Terastalize into a pure Dragon type to split its power between its two STABs, allowing it to be the lead Pokémon for a team as well as potentially its most potent sweeper.
Related: Best Pokémon for Tera Raids in Pokémon Scarlet & Violet
7. Steel Dragonite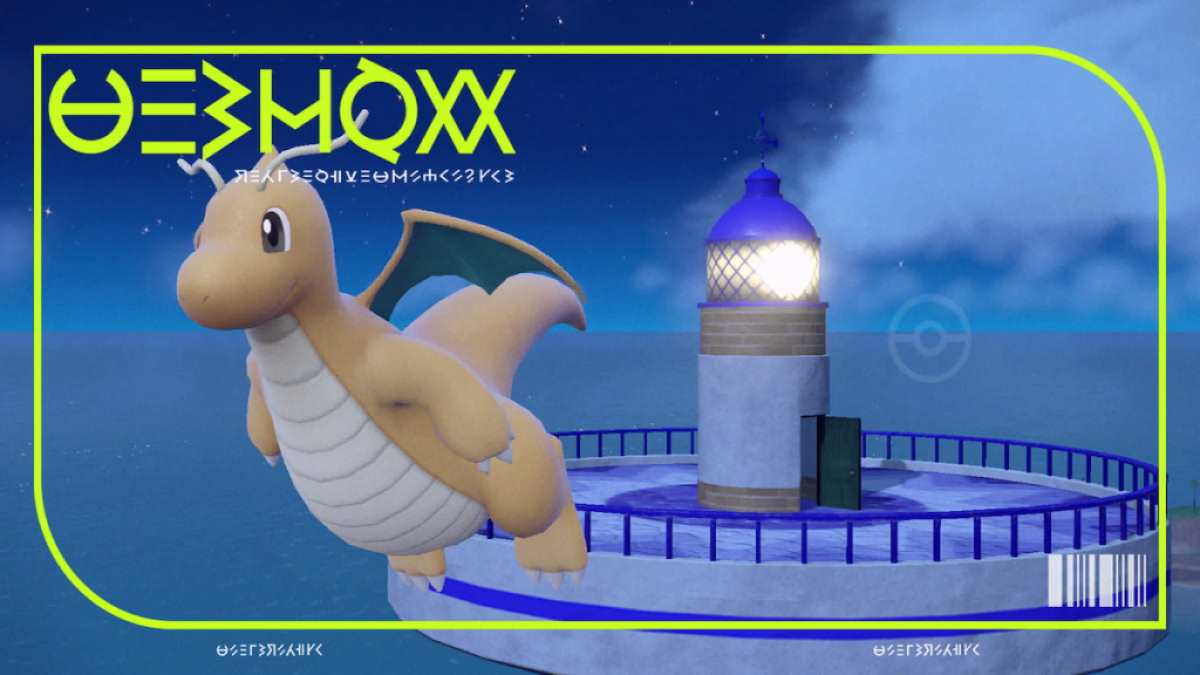 Dragonite has been a fan-favorite Pokémon since Generation one and has been given new power to keep it in the spotlight long after its introduction. Though probably not purposely done, Game Freak's invention of Terastalization has once again breathed new life into this old draconic titan, especially when it is switched to the coveted Steel type. Going from taking super effective hits from Fairy, ice, and Dragon types to resisting them is an unbelievably strong boon, especially with Dragonite's Multiscale ability. Furthermore, this will allow Dragonite to hit Fairy types for supereffective STAB damage with any Steel-type move, making it a terrifying sweeper.
6. Fairy Skeledirge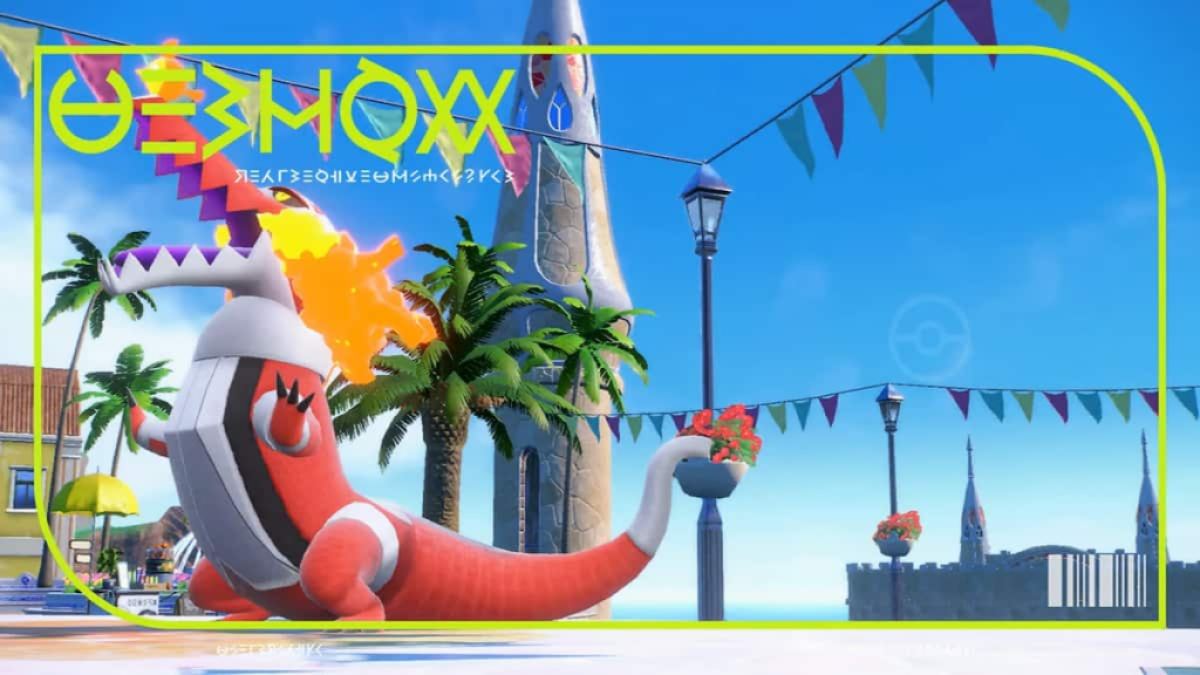 Skeledirge could easily be considered a strange entry on this list. After all, though it sports great bulk and Special Attack, it suffers from taking supereffective damage from plenty of types with its Fire/Ghost typing. However, it can also be considered this list's Dark Horse, as Terastalizing it to a Fairy type allows it to tank hits from Dark and Ghost types much more effectively and makes it an even greater offensive threat against some of the more powerful types in the game. Giving it Tera Blast as its STAB move will yield devastating results from this crispy crocodile, allowing it to swat opposing Dragon and Fighting types easily.
5. Water Palafin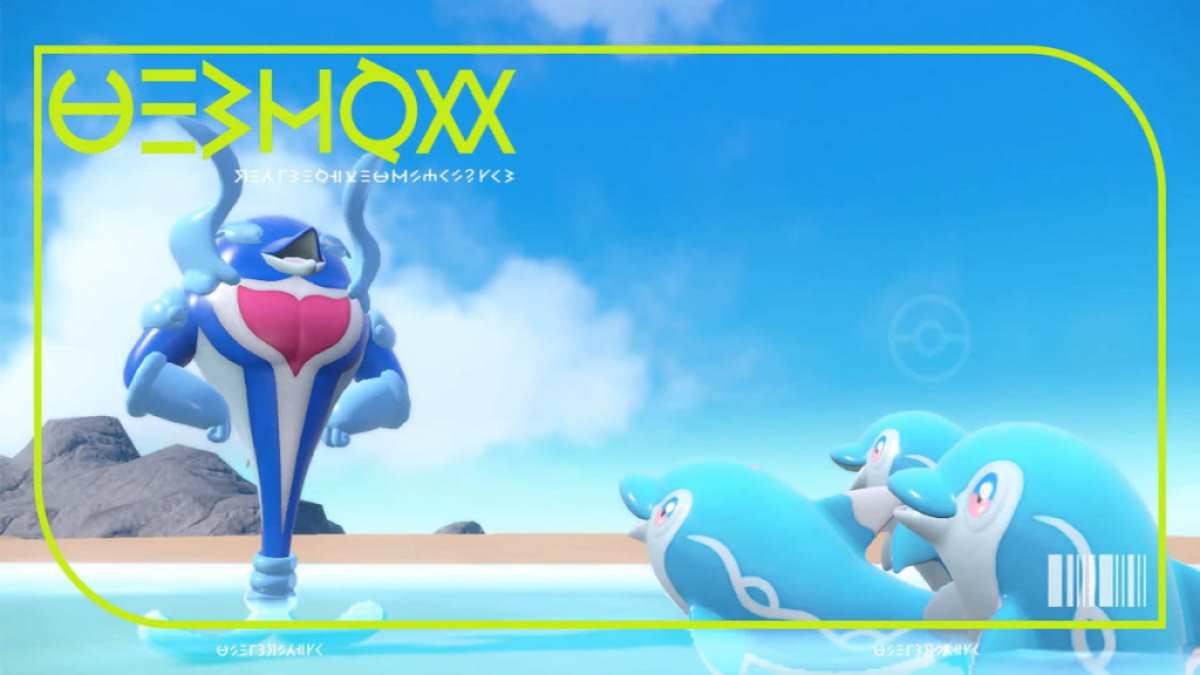 Palafin truly came out of nowhere with its unbelievable power. Frankly, many players wrote it off because it looked silly. Starting as a cute dolphin and turning into a strange-looking mock superhero turned off a lot of players, and thus it didn't see much use. However, when players figured out it was a terrifying secret weapon, many attempted to make it work on their teams. The trick with Palafin is that it must switch out of battle and come back in. Once this is done, Palafin will assume its Superhero Form, boosting its base stats to levels more often seen in Mythical or Legendary Pokémon. From here, Terastalizing it to water and steamrolling teams is a simple series of move selections away.
4. Fire Koraidon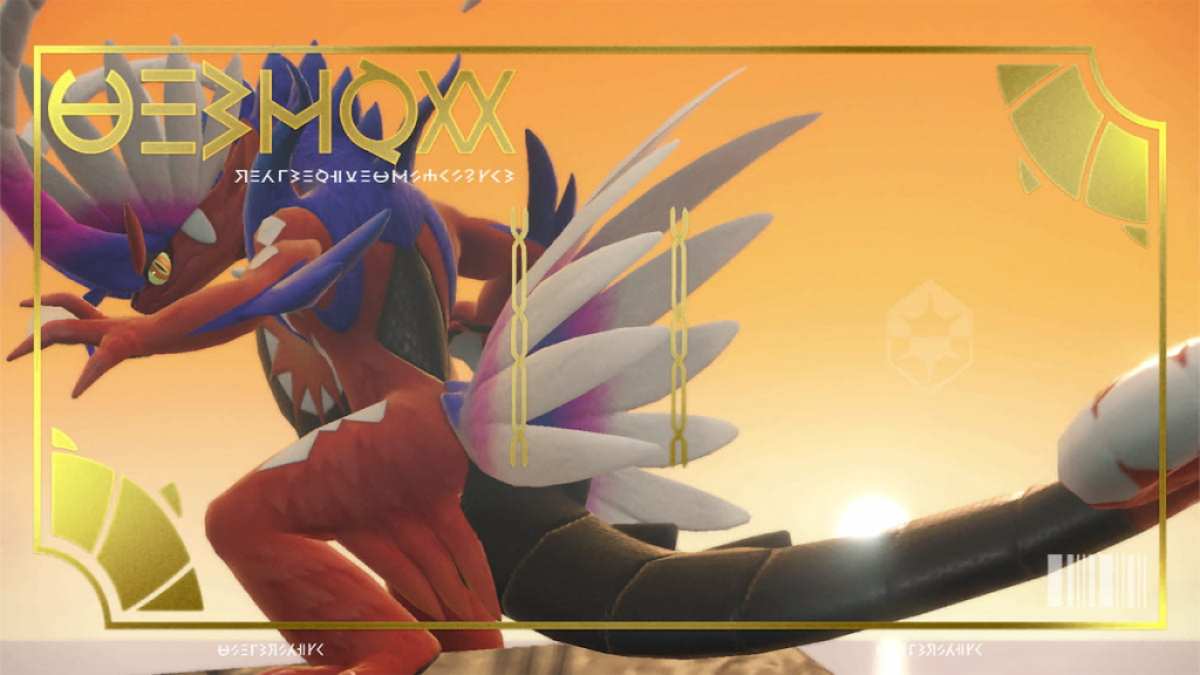 The other box art legendary means that, of course, Koraidon will be incredibly strong. However, unlike Miraidon, who sets up terrain that directly benefits its moves, Koraidon sets up Sunlight. This is strange because Koraidon is not a Fire type to start with. However, with Terastalizing, Koraidon can benefit from the Sunlight it creates. Furthermore, changing to Fire allows Koraidon to dodge those pesky supereffective Fariy moves that would typically devastate its health bar.
Related: Best Flutter Mane Build for Tera Raids in Pokémon Scarlet & Violet
3. Electric Maushold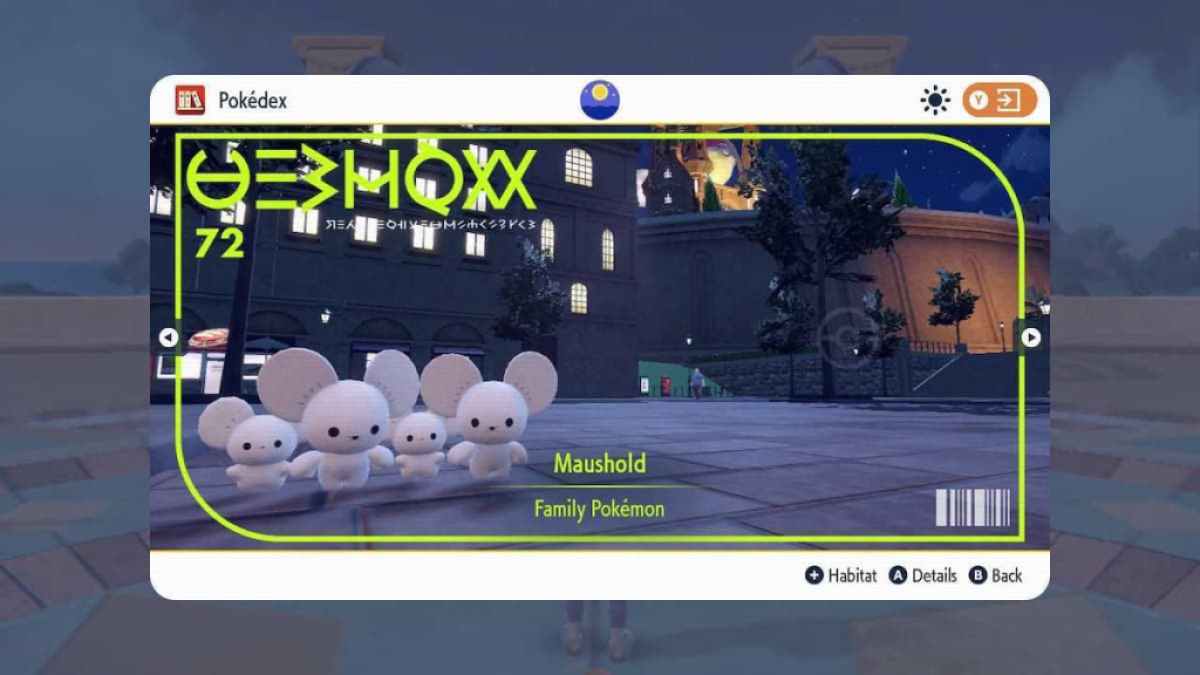 Much like Palafin, Maushold was written off as more of a cute gimmic Pokémon that wouldn't see much use in battle. However, this changed when players saw Maushold's signature ability Population Bomb. This move doesn't look like much at first due to its 20 base power and 90 accuracy, but the move can hit up to 10 times in a row. This alone could be scary enough, but Maushold's Hidden Ability is Technician, which boosts the power of low-power moves. Its only weak point is bulky Flying and Water types, so giving this deadly mouse family an Electric Terastalization and Tera Blast will allow it to sweep up opposing teams like dust on the wall.
2. Psychic Volcarona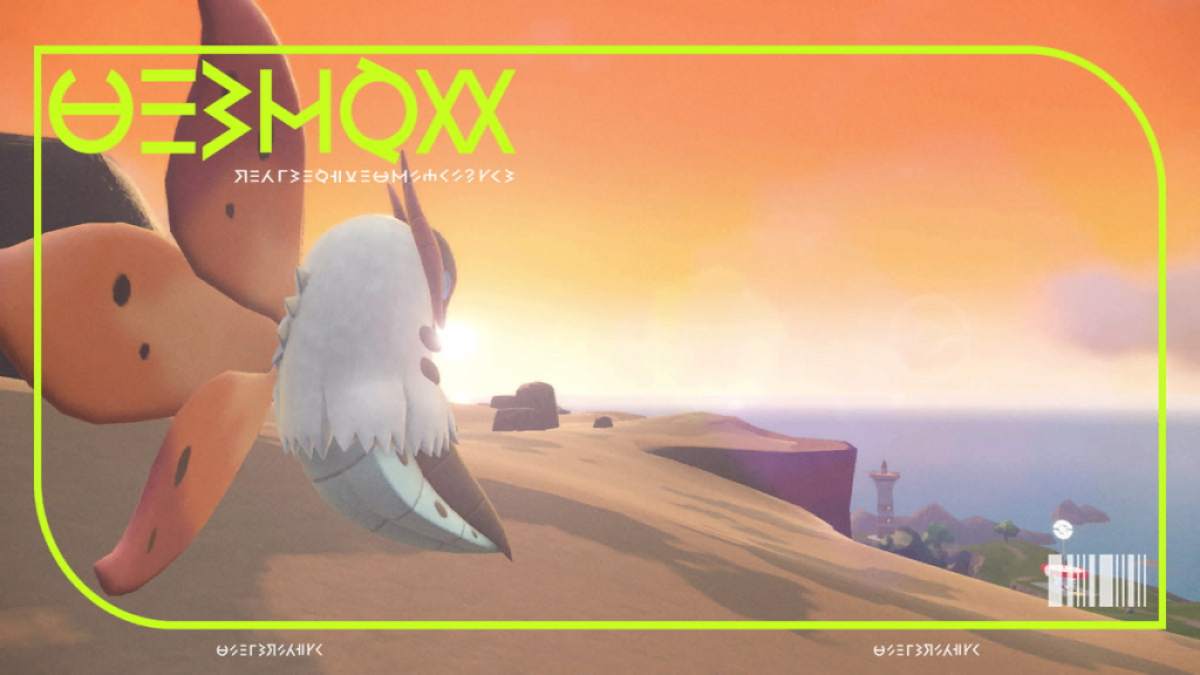 Volcarona has been a force to be reckoned with since it was first released in Generation five due to its great Speed and Special Attack. However, it has always suffered from its frailty and extreme weakness to Rock-type moves. Terastalization pretty much fixes every issue Volcarona previously had. Not only does it give the Pokémon a STAB bonus on its typical move Psychic, but it also allows Volcarona to dodge lethal damage from an opponent's Rock attacks, allowing it to set up and sweep much more safely.
1. Steel Flutter Mane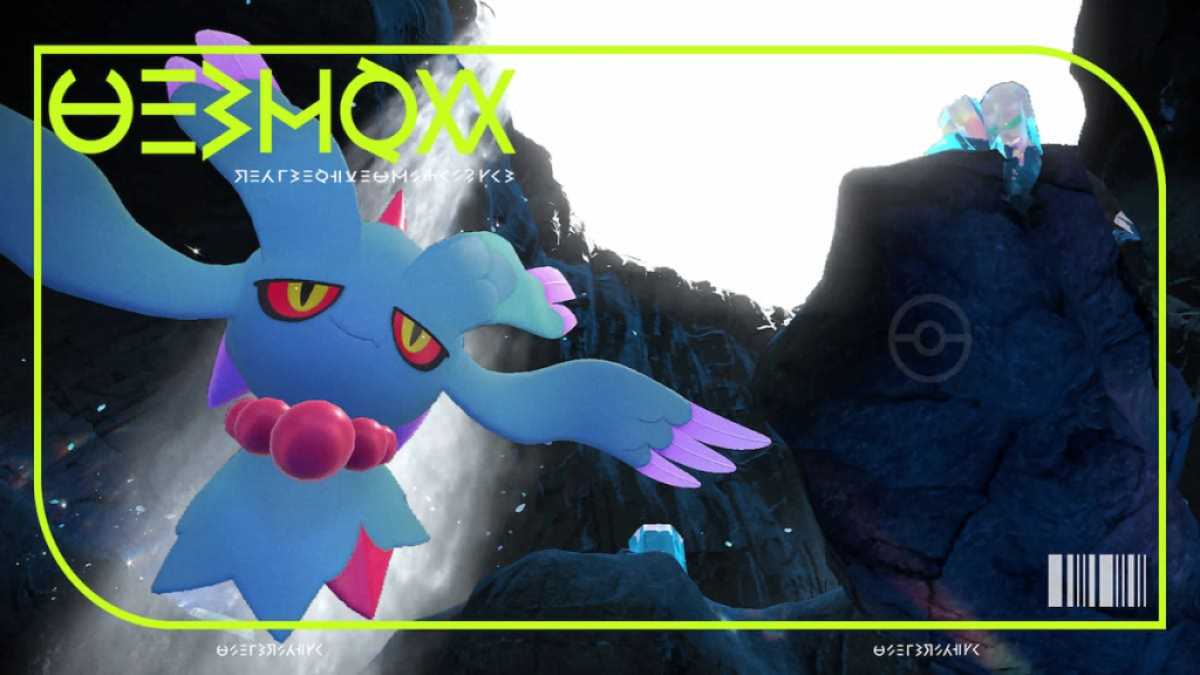 Pokémon players love trying to predict which Pokémon will be the strongest before the games come out, but typically many of them are way off with their predictions. However, when players caught a glimpse of Flutter Mane's typing, stats, and move pool, everyone knew it would be one of the scariest Pokémon to go up against. This would later be proven by its quick ban from Smogon competitive play. So, what makes this Pokémon so dangerous? First off, its stat spread is great, with decent bulk holding up its enormous Speed and Special Attack stats. Secondly, it's a Fairy/Ghost type, some of the game's best offensive and defensive typing. Lastly, because it is an ancient Pokémon, it gets the Protosynthesis ability, further boosting its highest base stat. The icing on this overpowered cake is Terastalization, which allows Flutter Mane to swap to a Steel type to dodge supereffective hits from other Pokémon while its sets up and sweep teams.
Want more information on Pokémon Scarlet and Violet? Check out How to Change the Time of Day/Night in Pokémon Scarlet & Violet and How to use the Pokémon Scarlet & Violet Team Builder from Pro Game Guides!