For those searching for a Psychic-type to add to their team, Pokémon Scarlet and Violet feature plenty of old favorites as well as some interesting newcomers. This makes the games perfect for Psychic lovers in need of a nostalgia trip as well as Pokémon Masters looking to fill their Pokedex and party with unique allies. Below those allies will be revealed through some of the best options for Psychic Pokémon in Scarlet and Violet.
Best Psychic Pokémon in Pokémon Scarlet & Violet
10. Espathra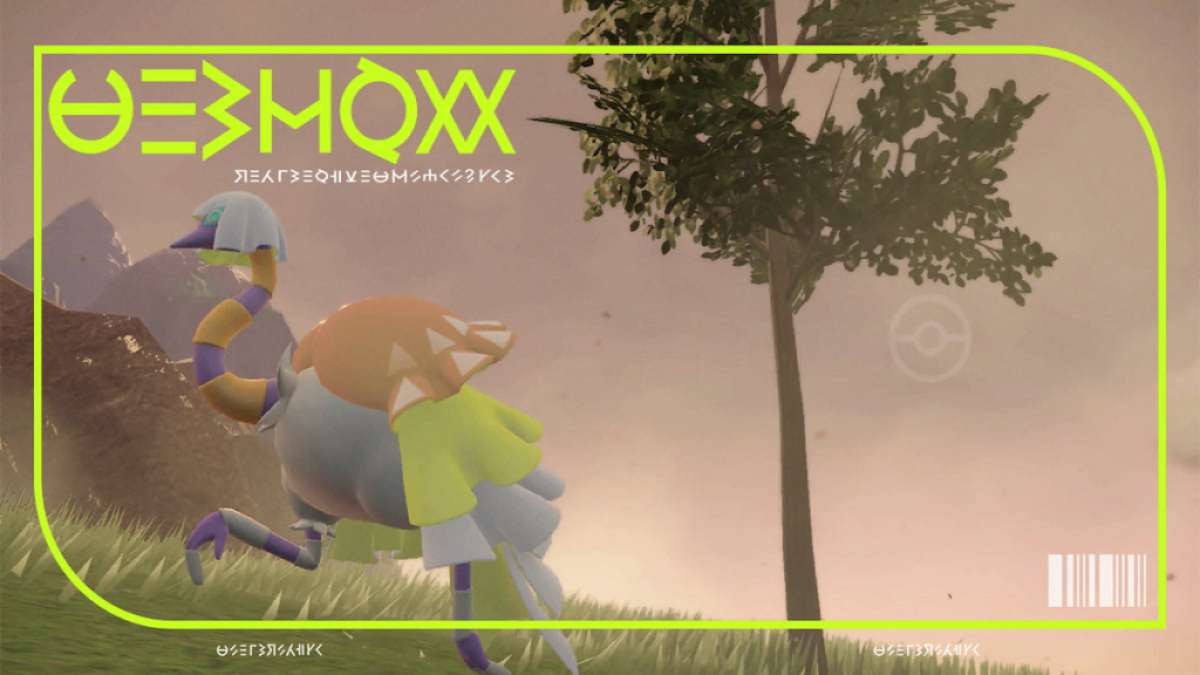 Espathra is a speedy special attacker that packs a heck of a punch on offense. As is the case with many Psychic Pokémon, Espathra's move pool is massive, sporting plenty of coverage moves to deal with opposing threats. Espathra's only downside is that it can struggle to take hits, so make sure you give this Pokémon the right moves and items to ensure it can set up and sweep through opposing teams.
9. Farigiraf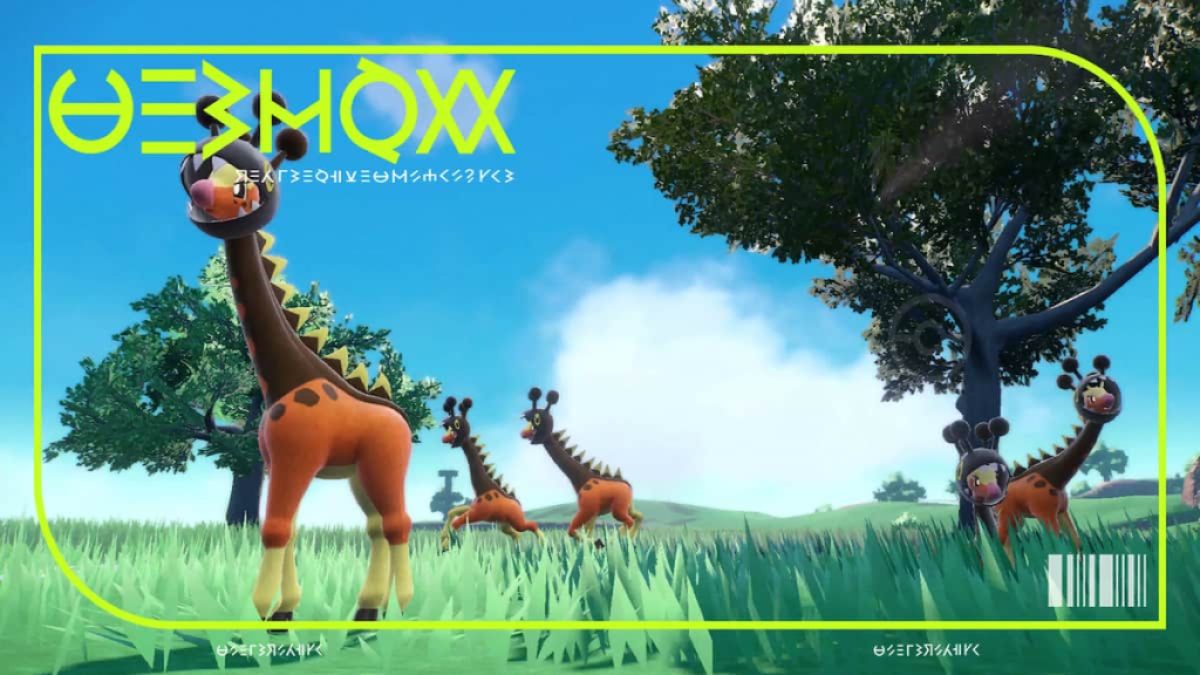 Finally, Girafarig received an evolution and not only that, but the evolution looks great and sports some powerful advantages. First, though a dual typing that includes Normal feels like a detriment, Farigiraf doesn't have to worry about Ghost-types at all is a massive boon. Furthermore, Farigiraf has a very similar stat distribution to Espathra but trades speed for a ton of Hit Points and the ability to be a mixed attacker. The ability to power through an enemy team by swapping between Physical and Special attacks should never be underestimated, making Farigiraf a universal threat.
Related: How to Change the Time of Day/Night in Pokémon Scarlet & Violet
8. Slowbro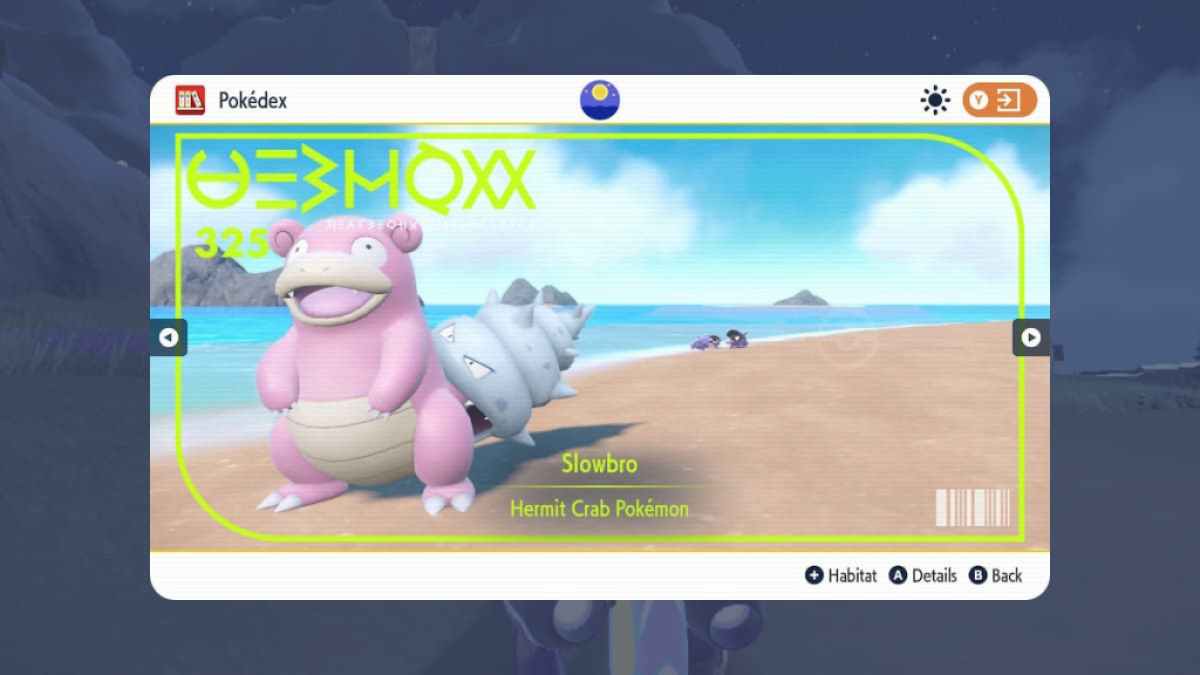 Next up is a classic Pokémon in Slowbro, a Generation One Water/Psychic-type known for its good bulk and silly design. Able to fill the utility role as a wall and status spreader or as a bulky Special Attacker, Slowbro can do anything you need unless it involves outspeeding opponents. Because of this, it is a reliable option for any team as a Psychic or Water-type. On a side note, it has an incredibly wide move pool, as is tradition with most Special Attacking Psychic-types.
7. Oranguru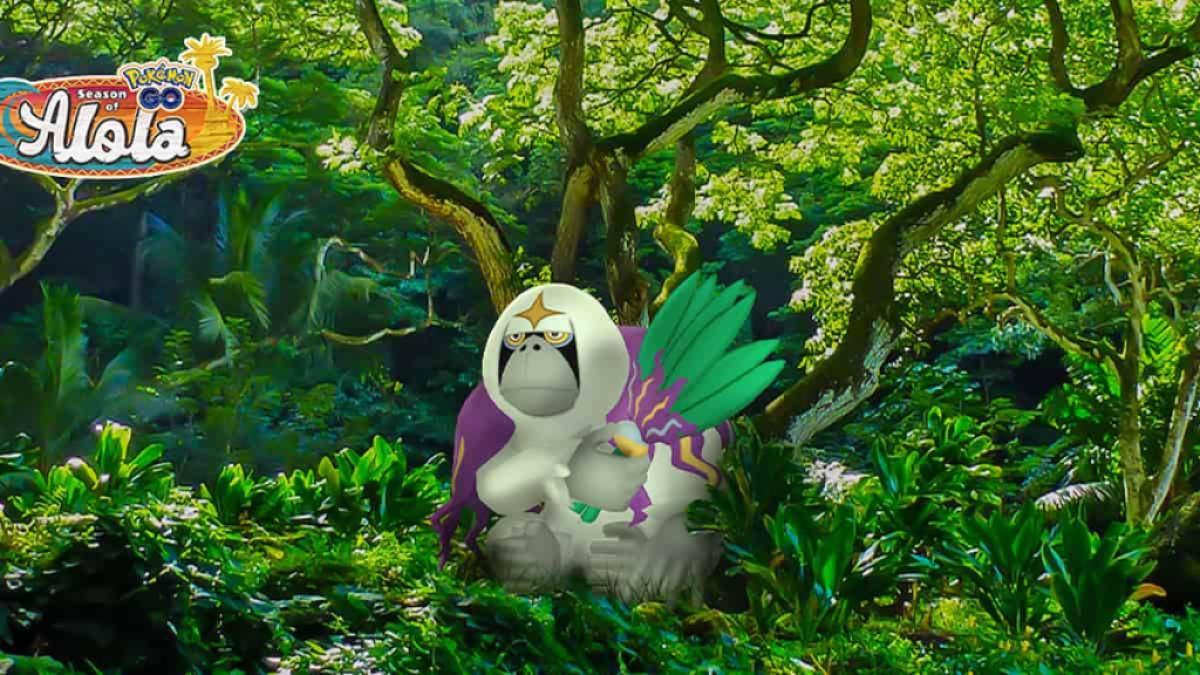 Another Psychic-type that also holds the Normal typing, Oranguru is another Psychic-type able to easily stand up to dreaded Ghost-types. Sporting high Hit Points, Special Attack, and very high Special Defense means that Oranguru fits best as a Special tank that can dish out punishment while surviving big hits from opposing offensive Pokémon. Furthermore, it has a huge move pool full of utility and coverage.
6. Armarouge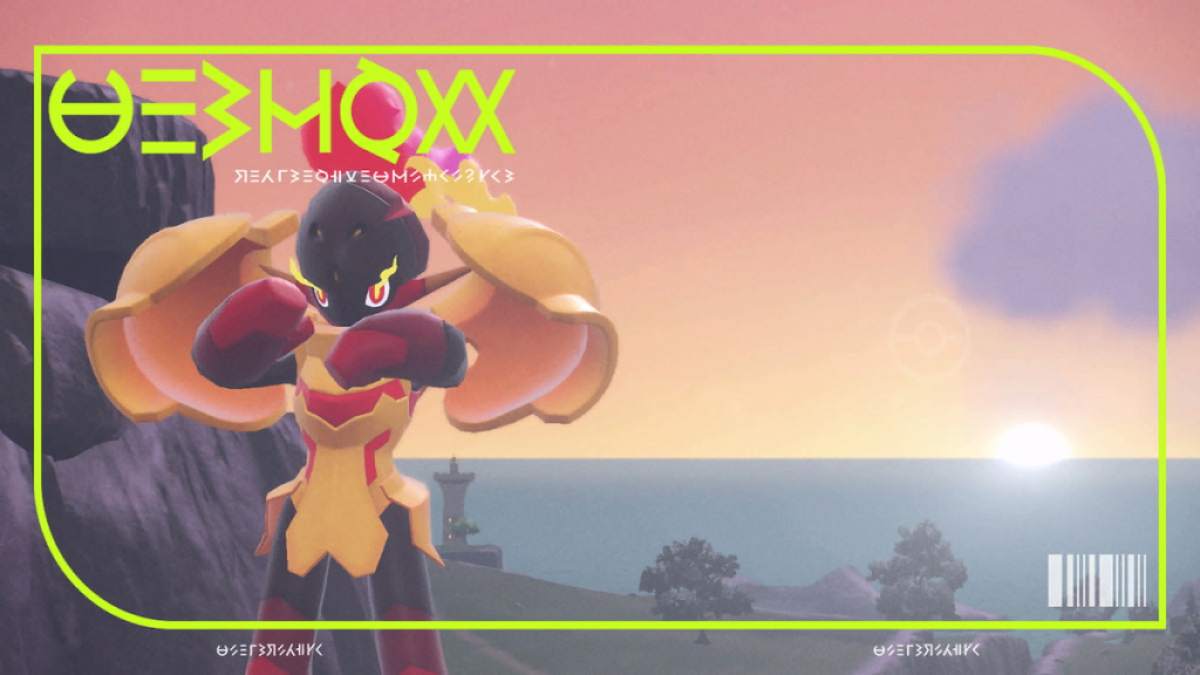 The counterpart to the popular Pokémon Ceruledge, it's time that Armarouge gets some respect. Sporting good bulk and a terrifying Special Attack stat, Armarouge is built to take a few hits while mowing down opposing Pokémon with its wide move pool and sweeping capabilities. Do not underestimate this Pokémon, for it is an incredibly strong addition to any team that needs a Psychic and/or Fire-type.
5. Bronzong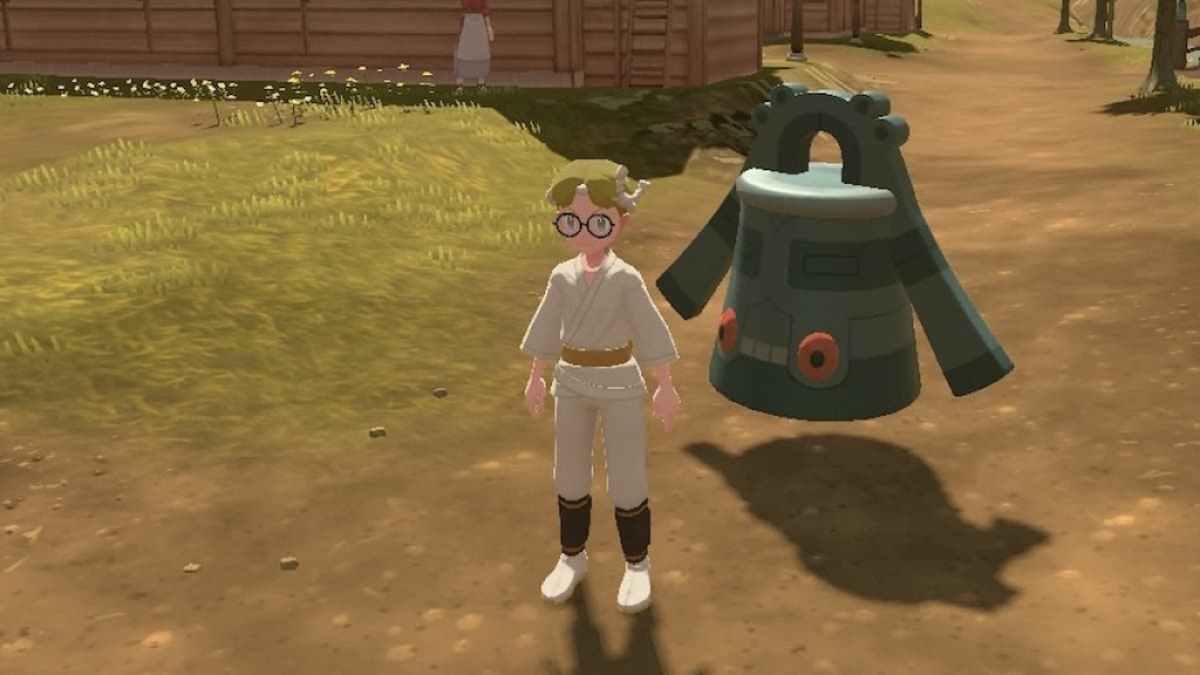 Bronzong is the definition of bulk. Holding the always-valuable Steel-type along with incredible Defense and Special defense means that Bronzong can shrug off most hits with complete ease. Furthermore, Bronzong sports the coveted Levitate ability, completely eliminating one of Steel's only weaknesses. Thus, Bronzong is a great addition to any team that doesn't mind a slow starter that wears down opposing Pokémon through a combination of status effects and special moves like Gyro Ball.
Related: How to use the Pokémon Scarlet & Violet Team Builder
4. Espeon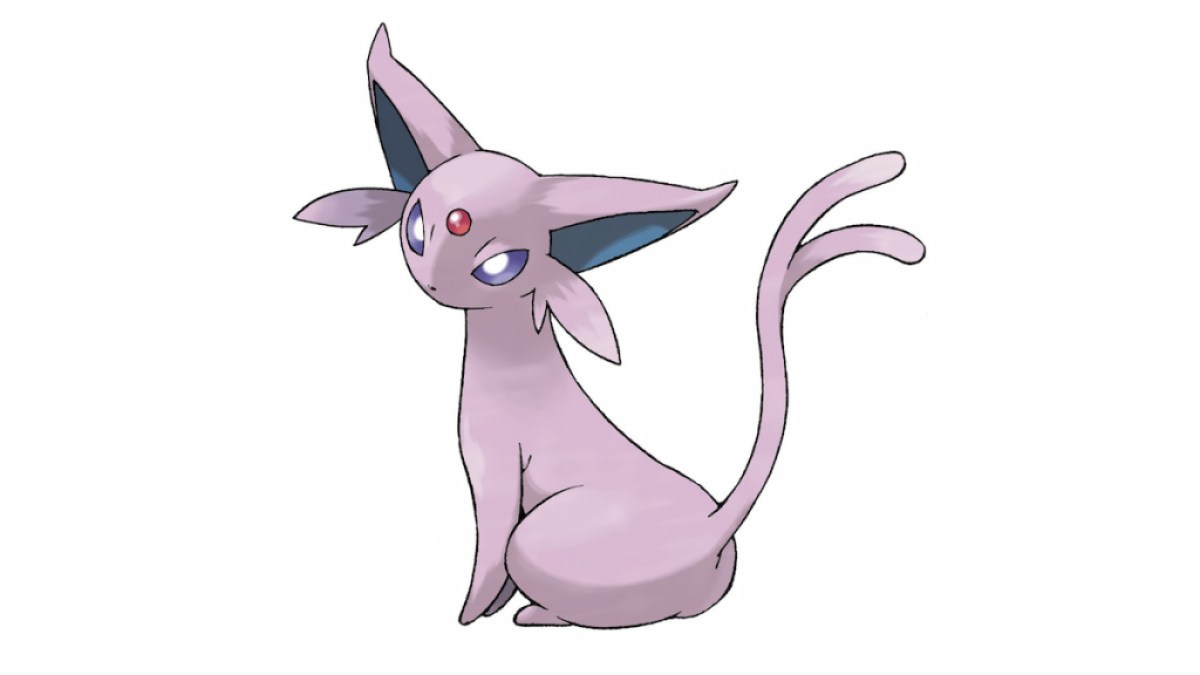 Next is another classic Pokémon in Espeon, the Psychic-type Eeveelution. This Pokémon has always been known as a speedy Special Attacker that can easily mow down opposing teams with its impressive move pool and ability to set up with Calm Mind. Also, although it has less than stellar bulk, Espeon does gain access to plenty of great support and utility moves. With its great speed, Espeon can set up and sweep on opposing teams or provide disruption.
3. Gallade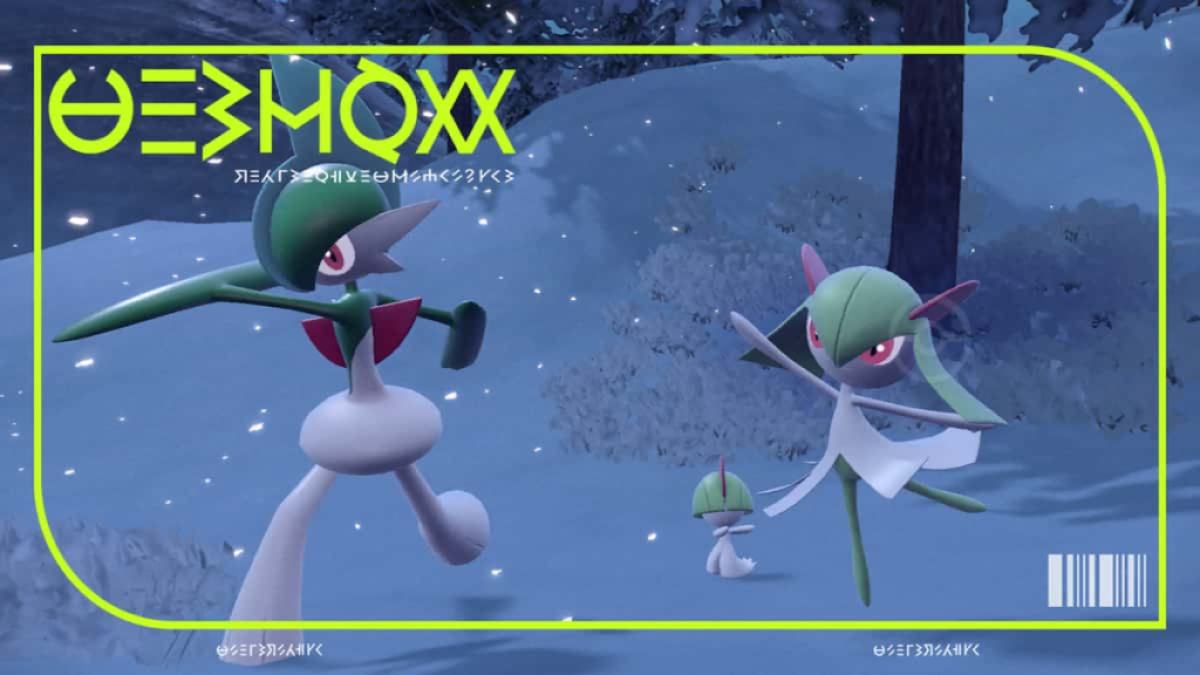 Gallade is special due to its status as a Physical Attacking Psychic-type. Combined with the coveted Fighting-type, Gallade can easily slice its way through opposing teams, given that it gets a bit of a Speed boost. Gallade best fits the role of a Physical sweeper in a playthrough team and will thrive against slower Pokémon it can outspeed and slam with its incredible offensive typing.
2. Gardevoir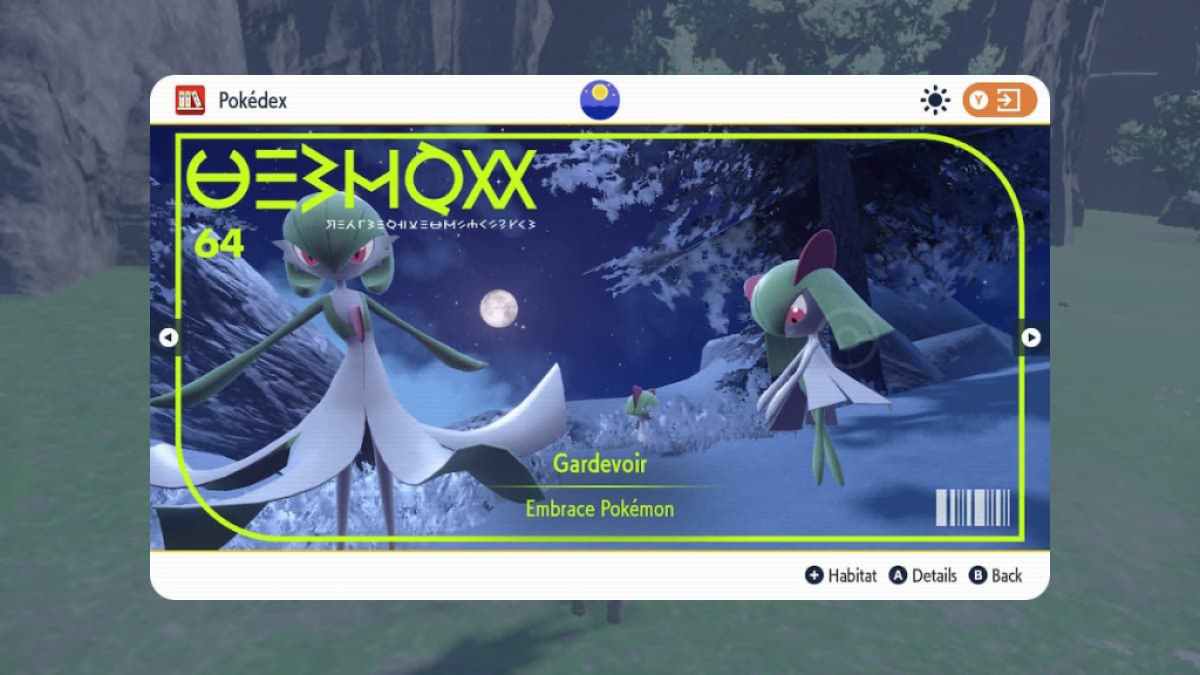 Gardevoir was already a pretty strong Pokémon before the addition of the Fairy-type, but since it gained the type retroactively, it became an instant powerhouse in both regular and competitive play. As per usual, since it is a Special Attacking Psychic-type it gains access to a ridiculous amount of moves that it can utilize with its very high Special Attack stat. Furthermore, its Fairy typing allows it to ignore the threat of Dragon-types and shred through Fighting-types all the harder.
1. Scream Tail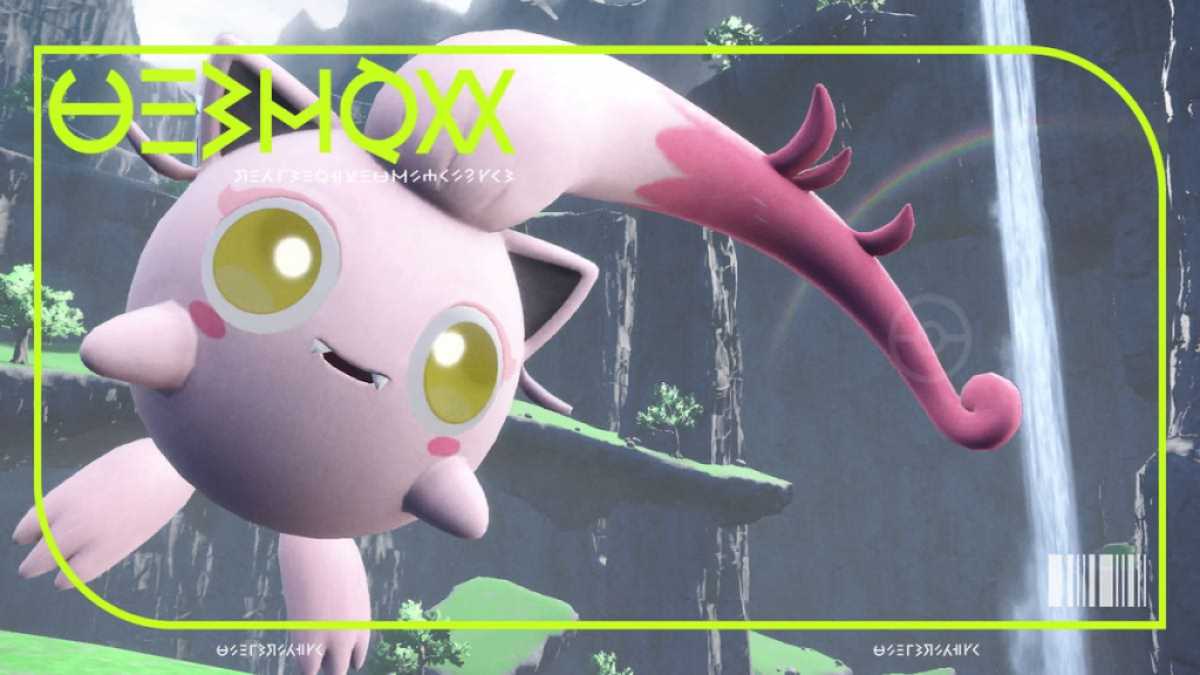 Scream tail is most likely the strongest Pokémon on this list. It is an ancient version of Jigglypuff that boasts enormous defenses and a great reputation as a monster in Tera Raids. While it can't really dish out meaningful damage through its attacks, Scream Tail's strengths lie in its ability to take a hit from even the strongest attackers while setting up status effects and other traps for opponents to fall into. While certainly not the flashiest Psychic-type, Scream Tail is a force to be feared on the battlefield.
Related: Read about the Best Legendary Pokemon of All Time on our sister site, Gamepur.
Want more information on Pokémon Scarlet and Violet? Check out Best Pokémon for Tera Raids in Pokémon Scarlet & Violet and Best Flutter Mane Build for Tera Raids in Pokémon Scarlet & Violet from Pro Game Guides!