Psychic Type Pokémon are some of the strongest Special Attackers in the game. Scarlet & Violet introduced many new Psychic Type Pokémon and features many strong returning Psychic Types as well. Many Psychic Type Pokémon have poor Defense but make up for this with higher Special Defense. Base Total Stats are an easy indicator of better Pokémon but their move pool and viability in battle is what will separate them from each other. These are the best Psychic Pokémon in Scarlet & Violet.
What are the best Psychic Type Pokémon in Scarlet & Violet?
10. Medicham
Medicham is a relatively good Psychic Type but needs time to get strong enough to threaten their opponents. Their Ability Pure Power doubles their Attack stat, making them one of very few Physical Psychic Type Pokémon in Scarlet & Violet. They are held back because of how frail Medicham is defensively and how long it can take for them to do a lot of damage. In Double Battles, they can be used as a valuable support Pokémon and give their Ability to a Pokémon that can better use it with Skill Swap. They can also use moves like Quick Guard and Fake Out to protect their ally. Medicham by no means a bad Pokémon, but there are other Pokémon that can do their job better.
9. Gothitelle
Gothitelle is a good support Pokémon that has a lot of damage potential under the right circumstances. They have high Special Defense and a decent Special Attack stat with very low Speed. This makes Gothitelle a good Trick Room setter or a good Pokémon to pair up with Perish Song due to their Hidden Ability, Shadow Tag. One of their other Abilities, Competitive, can also make them more offensively useful, as it will boost their Special Attack whenever one of their stats are lowered. Like Medicham, this Pokémon is good but many other Pokémon can do their job better.
8. Rabsca
Rabsca has good defenses but their Typing makes them difficult to do too much with. They have a high Special Attack stat and low Speed, making them work well under Trick Room or using the move Speed Swap on an opponent. Rabsca is made even better because they have Revival Blessing, a move that will revive a fainted Pokémon. This is invaluable in battles and is one of the reasons why Rabsca is so strong in both Single and Double Battles. Their Type coverage is pretty good as well, able to learn moves like Earth Power and Weather Ball as well as their two STAB moves which can counter Types that threaten it.
Related: Best Electric Types in Pokémon Scarlet & Violet
7. Veluza
Veluza have their own signature move in Pokémon Scarlet & Violet called Fillet Away, working similarly to Belly Drum. This move, combined with a good amount of coverage moves, makes Veluza very useful in Single and Double Battles. In Double Battles, Veluza is prone to being taken out before they can make use of the buffs from Fillet Away, but still threatens a lot of Pokémon even without it. This is due to their Hidden Ability Sharpness which raises moves like Night Slash and Aqua Cutter by 50%. Giving them an Ability Patch for this Ability is a must, as it greatly increases Veluza's threat potential.
6. Espeon
Espeon has a good Speed stat but their Special Attack is what makes them stand out. Espeon is very strong and can be used to switch into Status moves like Thunder Wave to reflect them back with their Hidden Ability Magic Bounce. Despite their offensive capabilities, Espeon, like many Eeveelutions, suffer from poor coverage. Espeon can deliver a strong and fast Psychic or Dazzling Gleam no problem, but it won't be able to do too much damage to many of the Types that threaten it.
5. Slowbro/Slowking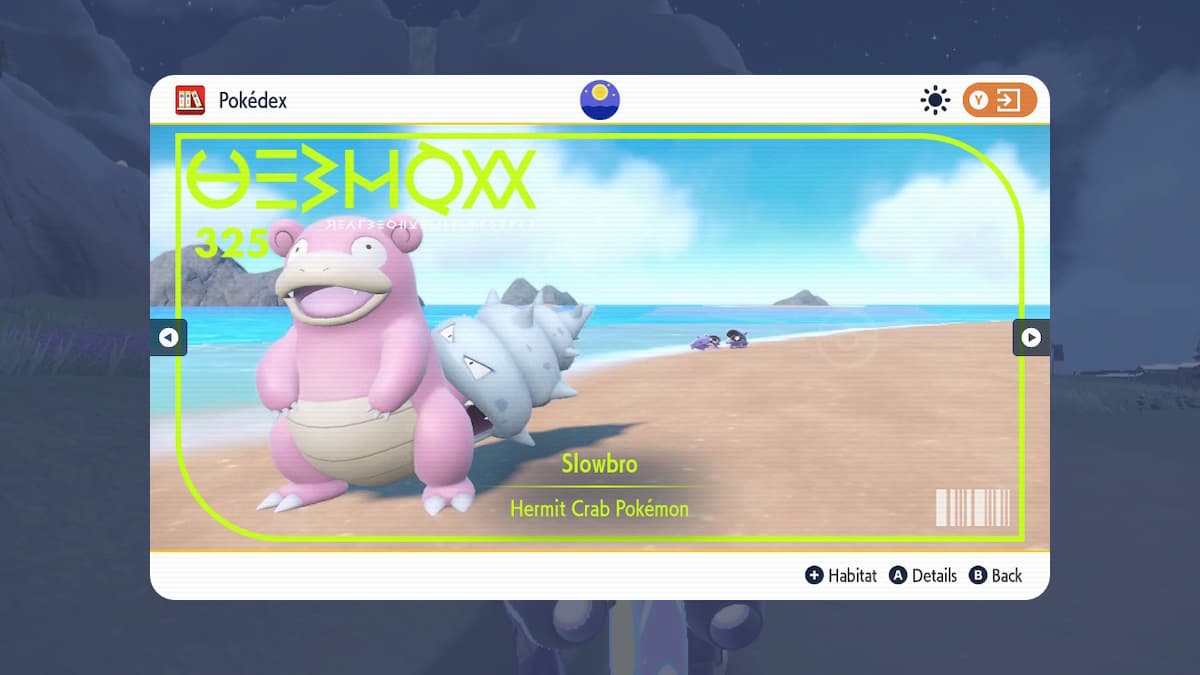 Slowbro has higher Defense than Special Defense and learns different coverage moves compared to Slowking. While Slowking is often seen as the better of the two because Special Defense is valued higher than Defense, Slowbro isn't bad at all and can be useful against powerful Physical Pokémon like Garchomp. Slowking and Slowbro are very similar, with the main difference between them being a change in their Defense and Special Defense.
Slowking has higher Special Defense and learns a different set of moves than Slowbro and both Pokémon can be used as defensive walls or offensive powerhouses. This is due to their stat raising moves like Amnesia and Iron Defense for their defensive stats and Nasty Plot for their Special Attack. Slowking can learn Chilly Reception as well for Snow teams. Coupling it with their Hidden Ability Regenerator, they can safely switch out and come back with their HP restored.
4. Espathra
What Espathra lacks in bulk, they make up for in damage. With their Hidden Ability Speed Boost, they can use moves like Calm Mind to boost their damage for Stored Power to become devastatingly strong. Alternatively, Espathra can be used to help their ally Pokémon deal Special damage as well with their signature move, Lumina Crash. This will lower the Special Defense of the target by two stages, making them an excellent Doubles and Singles Pokémon.
Related: Best Espathra Tera Build in Pokémon Scarelt & Violet
3. Farigarif
Farigarif is hard to place because their usage heavily depends on their allies. This Pokémon has two good Abilities in Cud Chew and Armor Tail, allowing them to be supportive and offensive. Armor Tail prevents Farigarif and their ally Pokémon from getting hit by Priority Moves such as Extreme Speed while Cud Chew allows Farigarif to use their Berry twice. Berries like Sitrus Berry can then be used to restore health, allowing for multiple uses of the move Steel Beam. While their Type coverage isn't the best, they can hit hard and only have two weaknesses thanks to their Typing.
2. Hatterene/Gardevoir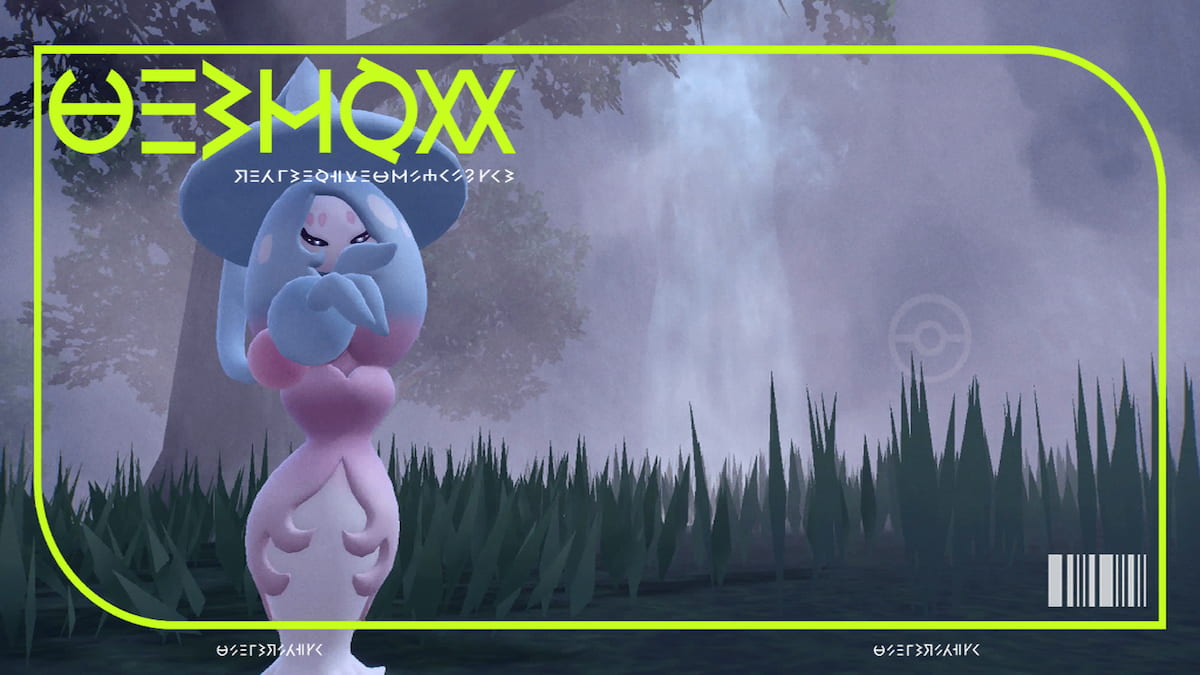 These two Pokémon have the same Typing but fulfill different roles in battle. Gardevoir's use as a strong support Pokémon for Tera Raids in Scarlet & Violet makes it one of the strongest Psychic Types in the game. Hatterene can also be used this way in Raids but has the highest Special Attack of all Psychic Pokémon in the game, making them much more useful as a damage dealer.
Competitively, both Pokémon can set up Trick Room, use Life Dew, set up screens, and deal a lot of damage. Gardevoir gets more coverage moves, but Hatterene can deal more damage with their STAB moves, making them both fantastic Pokémon to use under the right circumstances.
1. Armarouge/Indeedee F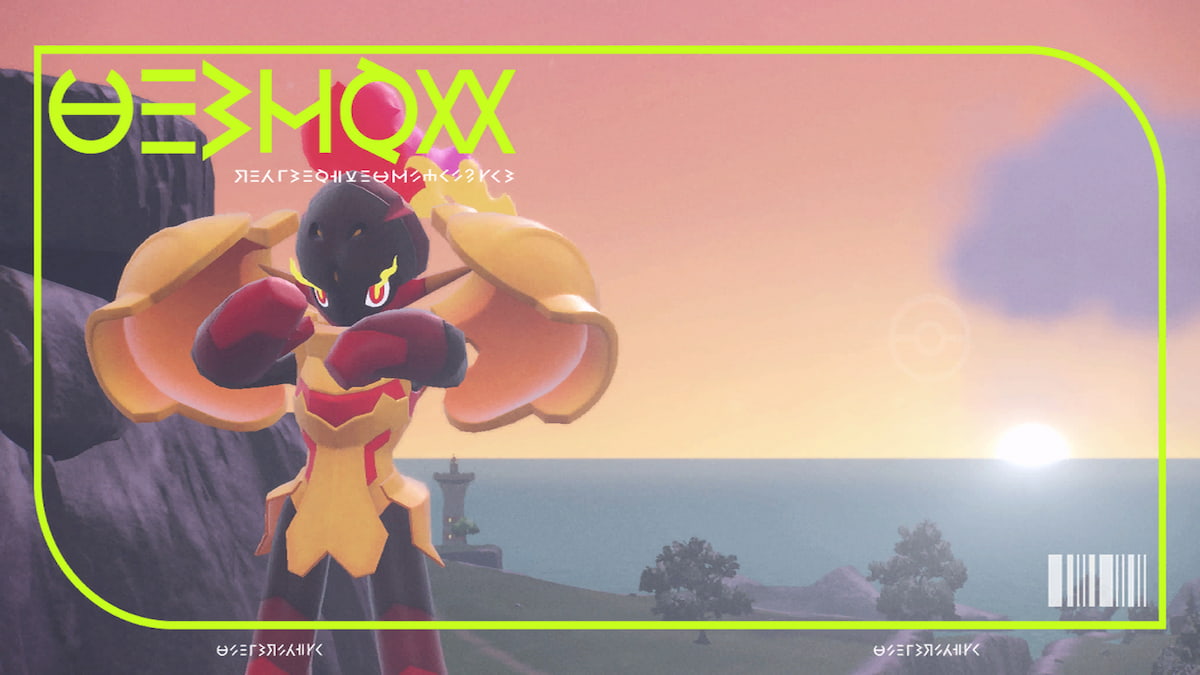 These two Pokémon are tied for first place because not only are they fantastic Pokémon on their own, but they work incredibly well together. Armarouge is the only Pokémon in Scarlet & Violet that can learn the move Expanding Force and Indeedee can set up the Pyschic Terrain with their Hidden Ability, Psychic Surge. As long as the terrain is up, Expanding Force will become a spread move and deal 80% more damage.
Female Indeedee has higher defensive stats than their male counterpart, making them a perfect candidate for using support moves like Trick Room, Reflect, Light Screen, Follow Me, and even Helping Hand. Armarouge can deal a lot of damage with their signature move, Armor Cannon, as well as increase their own stats with Calm Mind, or protect themselves and their partner from opposing spread moves with Wide Guard. The synergy between the two Pokémon is fantastic but even on their own, it's hard to argue that they aren't the best Psychic Pokémon in Scarlet & Violet.
For more of the best Pokémon of each Type, check out Best Fighting Types in Pokémon Scarlet & Violet and to learn how to use Armarouge competitively, check out Best Competitive Builds for Armarouge in Pokémon Scarlet & Violet on Pro Game Guides.