While the gripes about bugs and glitches in Pokémon Scarlet & Violet were many and well founded, we'd argue that they almost overshadowed the fact that there were also other features of the game that should have been improved upon. We're not talking about object clipping or friends clapping with dislocated elbows. These are the gameplay features and mechanics that we would like to see changed.
6 improvements we'd like to see in Pokémon Scarlet & Violet
More clothing options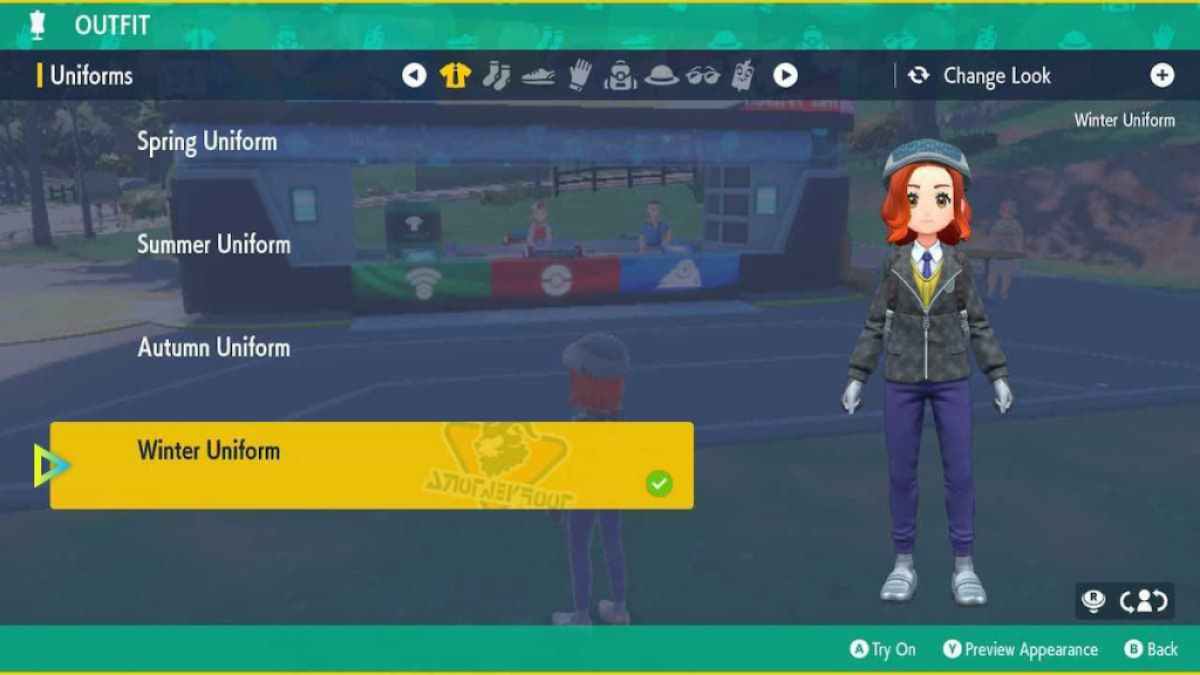 The fact that the past three generations all individually had more clothing options than Generation IX is absurd. While options for accessories like hats, shoes, and bags are nice, you're not likely to choose a green hat if you have to wear it with a school uniform that always as purple and yellow accents. There's not even an option for a skirt. In a game where multiplayer gameplay was significantly improved, you should be able to show your individuality as much as possible. Small accessory options are not the way.
Voice Acting
It might be a bit much at this point to expect a deep or meaningful story from this series. However, there were a few scenes in Pokémon Scarlet & Violet that were honestly well-crafted and helped you connect with its characters. We don't need more frequent scenes, but the addition of voice acting in them would further improve their ability to connect players with the characters in Pokemon Scarlet & Violet's story.
Related: Why aren't mystery gifts showing up in Pokémon Scarlet & Violet?
A better map
Pokémon Scarlet & Violet felt like a lesson in how not to design a map. Frequently zooming in and out trying to figure out where in Paldea we were was disorienting, to say the least. The ability to make the map static and always point north would be phenomenal. It would also be nicer to use the full screen, giving us a bigger picture of the world. And don't even get us started on the less-than-helpful radar.
Level Scaling
One of Pokémon Scarlet & Violet's biggest changes to the series was its large, open world. Right from the beginning, the game sends you away from your Academy, free to choose to go anywhere you please. Well, except that if you were to choose to go North, you would likely be met with Pokémon 40 levels higher than you. And while Paldea is technically an open world, there were frequently places that we were unable to get to without challenging Titan Pokémon in a certain order. While we're sure there will be players out there up for the challenge of shirking the norm, Pokémon Scarlet & Violet still seems as if it wants to set you out on a linear path. Adding level scaling to the wild Pokémon you encounter or the challenges you take on would go a long way toward changing this.
Better Picnics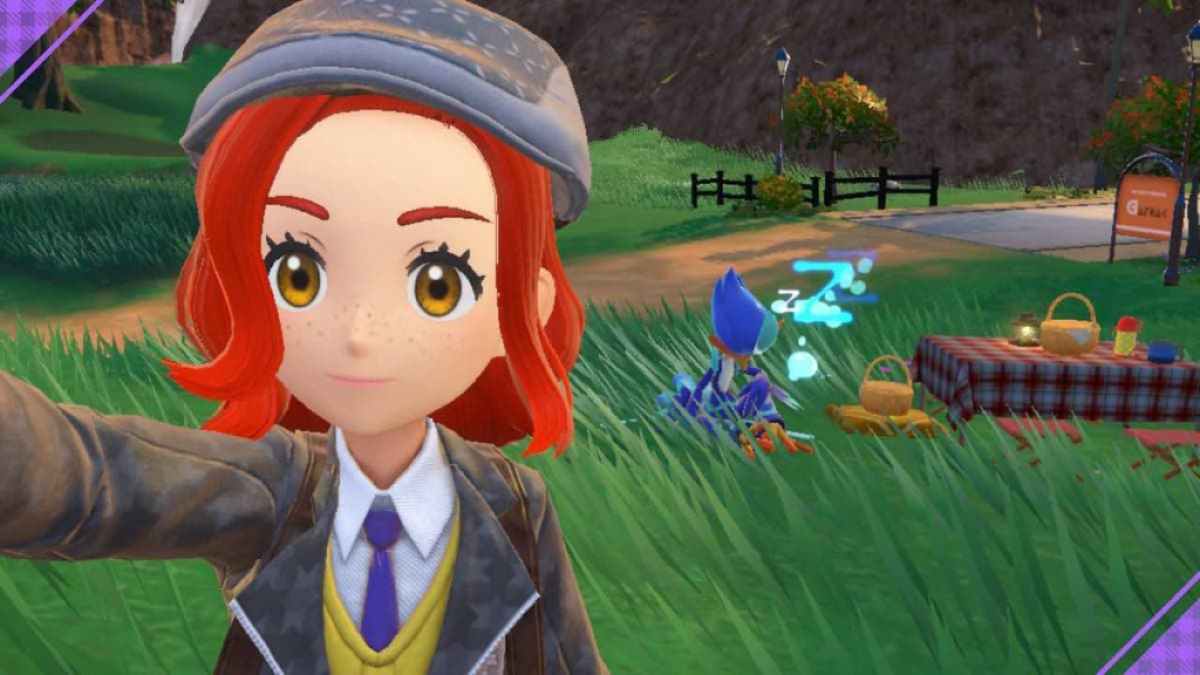 For a game that wants you to bond and feel attached to your Pokémon, its main method of bonding time, picnicking, feels more functional than fun. Almost 95% of the time spent in picnics is used to make a sandwich or to breed Pokémon. Actual interaction with your Pokémon at a picnic is pretty limited. Talking to them makes a few hearts appear over their head. You can wash Pokémon in a awkward mini-game. Or, you can play fetch and take pictures of them. Pokémon don't seem to respond to the camera function, though, and frequently fall asleep. We would at these 'parties' too, to be honest. We don't know that more mini-games are necessarily needed, but better reactions from our Pokémon when we do interact with them would help a lot.
The ability to change time
Pokémon Scarlet & Violet runs on its own day and night cycle independent of the time on your Nintendo Switch Console. While it is nice not to have to change console settings to change the time of day, there's no actual way to change the time of day at all. If you want to evolve that Rockruff into Midday Lycanroc, but it's already evening, you're in for at least a 20 minute wait. There's nothing you can do about it. A simple function to choose what time of day to wake up at when you sleep in your dorm room (since there's not much else to do there) would be fantastic.
Looking for more of our opinions on Pokémon Scarlet & Violet? Check out Best New Shinies from Pokémon Scarlet & Violet and Worst looking Shinies from Pokémon Scarlet & Violet here at Pro Game Guides.