Niantic adds new Pokémon to Pokémon GO frequently for players to hunt down and catch. One of the latest additions is Togedemaru. This Pokémon was added during the Test Your Mettle event, one that included two debut Ultra Beasts, Kartana and Celesteela, as well. There are a few different ways to get ahold of Togedemaru during this event. It runs from Friday, September 16, 2022, at 10am to Wednesday, September 21, 2022, at 10am.
How do you catch Togedemaru in Pokémon GO?
Togedemaru can be caught in the wild as a Wild Encounter. Its spawn rate will be drastically increased during the Test Your Mettle event, though it will likely stick around after this in lower numbers. During the event, the Pokémon can also be battled and caught in One-Star Raids and won't be too hard to take down.
Related: Pokémon GO Psychic Spectacular 2022 - Raids, Wild Encounters, Featured Pokémon, & More
Can Togedemaru be Shiny in Pokémon GO?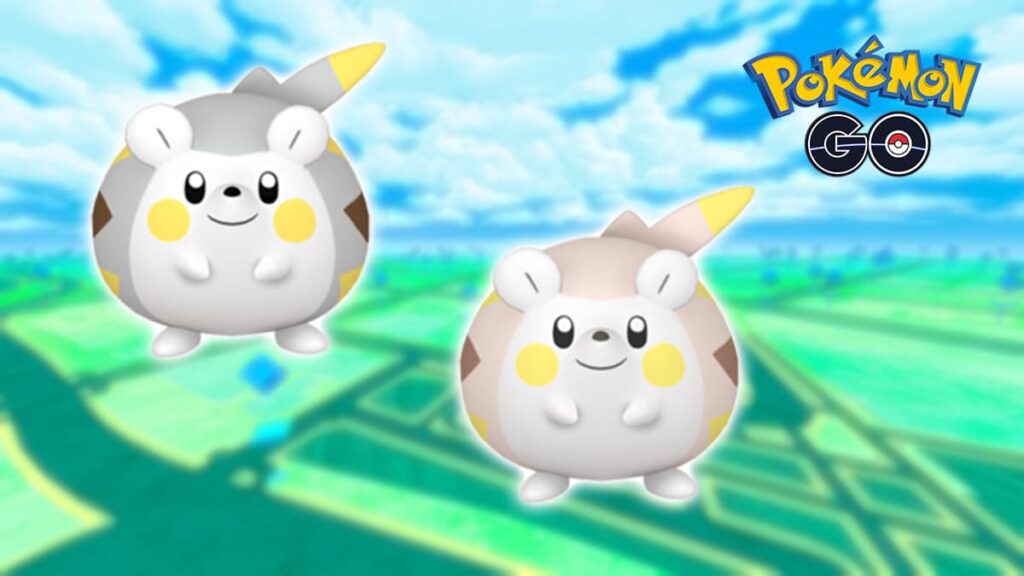 At the time of writing, Togedemaru cannot be shiny. Its shiny form could very likely be added during a future event or celebration but it is not available during the Pokémon's debut event. Togedemaru's shiny form features only a slight change from the original color palette, turning from gray to brown as its primary hue. When it arrives, it should be easy enough to spot, though it will likely be difficult to come by with shiny Pokémon having very low spawn rates.
Interested in other helpful Pokémon GO guides and want to read more? Check out Pokémon GO September Community Day - Event Bonuses, Timed Research, and Featured Pokémon on Pro Game Guides!