Niantic does its best to make Pokémon GO easy to navigate, but sometimes errors can occur that can stump players when trying to do certain tasks. Players have the choice to log in to Pokémon GO using Facebook, Google, or a Pokémon Trainer account. With so many different ways to log in to Pokémon GO, logging out of an account can be confusing sometimes.
How do you log out of Pokémon GO?
To log out of a Pokémon GO account, players need to simply navigate to the Settings menu and then scroll down to the button that says Sign Out. The pictures below can give players a more visual description of how to log out of an account.
Navigate to the Settings menu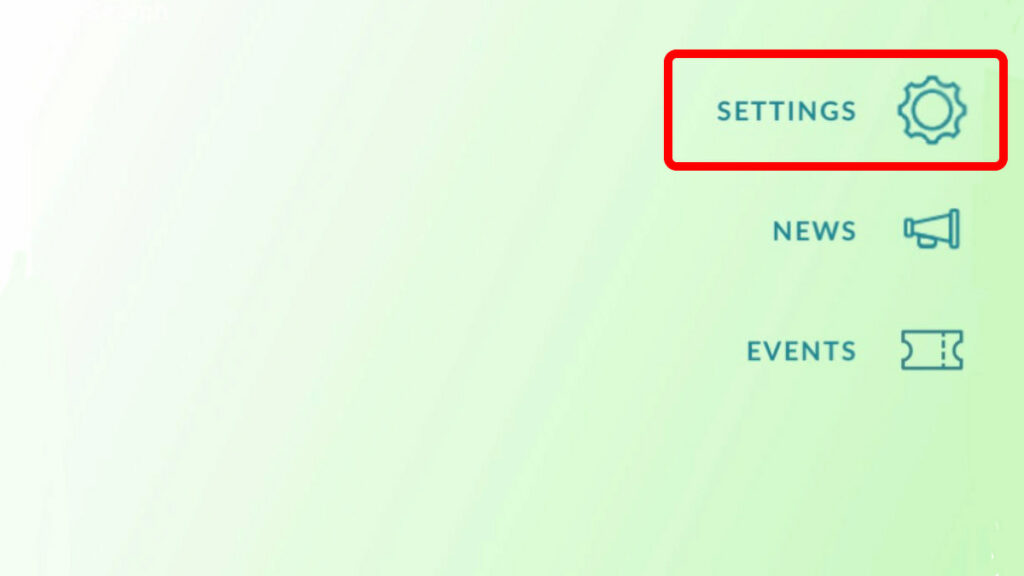 Players can find the Settings menu by clicking on the Pokéball at the bottom of their screen to open the green menu screen. They should then look at the top of the screen to see the Settings button.
Logging Out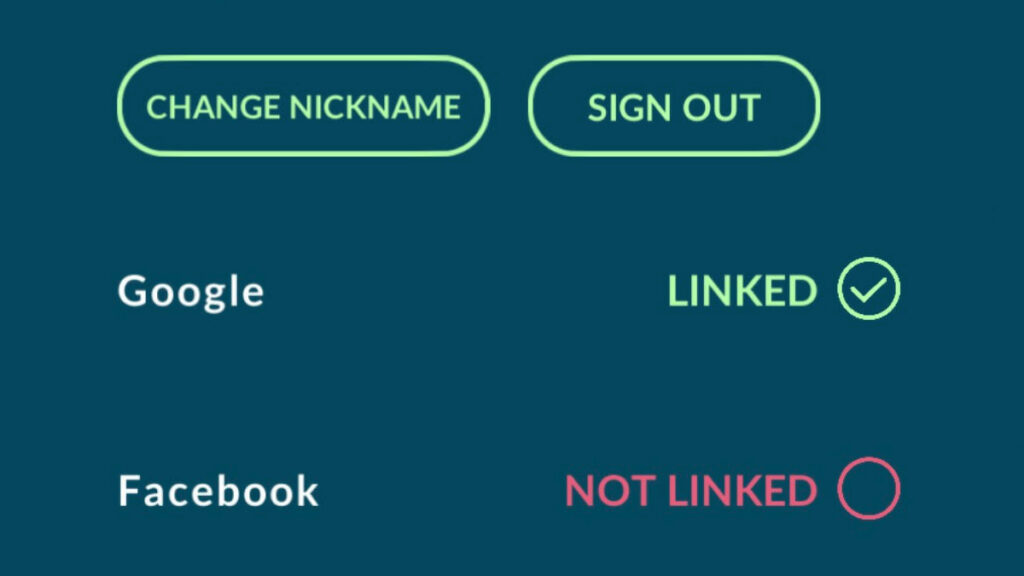 Once players have navigated to the Settings menu, they can then scroll down through the options. Quite far down the list, they should see two green buttons. One will say Change Nickname and the other will say Sign Out. Clicking the Sign Out button will result in players being logged out of their account.
Interested in other helpful Pokémon GO articles and want to read more? Check out Can Hisuian Growlithe be shiny in Pokémon GO? on Pro Game Guides!