Dusk Stones are items that you need to evolve certain species of Pokémon, such as Murkrow and Misdreavus in Brilliant Diamond and Shining Pearl. Here are all its locations in the Sinnoh remakes.
1. Team Galactic Warehouse in Veilstone City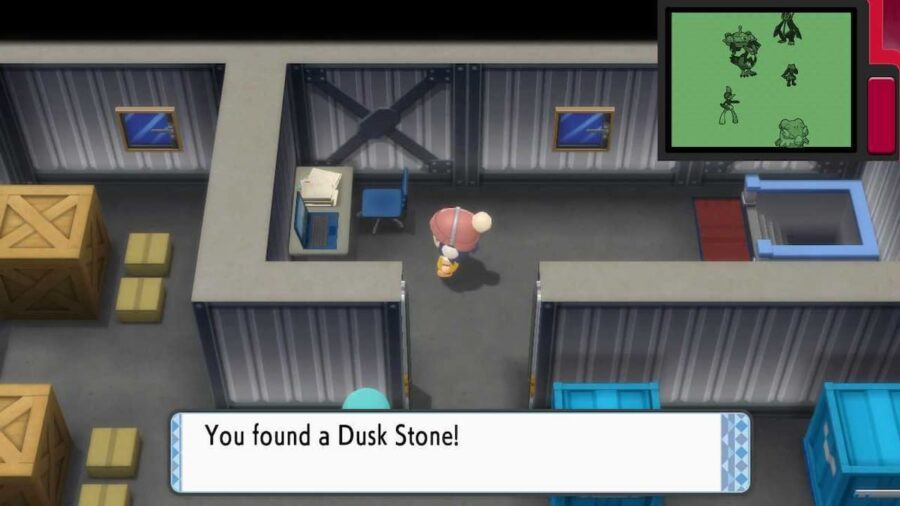 After you beat the Snowpoint Gym and see the events at Lake Acuity, the next part of the story will take you to the Team Galactic Headquarters in Veilstone City. The Dusk Stone is just behind the doors of the Warehouse where you got Fly.
2. Bogsunk Cavern in the Sunyshore Underground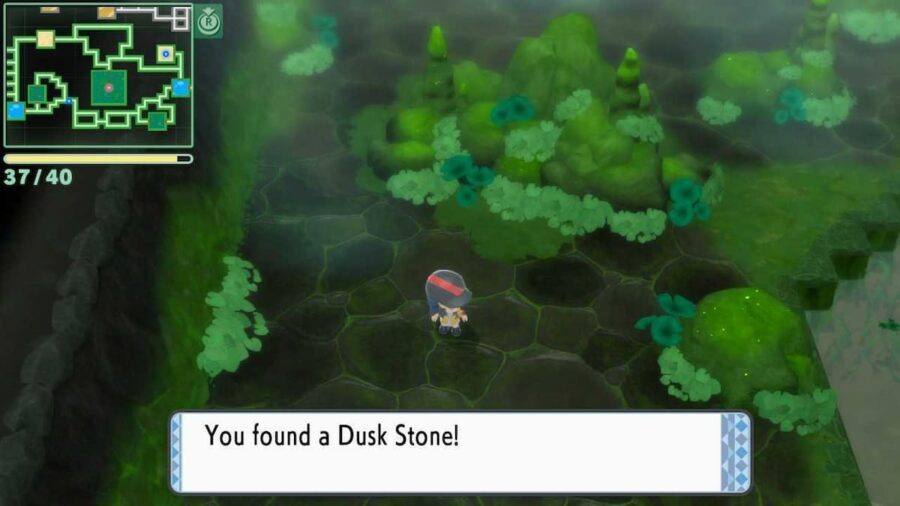 Go to the Grand Underground from Sunyshore City and head to the largest room in the area, which is called Bogsunk Cavern. You'll find a Dusk Stone there.
Related: All Grand Underground Pokémon in Brilliant Diamond and Shining Pearl
3. Victory Road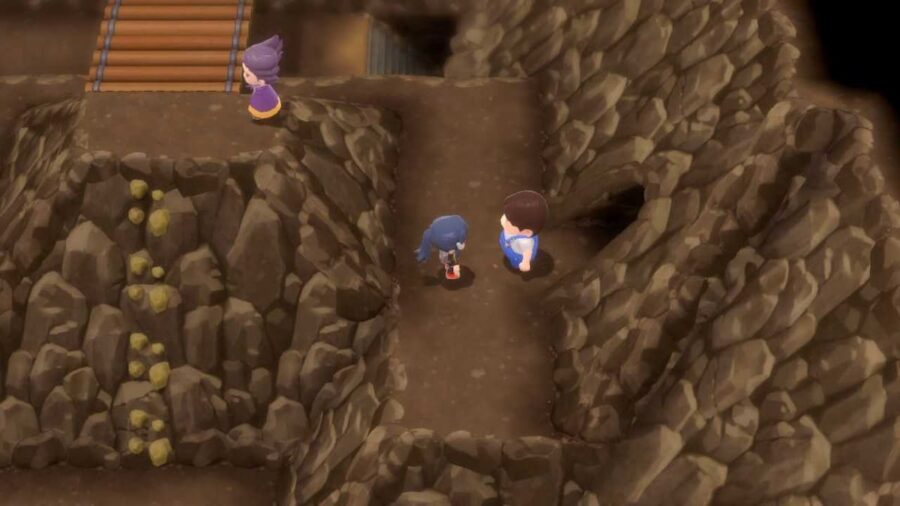 The Dusk Stone located in the Victory Road can only be accessed once you've unlocked the National Pokédex. It's located just behind this route that a man is blocking the entrance to. You'll need to solve a boulder puzzle to get it.
4. Grand Underground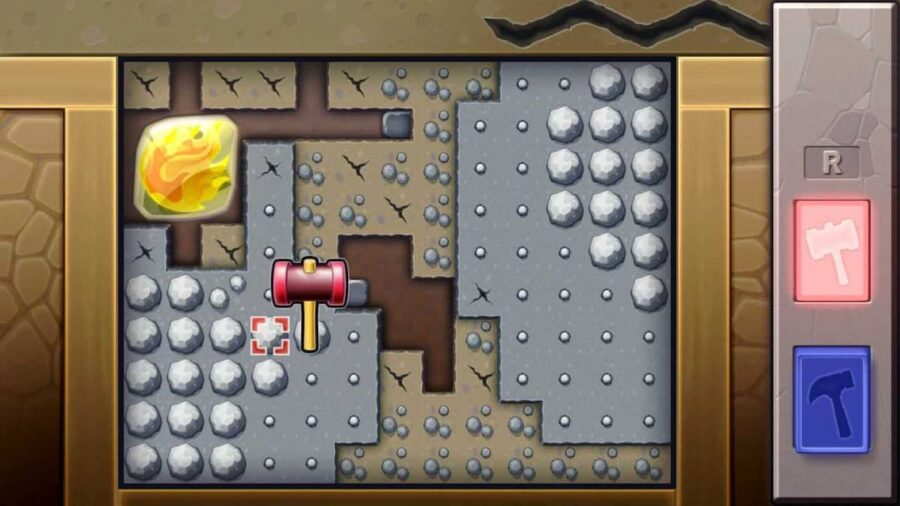 Digging in the Grand Underground can reward you with a lot of items, from fossils and spheres to shards and evolution stones. Of course, this includes the Dusk Stone. However, evolution stones are rare. It's best to dig for it once your Diglett gauge reaches 40/40, as this will make every digging location spawn rare items for four minutes.
For more help with Pokémon Brilliant Diamond and Shining Pearl, we at Pro Game Guides have you covered.