Each hero is perfectly equipped to handle this vampire dilemma with their unique and powerful skills that not only do some damage on approaching threats but also help them with more survival aspects, such as carrying more first aid or lock-picking tools. You must keep leveling up as quickly as possible to grow your power and stand against the more life-threatening enemies. There are a few different ways you can level up in Redfall, and here are some we recommend that will help you gain those skill points in no time.
How to level up fast in Redfall
I've found in my own experience that completing missions in the world has leveled up my character more than anything else. That is probably because these missions often put you into dangerous areas where you'll have to fight plenty of enemies and put your skills to the test. However, if you really want to boost your levels fast, you'll want to make sure you pick up all the missions you can, including those that may not be as obvious.
Main Story Missions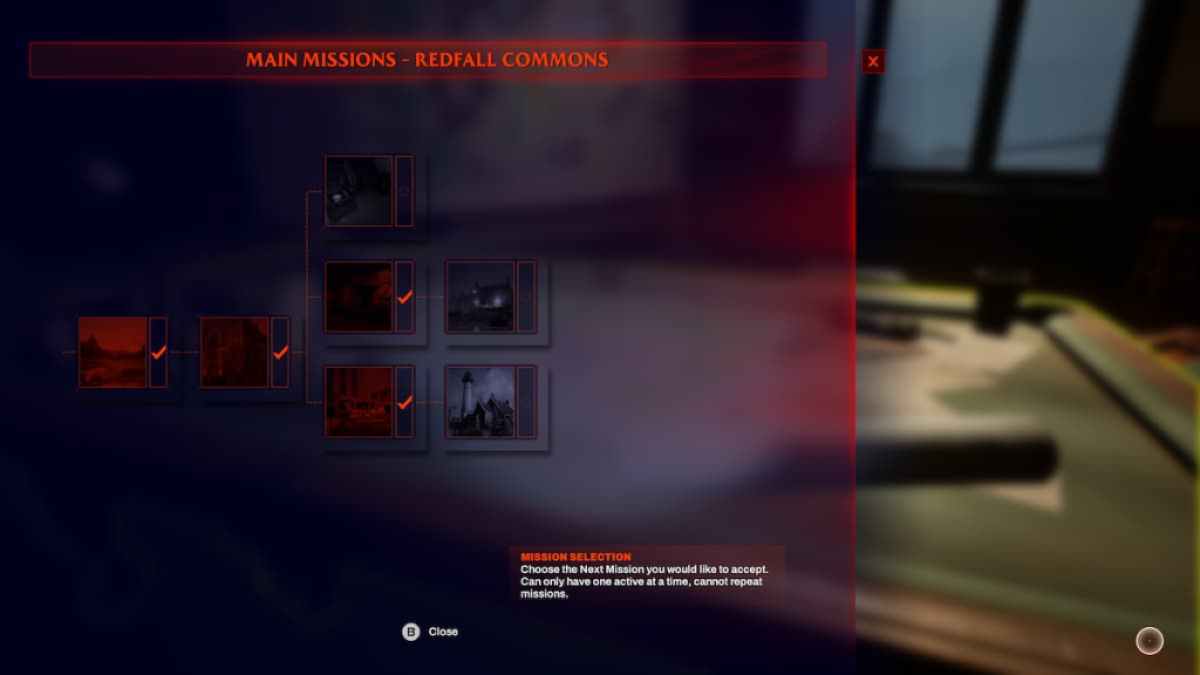 These missions are accepted and tracked at the Fire Station, giving you the most XP on completion. They follow the most important story of the experience, which unravels the history of Redfall and why it is facing this terrible dilemma. These missions will lead you to the most dangerous locations and have you face off against the most powerful enemies, so you'll earn more hefty amounts of XP when you complete them.
Related: What mission to choose first, A Grave Situation, Giving You Tomorrow, or A Voice in the Dark in Redfall
Safehouse Missions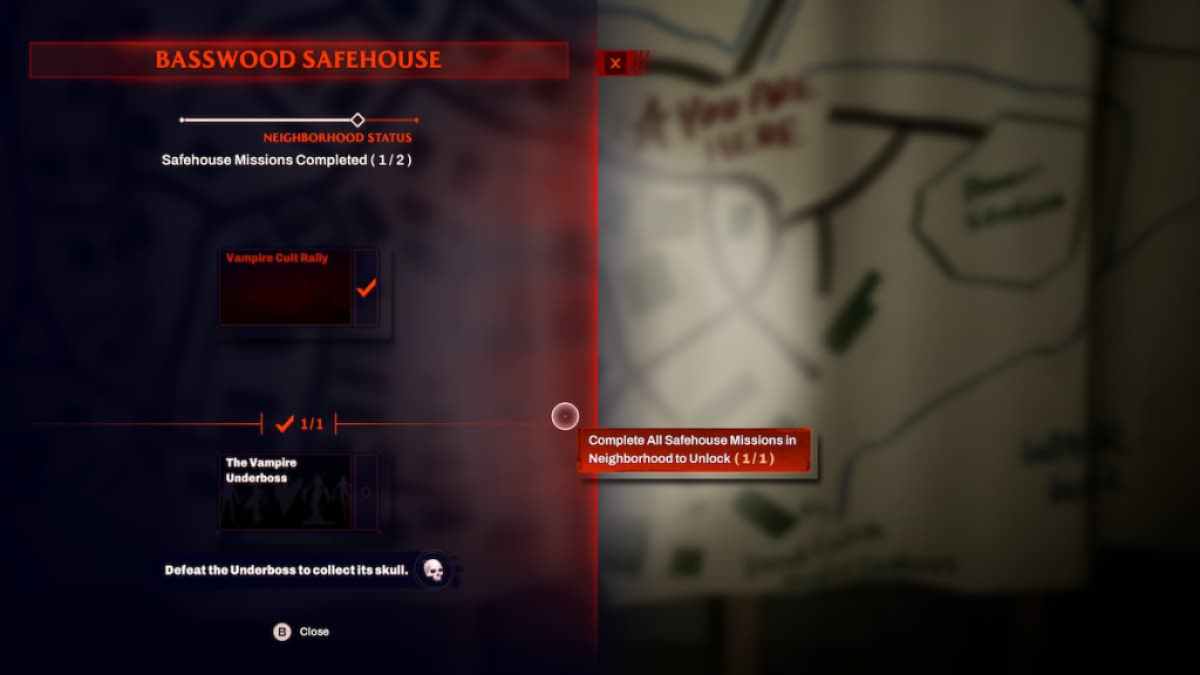 Safehouse Missions are like side missions, but they are essential for pushing the main story along. However, they regain safety around the neighbor by sending you out to clear out enemies, specifically mini-boss vampires. You can often complete these missions seamlessly on the side of the main story, and it will pick you up some more XP due to its combat-focused goal.
Side Missions
Side Missions are another branch off of the main quests. They aren't essential to complete, but if you want to level up quickly, you'll want to grab them whenever possible. They appear around different locations, mostly Safehouses with other NPC characters, and are displayed with an exclamation mark. You can begin them by interacting with the person or item to which the exclamation mark is attached. These can be anything from fetching a specific item in the town or completing a random task for a character. These usually don't take long to complete and will reward you with some gear and XP.
Exploration and Fighting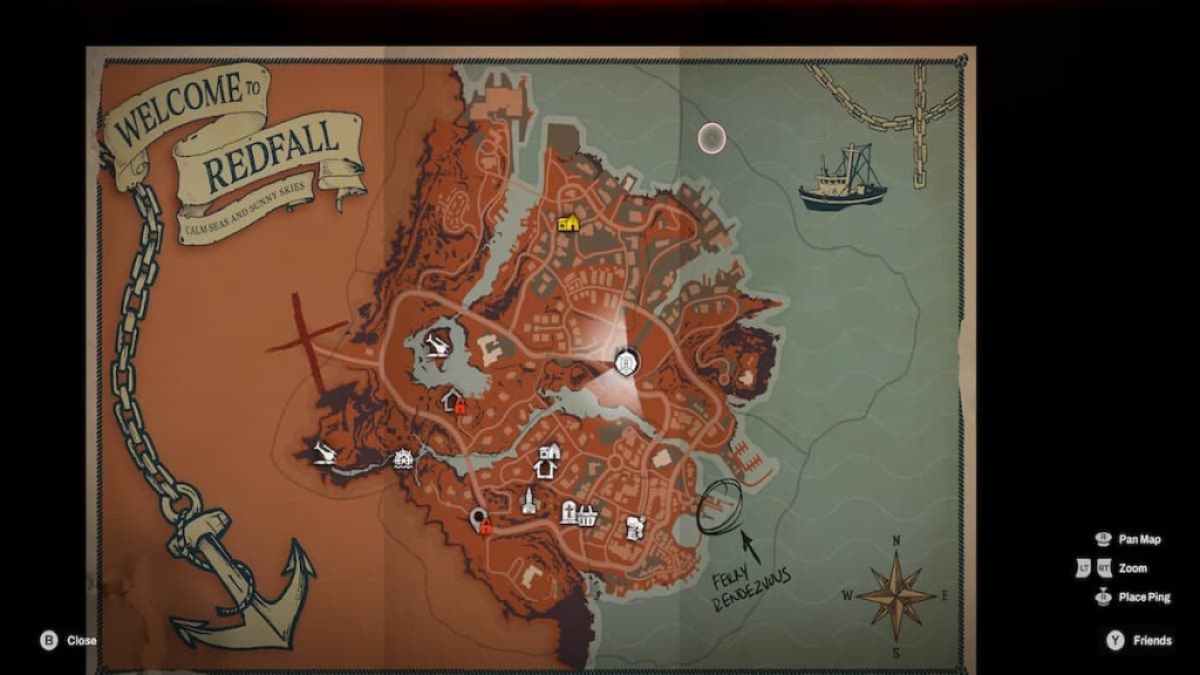 Besides completing missions, you can gain some XP by going out and simply killing as many vampires and cultists as you can. Fighting enemies, significantly more powerful vampires will give you some XP toward leveling up. However, I would suggest heading out to the various locations on the map if you want to face some practical action. Important areas have unique map icons, such as the theater, the graveyard, the shipyard, etc. These locations often hold more enemies, including mini-bosses, and will be more worth your time when leveling up and gaining more loot.
These are just a few ways to speed up that level-up process and earn more skill points quickly. You can always hold main, safehouse, and side missions simultaneously, so ensure you're always stocked up to get the most out of your experience. Most importantly, have fun while doing so!
Looking for more Pro Game Guides Redfall content? Check out our guides on Redfall Multiplayer Co-Op, Explained or How to unlock new outfits in Redfall!