Eventually, all players will find themselves facing off with an evil Mr. Monkey Puzzle in the Resident Evil Shadows of Rose DLC. To solve the Mr. Monkey puzzle, you will need to look for a pair of scissors, but finding the scissors requires solving a locked cabinet puzzle and exploring. You can find the locked cabinet in the study room of the House Beneviento location.
How to solve the Mr. Monkey locked cabinet puzzle in Resident Evil Shadows of Rose
Solving the locked cabinet puzzle that holds the scissors you need to open Mr. Monkey's stomach requires a number code in Resident Evil Shadows of Rose; luckily getting the number code you need is not hard. In short, you must look for hidden numbers hinted at by various locations written on the back of a child's drawing. You can find the drawing as shown below before you enter the Study via the hole-in-the-wall passageway.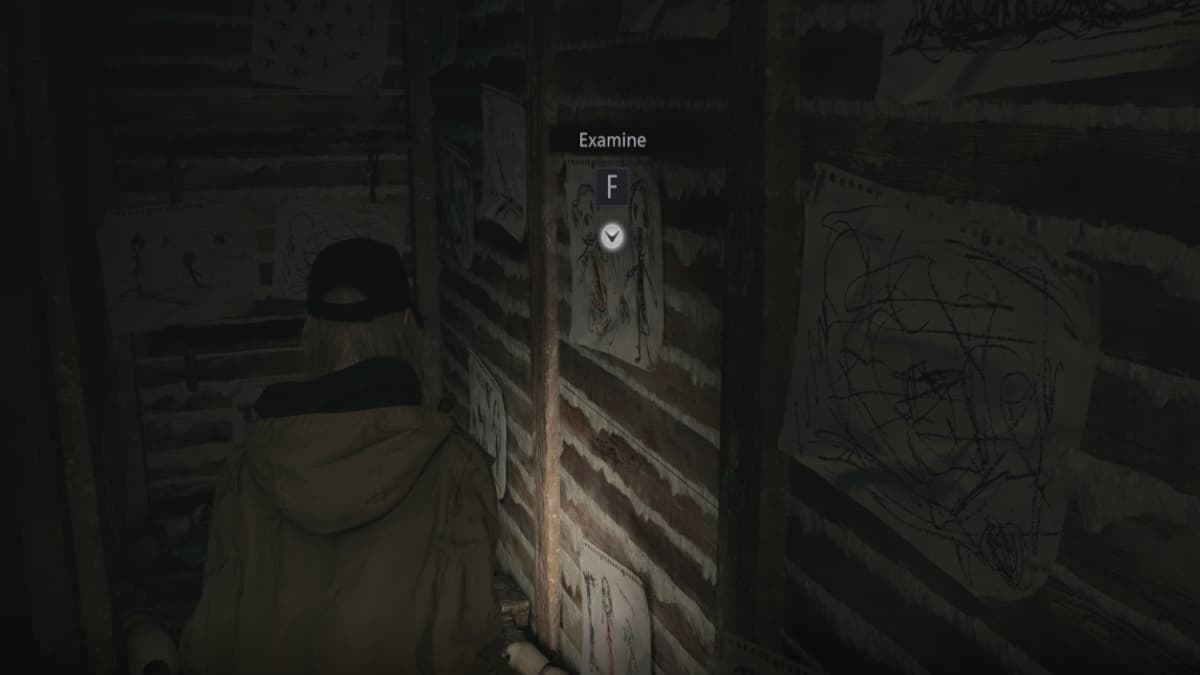 Related: How to escape the Baby Monster in Resident Evil Village
After finding the drawing inside the passageway, you will get the following hints for the number codes: The stuffed locker, picture on the bookshelf, the desk covered in stuff. All three hints refer to various locations inside the Study. Use these hints to find the hidden codes inside the Study, or use the complete code here: 024466.
Use the code listed above to open the cabinet with the number lock. After opening the cabinet, you will find the pair of scissors you need inside it. Once you have the scissors, head back to the Doll workshop and use the scissors to open Mr. Monkey up by interacting with him.
For more Resident Evil Village guides, we at PGG recommend checking out How to get and combine the Azure Eye in Resident Evil Village and What difficulty should I choose in Resident Evil Village?