Resident Evil, the iconic survival horror game series, is getting a fresh coat of paint in the form of a new movie: Resident Evil: Welcome to Raccoon City. The game series already has a whopping six accompanying films, most of which did not follow the canonical game timeline, but they were a fun addition to the story as a whole.
This new film looks like it will follow somewhat closely to the events of both Resident Evil and Resident Evil 2. And with a new trailer having been released on Oct. 7, fans of the game franchise may be curious to know who will be appearing in the movie.
Kaya Scodelario as Claire Redfield
The Brazilian-English actress may be recognizable from her notable roles as Effy Stonem in the E4 series Skins or as Teresa from the Maze Runner series of movies.
She will be playing Chris Redfield's sister, Claire, the smart, yet tough female lead who will undoubtedly be a major protagonist in the film.
Avan Jogia as Leon S. Kennedy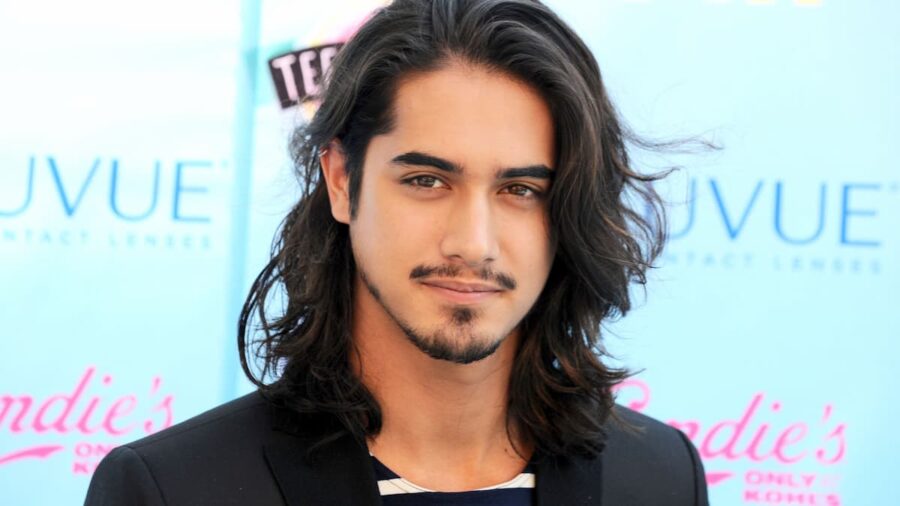 This Canadian actor, singer, writer, and director first came to prominence in the 2006 film A Girl Like Me: The Gwen Arujo Story as Danny Arujo. Younger fans may recognize Jogia from his work in the nickelodeon show, VICTORiOUS, as Beck Oliver.
He will play Leon Kennedy, the optimisitic, rookie cop from Resident Evil 2 and will surely appear alongside Claire in much of the film.
Related: All Resident Evil Games Ranked
Hannah John-Kamen as Jill Valentine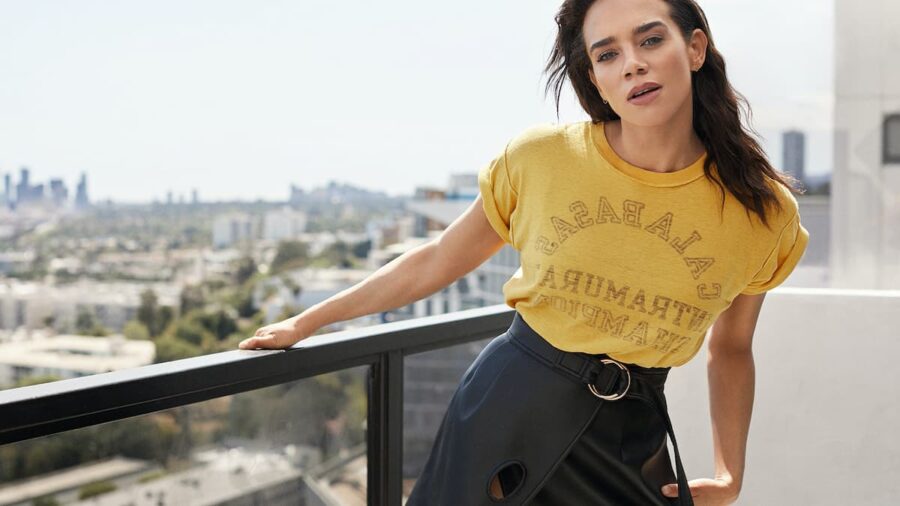 Hannah is an English actress best known for her roles Yalena Yardeen in the series Killjoys, Omela in the hit series Game of Thrones, or as Ghost in the Marvel's Ant-Man and the Wasp.
She will be playing the iconic, resilient, female S.T.A.R.S. officer Jill, alongside the rest of Alpha Team who explore the mansion from the original Resident Evil game. Expect to see her have a major role in the film.
Robbie Amell as Chris Redfield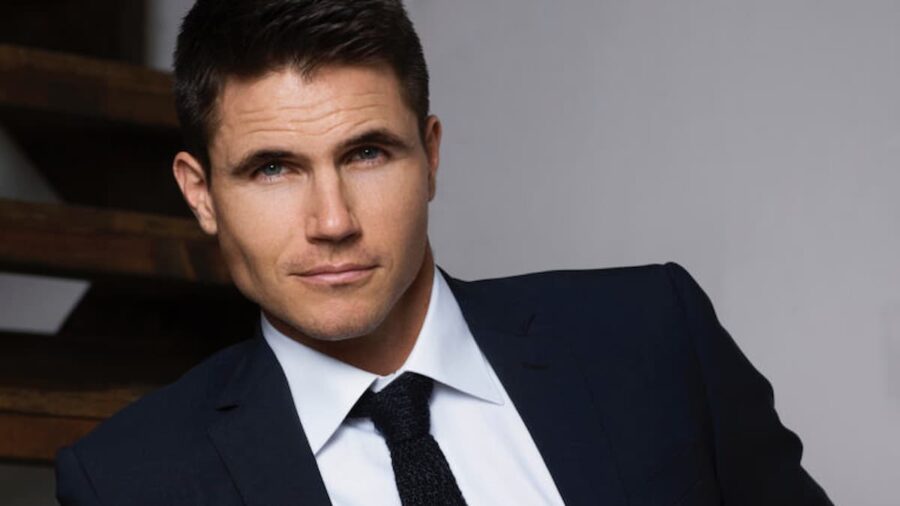 Fans will probably be able to instantly recognize this Canadian-American actor and producer from his many appearances in CW shows such as The Tomorrow People or The Flash. He is also the younger brother of Stephen Amell who is best known for his iconic role as Green Arrow in Arrow.
Robbie will play the battle-hardened, resident tough-guy Chris Redfield, who will most likely appear with Jill for much of the film.
Lily Gao as Ada Wong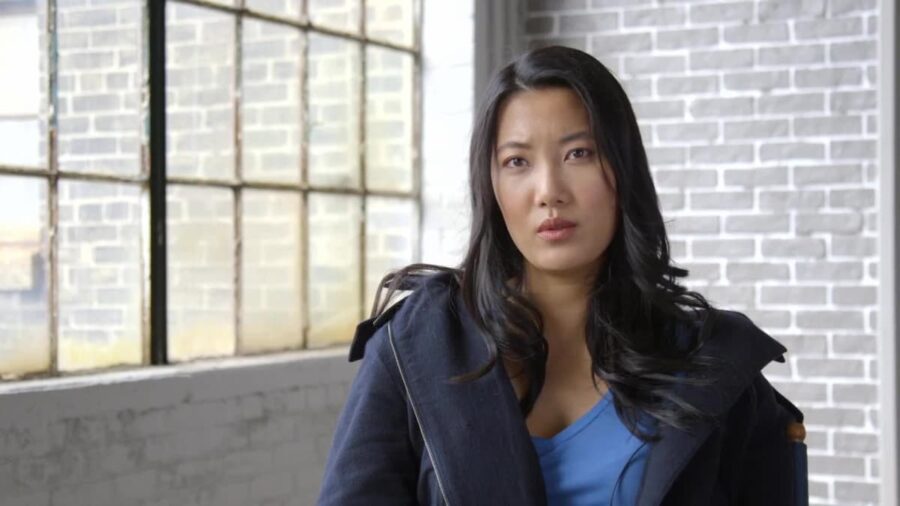 Lily is a Chinese-born Canadian actress who is relatively new to the big screen. While she has numerous credits, this will be a major leading role for the actress.
She plays the smart, mysterious, secret agent, Ada Wong who will most likely be playing by her own rules in this film.
Tom Hopper as Albert Wesker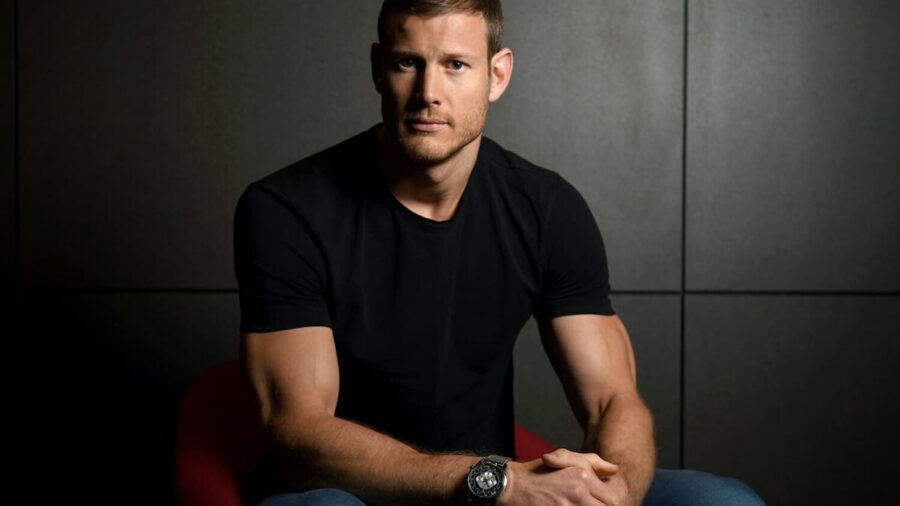 This English actor is best known for his roles as Billy Bones in Black Sails, Dickon Tarly in HBO's Game of Thrones, and Luther Hargreeves in Netflix's The Umbrella Academy.
He will be playing the role of S.T.A.R.S lead officer and iconic villian Albert Wesker. Fans a surely looking forward to seen this character on the big screen.
Nathan Dales as Brad Vickers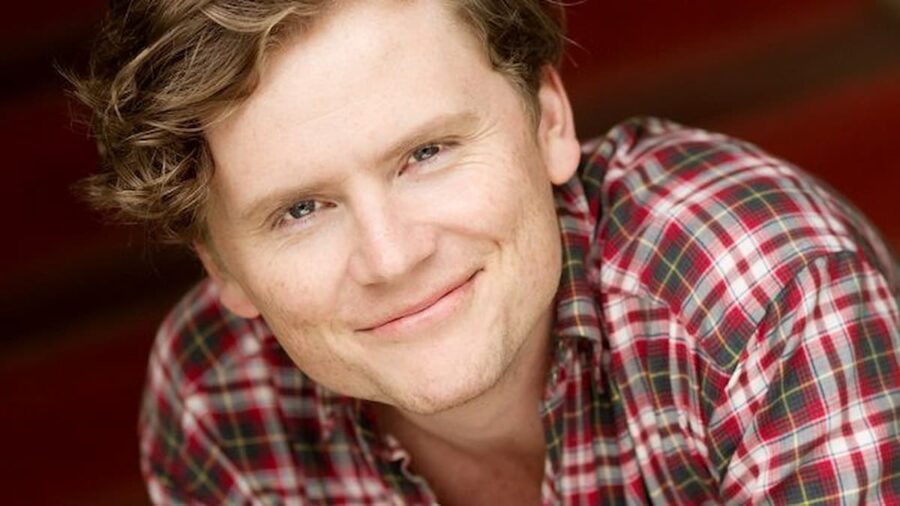 The Canadian actors keep on coming with screen award nominee Nathan Dales. He is best known for his role as Daryl in the comedy, Letterkenny, for which he was nominated.
He plays Brad Vickers, another S.T.A.R.S. officer who may not have a huge role but will be a strong supporting character nonetheless.
Neal McDonough as Dr. William Birkin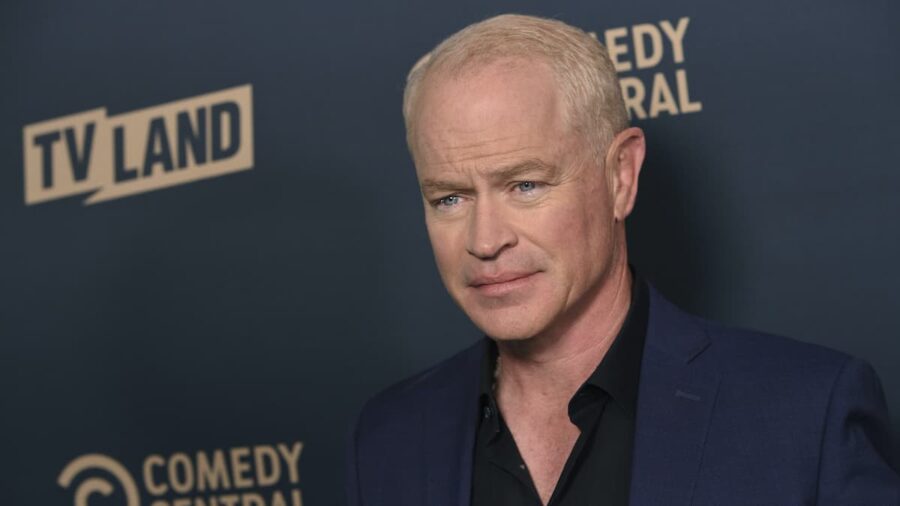 Neal is a multi-talented, award winning American actor who is most notable for many different roles such as Lieutenant Lynn "Buck" Compton in HBO's series Band of Brothers, Fletcher in Minority Report, or Sean Cahill in USA's Suits.
He will play Dr. William Birkin, the villainous genius and head scientist at Umbrella Corporation. He will definitely be one of the major antagonists of the film.
Janet Porter as Dr. Annette Birkin
Janet is an actress best known for horror film roles like It, It: Chapter Two, and Regression. Despite playing smaller roles, Porter will be a much more prominent figure in the film.
She will play the wife of Dr. William Birkin and mother to Sherry. She will hopefully play a major role in the film as well but it's hard to say now.
Holly de Barros as Sherry Birkin
Holly is a newcomer to the industry with only two credits to her name, The Good Witch and now, Resident Evil: Welcome to Raccoon City.
She will play the quiet, smart daughter to Dr. William and Annette Birkin, who will inevitably become a major plot point in the film.
Donal Logue as Police Chief Brian Irons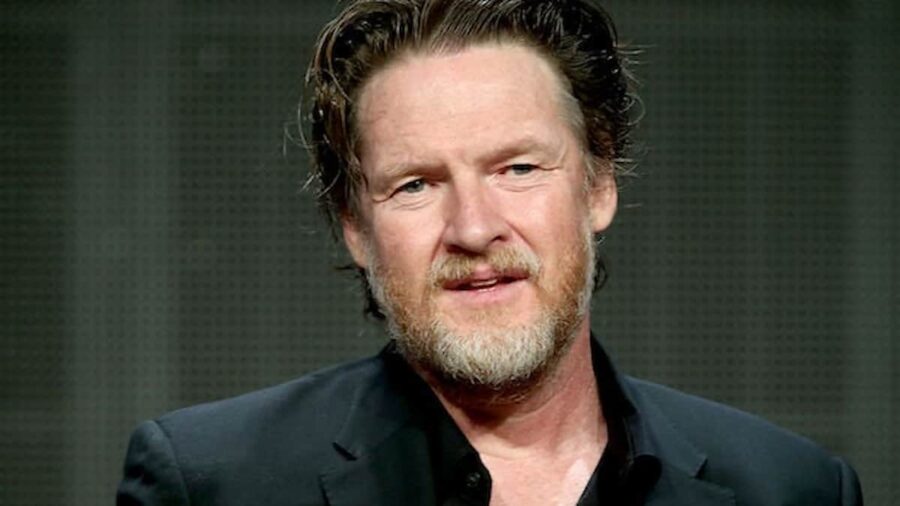 Last and certainly not least is Donal Logue, the Irish-Canadian-American actor, producer, and writer. He is best known for roles in Sons of Anarchy, Vikings, and Fox's Gotham.
He will play Police Chief Irons, likely as a supporting character who has a dark secret that hopefully will be revealed in the film.
Resident Evil: Welcome to Raccoon City will release on November 24 exclusively in theaters.
For more Resident Evil content, check out Resident Evil 4 VR Remastered in 2021, Release Date, Leaks, & Everything we know!